Industry News
---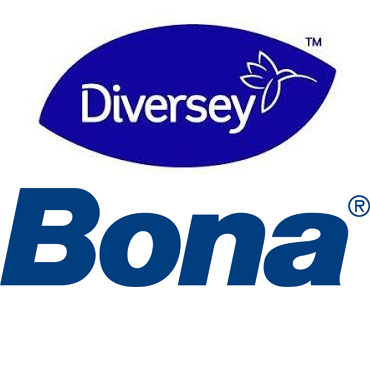 9/13/2018
Diversey and Bona® Team Up for Courtside Contest at ISSA North America
CHARLOTTE, N.C. – Sept. 5, 2018 – Diversey and Bona®, the world leader in hardwood floor installation, renovation and maintenance since 1919, are teaming up at...
more
---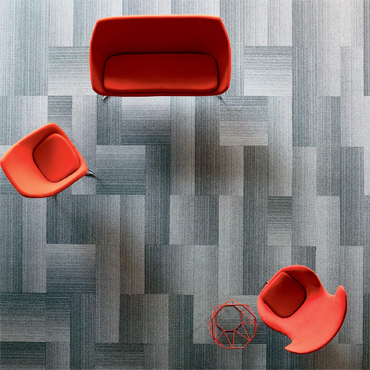 9/13/2018
Patcraft Meets San Francisco's Groundbreaking Carpet Tile Regulations
Cartersville, Ga. – Patcraft, a leading flooring manufacturer, was identified as one of only four carpet manufacturers to meet the city of San Francisco's...
more
---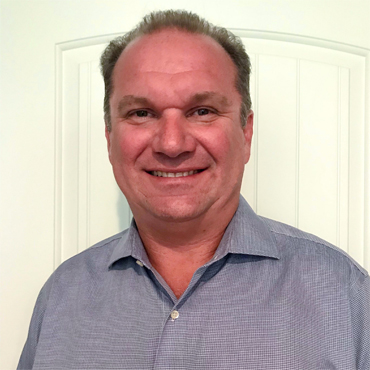 9/13/2018
Greg Vale Joins Fishman Flooring Solutions as Vice President of Sales
BALTIMORE, MD., September 4, 2018 – Fishman Flooring Solutions, a leading distributor of flooring and flooring installation products, has announced that...
more
---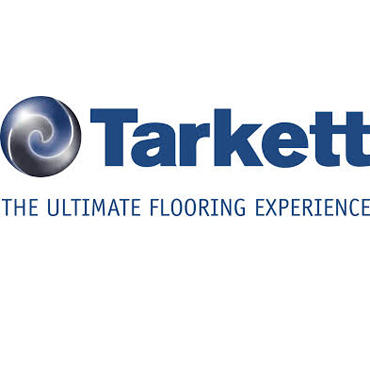 9/13/2018
Tarkett Expands its Accessories Production Capacity in North America
SOLON, Ohio (August 29, 2018) — Tarkett, a worldwide leader in innovative and sustainable flooring and sports surface solutions, today announces the expansion of...
more
---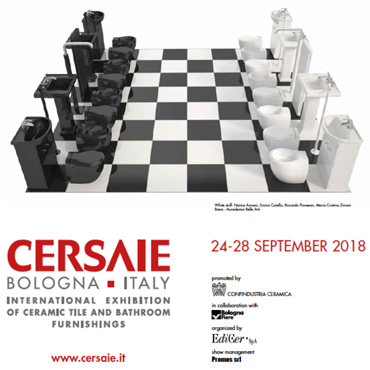 9/13/2018
Seventh Edition of "Cersaie Designs Your Home"
The 36th International Exhibition of Ceramic Tile and Bathroom Furnishings (Bologna Exhibition Centre) will host the initiative "Cersaie Designs Your Home" on...
more
---
---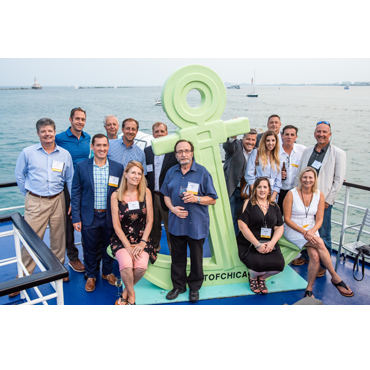 9/13/2018
Marazzi Co-Sponsors Chicago A&D Event
Dallas, TX – August 30, 2018 – Marazzi recently served as co-sponsor of a Chicago A & D event attended by over 500 designers, architects, and builder members of...
more
---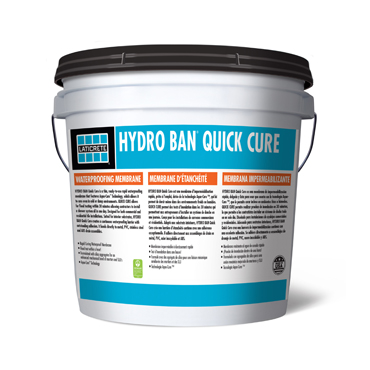 9/13/2018
LATICRETE Leads Industry with the Fastest Shower/Mortar Bed System on the Market
August 29, 2018, Bethany, Conn. -- LATICRETE, a leading manufacturer of globally proven construction solutions for the building industry, has launched...
more
---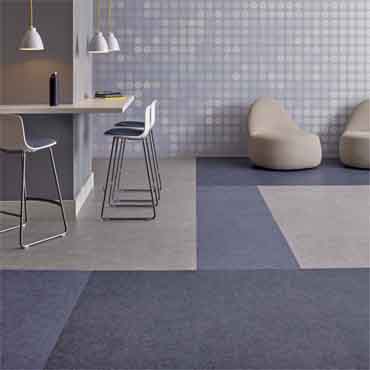 9/7/2018
Patcraft's Color Campaign Inspires Four New Products
Cartersville, Ga. – Inspired by how differing shades can impact and enhance the built environment, Patcraft, a leader in high-performance commercial flooring, has introduced...
more
---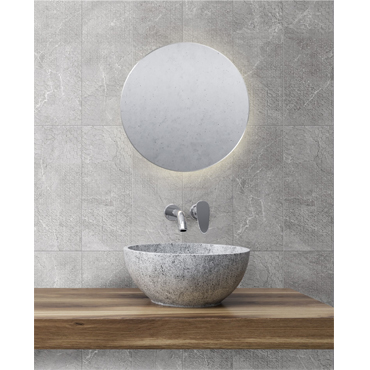 9/7/2018
Ege Seramik Introduces New Tile Series with 3D illusion
Ege Seramik's design team has raised the bar with its recent introduction of the Smyrna Collection. State of the art ink-jet technology and meticulous design work has...
more
---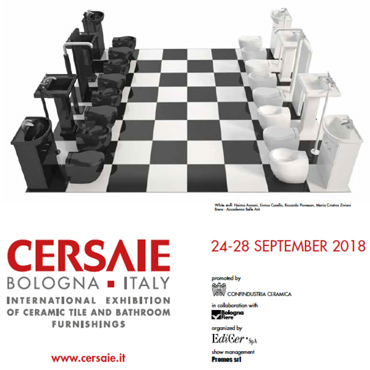 9/7/2018
Dialogue Between Architects Mario Botta and Guido Canali at Cersaie 2018
At Cersaie, the two renowned architects Mario Botta and Guido Canali will discuss the theme of architectural projects with moderator Fulvio Irace. The event, to be held on...
more
---