Industry News
Wednesday, March 3, 2021
---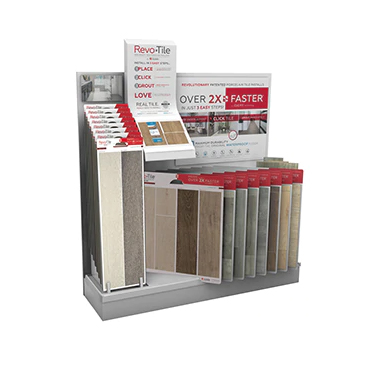 2/26/2021
Daltile and Carpet Exchange of Denver to Execute 'Ready-Set-Room Refresh with RevoTile'
Dallas, TX – February 17, 2021 – Kicking off on March 15, Daltile and Carpet Exchange of Denver will jointly execute the "Ready – Set – Room Refresh with RevoTile" promotional campaign. This new campaign highlights for consumers how Daltile's RevoTile is THE solution for an easy room refresh, and fully equips the Carpet Exchange team with...
more
---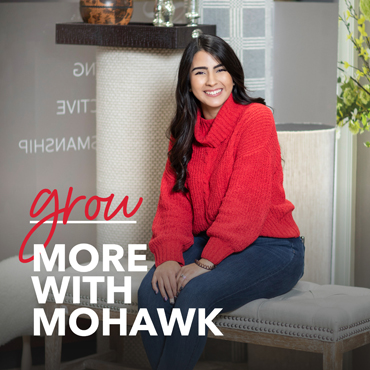 2/26/2021
'More with Mohawk' - Mohawk Launches New, Enhanced Employer Brand
CALHOUN, Ga. February 16, 2021— Mohawk Industries' newest brand is more than flooring. The recently launched "More with Mohawk" employment brand reflects the company's evolving culture and a redefined commitment to employees at every level of...
more
---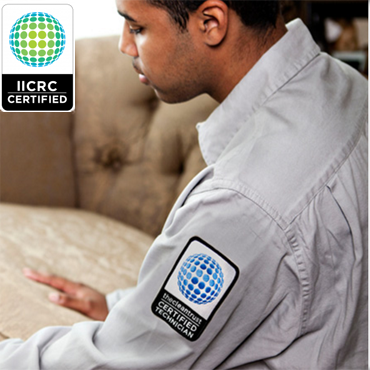 2/26/2021
IICRC Announces Newly Available Contents Processing Technician (CPT) Certification
Las Vegas, NV – February 16, 2021 – The Institute of Inspection, Cleaning and Restoration Certification (IICRC) announces the availability of the new Contents Processing Technician (CPT) certification. The CPT certification is designed to demonstrate a technician's expertise in the practice of...
more
---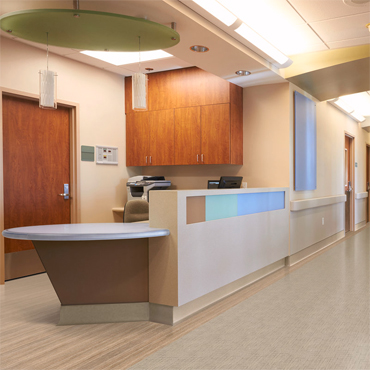 2/26/2021
Ecore Adds Crossings Rx Flooring to its Popular Rx Collection
Lancaster, Pa. (February 15, 2021) – Ecore, a manufacturer of safety, ergonomic and acoustic performance surfaces, announces a new line of flooring for its Rx Collection. Crossings Rx features a beautiful, new textile inspired pattern and offers the same performance and...
more
---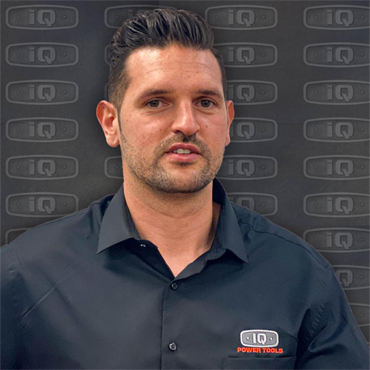 2/26/2021
iQ Power Tools appoints new GM for European Operations
Moreno Valley, California, February 15, 2021 - iQ Power Tools, manufacturer of premium power tools with integrated dust collection technology, has appointed Feddy Souryal to the position of General Manager/Europe. Souryal will be responsible for all iQ Europe operations including...
more
---
---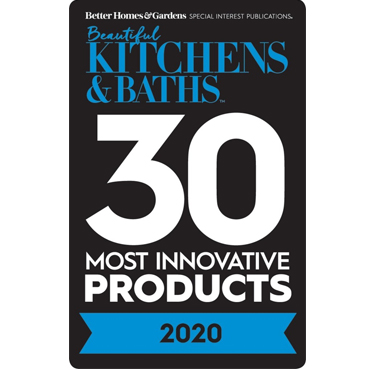 2/26/2021
Daltile's RevoTile Named To Most Innovative Products List
Dallas, TX – February 10, 2021 – Daltile's RevoTile was recently honored by Beautiful Kitchens & Baths magazine as one of the "30 Most Innovative Products" for 2021. An annual list developed by magazine editors based on their favorite kitchen and bath design products, RevoTile was selected for its...
more
---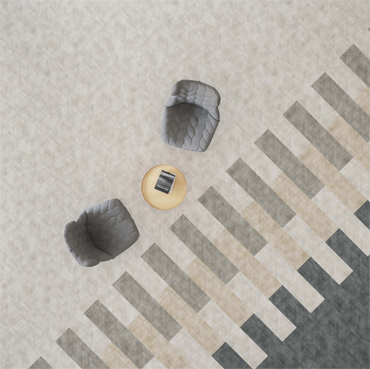 2/26/2021
Patcraft Introduces Linocut
Cartersville, Ga. –Patcraft, a leader in high-performance commercial flooring, has launched its latest made in the USA resilient collection, Linocut. Featuring an abstract, textural pattern, the collection's layered design creates depth and dimension. The visual was inspired by...
more
---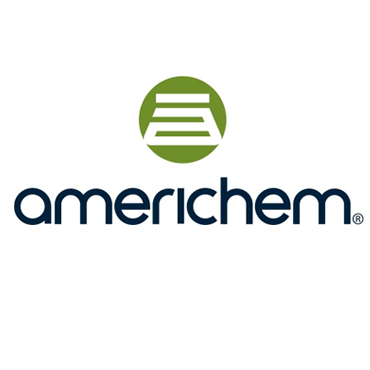 2/26/2021
Americhem is Awarded Bronze EcoVadis Medal
Cuyahoga Falls, Ohio (February 11th, 2021) - Americhem, a globally recognized designer and manufacturer of custom color masterbatch, functional additives, engineered compounds, and performance technologies, has been awarded the Bronze EcoVadis Medal. This result places Americhem among the...
more
---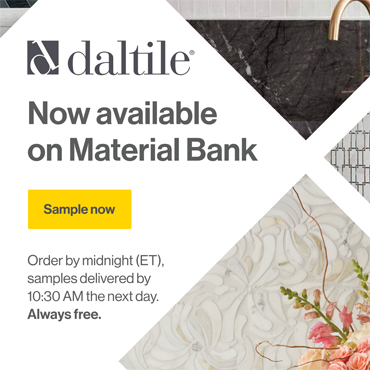 2/16/2021
Daltile Joins Material Bank, A&D Digital Platform
Dallas, TX – February 10, 2021 – Already an exciting and reliable product line for the A&D community, Daltile has now made life even easier for architects and designers. With just a few keystrokes on a computer or hand-held electronic device, design professionals can now have...
more
---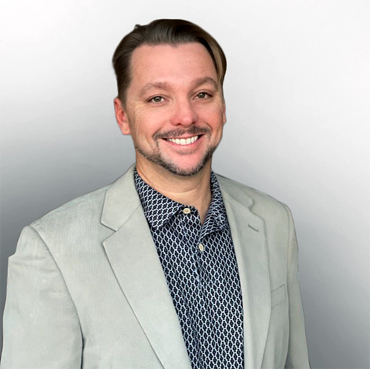 2/16/2021
Swiff-Train Names New Sales Leadership Team
Houston, Texas – Swiff-Train announces the promotion of Jason Nigh into the role of Vice President of Sales – STC North America. In this new role, Jason will have overall sales responsibility for the Company, including, but not limited to...
more
---
Web Design
Wednesday, March 3, 2021