Industry News
Monday, October 19, 2020
---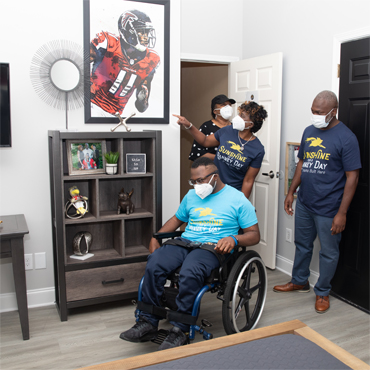 10/16/2020
Mohawk Partners with Sunshine on a Ranney Day
CALHOUN, Ga. September 28, 2020—Mohawk is partnering once again with Sunshine on a Ranney Day, an Atlanta-based nonprofit that renovates homes for children with special needs, to provide light and greater independence for...
more
---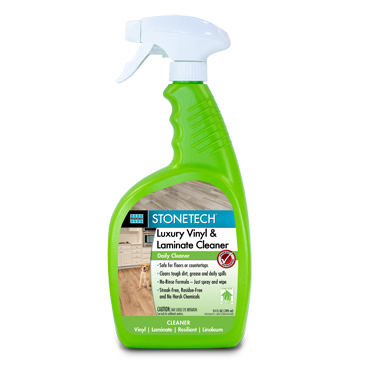 10/16/2020
STONETECH Luxury Vinyl & Laminate Cleaner by LATICRETE
September 24, 2020, Bethany, Conn. -- LATICRETE, a leading manufacturer of globally proven construction solutions for the building industry, now offers STONETECH® Luxury Vinyl & Laminate Cleaner, a no-rinse, daily cleaner designed to quickly and safely...
more
---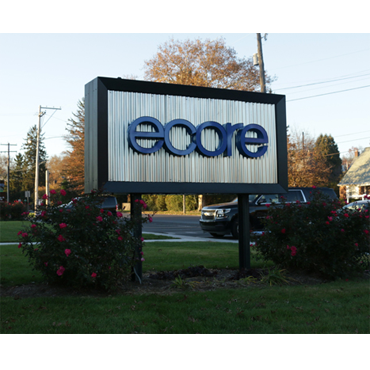 10/16/2020
Ecore Athletic Adds Two Surfaces to Performance Collection
Lancaster, PA (Sept. 15, 2020) — Ecore, a manufacturer of safe, ergonomic and acoustic performance surfaces for commercial and athletic markets, is proud to announce the addition of two new surfaces to its Ecore Athletic Performance Collection. Modzilla and Beast Plus are...
more
---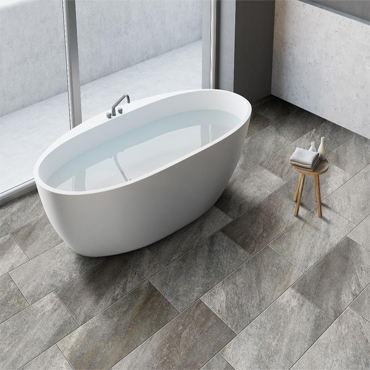 10/12/2020
Ege Seramik's New Quarzite Collection combines Classic Size and Style
NORCROSS, GA. October 7, 2020 - Ege Seramik introduces the Quarzite Collection. Available in classic sizes of 12x24 and 24x24, this rectified porcelain tile offers the look of natural quartzite, which create contemporary visuals for...
more
---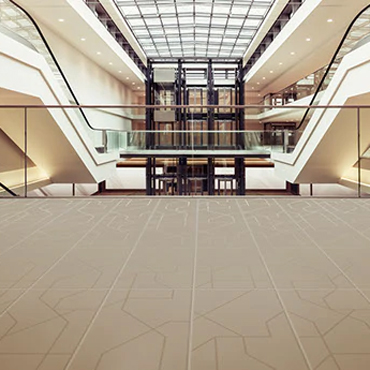 10/12/2020
Daltile Collaborates With Leading Architectural Firm Gensler To Create New Products
Dallas, TX – September 23, 2020 – With Gensler, a leading global design and architectural firm, serving as the design consultant, Daltile has recently created and launched three new stunning tile lines – My City, Sector, and Flat. The epitome of sophisticated design, these fashion-driven, cement-look lines feature...
more
---
---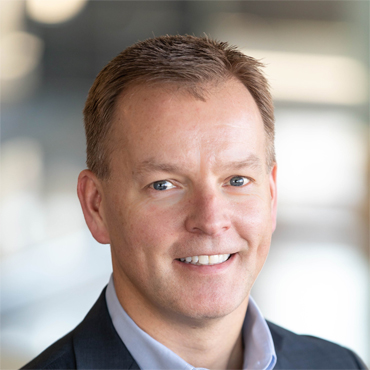 9/30/2020
Loferski Appointed Director of Marketing at Bostik
Wauwatosa, September 29, 2020 - Bostik, Inc., a world leader in specialty adhesives and installation systems for building construction, recently announced that Eric Loferski has joined the company as Director of...
more
---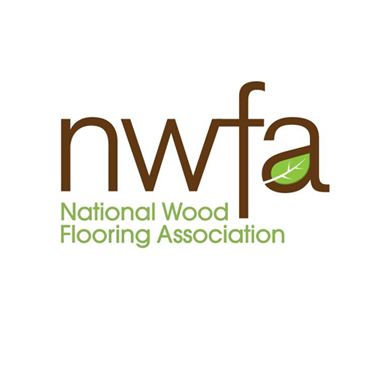 9/30/2020
Hardwood Floors Magazine NOW Online Event Announced
ST. LOUIS, Missouri (September 10, 2020) – Hardwood Floors Magazine has announced that their first-ever Hardwood Floors Magazine NOW Online Event will be held Tuesday, November 17 – Thursday, November 19, 2020. Powered by the...
more
---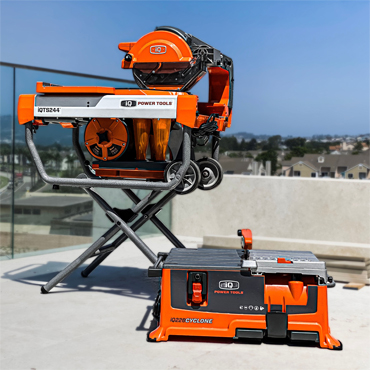 9/30/2020
iQ POWER TOOLS Wins Back to Back Pro Tool Innovation Awards
Moreno Valley, California, September 25, 2020 - Judges consisting of contractors, construction business owners, tradesmen, and media professionals voted on the most innovative construction and outdoor power equipment industry products in...
more
---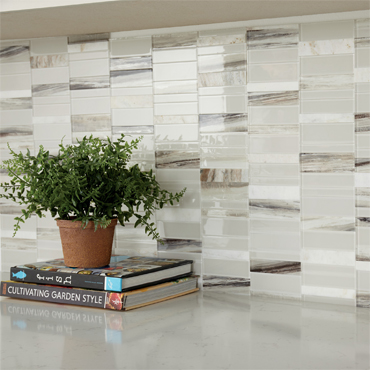 9/24/2020
Daltile's "Peel & Stick" Mosaics Enjoy Strong Sales During Covid
Dallas, TX – September 1, 2020 – As consumers are more frequently engaging in home improvement projects while homebound during Covid, Daltile's new "peel-and-stick" mosaics are enjoying strong sales. Daltile's SimplyStick Mosaix collection empowers homeowners to...
more
---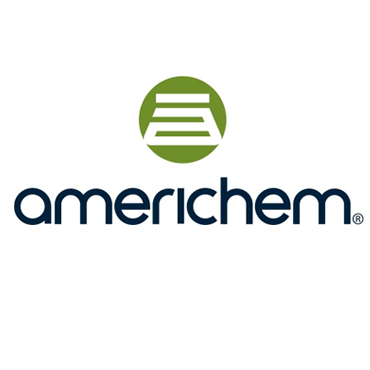 9/24/2020
Americhem Expands Global Reach Through Acquisition of Controlled Polymers in Denmark
Cuyahoga Falls, Ohio (September 1st, 2020) - Americhem, a globally recognized designer and manufacturer of custom color masterbatch, functional additives, engineered compounds, and performance technologies, has announced that it has acquired...
more
---