Industry News
---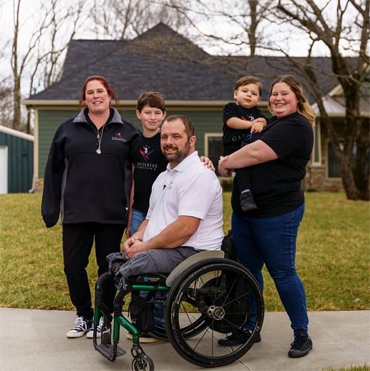 8/5/2022
NWFA Completes 62nd Home with Gary Sinise Foundation
ST. LOUIS, Missouri (June 13, 2022) – The National Wood Flooring Association (NWFA) has provided flooring for its 62nd home in support of the Gary Sinise Foundation R.I.S.E. program...
more
---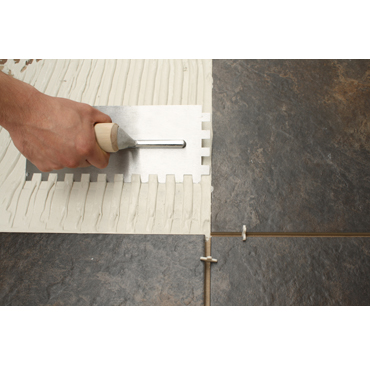 7/27/2022
LATICRETE Launches TRI-LITE™ Rapid
June 13, 2022, Bethany, Conn. -- LATICRETE, a leading manufacturer of globally proven construction solutions for the building industry, has launched TRI-LITE™ Rapid, a high-performance rapid adhesive mortar that meets...
more
---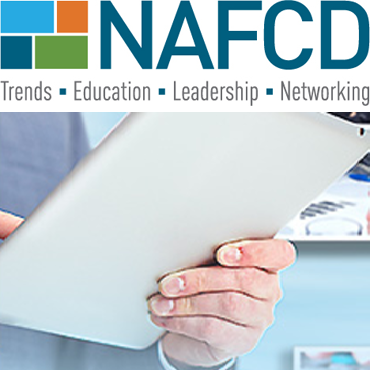 7/27/2022
NAFCD and NBMDA Invite Distributors to the Windy City
CHICAGO — Once again, the North American Association of Floor Covering Distributors (NAFCD) and North American Building Material Distribution Association (NBMDA) are teaming up to provide industry pros with...
more
---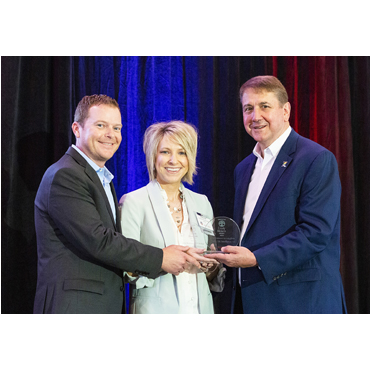 7/27/2022
Louisville Tile Distributors Named Top Large Family Business
On May 24th in front of a sold-out audience at the "Family Business Awards & Excellence Awards" presented by University of Louisville College of Business, Louisville Tile was the recipient of...
more
---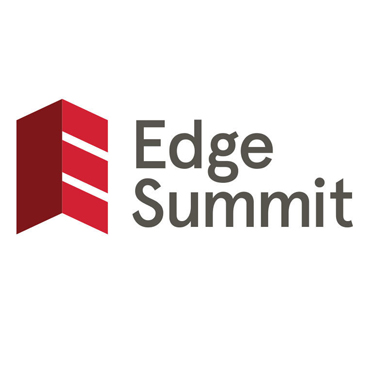 7/11/2022
The Future of Retail is Now: Mohawk Opens Registration for Edge Summit
CALHOUN, Ga. JUNE 7, 2022—Mohawk announces that registration for Edge Summit is now open. Set for December 12-15, 2022 at Gaylord Opryland in Nashville, Edge Summit will ignite retail businesses with the most compelling brands, engaging digital programs and...
more
---
---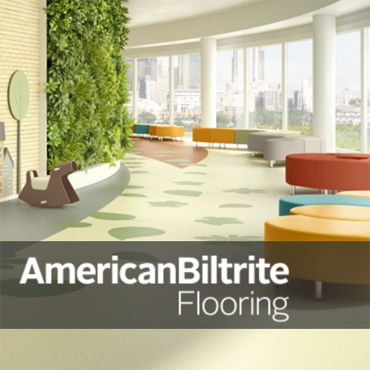 7/11/2022
American Biltrite launches two new UltraCeramic® Contract Collections: Eclectic Stone & Natural Travertine
Sherbrooke, Quebec, Canada – Following the successful launch of UltraCeramic® Contract, American Biltrite is releasing two additional designs: Eclectic Stone & Natural Travertine! A new architectural binder featuring the five collections totaling...
more
---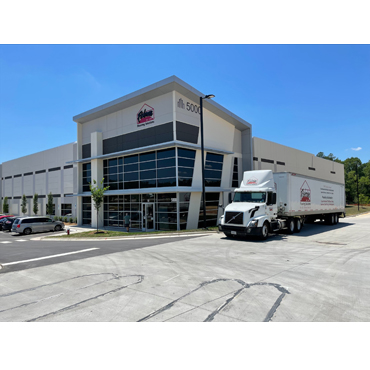 7/11/2022
Fishman Flooring Solutions Relocates Raleigh, N.C. Branch to Better Serve Customers
BALTIMORE, MD., July 11, 2022 – Fishman Flooring Solutions, a leading distributor of flooring and flooring installation supplies, has relocated its Raleigh, North Carolina branch. After more than 30 years of meeting the needs of...
more
---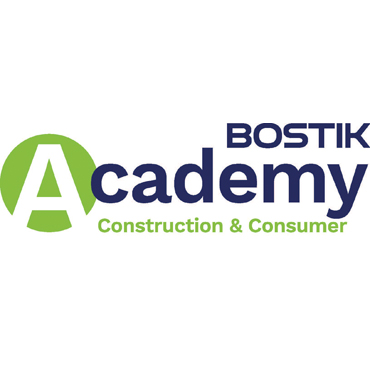 7/11/2022
Introducing the Bostik Academy – A Technical Knowledge Center for Industry Professionals
Bostik, a world-class leader in specialty adhesives and flooring installation systems, proudly announces the launch of Bostik Academy for North American contractors, distributors, and...
more
---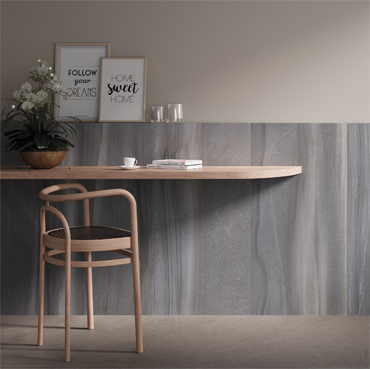 7/4/2022
Portobello America Introduces SANDWAVES
Pure sandstone offers unique, natural designs created over time by wind, rain and pressure. Portobello America's "Sandwaves" is a beautiful porcelain version of this rock... with not only a uniquely stunning surface presentation, but also...
more
---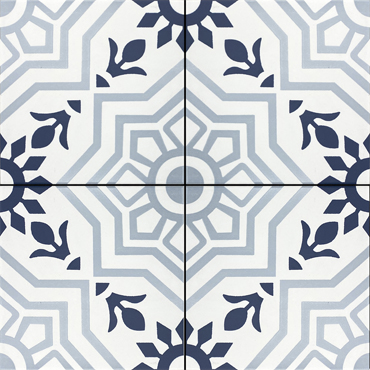 7/4/2022
Ege Seramik introduces new Encaustic Tiles with Integrated Finishes
Ege Seramik has developed another state-of-the-art porcelain tile collection offering opportunities to bring "designer encaustic looks" to each and every tile installation with a little extra...
more
---
Web Design
Thursday, September 29, 2022