What's New
Friday, October 30, 2020
---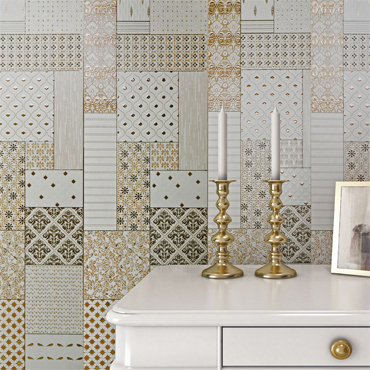 9/1/2020
Ege Seramik Introduces the Salvador Collection
NORCROSS, GA. August 25, 2020 - "Our designers have witnessed a revival of art deco designs and colors," commented Alp Er, General Manager at Ege Seramik. "Brass, gold and steel tones mixed with luxury items used as insets such as marble are becoming wildly popular. Our new collection brings...
more
---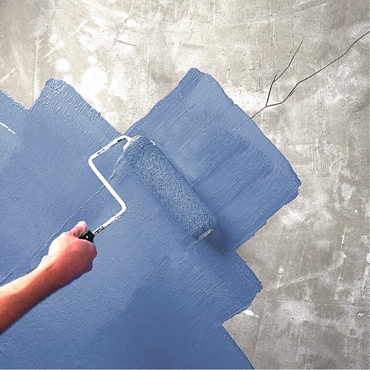 9/1/2020
LATICRETE Releases New Liquid Rubber Anti-Fracture Polymer, FRACTURE BAN™ SC
August 25, 2020, Bethany, Conn. -- LATICRETE, a leading manufacturer of globally proven construction solutions for the building industry, has launched FRACTURE BAN™ SC, a thin, load-bearing, self-curing liquid rubber polymer that can be easily applied in a single coat to form a...
more
---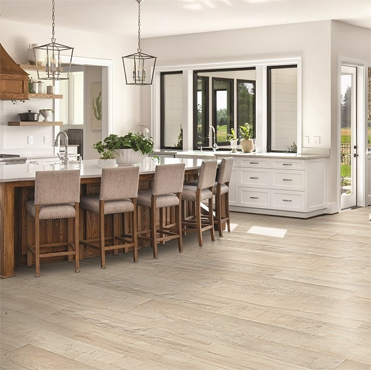 9/1/2020
TORLYS Introduces Leuco and Sango Laminate Collections
TORONTO, ON – August 2020 – TORLYS, a global flooring company known for bringing innovative flooring solutions to market, announced today the expansion of its laminate lineup with Leuco and Sango collections, a combined 10 on-trend SKUs featuring...
more
---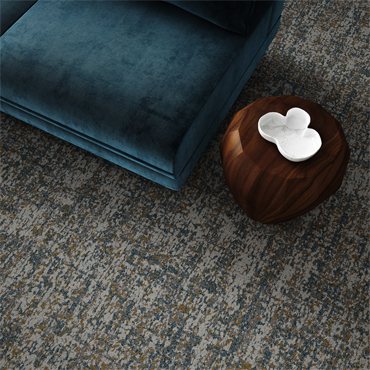 8/21/2020
Patcraft Introduces Inspired Connection
Cartersville, Ga. – Patcraft, a leader in high-performance commercial flooring, has introduced Inspired Connection, a colorpoint carpet tile and broadloom collection designed to create connected and cohesive spaces. Featuring bold visuals with...
more
---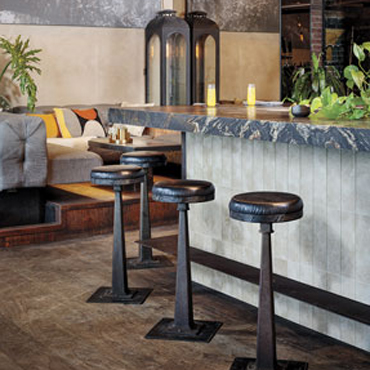 8/20/2020
Island Stone Introduces Patina Glass Tile Collection
(Watsonville, CA, August 11, 2020) Radiating old-world beauty, the Patina Glass Tile Collection from Island Stone expresses the strength of antiquity in a modern subway tile format. Architects and designers can create a variety of patterns with...
more
---
---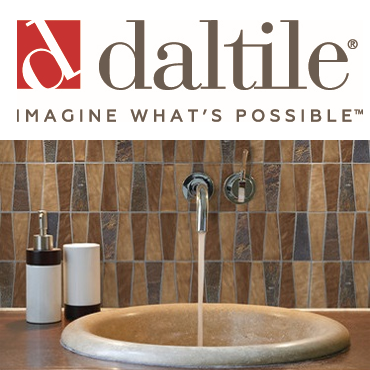 8/19/2020
Daltile Launches 'Style Squad'
As part of Daltile's ongoing digital and social media outreach, Daltile has partnered with well-known influencers nationwide to create its exciting new "Style Squad"...
more
---
Web Design
Friday, October 30, 2020