Industry News
Saturday, October 1, 2022
---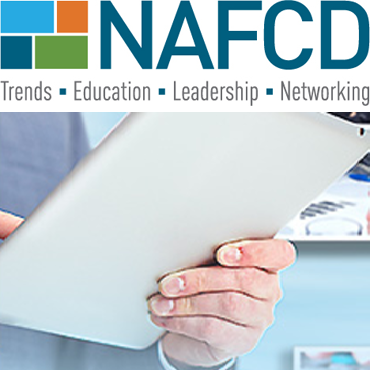 9/7/2022
NAFCD Acknowledges 2022 Education Supporters
CHICAGO - The North American Association of Floor Covering Distributors (NAFCD) recognizes the following members for their generous support of flooring distribution education in...
more
---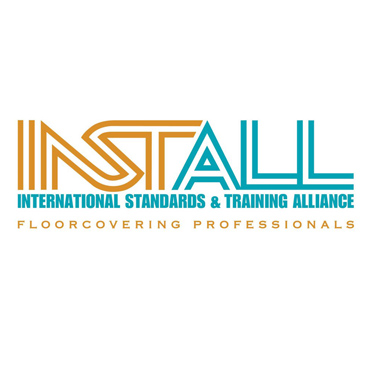 9/7/2022
INSTALL Announces New Resilient Flooring and Carpet Certification Standards
Washington, D.C. (July 2022) – As the North American leader in floorcovering installation training and certification, INSTALL announces recent updates and improvements to its resilient flooring and...
more
---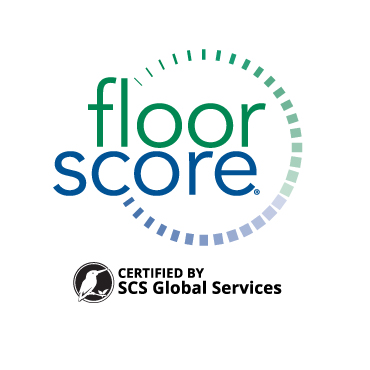 9/7/2022
Boen achieves FloorScore® Certification for its Entire Range of Hardwood Flooring
St. Margrethen, July 6, 2022 - Boen is proud to announce that it has achieved FloorScore® certification for all its European produced hardwood flooring products. Boen has a long history of environmental leadership and...
more
---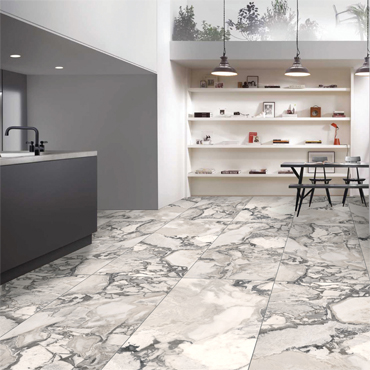 9/7/2022
Ege Seramik announces Alvardo Series
The ALVARADO Series is Ege Seramik's newest, rectified porcelain tile collection... specifically created for the North American Marketplace. Its large 24x48" format offers a sleek, exquisite and...
more
---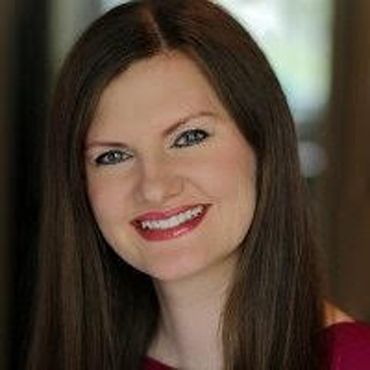 9/7/2022
Portobello America announces new VP of Marketing
June 2022 – Portobello America, has announced that Holly Badertscher has joined the firm as Vice President of Marketing, a new role within the organization...
more
---
---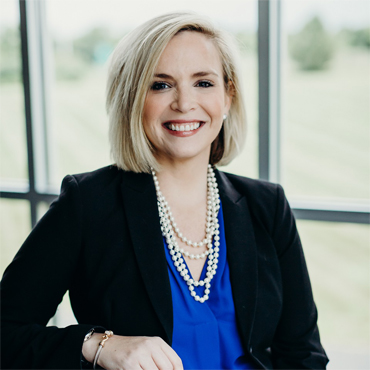 9/7/2022
Louisville Tile names new Chief Marketing Officer
Louisville, Ky.--Louisville Tile Distributors, Inc. ("Louisville Tile"), recently announced the appointment of Morgan Tiemann as chief marketing officer, a new role for the organization...
more
---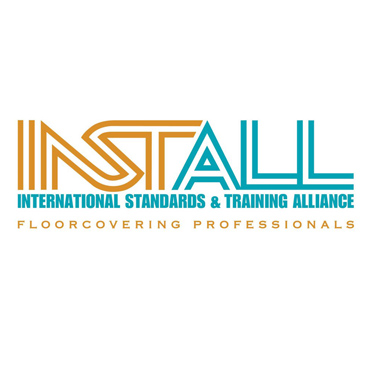 8/23/2022
INSTALL Announces New Alliance Partner
Washington, D.C. (August 2022) – INSTALL Alliance Partners work side by side with INSTALL to bring the best technical education, product expertise, and technology training to the flooring industry. Most recently, INSTALL has announced...
more
---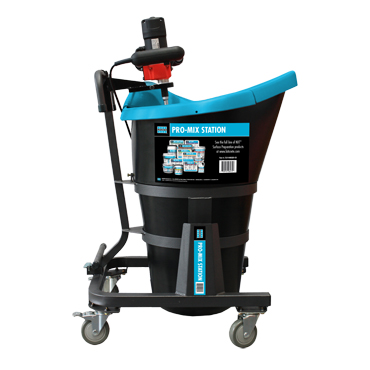 8/5/2022
LATICRETE Introduces the Pro-Mix Station
June 21, 2022, Bethany, Conn. -- LATICRETE, a leading manufacturer of globally proven construction solutions for the building industry, has introduced the Pro-Mix Station, a mobile pourable cart that helps eliminate...
more
---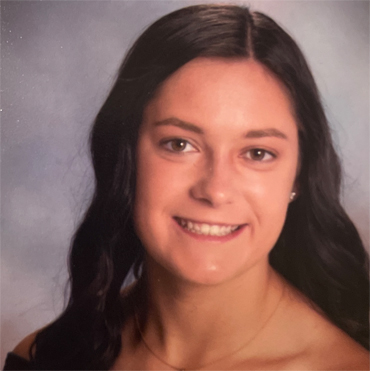 8/5/2022
Mannington Awards Two Scholarships for Community Service
Salem, NJ—June 20, 2022—In recognition of their dedication to community service, Mannington Mills has awarded "Stand on A Better World" scholarships to two New Jersey graduating seniors—Alex Giudice and Olivia Langley. This program, now in its 16th year, reflects...
more
---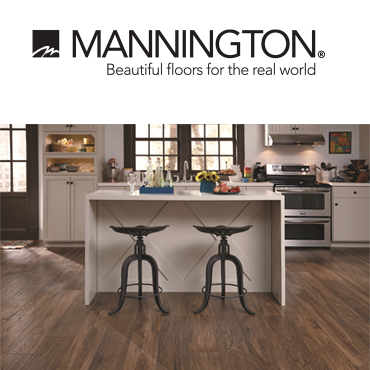 8/5/2022
Mannington Mills Awarded Patent for SimpleStairs
Salem, NJ -- June 16, 2022 – Mannington Mills recently was awarded a patent by the United States Patent and Trademark Office (USPTO) for its innovative SimpleStairs® product line. The patent covers the production method and...
more
---
Web Design
Saturday, October 1, 2022