Industry News
Saturday, September 21, 2019
---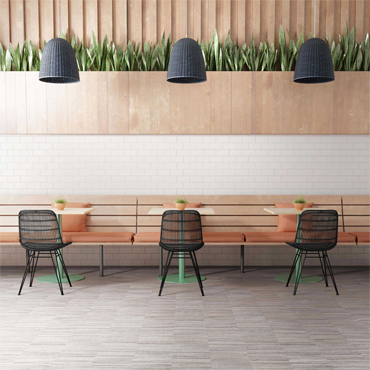 9/19/2019
Patcraft's Handloom Collection Inspired by Textile Arts, Natural Materials
Cartersville, Ga.-- Patcraft, a leader in high-performance commercial flooring, has launched its newest resilient tile collection, Handloom. Featuring two coordinating styles, Painted WeftTM and Wooden WarpTM, this textural collection features...
more
---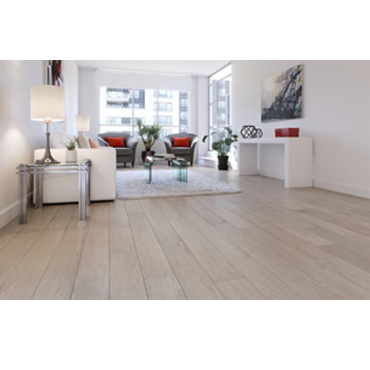 9/19/2019
TORLYS Expands RigidWood™ SPC Vinyl
SEPTEMBER 2019, TORONTO – TORLYS is expanding the entire RigidWood SPC Vinyl line into Flex & Firm collections to simplify and add value to this fast-moving category. The industry is seeing an unbelievable number of manufacturers entering the SPC game and along with...
more
---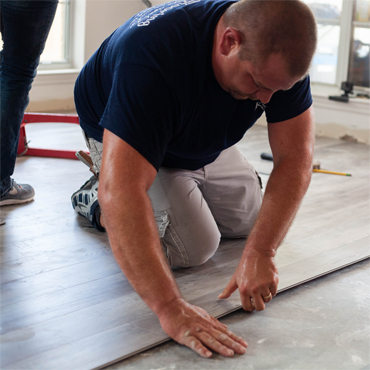 9/19/2019
Tarkett North America Senior Executives Volunteer on the Set of Military Makeover
Panama City Beach, FL, September 10, 2019 — Jeff Fenwick, President & CEO, and Dominic Coletta, Executive VP of Operations, spent a day on the set of Military Makeover with Montel Williams, to donate their time and lend a helping hand in...
more
---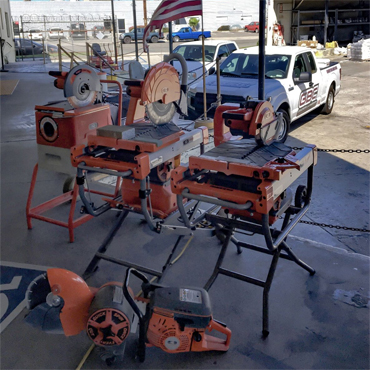 9/18/2019
iQ's Inaugural War on Dust a Resounding Success
iQ Power Tools, manufacturer of premium power tools with integrated dust collection systems, is pleased to announce its "War On Dust 2019" Campaign… has been a huge success...
more
---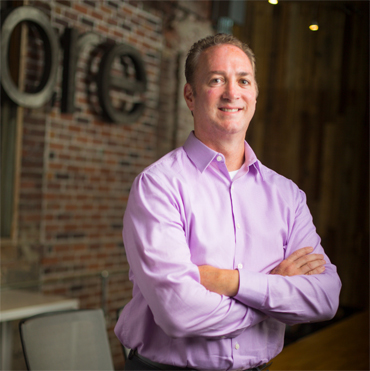 9/18/2019
Ecore Promotes Schreiber to Chief Operating Officer
Lancaster, PA (September 10, 2019) — Ecore, a manufacturer of safe, ergonomic and acoustic performance surfaces for commercial and athletic markets, announced that Mitch Schreiber has been promoted to...
more
---
---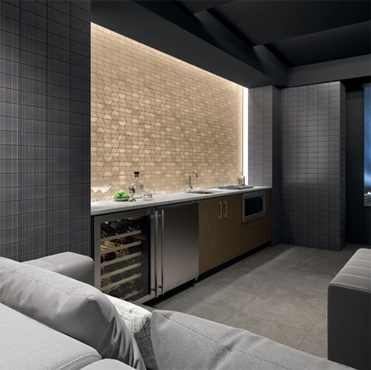 9/18/2019
Daltile Unveils Stunning New Product Lines and Extensions
DALLAS – September 10, 2019 - Daltile is excited to announce seven new tile assortments, each bringing a variety of designs, sizes, shapes, colors and styles to the market. Known for producing...
more
---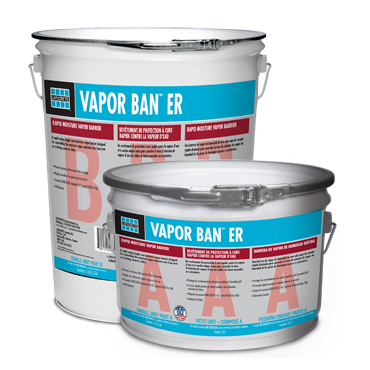 9/18/2019
LATICRETE Introduces VAPOR BAN™ ER, a Rapid-Curing Moisture Vapor Barrier
September 5, 2019, Bethany, Conn. -- LATICRETE, a leading manufacturer of globally proven construction solutions for the building industry, has introduced VAPOR BAN™ ER, a rapid-curing moisture vapor barrier that dries in...
more
---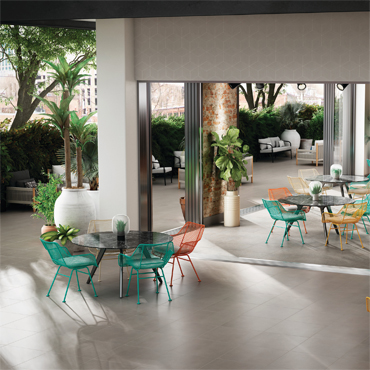 9/16/2019
Belknap White Group welcomes American Olean's Latest Collections
Mansfield, Massachusetts. The Belknap White Group (BWG), one of America's leading full-service flooring distributors, has announced the arrival of American Olean's latest porcelain tile Collections...
more
---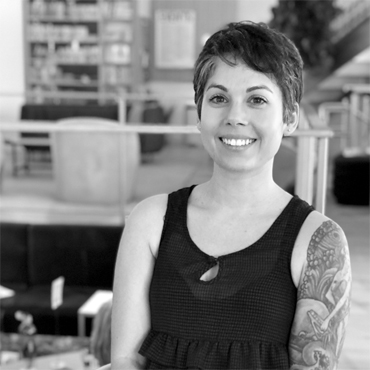 9/16/2019
Nemo Tile + Stone Welcomes New East Coast A&D Representative, Alison Sosne
NEW YORK, NY — September 5, 2019 — Nemo Tile + Stone, a New York City-based provider of top-performing surface materials, is excited to announce the addition of Alison Sosne to the team as...
more
---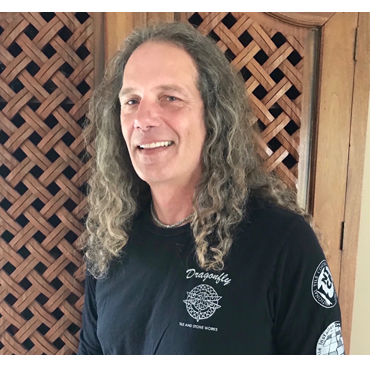 9/16/2019
NTCA Names First Tile Setter Craftsperson of the Year
The National Tile Contractors Association (NTCA), the world's largest tile contractor association, is pleased to announce the winner of the 2019 Tile Setter Craftsperson of the Year Award is...
more
---