Industry News
Saturday, May 28, 2022
---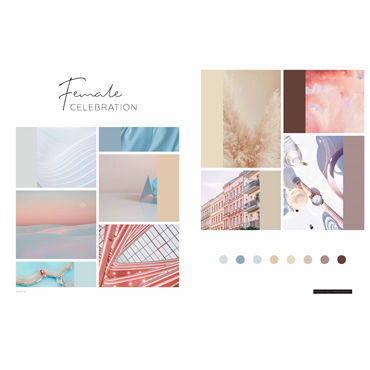 5/18/2022
Daltile Designer Showcases "Female Celebration" As Hot 2022 Trend
Dallas, TX – March 16, 2022 – In identifying the hottest current and future trends for 2022, Daltile's lead product designer Laura Grilli prominently showcases the trend she calls "Female Celebration" in the recently released...
more
---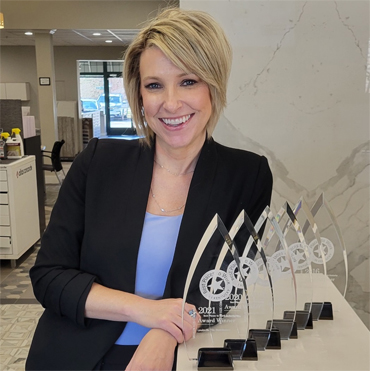 5/18/2022
Louisville Tile again Charted as One of Kentucky's Top Places to Work
The 18th annual "Best Places to Work in Kentucky" phase one award winners have been announced. Once, again, Louisville Tile was chosen as a medium size company winner (150-499 employees). The selection process, managed by...
more
---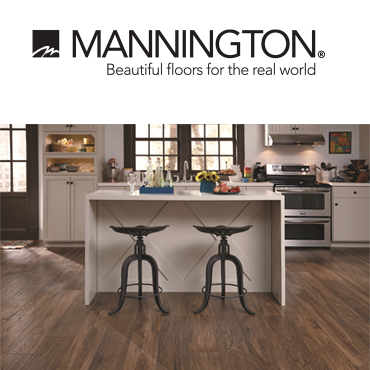 5/18/2022
Mannington Mills Raises Funds for Ukraine Relief Effort
Salem, NJ—March 14, 2022— "The war in Ukraine is causing a massive humanitarian crisis. We feel compelled to help in some way because Caring and Doing the Right Thing are part of our...
more
---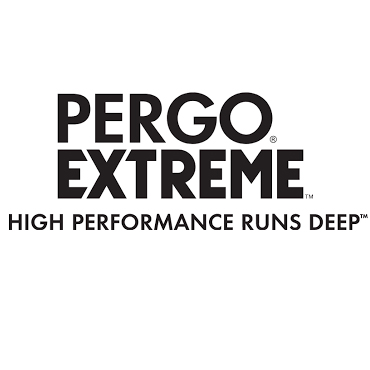 5/2/2022
Pergo Extreme Expands Collection of High-Performance Floors with New Ultra Tier
CALHOUN, Ga. March 30, 2022—Mohawk is broadening Pergo Extreme's resilient offering with a new Ultra tier that features the best of Mohawk's innovative technologies. This new tier will include 10 new styles and will...
more
---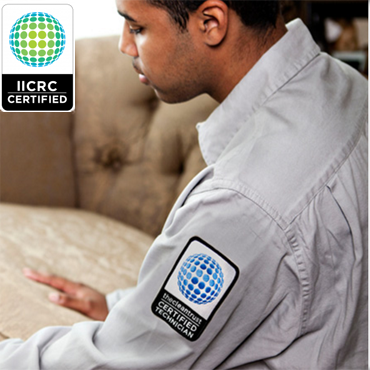 4/26/2022
The IICRC Joins the Professional Certification Coalition
Las Vegas, NV – March 24, 2022 – The Institute of Inspection Cleaning and Restoration Certification (IICRC) is proud to announce its membership in the Professional Certification Coalition (PCC). Through this partnership, the IICRC is teaming with...
more
---
---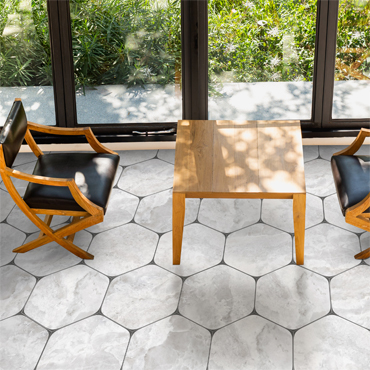 4/26/2022
Ege Seramik's Crystalline Line, Less is More
Available in only an exclusive white color with different size options, the new Crystalline Collection from Ege Seramik offers a 12x24 glossy finish wall tile that includes two relief options of the same...
more
---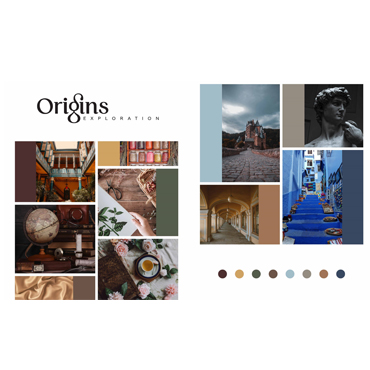 4/26/2022
Daltile Designer Discusses "Origins Exploration" Trend
Dallas, TX – March 4, 2022 – As part of the newly-released Daltile Trend Report 2022, the brand's lead product designer Laura Grill has termed a key trend as...
more
---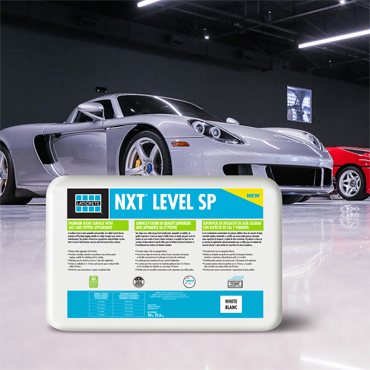 4/19/2022
LATICRETE Launches NXT(R) Level SP Concrete Overlay
March 9, 2022, Bethany, Conn. – LATICRETE, a leading manufacturer of globally proven construction solutions for the building industry, has launched LATICRETE® NXT® Level SP, a polishable, cementitious self-leveling concrete overlay in a...
more
---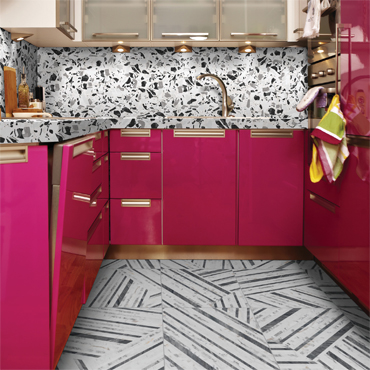 4/19/2022
Daltile Designer Discusses "Self-Expressionism" Trend
Dallas, TX – March 1, 2022 – Many Daltile products bring to life the popular 2022 design trend that the brand calls "Self-Expressionism". Self-Expressionism is about expressing our inner selves, tastes, memories and...
more
---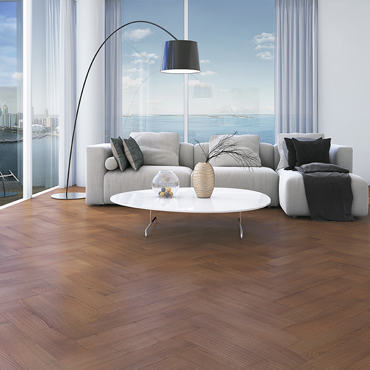 4/19/2022
TORLYS Introduces Everest XP & Cork XP Floors
TORONTO, ON – February 2022 – TORLYS, a global flooring company specializing in beautiful, responsible flooring solutions, announced today the launch of TORLYS XP Collections- Xtreme Performance 100% natural and...
more
---
Web Design
Saturday, May 28, 2022