Industry News
Sunday, November 17, 2019
---

11/13/2019
DARE TO BE DIFFERENT: Just-Launched Styles from The Sorted Collection by Bentley Boast Atypical Sophistication
LOS ANGELES (September 2019) — Today's youth embrace diversity, and even expect it not only in society and in business, but also in design. Misfit and Typecast, the first two styles to launch in the market from The Sorted Collection by Bentley Mills, celebrate what makes...
more
---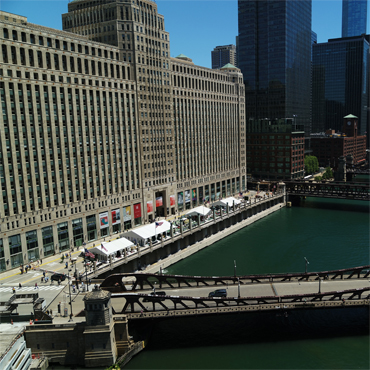 11/13/2019
NeoCon Evolves with New Partnerships, Initiatives & Outreach for 2020
(Chicago, IL, October 2019) Extensive planning is underway for the 52nd edition of NeoCon, the world's leading platform and most important annual event for the commercial interiors industry, running June 8-10, 2020, at theMART in...
more
---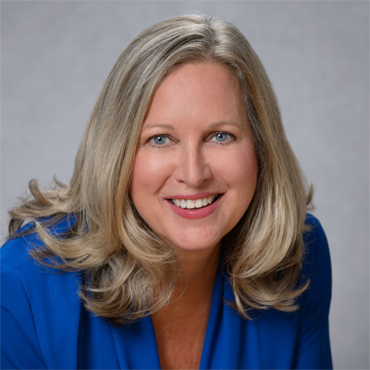 11/13/2019
Tarkett Promotes Roxane Spears to VP of Sustainability
SOLON, OHIO, September 25, 2019 — Tarkett, a worldwide leader in innovative and sustainable flooring and sports surface solutions, announces the promotion of Roxane Spears to a new role, Vice President of Sustainability, for...
more
---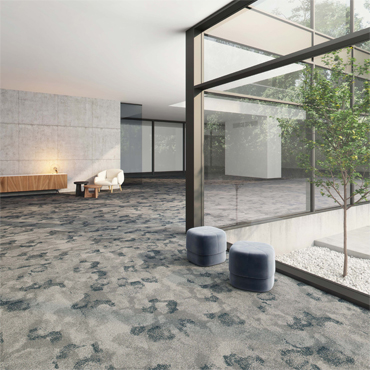 11/12/2019
Flower Pressings Inspire Patcraft's Subtle Impressions Carpet Tile
Cartersville, Ga.—Patcraft, a leader in high-performance commercial flooring, has launched its newest carpet tile collection, Subtle Impressions. Inspired by delicate flower pressings created by Patcraft's award-winning design team, this artful collection...
more
---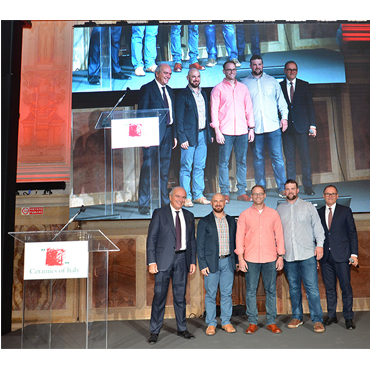 11/12/2019
Ceramics of Italy Brings a New Generation of North American Distributors to Cersaie
(Bologna, Italy – October 2019) Ceramics of Italy is pleased to announce the successful first edition of the Cersaie Young Distributor Program - a new, annual initiative sponsored by Confindustria Ceramica (the Italian Association of Ceramics) and...
more
---
---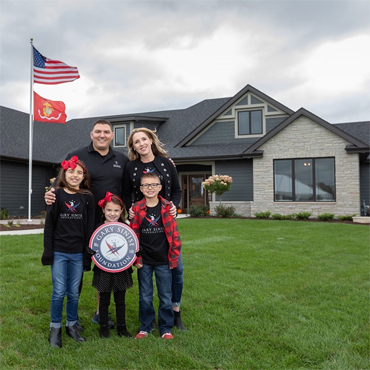 11/12/2019
NWFA Completes 40th Home with Gary Sinise Foundation
ST. LOUIS, Missouri (October 24, 2019) – The National Wood Flooring Association (NWFA) has provided flooring for its 40th home in support of the Gary Sinise Foundation R.I.S.E. program (Restoring Independence Supporting Empowerment). The R.I.S.E. program builds custom...
more
---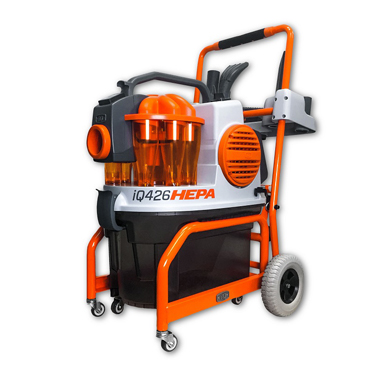 11/12/2019
iQ POWER TOOLS Wins a 2019 Pro Tool Innovation Award
iQ Power Tools, manufacturer of premium power tools with integrated dust collection systems, received an award for its iQ426 HEPA Vacuum at the 7th Annual Pro Tool Innovation Awards...
more
---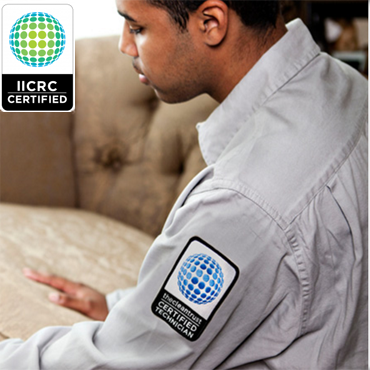 11/12/2019
IICRC announces 2020 Board Officers
LAS VEGAS – Oct. 23, 2019 – Following the Institute of Inspection, Cleaning and Restoration Certification's (IICRC) 2020 Board of Directors election in late September, the IICRC Board is announcing today the election of its...
more
---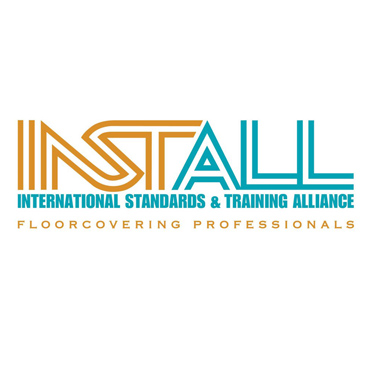 11/12/2019
INSTALL Continues Partnership Helmets to Hardhats
Washington D.C. (October 2019) – In 2016, INSTALL – the nation's leader in floorcovering installation training and certification – partnered with Helmets to Hardhats to help veterans transitioning from military to civilian life and...
more
---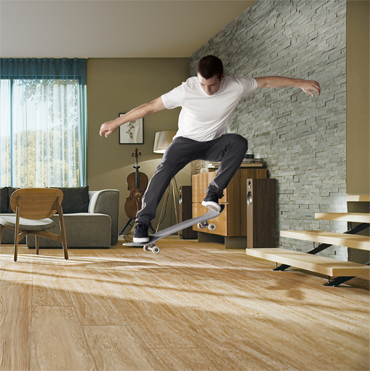 11/6/2019
Pergo Extreme Live on Fox & Friends During Segment Featuring Fall Home Upgrades
CALHOUN, Ga. October 21, 2019—Pergo Extreme was recently live on FOX & Friends during a segment on basement upgrades for fall. Aired on Saturday, Oct. 19, guest host and renowned contractor Skip Bedell shared how Pergo Extreme luxury rigid vinyl is not only extremely durable but also...
more
---