Industry News
Monday, January 21, 2019
---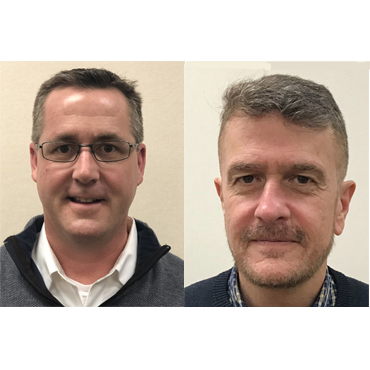 1/11/2019
Milestone Welcomes Two Additions to Regional Sales Team
CLARKSVILLE, TN. – Milestone recently announced that it has added Jorge Fernandez and Sean Gelnaw to its regional sales team. These two industry veterans bring nearly 40 years of combined experience working in...
more
---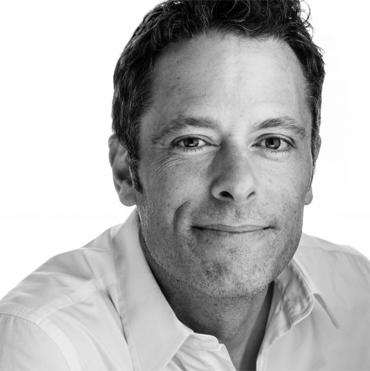 1/11/2019
Former Pixar Storyteller to Speak at NWFA Expo
ST. LOUIS, Jan. 8, 2019 - The National Wood Flooring Association has announced that Matthew Luhn, a former animator and storyteller with Pixar Animation Studios, will be the keynote speaker for the...
more
---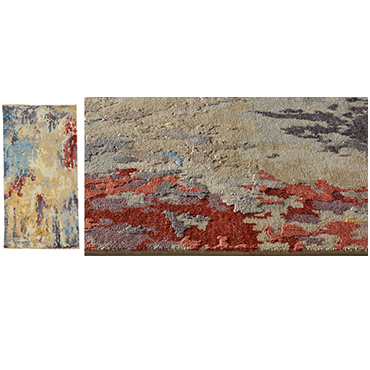 1/11/2019
Capel's Eye-Catching Tasanee Leads Innovative Market Intros
Troy, N.C. — Capel Rugs is introducing a variety of innovative rug designs at the winter markets in Atlanta and Las Vegas...
more
---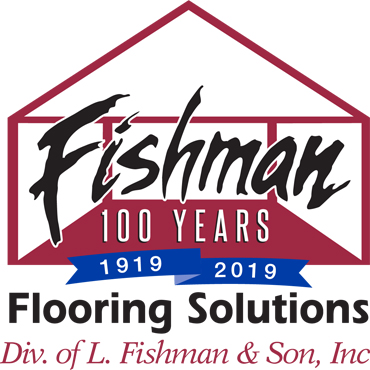 1/11/2019
Fishman Flooring Solutions Celebrates 100 Years of Business Success in 2019
BALTIMORE, MD., January 7, 2019 – Fishman Flooring Solutions, a leading distributor of flooring and flooring installation products, will celebrate 100 years of continuous business success in the...
more
---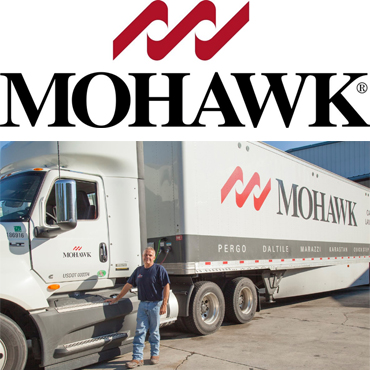 1/10/2019
Mohawk to Unveil the Next Generation of Flooring Innovation at TISE 2019
CALHOUN, Ga. January 4, 2019— An annual show-stopping favorite at The International Surface Event, Mohawk will continue its legacy of crafting one-of-a-kind, complete experiences at TISE 2019 while unveiling...
more
---
---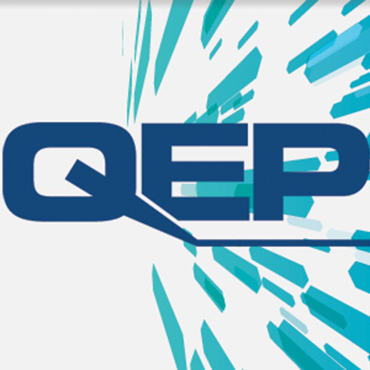 1/10/2019
Harris Wood Names Crescent Hardwood Supply as Newest Distributor
Johnson City, TN – December 26, 2018 – Harris Wood is pleased to announce the appointment of Crescent Hardwood Supply (Harahan, LA) as the company's newest distributor. Crescent will be representing...
more
---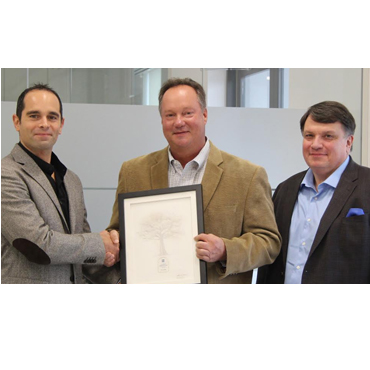 1/10/2019
Florim USA receives TVA Carbon Reduction Award
CLARKSVILLE, TN. – Florim USA, Clarksville, Tennessee producer of premium, Italian-designed MILESTONE® porcelain tile, recently received the Tennessee Valley Authority (TVA) Carbon Reduction Award. In its first year, this award recognizes...
more
---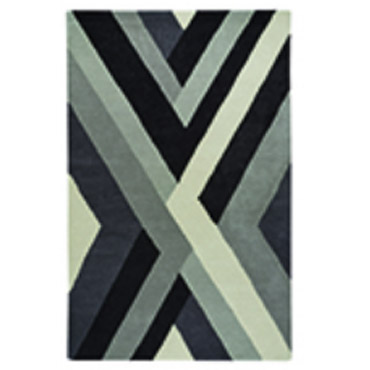 1/9/2019
3 New Rugs from Genevieve Gorder Making Market Debut
Troy, N.C. — Capel Rugs is adding three fashion-forward new collections to its popular Genevieve Gorder line of licensed rugs at the winter markets in Atlanta and...
more
---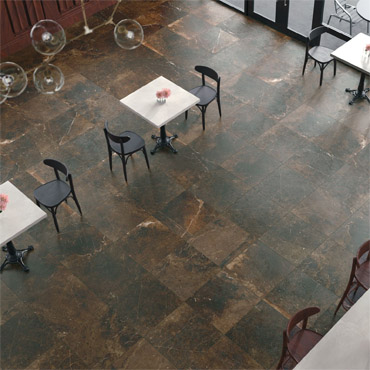 1/9/2019
Belknap White Group to Distribute Latest Crossville Line
Mansfield, Massachusetts. The Belknap White Group (BWG), one of America's leading full-service flooring distributors, will be now distributing Crossville Ceramics' Astral Plane Porcelain Tile Collection...
more
---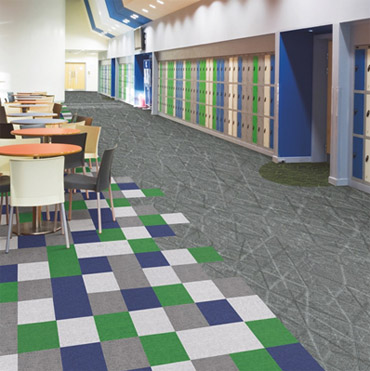 1/8/2019
Tarkett Launches FlightPath + AirSpace by Jhane Barnes
SOLON, OHIO, December 21, 2018 — Tarkett, a worldwide leader in innovative and sustainable flooring and sports surface solutions, introduces FlightPath and AirSpace. Designed by Jhane Barnes, this soft surface collection features...
more
---