Industry News
Friday, June 2, 2023
---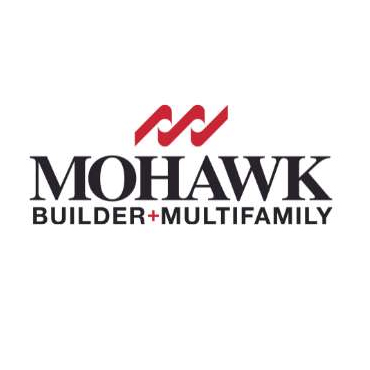 5/20/2023
Mohawk Builder + Multifamily to Bring High-End Designs and Durable Flooring to PCBC
CALHOUN, Ga. May 5, 2023—To showcase its innovative flooring introductions, Mohawk Builder + Multifamily is showcasing how it can give builders more at...
more
---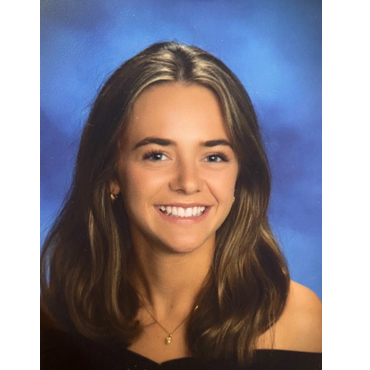 5/20/2023
Mannington Mills Awards Two Scholarships through National Merit Scholarship Corporation
SALEM, NJ, MAY 8, 2023—In recognition of the benefits that higher education provides to both individuals and the communities in which they live, Mannington Mills is a corporate sponsor of...
more
---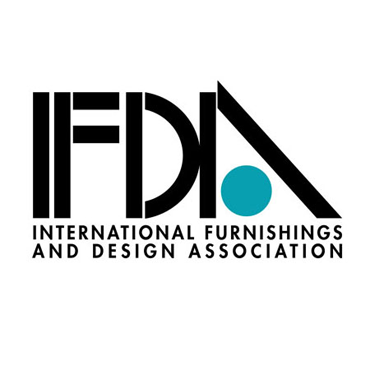 5/20/2023
IFDA Japan Visits NYC: Presenting The IFDA Japan Fair, Part of NYCxDESIGN
NEW YORK, May 11, 2023 – The International Furnishings and Design Association, the 76-year-old global design industry alliance that is arguably the most diverse organization of its kind with membership that includes...
more
---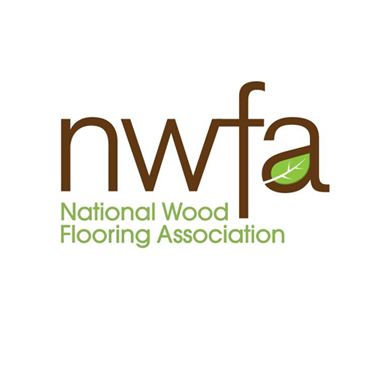 5/20/2023
NWFA Hosts Wood Flooring Professionals in Milwaukee
ST. LOUIS (May 11, 2023) – The National Wood Flooring Association (NWFA) recently hosted its 2023 Wood Flooring Expo at the Wisconsin Center in Milwaukee, Wisconsin, on...
more
---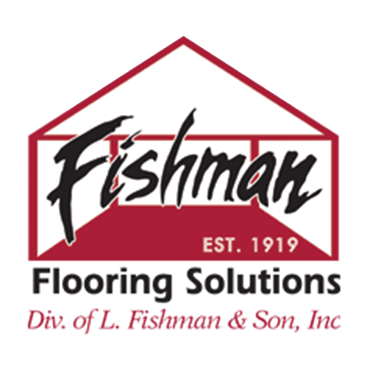 5/20/2023
Fishman Doubles the Size of Its Columbus, Ohio Warehouse to Better Serve Customers
BALTIMORE, MD., May 15, 2023 – Fishman Flooring Solutions, a leading distributor of flooring and flooring installation supplies, has doubled the size of its Columbus, Ohio warehouse to accommodate...
more
---
---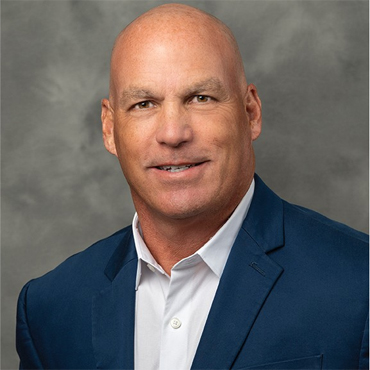 5/20/2023
Chip Ebert Joins RD Weis LLC as National Accounts Executive
Hawthorne, NY, May 17, 2023 … RD Weis LLC, the full-service flooring provider, is announcing the hiring of flooring expert Chip Ebert to lead their National Accounts program...
more
---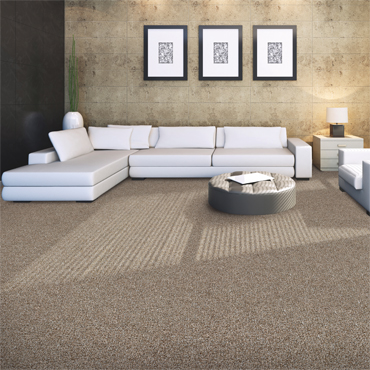 5/20/2023
Karastan and Godfrey Hirst Innovate Soft Surface Product Category
CALHOUN, Ga. May 18, 2023—Karastan and Godfrey Hirst are innovating the soft surface category with new XTRA Technology. Seen across this year's Karastan Kashmere and Godfrey Hirst EverLux introductions, XTRA combines...
more
---


4/22/2023
Mohawk Builder + Multifamily Provides Comprehensive Flooring Needs with Products Made in the USA
CALHOUN, Ga. March 6, 2023— Mohawk Builder + Multifamily offers an impressive range of carpet, wood and vinyl flooring solutions that are built for business and designed for life. With a comprehensive...
more
---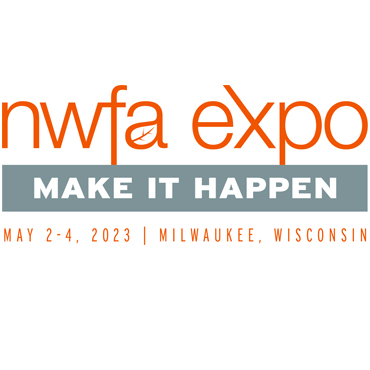 4/22/2023
Registration Opens for 2023 NWFA Wood Flooring Expo
ST. LOUIS (March 2, 2023) – The National Wood Flooring Association (NWFA) has announced that registration is now open for the 2023 Wood Flooring Expo, which will be held from May 2-4 in...
more
---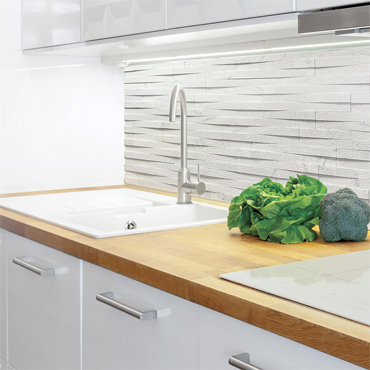 4/22/2023
Island Stone Introduces Diverse Evolution Collection
(Watsonville, CA, February 16, 2023) Island Stone, manufacturer of handcrafted stone and glass tile, introduces the Evolution Collection of precision-built stone ledger panels in groundbreaking patterns. The Evolution Collection captures the intrinsic appeal of...
more
---
Web Design
Friday, June 2, 2023