Industry News
---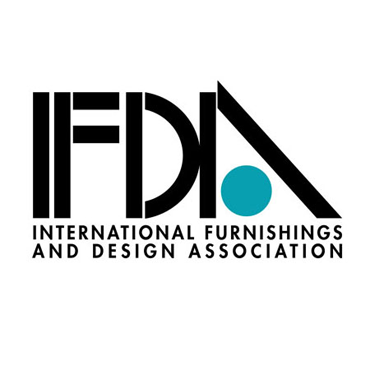 8/31/2021
IFDA Announces Design Student Scholarship Winners
NEW BERN, N.C., Aug. 3, 2021 — The Educational Foundation (EF) of IFDA, the International Furnishings and Design Association, is pleased to announce its design student scholarship winners for...
more
---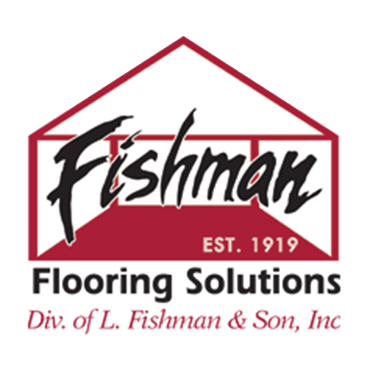 8/31/2021
Fishman Flooring Solutions Expands Footprint into Alabama
BALTIMORE, MD., August 9, 2021 – Fishman Flooring Solutions, a leading distributor of flooring and flooring installation products, has opened a full-service branch in Birmingham, Alabama. The 13,000 square foot facility, which is branch number...
more
---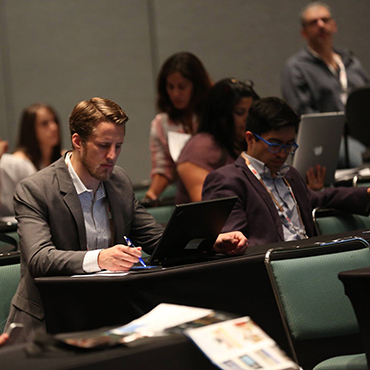 8/31/2021
Coverings Announces Attendance Recap, Rock Stars Update
July 30, 2021 – ARLINGTON, Va. – Coverings (coverings.com), the preeminent event for the ceramic tile and natural stone industry in North America, today announced a successful in-person show at Coverings 2021, which took place...
more
---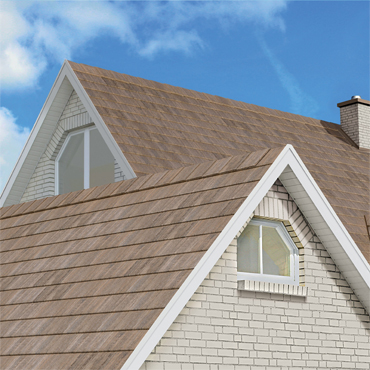 8/31/2021
Daltile Showing Roofing Tiles At FRSA Expo
Dallas, TX – July 21, 2021 – Daltile is currently showing its Perennial Porcelain Roofing Tiles at this week's Florida Roofing and Sheet Metal Contractors Association (FRSA) expo. Extremely durable, Perennial tiles are...
more
---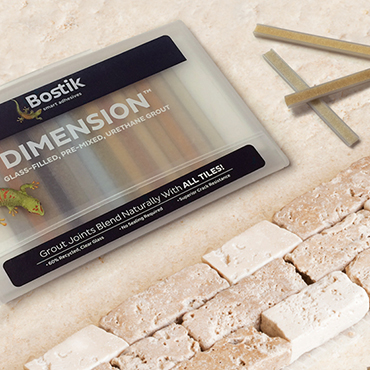 8/16/2021
Bostik Announces Rebranding of its Soft Floor Covering Installation Systems
Wauwatosa, WI. July 30, 2021 ~ Bostik, Inc., a world leader in specialty adhesives and installation systems for building construction, has announced, beginning in August 2021, the rebranding and expanding of its soft floor covering installation systems...
more
---
---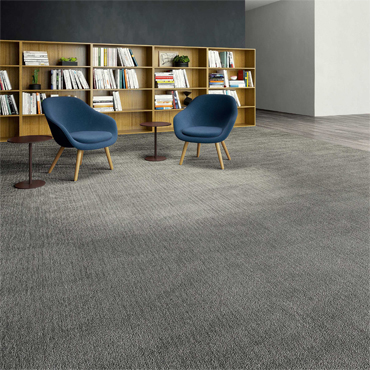 8/16/2021
Patcraft Introduces Renewed Escape
Cartersville, Ga. – Patcraft, a leader in high-performance commercial flooring, has introduced its newest modular collection, Renewed Escape. Inspired by images of textured architecture and structural details, the abstract patterns create transition and...
more
---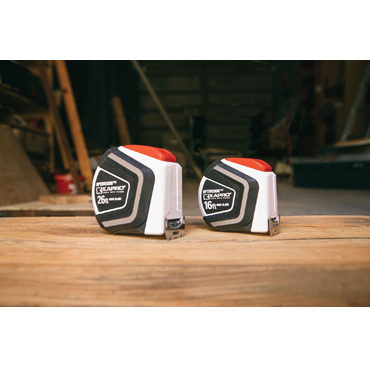 8/16/2021
Kapro Tools Offers 510 Optivision™ Tape Measure Series
LAKE MILLS, Wisconsin – July 2021 – Kapro Tools offers its 510 Optivision™ tape measure series in 10' (3m), 16' (5m) and 26' (8m) with a dual scale of imperial and...
more
---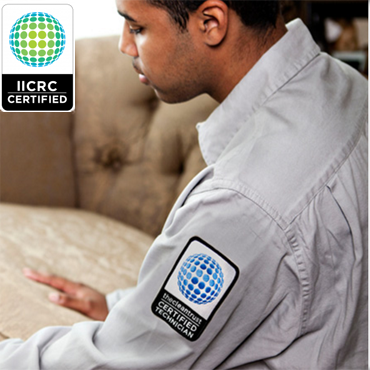 8/16/2021
The New ANSI/IICRC S100
Las Vegas, NV – July 26, 2021 – The Institute of Inspection, Cleaning and Restoration Certification (IICRC) announces the publication of a newly revised ANSI approved standard: ANSI/IICRC S100 Standard for Professional Cleaning of Textile Floor Coverings...
more
---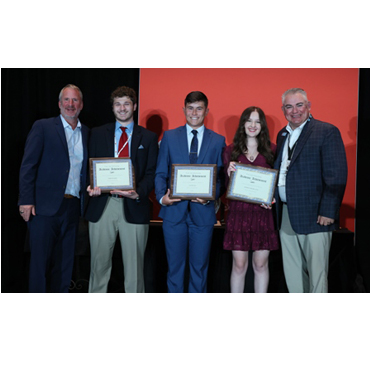 8/16/2021
NTCA Awards: Tile Person of the Year, Craftspersons of the Year
The National Tile Contractors Association (NTCA) honored numerous members and scholarship winners during a special in-person awards ceremony on Thursday, July 8th at the Coverings trade show held in...
more
---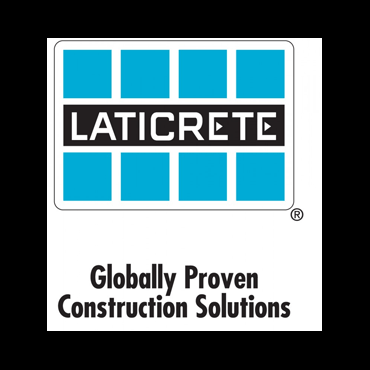 8/9/2021
LATICRETE Introduces HYDRO BAN XP and HYDRO BARRIER Plus to Flagship Waterproofing Membrane Portfolio
July 27, 2021, Bethany, Conn. -- LATICRETE, a leading manufacturer of globally proven construction solutions for the building industry, has expanded its best-in-class waterproofing and crack isolation membrane portfolio with the addition of two new products: HYDRO BANⓇ XP and...
more
---
Web Design
Wednesday, October 27, 2021