Industry News
---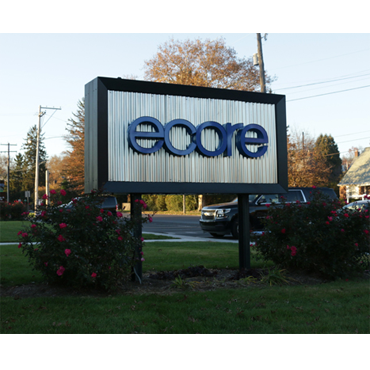 7/31/2017
Ecore Flooring Forms Foundation for Hilton's Revolutionary 'Five Feet to Fitness' Suites
Lancaster, PA (July 26, 2017) – Ecore, a company that transforms reclaimed materials into unique performance surfacing, is the exclusive provider of state-of-the-art ergonomic flooring for Hilton Hotels' new revolutionary "Five Feet to Fitness" program, a new wellness concept that brings more...
more
---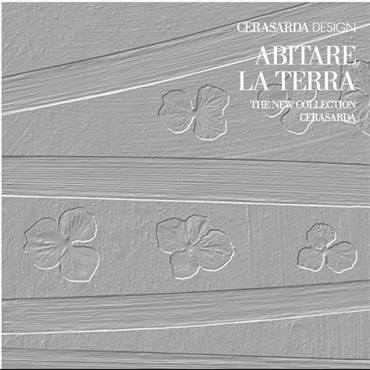 7/31/2017
Lighthouse Interior: Competition Winners
Casalgrande, 26 July 2017 - An astounding total of 128 entries, submitted by over 400 designers from 38 different countries. Impressive numbers for the Lighthouse Interior competition, targeting young designers and promoted by Cerasarda, a brand of Gruppo Romani Industrie Ceramiche and leader for...
more
---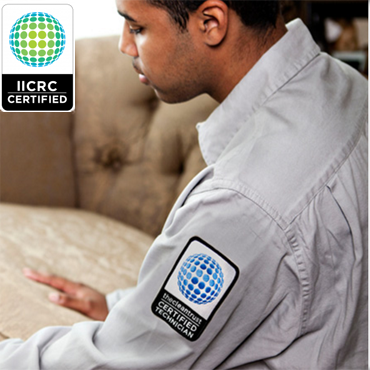 7/31/2017
Only two Weeks Remain to Register for the IICRC Technical Conference
Las Vegas – July 26, 2017 – There are only two weeks left to register for the Institute of Inspection, Cleaning and Restoration Certification's (IICRC) technical conference, held Aug. 9-11 at Big Sky Resort in Big Sky, Mont. Officially titled...
more
---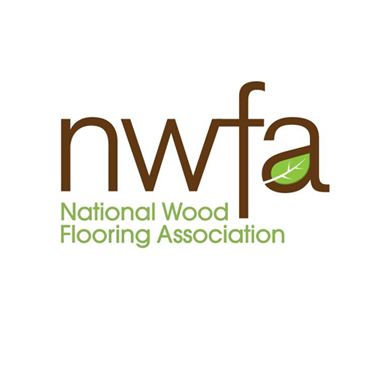 7/26/2017
NWFA Completes 17th Home with Gary Sinise Foundation
ST. LOUIS, Missouri (July 24, 2017) – The National Wood Flooring Association (NWFA) has provided flooring for its 17th home in partnership with the Gary Sinise Foundation R.I.S.E. program (Restoring Independence Supporting Empowerment). The R.I.S.E. program builds custom, specially adapted smart homes for...
more
---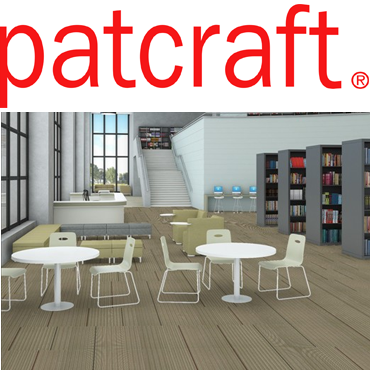 7/26/2017
Scotland's Magical Landscape Inspires Patcraft's Newest Carpet Tile Collection
Cartersville, Ga. -- Patcraft has introduced its newest carpet tile collection, Isle of Skye, incorporating organic, natural design for unhindered performance within the built environment. Featuring stunning visuals inspired by the rugged beauty of...
more
---
---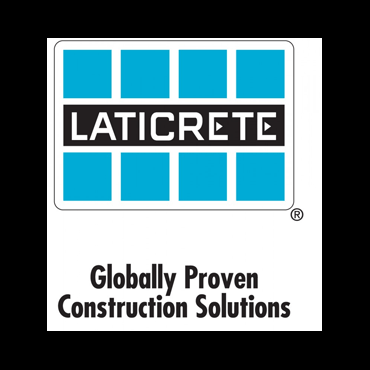 7/26/2017
LATICRETE Acquires International Licensees, Accelerating Growth in Regional Market Shares
July 25, 2017, Bethany, Conn. -- LATICRETE, a leading manufacturer of globally proven construction solutions for the building industry, has acquired global licensees LATICRETE Costa Rica, LATICRETE Norway and LATICRETE Italia to further accelerate growth in the...
more
---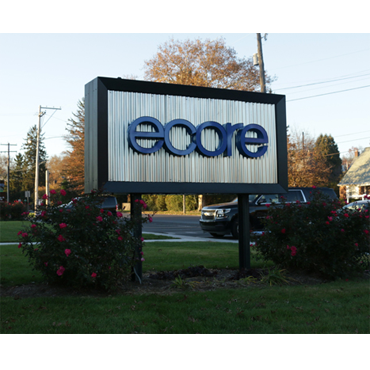 7/26/2017
Ecore Athletic Surfacing Debuts in Pakistan
Lahore, the capital city of the province of Punjab, is the second most populous city in the country of Pakistan. A prosperous cosmopolitan area, the people of Lahore also like to exercise; but there weren't a lot of...
more
---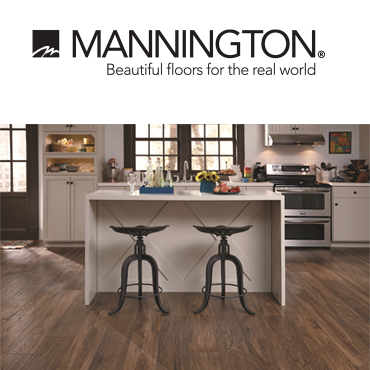 7/25/2017
Mannington donates $10K to Silicon Valley Nonprofit
SALEM, NJ, July 24, 2017 – As part of its commitment to being a good corporate citizen in all the communities where it has operations, Mannington Mills – parent company of Burke Industries, based in San Jose, Calif., -- has donated $10,000 to the local...
more
---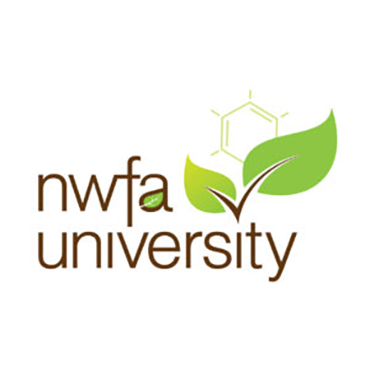 7/25/2017
NWFA University Surpasses 15,000 Online Courses Completed in First Year
ST. LOUIS, Missouri (July 24, 2017) – Since the National Wood Flooring Association launched its NWFA University a year ago, more than 15,000 on-line courses have been completed. NWFA University offers a combination of online and hands-on training for...
more
---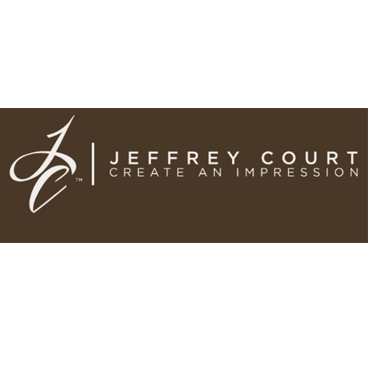 7/25/2017
All-New Chapter 5 Collection from Jeffrey Court
The brand new Chapter 5 – Studio Gazette collection is a beautifully curated matte-ceramic line that expands upon endless interior possibilities. Studio Gazette lends itself to design styles ranging from...
more
---