Industry News
---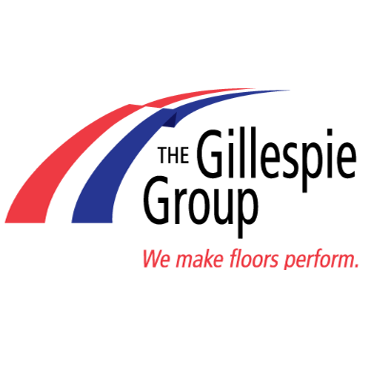 11/30/2017
The Gillespie Group and Altro Flooring Earn High Marks from Seton Hall
(Dayton, NJ – November 2017) A healthy mind needs physical sustenance to grow and thrive. Seton Hall University required new flooring in their main kitchen on campus so students and staff could continue to 'fuel' their path to...
more
---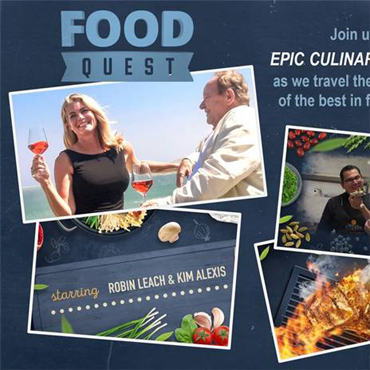 11/28/2017
Pergo Flooring Featured on Food Network and Cooking Channel's Food Quest Series
CALHOUN, Ga. November 20, 2017—Celebrities and top chefs on "Food Quest," an original TV series airing on the Food Network and the Cooking Channel, are cooking this season in a fashionable kitchen featuring...
more
---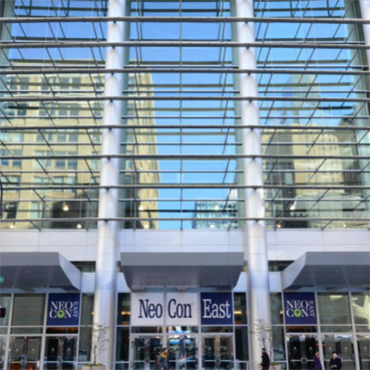 11/28/2017
NeoCon East 2017 Connects the East Coast Commercial Interiors Community - Looks Ahead to Future
Philadelphia, PA (November 2017) – With four powerful keynotes, more than 25 CEUs and over 150 exhibitors, NeoCon East (November 15-16 at the Pennsylvania Convention Center) treated the East Coast design community to two productive days of programming, networking and products. Exhibiting companies gained valuable direct contact with...
more
---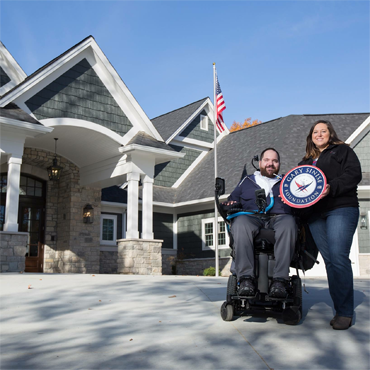 11/28/2017
NWFA Completes 24th Home with Gary Sinise Foundation
ST. LOUIS, Missouri (November 22, 2017) – The National Wood Flooring Association (NWFA) has provided flooring for its 24th home in partnership with the Gary Sinise Foundation R.I.S.E. program (Restoring Independence Supporting Empowerment). The R.I.S.E. program builds custom, specially adapted smart homes for...
more
---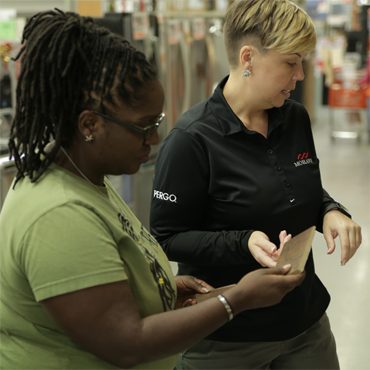 11/28/2017
PERGO® and The Home Depot Thank Military Widows, Give Flooring Makeovers for the Holidays
Nov. 22, 2017 – In the season of giving, Pergo, the inventor of laminate flooring and one of the world's most recognized flooring brands, and The Home Depot, the largest home improvement retailer in the world, have teamed up with the American Widow Project, a national nonprofit supporting...
more
---
---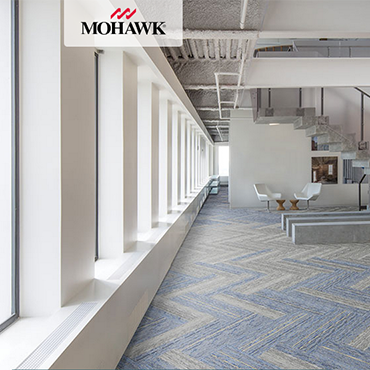 11/21/2017
Mohawk Honored by Training Magazine for 12th Consecutive Year
Mohawk's commitment to continuous improvement extends well beyond the manufacturing floor. It's a core value that impacts every aspect of the business – including the people who build their careers at the...
more
---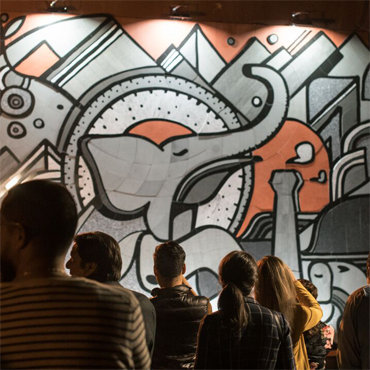 11/21/2017
Bostik Announces Winner of Mexico Mural Competition
Bostik, Inc., a world leader in specialty adhesives and installation systems for building construction, recently announced the winner of the Bostik Mexico Mural Competition/Pro Category in typical grand fashion. Ten of Mexico's most well-known architectural designers were commissioned to come up with...
more
---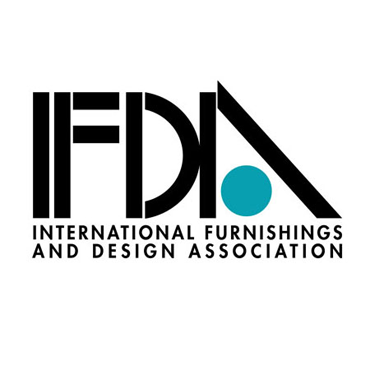 11/21/2017
IFDA New York Chapter Presents Global Trends in Design
NEW YORK, Nov. 20, 2017 -- The IFDA New York Chapter is hosting an event on global trends in design with Patti Carpenter, Global Trend Ambassador, Maison & Objet, Paris, on Wednesday, November 29 from 5:30 to 8:00 pm at...
more
---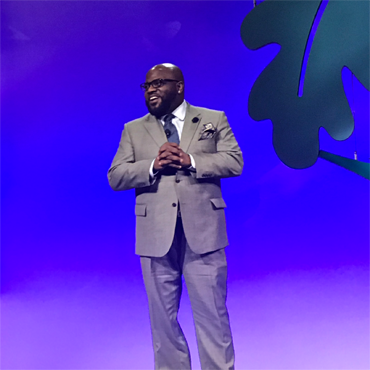 11/17/2017
Mohawk Sustainability VP Bandy Opens Greenbuild Plenary
CALHOUN, Ga. Nov. 14, 2017— George Bandy, vice president of sustainability for Mohawk Industries, heralded in the Greenbuild Plenary last week as the special session's opening speaker. Bandy brought energy and inspiration to the main stage of the Boston Convention & Exposition Center, as he offered...
more
---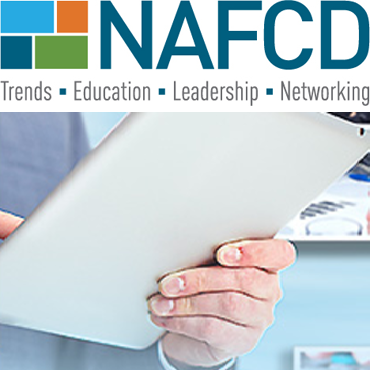 11/17/2017
NAFCD Releases 2017 Financial Benchmarking Report
CHICAGO – The North American Association of Floor Covering Distributors (NAFCD) is pleased to announce the release of the 2017 NAFCD Financial Benchmarking Report, a profitability analysis of NAFCD members designed to analyze and understand "best practices" of...
more
---