Industry News
---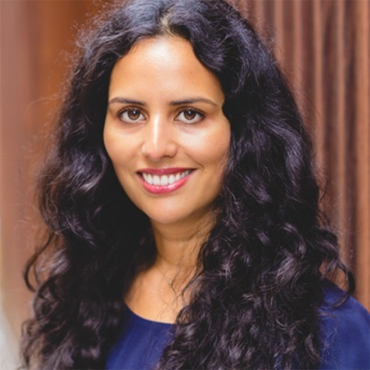 5/20/2018
Obeetee Announces Appointment of Patricia Ben-Zvi to President of North American Division
NEW YORK, May 18, 2018 – Obeetee, a global leader in hand-woven carpets, announced the appointment of Patricia Ben-Zvi to President of Obeetee, Inc., which handles the company's product marketing and distribution for...
more
---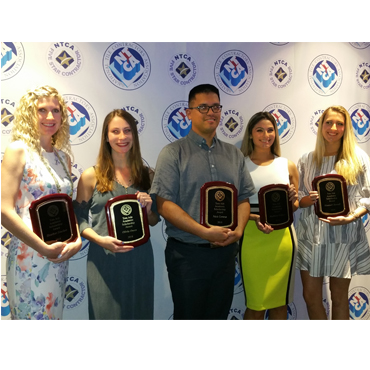 5/20/2018
National Tile Contractors Association Announces Scholarship Winners
The National Tile Contractors Association (NTCA), the world's largest tile contractor association, announced recipients of its "Tom Ade" Scholarship Award at Coverings 2018...
more
---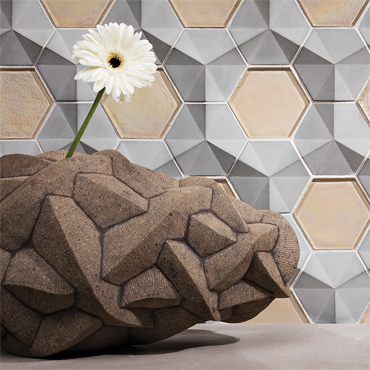 5/20/2018
Lunada Bay Tile Debuts Contourz Concrete Tile
(Coverings'18, Atlanta, GA, May 8-11, 2018) You've seen concrete tiles on the floor, used as exterior cladding, and on the occasional feature wall. Now, Lunada Bay Tile is breaking design boundaries with Contourz, a tactile collection of...
more
---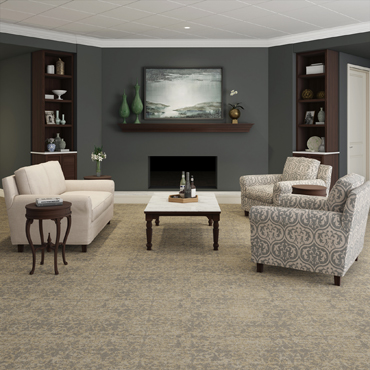 5/20/2018
Patcraft's Estrato Inspires with Abstract Botanicals
Cartersville, Ga. – Patcraft, a leading provider of commercial flooring solutions, has introduced its newest product for high-performance environments, Estrato. Inspired by the beauty of abstract botanicals, the scale and movement within...
more
---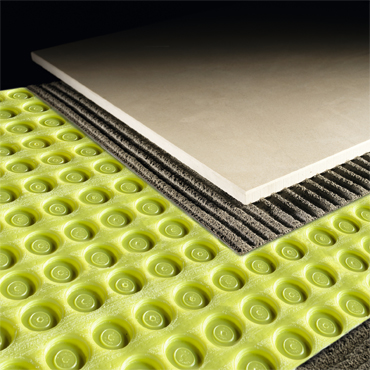 5/16/2018
Profilitec debuts FLOORTEC @ Coverings
PROFILITEC, Italian producer of state-of-the-art floor profiles and related installation solutions, introduces FLOORTEC, its new uncoupling membrane intelligently developed for...
more
---
---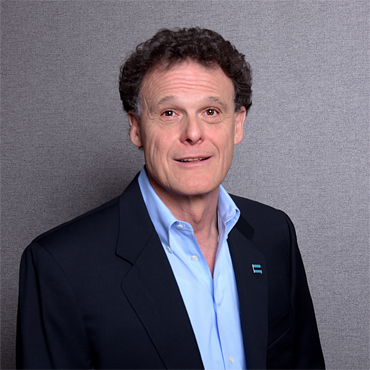 5/16/2018
LATICRETE Chairman and CEO Named EY Entrepreneur Of The Year 2018 Award Semifinalist
May 15, 2018, Bethany, Conn. -- David Rothberg, Chairman and CEO of LATICRETE—a leading manufacturer of globally proven construction solutions for the building industry—has been selected as a semifinalist for...
more
---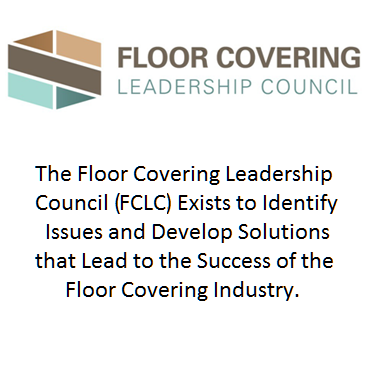 5/16/2018
FCLC's Installation Research Project Is Producing Valuable Insights
Members of the Floor Covering Leadership Council (FCLC) united on April 13, 2018, in Tampa, Florida, to hear preliminary results of the FCLC installation labor force research initiative currently being conducted by...
more
---

5/15/2018
Coverings 2018: CIR Ceramiche - The Cement Revolution for New Architecture
Casalgrande, May 14th, 2018 -- Malleable material, versatile and creative, characterized by minimalistic elegance, cement is being used increasingly in modern architecture. On the occasion of...
more
---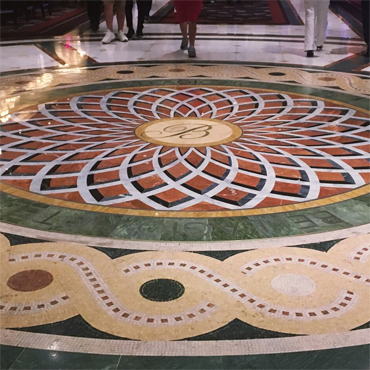 5/15/2018
Bostik Announces Winning Design from Art of Stone Competition
Bostik, Inc., a world leader in adhesives and installation systems for building construction, announced the winning design for its most recent edition of Bostik Signature Spaces… in stunning style...
more
---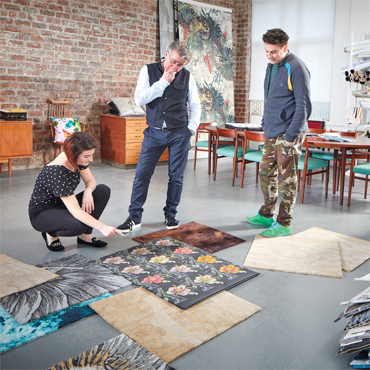 5/13/2018
Brintons & Timorous Beasties to launch Craigend at Clerkenwell Design Week
Expert carpet manufacturer Brintons will launch the new Craigend Collection designed by long-term collaborators Timorous Beasties at Clerkenwell Design Week 2018. Taking over St Johns Square the collection will be...
more
---