Industry News
---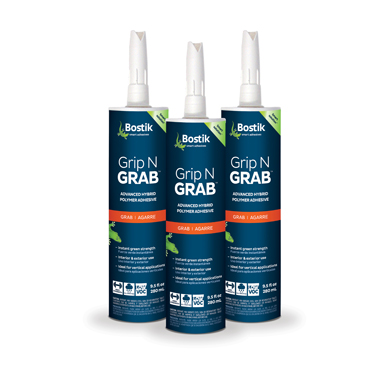 4/18/2019
Bostik Introduces Grip N Grab for Vertical Applications
Bostik has created Grip N Grab™ specifically to decrease installation time of vertical applications. This advanced hybrid polymer technology "grabs" heavy materials quickly, reducing time and...
more
---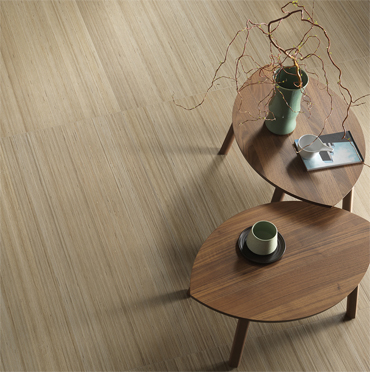 4/18/2019
Design Beyond Fashion: Isla Tiles' Timeless Collections
Casalgrande. 17 April 2019 -- Cutting edge materials that go beyond mere fashion. Marble and wood are the inspiration for the two new porcelain stoneware collections which...
more
---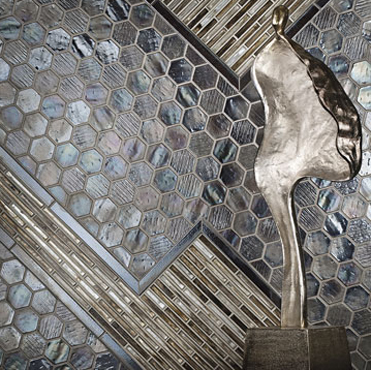 4/18/2019
Lunada Bay Tile Inspires Boundless Creation at Coverings'19
(Coverings'19, Orlando, FL, April 9-12, 2019) "It's not what you look at that matters, it's what you see," said Henry David Thoreau. Lunada Bay Tile is encouraging design lovers to expand the possibilities of...
more
---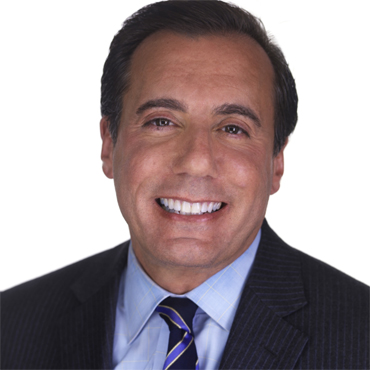 4/18/2019
IFDA NY CHAPTER Hosts Student-Only Event
NEW YORK, April 16, 2019 – The New York Chapter of the International Furnishings and Design Association (IFDA NY) will host an event for students only entitled, "Get Your Dream Job" presented by...
more
---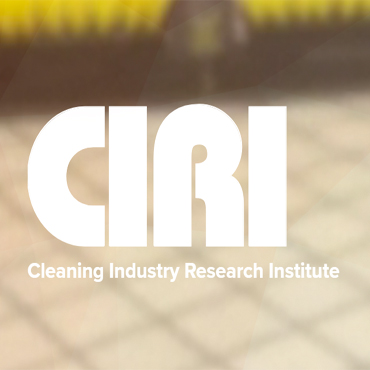 4/18/2019
Industry Leaders and Researchers Prepare for CIRI Science Conference
The Cleaning Industry Research Institute (CIRI) is excited to announce that the 2019 CIRI Science Symposium will be held July 15-17 at Miami University in Oxford, OH. The theme for the 2019 symposium is...
more
---
---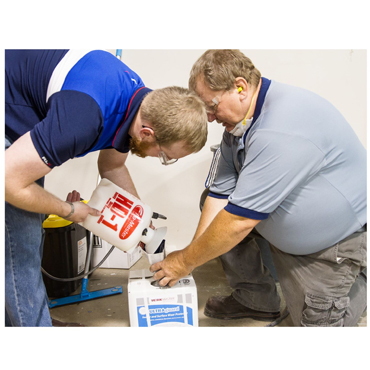 4/17/2019
INSTALL Works Alongside Industry Experts to Put Finishing Touches on Concrete Polishing Curriculum
Glassboro, NJ (April 2019) – INSTALL, the flooring industry's most endorsed and specified training program, is leading the charge in developing and implementing a comprehensive...
more
---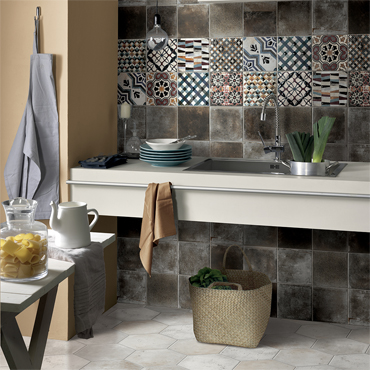 4/17/2019
The Contemporary, Decorative Mood of Cir on Show at Coverings 2019
Casalgrande, 15 April 2019 - Decorative and contemporary, Miami is the new collection which Cir Ceramiche, the Gruppo Romani brand, has presented at Coverings 2019, the most important exhibition for...
more
---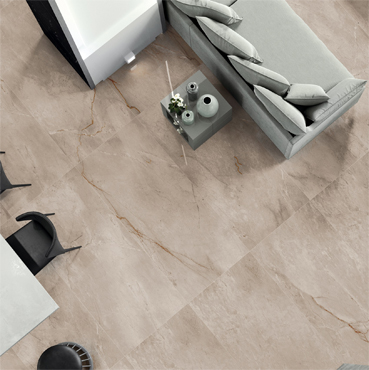 4/17/2019
Innovating in the Light of Tradition: Serenissima at Coverings 2019
Casalgrande, 12 April 2019 - The new collections from Serenissima, the historic, prestigious Made in Italy ceramic brand, which celebrates its 50th Anniversary this year, will be on show at...
more
---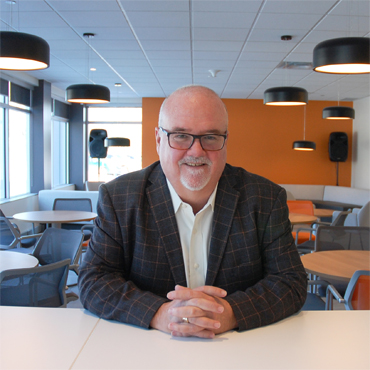 4/17/2019
Dale Kempster: 2019 Tile Person of the Year
Dale Kempster of Schluter Systems has been recognized as the NTCA Tile Person of The Year. This award is given annually to a contractor, distributor or manufacturer member who has demonstrated...
more
---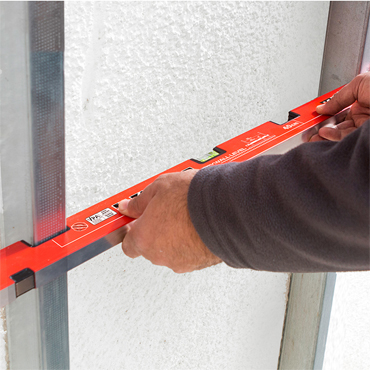 4/17/2019
Kapro Tools Introduces New Line of Products for Drywall Applications
LAKE MILLS, Wisconsin – April 2019 – Kapro Tools introduced a line of new products specifically designed for the drywall installation market. These products include...
more
---