Industry News
---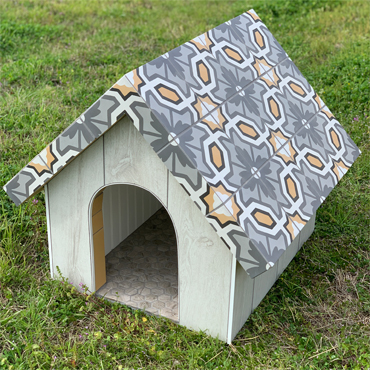 4/16/2019
Marazzi, American Olean Create 'Eclectic' Doghouse For Charity
Dallas, TX – April 10, 2019 – As part of The Tile Council of North America's doghouse donation to a local charity during this week's Coverings tradeshow, the Marazzi and American Olean brands have teamed up to produce...
more
---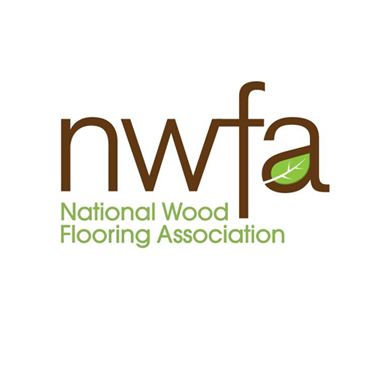 4/16/2019
Graf Custom Hardwood Receives NWFA NOFMA Certification
ST. LOUIS, April 10, 2019 - Graf Custom Hardwood in Portsmouth, Ohio, is the latest company to earn NWFA/ NOFMA Mill Certification from the...
more
---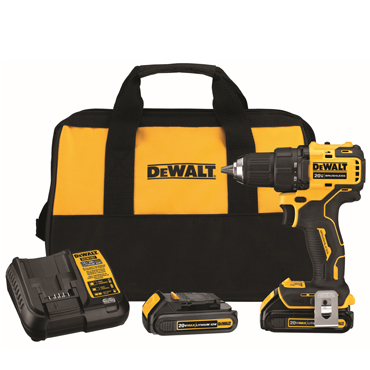 4/16/2019
DEWALT Announces Six-Tool ATOMIC Compact Series
TOWSON, MD (March 19, 2019) – DEWALT announces the ATOMIC™ Compact Series, part of the 20V MAX* System, available throughout 2019 and 2020...
more
---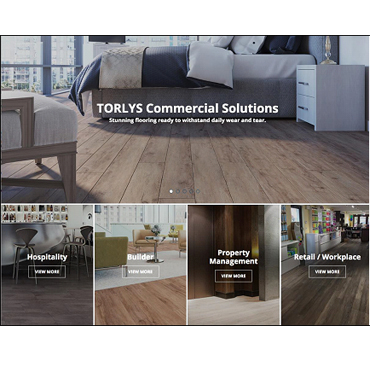 4/12/2019
TORLYS Launches New User Experience Based Website
TORONTO – TORLYS Inc., a company synonymous with bringing innovative flooring solutions to market, continues to use digital technology to improve their customer's experience online. The completely refreshed website will offer...
more
---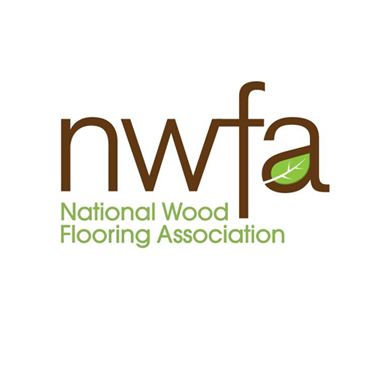 4/12/2019
NWFA Offers Freight Shipping Discount for Members
ST. LOUIS, April 4, 2019 - The National Wood Flooring Association is offering freight shipping discounts for its members through YRC Freight. The discounts are part of NWFA's Savings4Members program, which offers...
more
---
---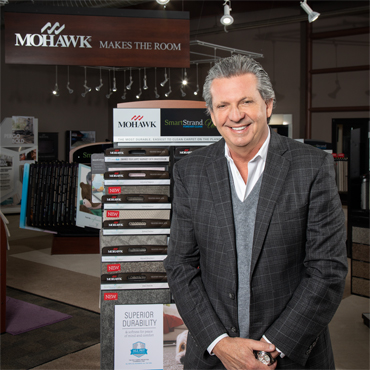 4/12/2019
Mohawk Flooring Names Jeff Meadows President, Residential Sales
CALHOUN, Ga. April 9, 2019—Mohawk Flooring North America has announced today Tom Lape will begin his transition toward retirement and Jeff Meadows will succeed him as...
more
---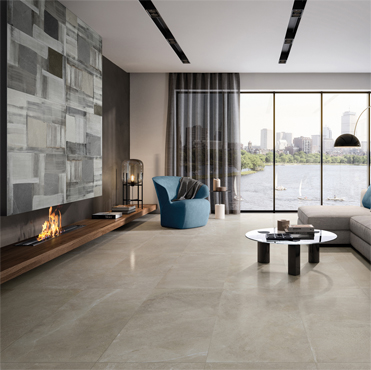 4/12/2019
The Infinite Solutions of Fincibec Group Ceramics at Coverings 2019
Sassuolo, 9 April 2019 - Large ceramic slabs for architecture and furnishings, collections of surfaces for floors and walls for residential, commercial, and public projects, for indoor and outdoor environments, even with...
more
---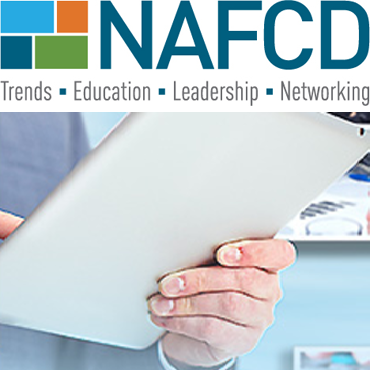 4/12/2019
NAFCD Opens 2019 Financial Benchmarking Survey
CHICAGO - The North American Assocation of Floor Covering Distributors (NAFCD) is pleased to announce the opening of the 2019 NAFCD Financial Benchmarking Survey, conducted in partnership with...
more
---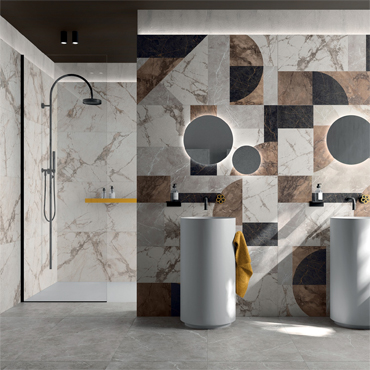 4/12/2019
Ariana's Style Takes the Spotlight at Coverings 2019
Solignano, 4 April 2019 - At Coverings 2019, the most important US exhibition for the ceramic tile industry to be held in Orlando, Florida from 9 to 14 April, Ariana is showcasing the most...
more
---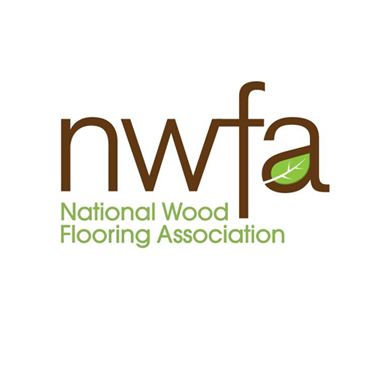 4/12/2019
NWFA to Launch Apprenticeship Program at NWFA Wood Flooring Expo
ST. LOUIS, April 3, 2019 - The National Wood Flooring Association will launch a federally registered Wood Flooring Specialist Apprenticeship at the Wood Flooring Expo in...
more
---