Industry News
---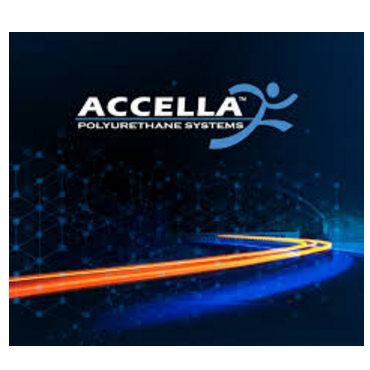 7/13/2017
Accella Tire Fill Systems' Tree Planting Campaign Restores Shoshone National Forest Partnership with American Forests
ST. LOUIS, MO – JULY, 12, 2017 – Accella Tire Fill Systems (www.accellatirefill.com), a division of Accella Performance Materials, has fulfilled another year in its ongoing dedication to planting new trees in partnership with American Forests, the nation's oldest non-profit conservation organization. Teaming up with...
more
---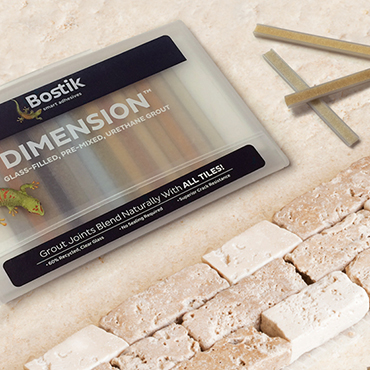 7/12/2017
Bostik Video Chronicles 2017 Design 'N Gather Mosaic Mural Campaign
"Design 'N Gather 2017" (DNG), the international mosaic design competition co-sponsored by Bostik (Bostik.com/us) and Artaic Innovative Mosaic (artaic.com), has been beautifully showcased via a state-of-the-art video just released. Click on this link below to...
more
---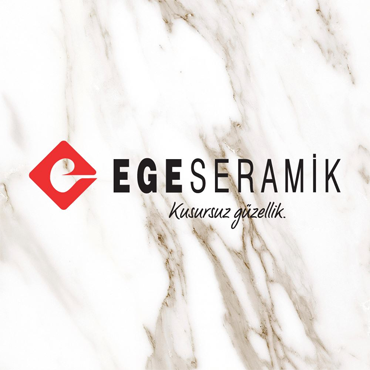 7/11/2017
Ege Seramik Introduces "PICCOLO" - Whimsical, Sensible Designs in Porcelain
Ege Seramik has developed another state-of-the-art porcelain tile collection offering opportunities to give ordinary tile installations… customized "looks". The PICCOLO Collection is a pressed, glazed porcelain tile is comprised of...
more
---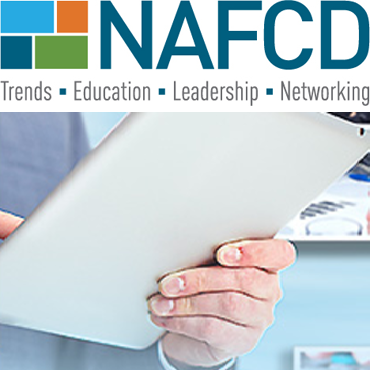 7/11/2017
NAFCD Announces 2017 Q2 Quarterly Sales Trends Results
CHICAGO – The 2017 NAFCD Quarterly Sales Trends Report, a robust benchmarking and forecasting tool based on member data submission, provides NAFCD members with invaluable data and insights. The report delivers NAFCD members with information on near term and regional demand trends, sales forecasts and...
more
---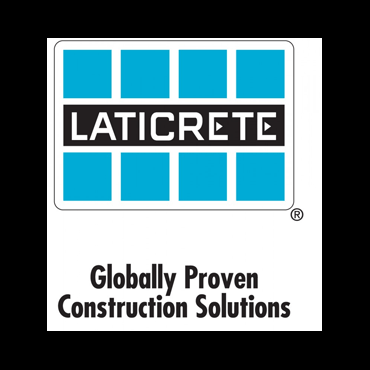 7/11/2017
LATICRETE Racing For The Win!
LATICRETE sponsors the No.10 Legend car for teenage racer, Joey Ternullo, who recently beat out 20 other cars placing first at the Waterford Speedbowl. The Legend car is produced by...
more
---
---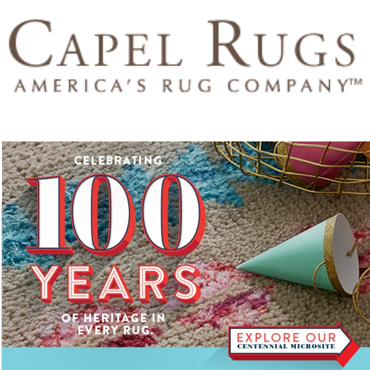 7/11/2017
Win Cash & Cool Off with Ice Cream at Summer Markets | Capel Rugs
Troy, N.C. — Capel Rugs is offering a variety of special promotions during the summer home furnishings markets in Atlanta and Las Vegas to reward retailers for orders placed during the shows...
more
---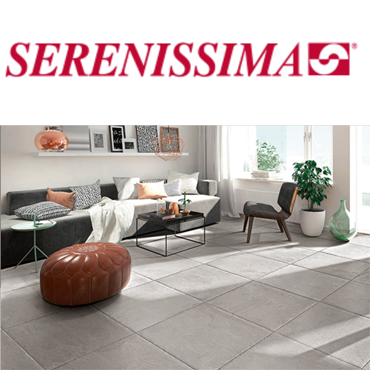 7/7/2017
Serenissima news at CERSAIE 2017
Casalgrande, 4 July 2017 – Cersaie 2017 edition in grand style for Serenissima, as it launches exciting new products for the world of architecture and design. This historic ceramics company, and flagship brand of the Romani Group, will inaugurate the new trade season by presenting...
more
---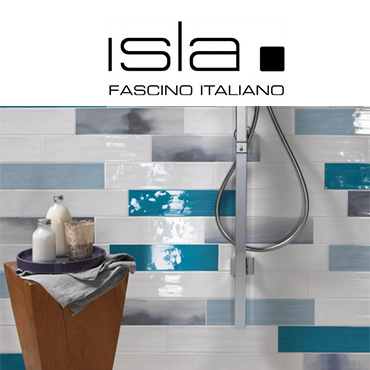 7/7/2017
Stories of Stone for Today's Ceramic Tiles
Rubiera, 5 July 2017 – Tales told by many voices, etched in stone. The new STONE PIT and EDENROCK collections by Isla Tiles, in porcelain stoneware, interpret nature through its most solid and permanent expression – stone – turning it into an element of...
more
---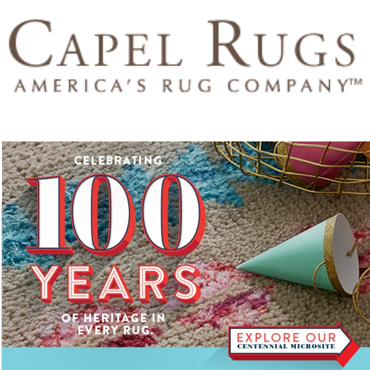 7/7/2017
3 New Designs Hit the Floor at Summer Markets | Capel Rugs
Troy, N.C. — Capel Rugs is introducing three fashion-forward collections at this summer's Atlanta and Las Vegas home furnishings markets to provide retailers with a range of new sharply priced designs...
more
---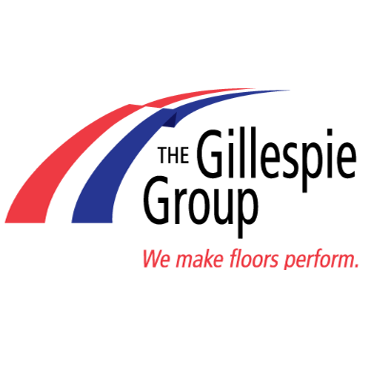 7/7/2017
The Gillespie Group and UZIN® Flooring Team Up for Gym Floor Renovation
(Dayton, NJ – June 2017) A high school gymnasium is more than a room where sports, meetings, and activities take place: it's also thought of as the heart and soul of educational communities across the nation. When Passaic High School (Passaic, NJ) lost use of their gym last December due to a moisture-soaked, buckled floor caused by...
more
---