Industry News
---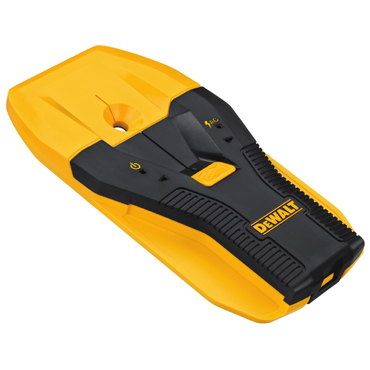 6/12/2018
DEWALT Adds Stud Finders to Electronic Tools Lineup
TOWSON, MD (June 6, 2018) – DEWALT announces its first Stud Finders, offering automatic calibration for accurate stud detection in wood, metal, and AC wiring. The 3/4 In. Stud Finder (DWO100) provides depth detection of up to...
more
---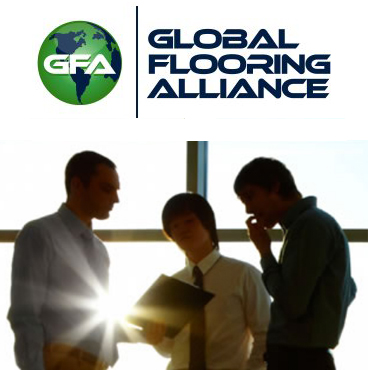 6/12/2018
GFA Introduces Code of Ethics
Next year, the Global Flooring Alliance (GFA) will celebrate its 30th anniversary. In the context of this anniversary, GFA has decided, among other things, to introduce...
more
---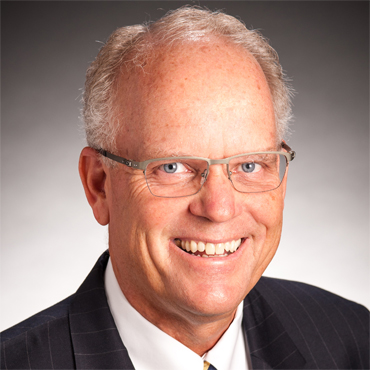 6/7/2018
Mannington's Ed Duncan to Retire
June 5, 2018 – Salem, NJ – Mannington Mills announced today that Ed Duncan, President of Mannington Residential, will retire on December 31, 2018...
more
---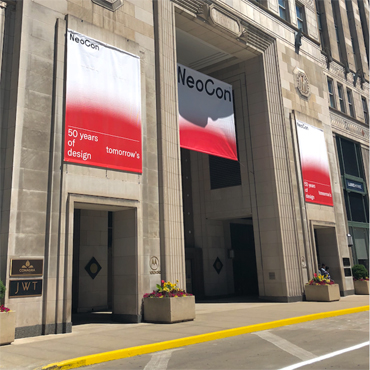 6/7/2018
NeoCon 50 Years Retrospective
(Chicago, IL, June 2018) What does the office of the future look like? An insider look at the future can be found at NeoCon, June 11–13, the world's largest and most important event for...
more
---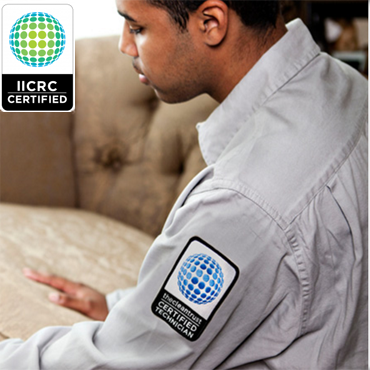 6/7/2018
The IICRC Extends Early Bird Registration for 2018 Technical Conference
Las Vegas – June 4, 2018 – Early bird registration for the Institute of Inspection, Cleaning and Restoration Certification's (IICRC) Technical Conference, held Sept. 27-28, at the Golden Nugget Hotel & Casino in...
more
---
---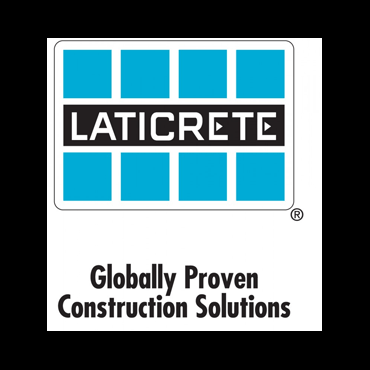 6/7/2018
LATICRETE Expands Canadian Reach with New Dedicated In-Country Business Operations
June 1, 2018, Bethany, Conn. -- LATICRETE, a leading manufacturer of globally-proven construction solutions for the building industry, is expanding its footprint in Canada with a dedicated...
more
---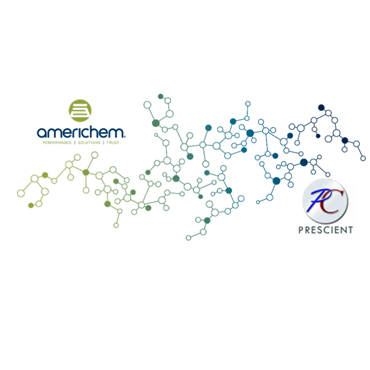 6/7/2018
Americhem Acquires Indian Masterbatch Manufacturer
Based in Pune, India, Prescient is a leading Indian producer of textile and specialty masterbatches in several attractive niche applications, including synthetic fibers. The acquisition complements...
more
---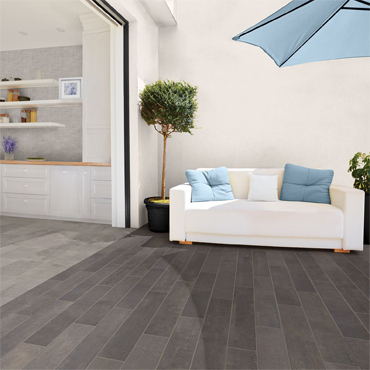 6/1/2018
New Spring Lines from American Olean available through The Belknap White Group
MANSFIELD, MASSACHUSETTS – The Belknap White Group (BWG), one of America's leading full-service flooring distributors, will be marketing and selling American Olean's three newest product additions for...
more
---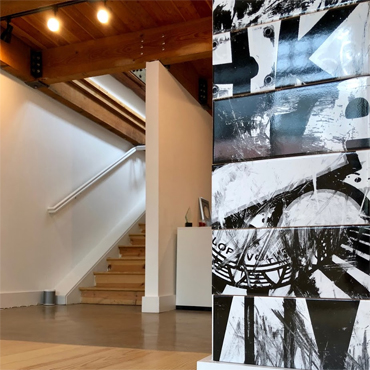 6/1/2018
Imagine Tile Inc. Introduces "NEW" Black & White Art of Board Collection
May 30, 2018, MONTCLAIR, NEW JERSEY – Imagine Tile, Inc., the industry leader pioneering the use of high resolution imagery on commercially rated ceramic and porcelain tile, announced today that they have added...
more
---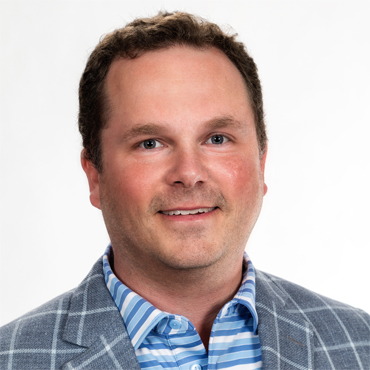 5/29/2018
Swiff-Train names Shane Calloway President and CEO
Houston, Texas – Swiff-Train Company has promoted Shane Calloway to the position of President and CEO, effective May 21, 2018. In his new capacity, Shane will assume responsibilities of all...
more
---