Industry News
---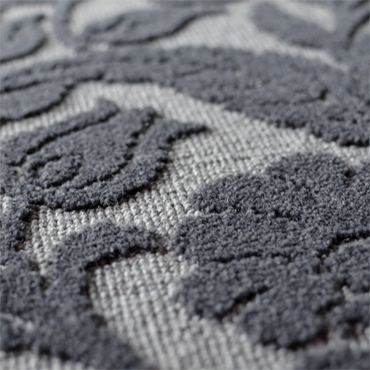 10/7/2018
Now Introducing Cut & Loop Woolen Wilton by Brintons
Carpet is the foundation of the guest room. As the largest design element in the space, carpet has an important role to play in the overall interior. With a woolen Wilton carpet, woven in...
more
---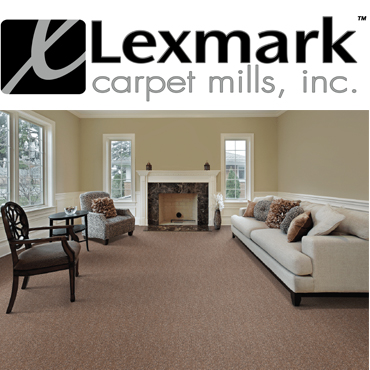 10/7/2018
Tarkett Completes the Acquisition of Lexmark
PARIS, FRANCE, October 1st, 2018 – Tarkett, a global leader in flooring and sports surface solutions, announced today it has completed the acquisition of...
more
---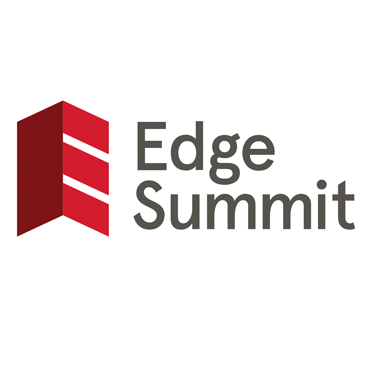 10/7/2018
Mohawk's Edge Summit to Accelerate Retailers' Competitive Edge
CALHOUN, Ga. October 1, 2018—Mohawk will unveil innovative products, brands and programs to help its retail partners accelerate their competitive edge in the face of...
more
---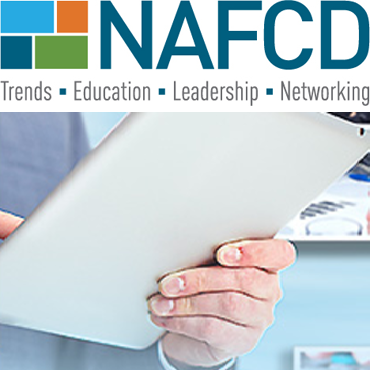 10/7/2018
NAFCD Releases 2018 Cross-Industry Compensation and Benefits Report
CHICAGO - The North American Association of Floor Covering Distributors (NAFCD) is pleased to announce the release of...
more
---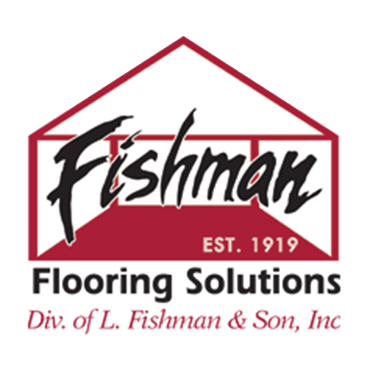 10/7/2018
Fishman Flooring Solution Opens New Branch to Service the Coastal Georgia Marketplace
BALTIMORE, MD., October 1, 2018 – Fishman Flooring Solutions, a distributor of flooring and flooring installation products, has opened a new branch in...
more
---
---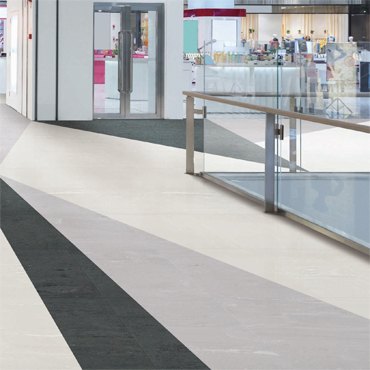 10/7/2018
Tarkett Launches Organics by Johnsonite
SOLON, OHIO, September 28, 2018 — Tarkett, a worldwide leader in innovative and sustainable flooring and sports surface solutions, launches Organics rubber flooring created by...
more
---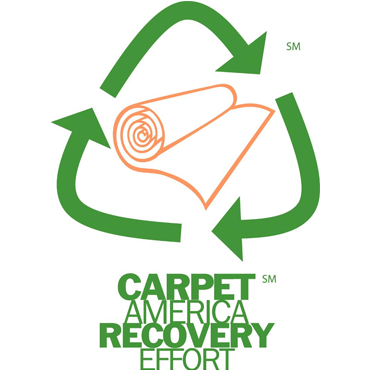 9/29/2018
Save the Date for the 17th Annual CARE Conference
The CARE 17th Annual Conference will be held on May 1, 2019 at the Houston Airport Marriott in Houston, Texas...
more
---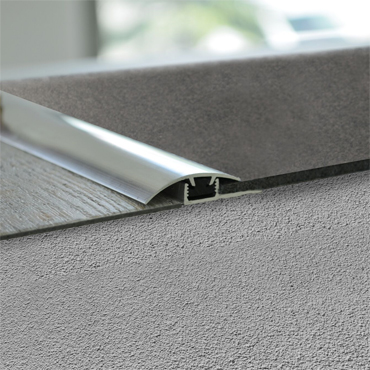 9/29/2018
Profilitec Introduces Line of LVT Profiles
PROFILITEC, Italian producer of state-of-the-art floor profiles and related installation solutions, has introduced a full line of profiles specifically engineered for...
more
---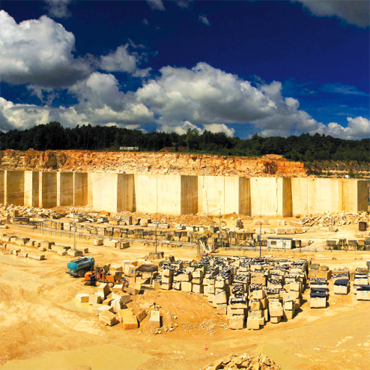 9/29/2018
Polycor Acquires French Limestone Quarries
Quebec, 2018 - Polycor Inc. announced today the acquisition of four limestone quarries located in Burgundy, France, previously belonging to...
more
---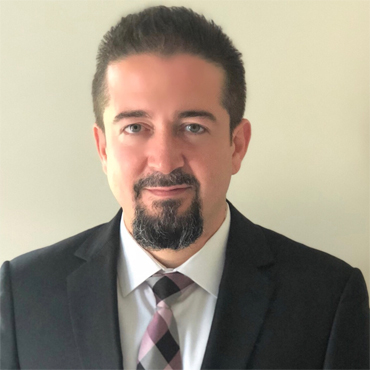 9/29/2018
Yurtbay Names Susleyen General Manager
Yurtbay Seramik, one of Turkey's leading producers of ceramic tile materials, currently exports its comprehensive product ranges to...
more
---