On the Move
Thursday, April 26, 2018
---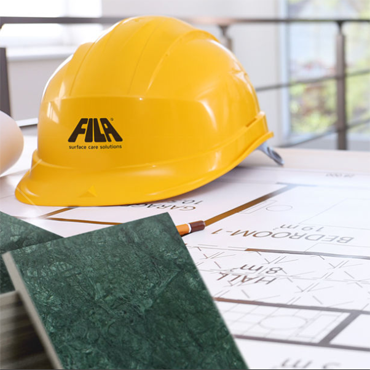 3/30/2018
FILA Solutions announces Management Changes
FILA Solutions, a world leader in the manufacturing of surface treatment, protection and maintenance products for ceramic tile and natural stone, announced two major management changes for...
more
---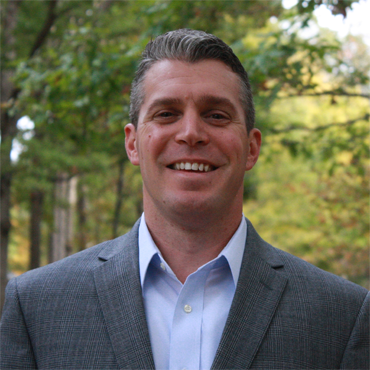 3/27/2018
Fishman Flooring Solutions Names Chris Killar Manager of the Carolinas Region
BALTIMORE, MD., March 26, 2018 – Fishman Flooring Solutions, a leading distributor of flooring and flooring installation products, has named Chris Killar regional manager for the firm's Carolinas Region. In his new role, Killar will be responsible for...
more
---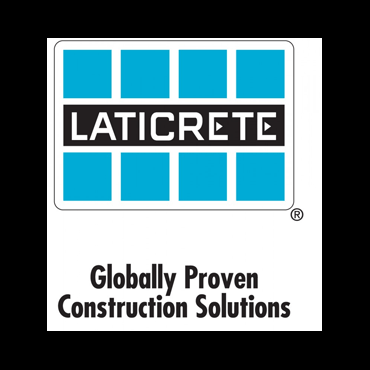 3/12/2018
LATICRETE Introduces Enhanced LEED Project Certification Assistant
March 7, 2018, Bethany, Conn. -- LATICRETE, a leading manufacturer of globally proven construction solutions for the building industry, has enhanced its LEED Project Certification Assistant— a state-of-the-art online tool for construction professionals interested in...
more
---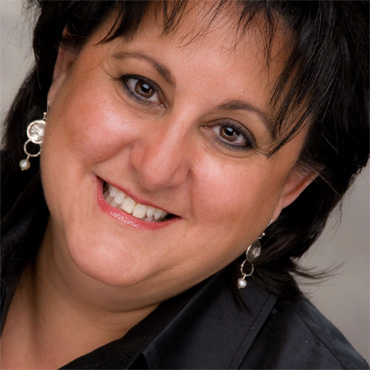 2/28/2018
Nydree Flooring Announces New Marketing Director
FOREST, Va. — Feb. 15, 2018 — Nydree Flooring, a leader in design-forward sustainable flooring, is proud to announce that Cathy Mansour is joining the company as the director of marketing, bringing more than 30 years of experience in...
more
---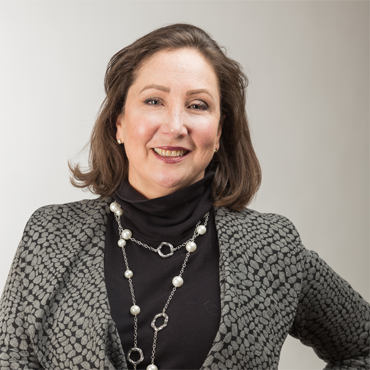 2/7/2018
Nydree Flooring Hires New Territory Sales Manager
FOREST, Va.— Feb. 1, 2018 —Nydree Flooring has announced Elizabeth Woods as the new Washington, D.C. territory sales manager, and will act as designers' factory direct contact at the regional level. Woods brings 15 years of sales experience in...
more
---
---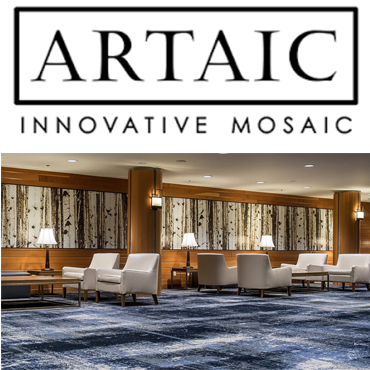 2/7/2018
Artaic Adds Key Staff Members to Accommodate Continuing Growth
Artaic-Innovative Mosaic, designers and fabricators of custom, award-winning mosaic tile-work produced by its proprietary robots, has announced the appointment of two new team members...
more
---