Industry News
---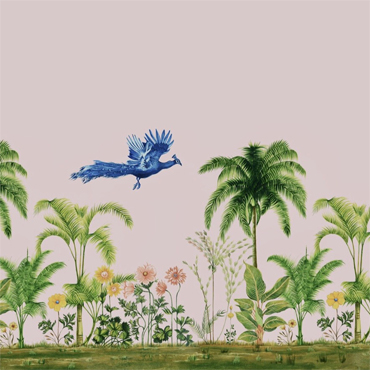 11/13/2018
Obeetee Debuts Modern, Textural Collection at BDNY
NEW YORK, Nov. 11, 2018 -- Obeetee, a world leader in hand-woven carpets, is debuting a modern, textural collection at BDNY at the Jacob K. Javits Center here, Sunday, November 11 and Monday, November 12...
more
---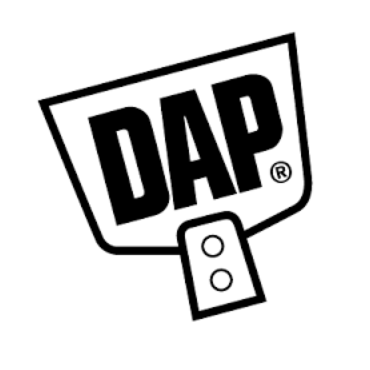 11/13/2018
Results are Clearly Better with New DAP® Ultra Clear™ All Purpose Waterproof Sealant
BALTIMORE, Md. (November 8, 2018) – When it comes to selecting a tough high-performance, sealant, the choice is clear. Ultra Clear™ Flexible All Purpose Waterproof Sealant from DAP®, a leader in the...
more
---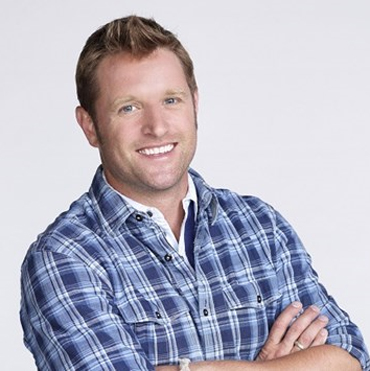 11/13/2018
IFDA Names Rising Stars of Design
NEW YORK, Nov. 8, 2018 -- The New York Chapter of the International Furnishings and Design Association (IFDA NY) will hold its 12th annual "Rising Stars of Design" awards ceremony on Thursday evening, November 15th at the...
more
---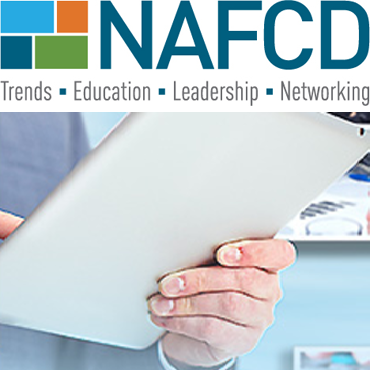 11/12/2018
NAFCD Introduces New Content Hub: Hub & Spoke
CHICAGO - The North American Association of Floor Covering Distributors (NAFCD) is pleased to announce the launch of a new content hub, NAFCD's Hub & Spoke. The mission of NAFCD's Hub & Spoke is to provide a space for...
more
---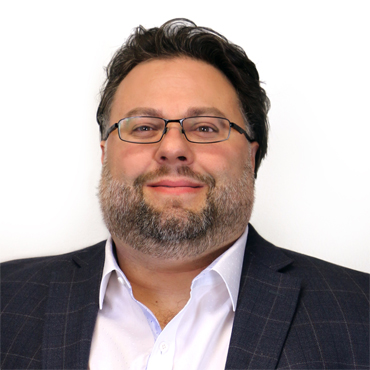 11/12/2018
Swiff-Train Names Rob Baker as New CFO
Houston, Texas – Rob Baker accepted a position at Swiff-Train Company on October 22, 2018, as its Chief Financial Officer...
more
---
---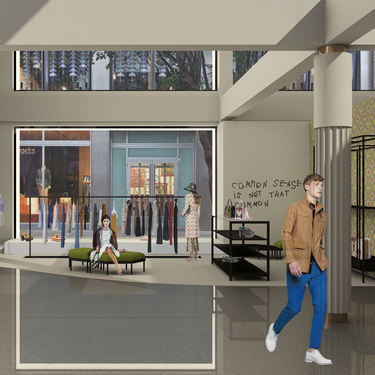 11/8/2018
Ceramics of Italy Now Accepting Projects for 2019 Tile Competition
With each passing year, we grow even more excited to celebrate the innovative qualities of Italian tile. Today, we're thrilled to announce that the 2019 Ceramics of Italy Tile Competition is officially open for entries! Hosted by...
more
---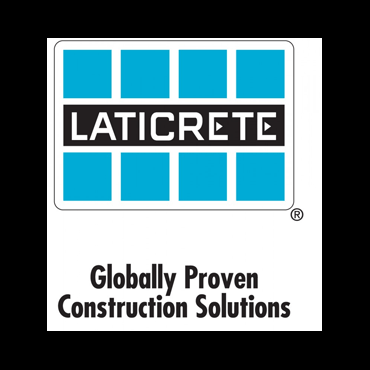 11/8/2018
LATICRETE Launches Resinous Flooring Estimator
November 1, 2018, Bethany, Conn. -- LATICRETE, a leading manufacturer of globally proven construction solutions for the building industry, has introduced its Resinous Flooring Estimator— a state-of-the-art online tool for...
more
---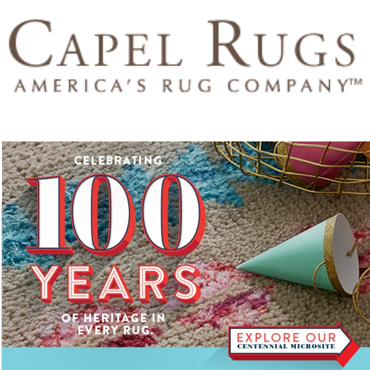 11/6/2018
Kevin O'Brien Rugs Bring Buzz to Capel Showroom
Troy, N.C. — Capel Rugs enjoyed a busy High Point Market this month as retailers responded enthusiastically to a variety of high-value, on-trend rug introductions...
more
---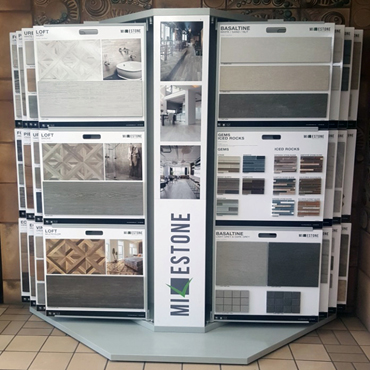 11/6/2018
Belknap White Group Embraces MILESTONE
Since its re-branding in early 2018, Milestone (previously Florim USA) continues to supply America with the newest and most updated designs in tile. The Belknap White Group (BWG) is excited to continue partnering with...
more
---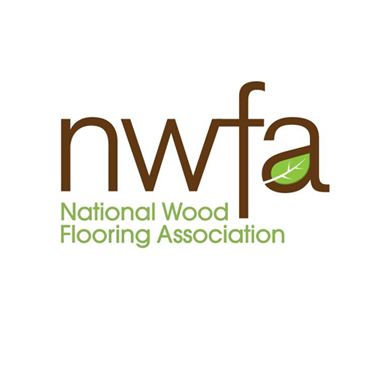 11/6/2018
NWFA Announces Pavilion at NAHB International Builders' Show
ST. LOUIS, October 31, 2018 - The NWFA is a supporting organization of the sixth annual Design & Construction Week (DCW)...
more
---