Industry News
---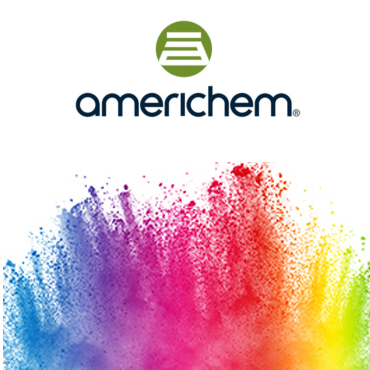 2/5/2021
Americhem Releases 2022 Color Trends
Cuyahoga Falls, Ohio (January 26th, 2021) - Americhem, a globally recognized designer and manufacturer of custom color masterbatch, functional additives, engineered compounds, and performance technologies, has released their 2022 Color Trends...
more
---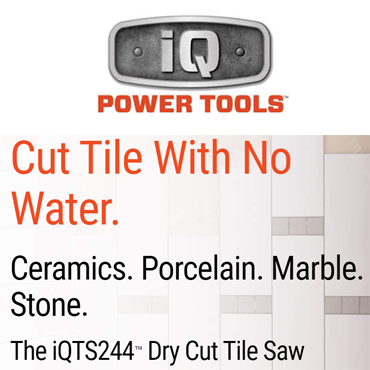 2/5/2021
iQ PowerTools Partners with NTCA to Educate on Silicosis
iQ Power Tools, manufacturer of premium power tools with integrated dust collection technology, teamed up with the National Tile Contractors Association (NTCA), the American Lung Association (ALA) and OSHA to present two FREE, LIVE webinars, at the end of...
more
---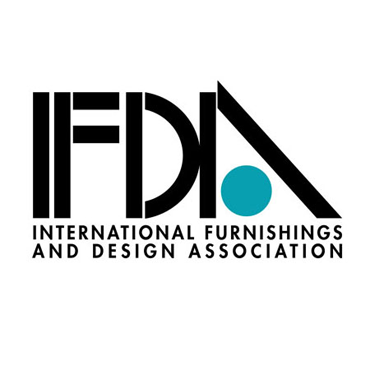 2/5/2021
IFDA's Educational Foundation Announces New Board
NEW BERN, N.C., Jan. 22, 2021 — The Educational Foundation of the International Furnishings and Design Association announces its 2021 Board of Trustees, selected to oversee and administer more than $30,000 in annual design-related scholarships and grants...
more
---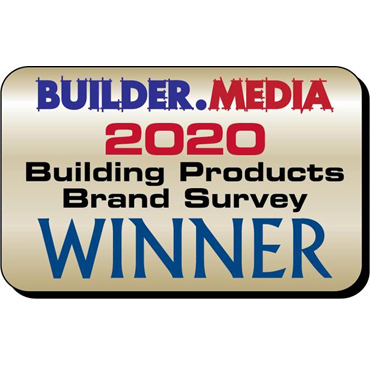 2/5/2021
Daltile Named Tile Winner In Annual Builder Brand Preference Survey
Dallas, TX – January 19, 2021 – Daltile was recently named the "Tile Category Winner" of the Builder.Media 2020 Building Products Brand Survey. This annual competition is designed to recognize excellence by highlighting those brands that are preferred by...
more
---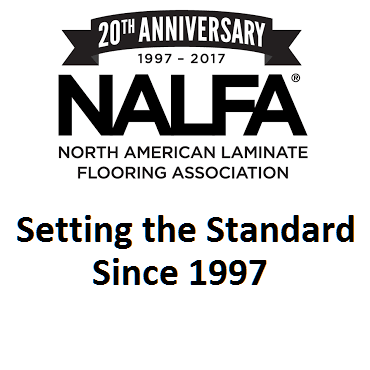 1/25/2021
Classen Gets 2 New Collections NALFA Certified
WASHINGTON D.C., 2021 — The North American Laminate Flooring Association is proud to announce that Classen International's new Landmark and Inspirations collections are now NALFA Certified. The Classen 8mm Landmark and Inspirations collections are NALFA certified to...
more
---
---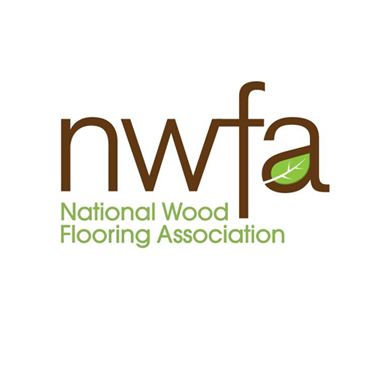 1/25/2021
NWFA 2021 Hands-On Education Calendar Released
Saint Louis, MO (January 21, 2021) The National Wood Flooring Association has released its 2021 Hands-On Training Calendar. These events are held at various NWFA regional training centers across the United States and Canada. Each course is led by an...
more
---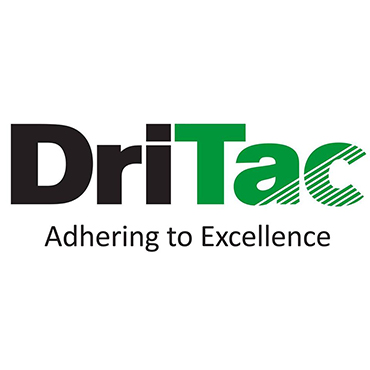 1/25/2021
DriTac Press Release: DriTac Partners with Fishman
DriTac Flooring Products, LLC, has announced a new distribution partnership with Fishman Flooring Solutions, a Baltimore, Maryland-based flooring and installation supply distributor that has served the flooring industry for over...
more
---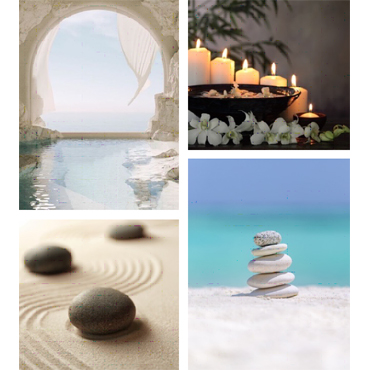 1/25/2021
Daltile Designer Highlights
Dallas, TX – January 15, 2021 – Continuously evaluating future and current design trends as part of her role at Daltile, the brand's lead product designer, Laura Grill, has termed a key trend for 2021 as "Eudaimonia". Eudaimonia is a Greek word that can be translated as...
more
---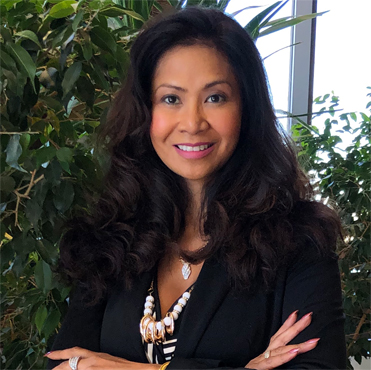 1/20/2021
TORLYS Welcomes Builder Specialist to Eastern Team
TORONTO, ON – January 2021 – TORLYS, a global flooring company specializing in beautiful, responsible flooring solutions, announced today the expansion of the Eastern division with the creation of a new role of...
more
---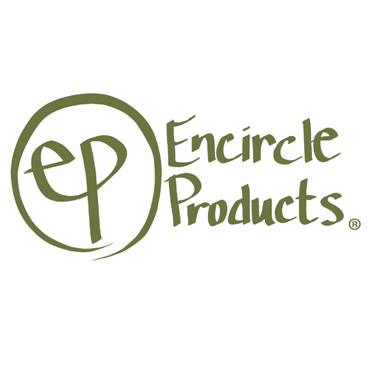 1/20/2021
Encircle Products Receives 2020 Vendor Partner of the Year Award from Fishman Flooring Solutions
BALTIMORE, MD., January 18, 2021 – Fishman Flooring Solutions, a leading distributor of flooring and flooring installation products, has presented Encircle Products with its 2020 Vendor Partner of the Year Award, recognizing the company for its contributions to...
more
---
Web Design
Monday, April 12, 2021