Industry News
---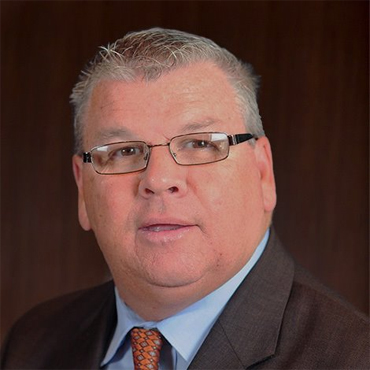 5/16/2020
INSTALL and UBC Announce Key Executive Leadership Changes
Washington, D.C. (April 2020) – INSTALL and the United Brotherhood of Carpenters and Joiners of America (UBC) have announced key leadership changes within their executive leadership teams. Tom Flynn replaces Michael Capelli as...
more
---


5/16/2020
Lunada Bay Tile Adds Five Destination-Inspired Colors to Tommy Bahama® Line of Glass Mosaics
(Harbor City, CA, April 21, 2020) The sand. The sea. The serenity. The simple pleasures. The Tommy Bahama® by Lunada Bay Tile collection is an exquisite line of handcrafted glass tile blends that reconnect your mind, spirit, and emotions to the most...
more
---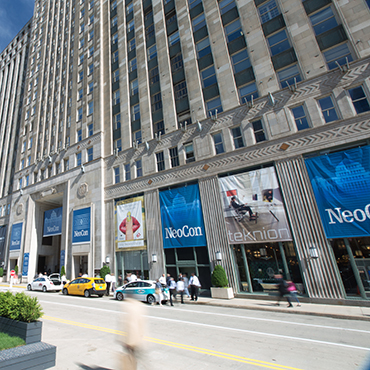 5/2/2020
NeoCon Announces New Digital Hub: NeoConnect 2020
(Chicago, IL, April 2020) Plans are underway to unite the commercial interiors industry this June through a resource and content rich interactive online platform. On June 1, NeoCon will launch NeoConnect 2020—a series of online resources, programming, and...
more
---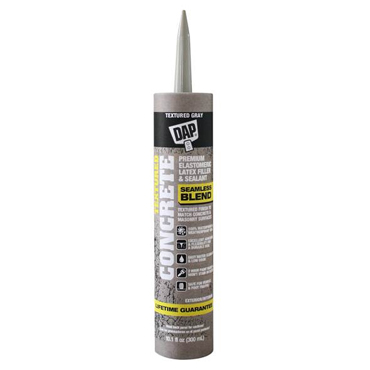 5/2/2020
New Textured Concrete Sealant from DAP® Offers Seamless Blend
BALTIMORE (April 22, 2020) – Concrete cracks are common, unsightly and can expand over time causing more serious issues, yet many concrete sealants lack the visual appeal and durability needed for proper repairs. New Premium Textured Concrete from DAP®, a leader in...
more
---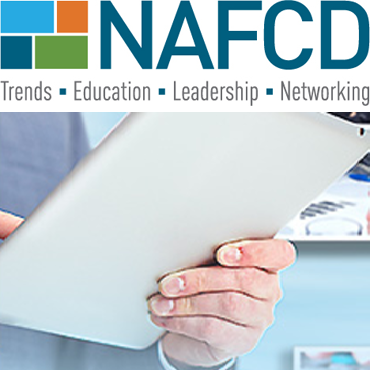 5/2/2020
Distributor Community Offered Extensive Resources to Help Navigate the Pandemic
CHICAGO - The North American Association of Floor Covering Distributors (NAFCD) and the North American Building Material Distribution Association (NBMDA) have further strengthened their long-time partnership during the COVID-19 pandemic to bring forth resources and programs to meet...
more
---
---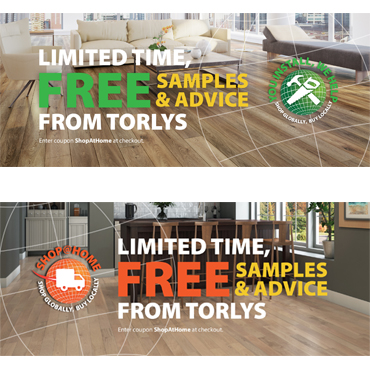 5/2/2020
TORLYS Introduces "Shop Globally, Buy Locally" Program
TORONTO, ON – April 2020 – TORLYS, a global flooring company specializing in beautiful, responsible flooring solutions, announced today the launch of its "Shop Globally, Buy Locally" program aimed at offering consumers flooring options from...
more
---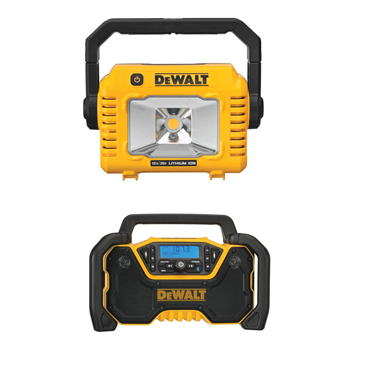 5/2/2020
DEWALT Announces Bluetooth Radio and Task Light
TOWSON, MD (April 16, 2020) – DEWALT announces two new products, the 12V/20V MAX* Jobsite Bluetooth® Radio (DCR028) and the 12V/20V MAX* Compact Task Light (DCL077), simple, easy-to-use solutions for convenient entertainment and...
more
---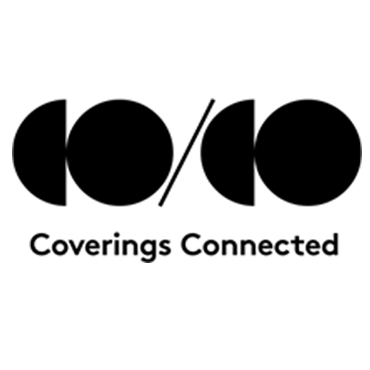 5/2/2020
Coverings Announces Post-Show Attendance, Resources from Coverings Connected
April 30, 2020 – ARLINGTON, Va. – Coverings (coverings.com), the largest international tile and stone exhibition and conference in North America, today released post-show attendance numbers and digital resources from Coverings Connected, which took place...
more
---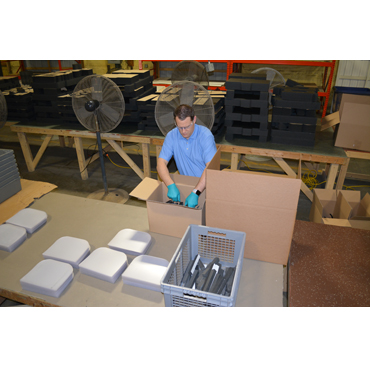 4/29/2020
Weaton Capital Produces Face Shields to Aid Medical Workers
Weaton Capital of Fairfield, Iowa, which owns and manages a portfolio of high-tech manufacturing companies including Creative Edge, the worldwide pioneer of combining architectural design with waterjet cutting, has been producing...
more
---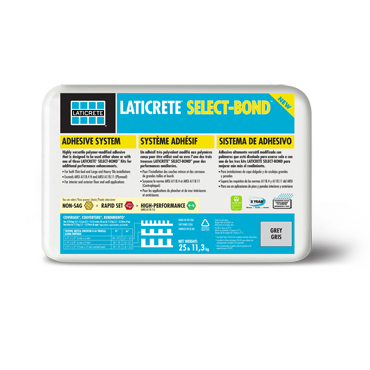 4/29/2020
LATICRETE Introduces First-ever Modular Tile and Stone Installation Adhesive System, LATICRETE® SELECT-BONDTM
March 30, 2020, Bethany, Conn. -- LATICRETE, a leading manufacturer of globally proven construction solutions for the building industry, has introduced LATICRETE® SELECT-BONDTM, an industry-first, versatile tile and stone adhesive system that includes optional kits for...
more
---