Industry News
---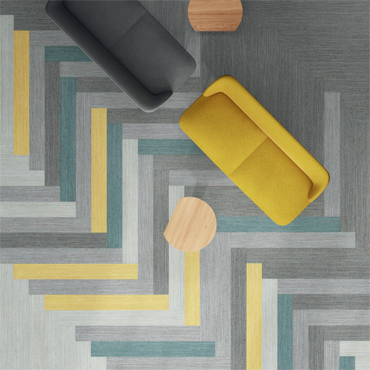 12/5/2019
Patcraft Introduces Mark Making
Cartersville, Ga.—Patcraft, a leader in high-performance commercial flooring, has launched its latest LVT collection, Mark Making. Inspired by the artistic application of mark making and the graphic technique of sketch, patterns are brought to life with...
more
---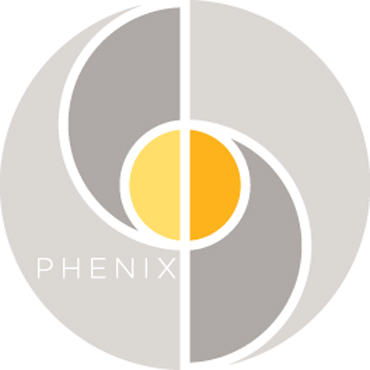 12/5/2019
Mannington Mills Set to Acquire Phenix Flooring and Pharr Fibers and Yarns
SALEM, NJ – November 26, 2019 – Mannington Mills announced today that it has signed an agreement to acquire Phenix Flooring and Pharr Fibers and Yarns from Pharr USA. This acquisition is Mannington's first foray into the...
more
---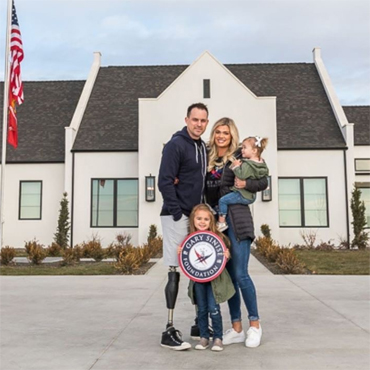 12/5/2019
NWFA Completes 41st Home with Gary Sinise Foundation
ST. LOUIS, Missouri (November 21, 2019) – The National Wood Flooring Association (NWFA) has provided flooring for its 41st home in support of the Gary Sinise Foundation R.I.S.E. program (Restoring Independence Supporting Empowerment)...
more
---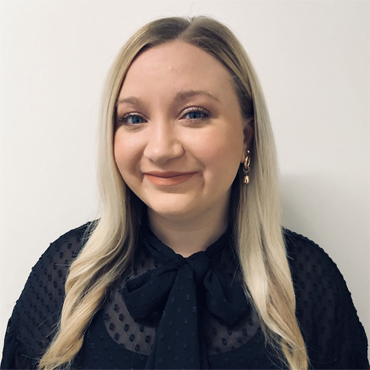 12/3/2019
Nemo Tile + Stone Adds to Growing Boston Team
Nemo Tile + Stone continues to build on momentum found in the New England region, with the addition of Stacey Marino Puopolo to the company's Boston-based team. Stacey has joined as a Senior Specifications Manager...
more
---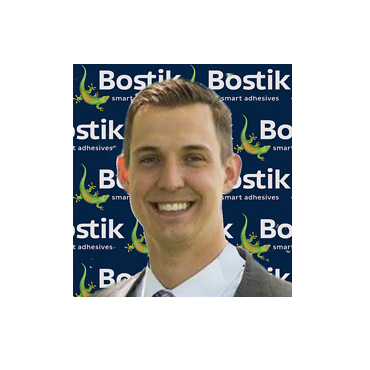 12/2/2019
Bostik Hires Jake Stadler as Market Manager
Bostik, Inc., a world leader in adhesives and installation systems for building construction, recently announced that Jake Stadler has joined the firm as Market Manager for Hardwood and Resilient Installation Systems...
more
---
---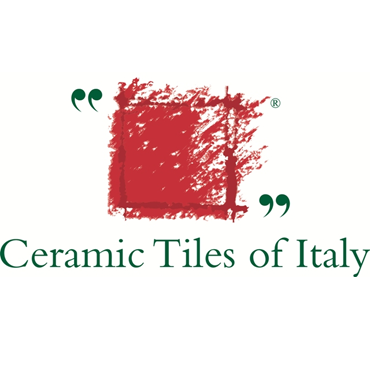 12/2/2019
Ceramics of Italy Launches 2020 Tile Competition and New People's Choice Award
(November 2019) Confindustria Ceramica (the Italian Association of Ceramics) and the Italian Trade Agency are proud to announce the official call for entries for the 2020 Ceramics of Italy Tile Competition. Now in its 27th year, the competition recognizes...
more
---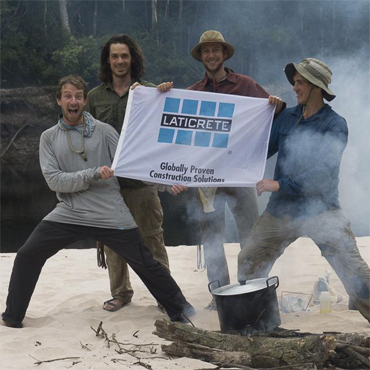 12/2/2019
Third-Generation Rothberg Takes LATICRETE Flag Deep into the Amazon
November 19, 2019, Bethany, Conn. -- LATICRETE, a leading manufacturer of globally proven construction solutions for the building industry, sponsored a wilderness expedition into the mountainous region of the Colombian Amazon known as...
more
---


12/2/2019
RD Weis Companies and Duracryl International Present Liquid Lino
New York, NY ... On November 6th and 7th, 2019, RD Weis Companies and Duracryl International held a special event at RD Weis's New York Office to introduce Duracryl's latest offering, Liquid Lino. Over the course of two days, those in attendance had the opportunity to...
more
---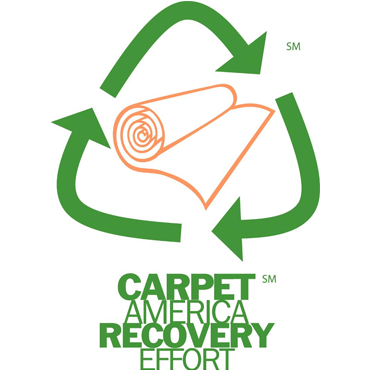 12/2/2019
CARE 18th Annual Conference Set for May 12-13, 2020 in Portland, OR
Dalton, GA - Carpet America Recovery Effort (CARE) will hold its 18th Annual Conference on May 12-13, 2020 at the Embassy Suites Hotel in downtown Portland, Oregon. The theme of the Conference, "Carpet Recycling Comes of Age," illustrates an industry...
more
---