Industry News
---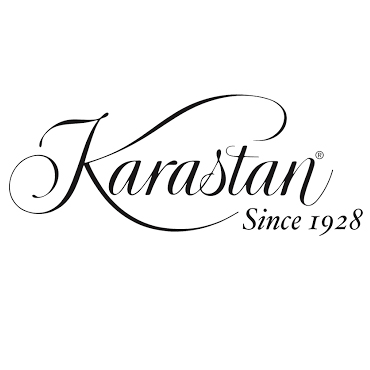 8/30/2019
Mohawk to Consolidate Karastan Rug Production in Northwest Georgia
(Calhoun, Ga.) – Mohawk Industries today announced it will consolidate Karastan rug production in northwest Georgia. Rug operations at the company's Eden, N.C., facility will end in October 2019, and the plant will...
more
---


8/30/2019
Patcraft's Walk Forward Collection Enhances Entry Spaces
Cartersville, Ga.—Patcraft, a leader in high-performance commercial flooring, has launched its newest modular collection, Walk Forward. An entrance flooring solution that offers scrubber capabilities to capture soil and reduce slips and...
more
---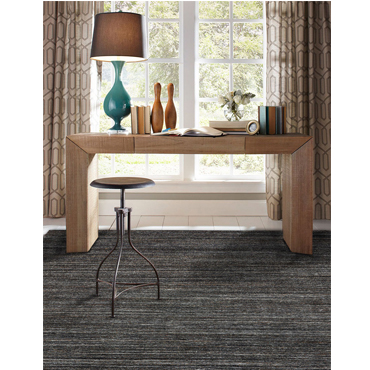 8/30/2019
Capel Launches Air Freight Program to Quickly Deliver Custom Rugs
Capel Rugs has launched a new air freight program for rugs imported from India that will deliver custom orders to retailers' doors or consumers' homes in as quickly as...
more
---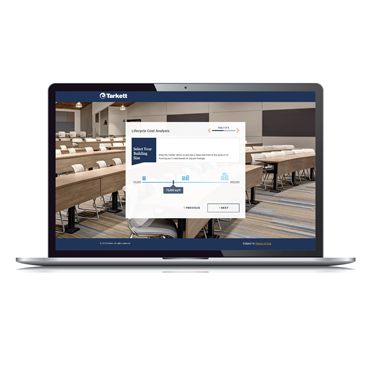 8/30/2019
Tarkett Launches New Life Cycle Cost Analysis Tool for Commercial Flooring
SOLON, OHIO, August 19, 2019 — Tarkett, a worldwide leader in innovative and sustainable flooring and sports surface solutions, announces the release of a new digital Life Cycle Cost Analysis (LCCA) tool for commercial flooring options. The tool can be accessed at...
more
---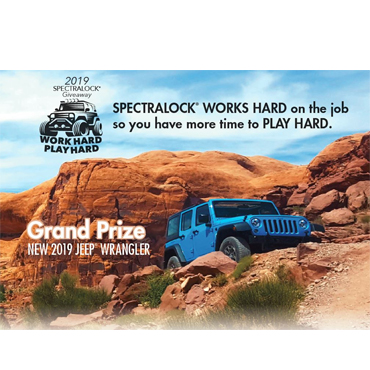 8/30/2019
LATICRETE Kicks Off 2019 SPECTRALOCKⓇ "Work Hard. Play Hard." Sweepstakes
August 16, 2019, Bethany, Conn. -- LATICRETE, a leading manufacturer of globally proven construction solutions for the building industry, has launched a prize promotion for its U.S. and Canadian customers (excluding Quebec) to celebrate...
more
---
---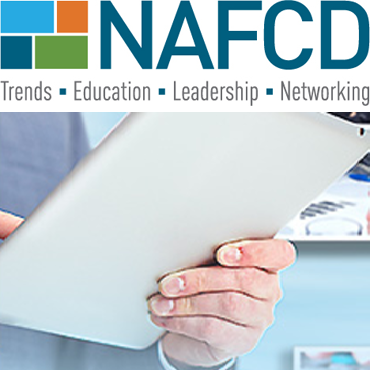 8/30/2019
NAFCD Welcomes Experts to the 2019 NAFCD Annual Convention
CHICAGO – The North American Association of Floor Covering Distributors (NAFCD) is excited to host recognized subject matter experts to the 2019 NAFCD Annual Convention, November 12-14 in...
more
---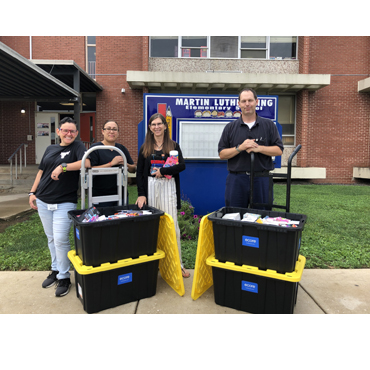 8/30/2019
Ecore Collects More Than 4,700 Items for Lancaster City Students in School Supply Drive
Lancaster, PA (August 16, 2019) — Ecore, a manufacturer of safe, ergonomic and acoustic performance surfaces for commercial and athletic markets, recently hosted the "Just 4 Things" school supply drive, and collected...
more
---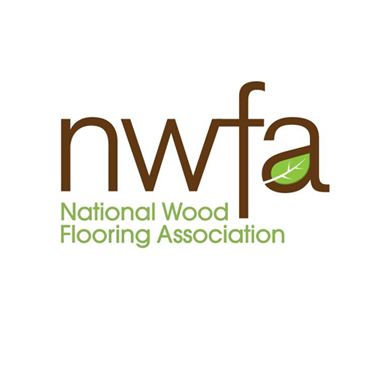 8/21/2019
NWFA: Easy Wood Floor Care Tips for the Busy School Year
ST. LOUIS, August 14, 2019 – School is back in session and that means calendars are quickly filling up with soccer games, band practice, and homework. The National Wood Flooring Association (NWFA) has some tips on how to keep wood floor maintenance simple and part of your...
more
---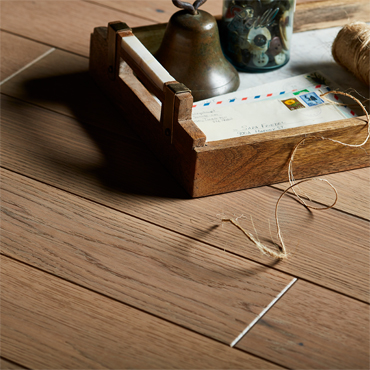 8/21/2019
Aacer Flooring Introduces Legends Collection
(August 12, 2019, Peshtigo, WI) Aacer Flooring, a leading manufacturer of true northern hardwood flooring, is excited to launch their new Legends Collection. This prefinished, engineered flooring collection features low sheen, wirebrush texture, on-trend colors solely on...
more
---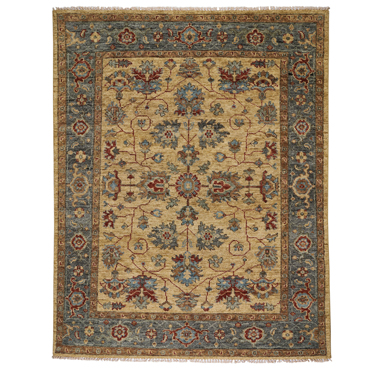 8/21/2019
Capel's Innovative, High-Value Rugs Spark Successful Market
Capel Rugs had a number of well-received product introductions at the summer markets in Atlanta and Las Vegas as retailers shopped for innovative, high-value rugs to spark business in the late summer and...
more
---