Industry News
---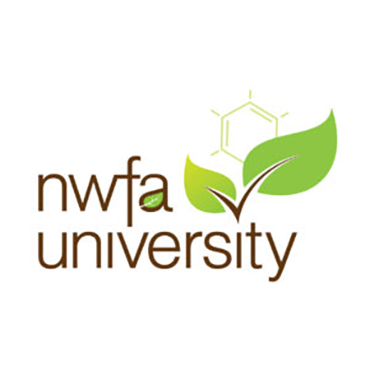 11/29/2018
NWFA University Earns Lenny Award
ST. LOUIS, Nov. 14, 2018 - The National Wood Flooring Association is pleased to announce that its online learning platform, NWFA University, has received the Litmos Lenny Award for Best Service Training Program...
more
---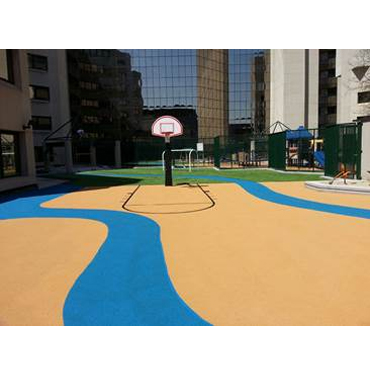 11/29/2018
Ecore Athletic Unveils New Catalog and Product Offering
Lancaster, PA (November 15, 2018) –Two new product collections and an Ecore Athletic catalog, offering surfaces for all athletic training and performance needs, are now available from Ecore, a company that transforms...
more
---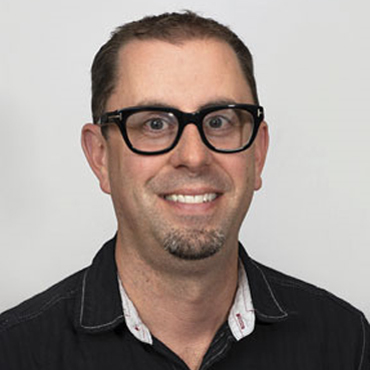 11/29/2018
Island Stone Welcomes Jeff Nibler as New Chief Operations Officer and President of Sales
(Santa Cruz, CA, November 6, 2018) Island Stone, known for its range of glass, stone and wood tile that reflects nature's raw appeal, announces the appointment of Jeff Nibler as its new COO and president of sales, effective...
more
---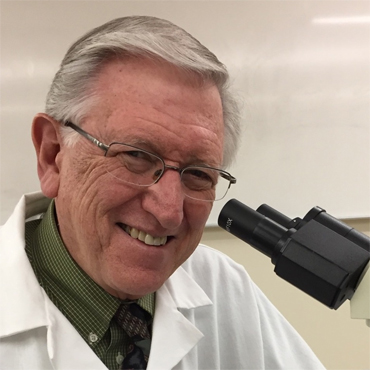 11/27/2018
CIRI Announces Science Advisory Council
The Cleaning Industry Research Institute (CIRI) is a unique organization among the worldwide professional cleaning, facilities and building maintenance, jan-san and disaster restoration industries. CIRI is...
more
---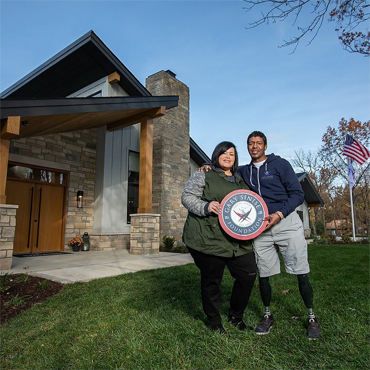 11/27/2018
NWFA Completes 34th Home with Gary Sinise Foundation
ST. LOUIS, Missouri (November 12, 2018) – The National Wood Flooring Association (NWFA) has provided flooring for its 34th home in support of the Gary Sinise Foundation R.I.S.E. program...
more
---
---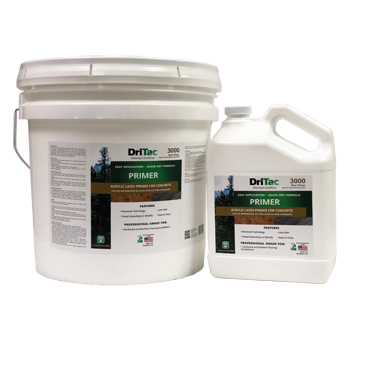 11/27/2018
DriTac Introduces DriTac 3000 Floor Primer
November 2018 - DriTac Flooring Products, LLC has launched a "green", single-component acrylic floor primer for interior use on various approved substrates, including concrete, wood, light-weight concrete and...
more
---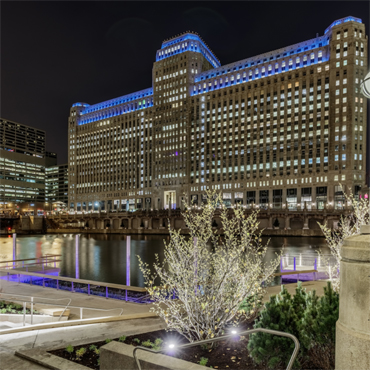 11/24/2018
theMART Achieves Fitwel Certification
November 13, 2018, Chicago, IL— The Center for Active Design (CfAD) has announced that theMART, located in the River North District of Chicago, has achieved a Fitwel 2 Star Rating, recognizing the property's ability to support...
more
---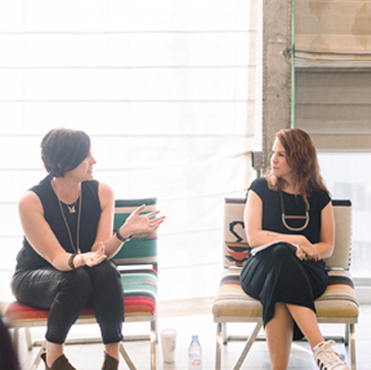 11/24/2018
Patcraft and Design Milk Co-Host Immersive Design Forum with Leaders in the Field
Cartersville, Ga. – Patcraft, a leading provider of performance flooring solutions, co-hosted the inaugural TransFORM Workshop with Design Milk, one of the most influential blogs on interior design, art and style, October 21-23 in...
more
---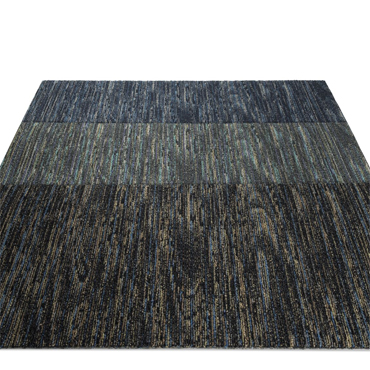 11/24/2018
Tarkett Launches SineEffect from Designer Jhane Barnes
SOLON, OHIO, 2018 — Tarkett, a worldwide leader in innovative and sustainable flooring and sports surface solutions, debuts SineEffect, a new modular soft surface flooring product designed by...
more
---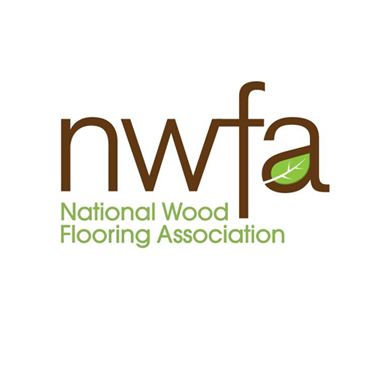 11/24/2018
NWFA Accepting Applications for Wood Studies Scholarship
ST. LOUIS, November 12, 2018 - The National Wood Flooring Association is now accepting applications for the 2019 NWFA Education & Research Foundation Wood Studies Scholarship...
more
---