Industry News
---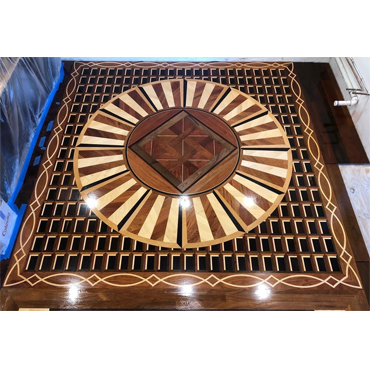 5/22/2020
NWFA Announces 2020 Wood Floor of the Year Awards
ST. LOUIS, Missouri (May 5, 2020) – The National Wood Flooring Association (NWFA) announced the winners of it 2020 Wood Floor of the Year Awards during its first-ever Virtual Expo held April 29 - May 1. For the first time since the competition was launched...
more
---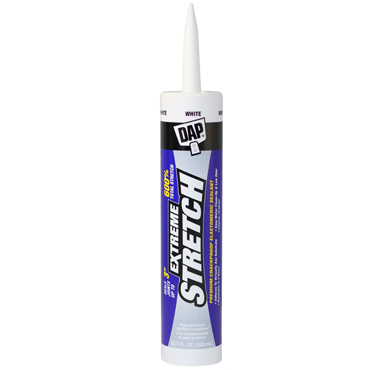 5/22/2020
DAP Extreme Stretch Acrylic Urethane Sealant Now Available in 13 Colors
BALTIMORE (May 5, 2020) – Extreme temperature and weather fluctuations cause a house to expand and contract, which can lead to some sealants cracking or losing adhesion, both inside and outside the home...
more
---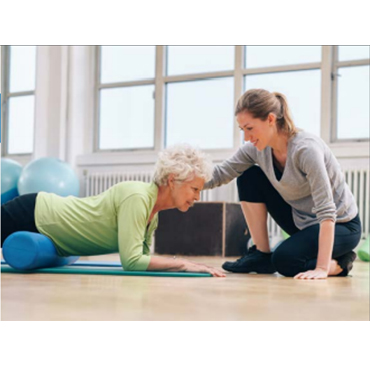 5/22/2020
New Surface from Ecore Provides a Safe and Comfortable Solution for Frontline Healthcare Workers
Lancaster, Pa. (May 5, 2020) – Ecore, a manufacturer of safe, ergonomic and acoustic performance surfaces, announces the launch of its newest commercial surface, Aurora. This next-generation, resilient rubber sheet product features a...
more
---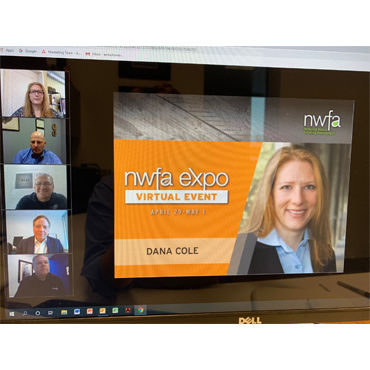 5/22/2020
NWFA Concludes First-Ever Virtual Wood Flooring Expo
ST. LOUIS, Missouri (May 4, 2020) – The National Wood Flooring Association (NWFA) has concluded its first-ever Virtual Wood Flooring Expo. The event was held April 29 – May 1 with more than 200 exhibitors participating, and more than...
more
---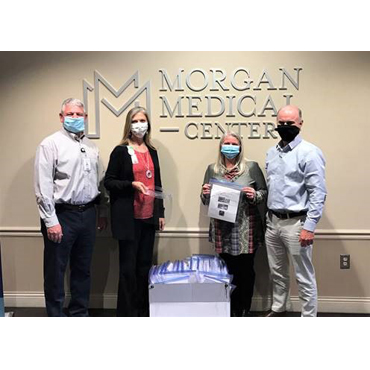 5/22/2020
Mannington Manufactures Face Masks for Front Line Workers
May 4, 2020 – SALEM, NJ – Mannington Mills' facility in Madison, Ga., has been busy making more than just flooring these days. Thanks to a collaboration with a materials partner, Klockner Pentaplast, Mannington has been able to make 1,000 clear face shields to...
more
---
---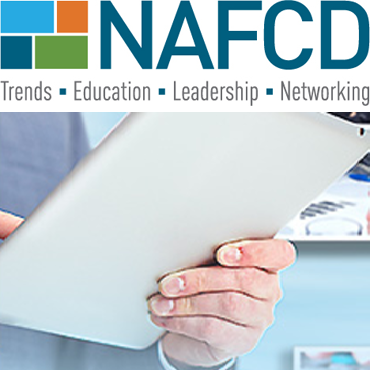 5/22/2020
NAFCD Announces Partnership with ProKeep to Help Distributors Leverage Technology and Drive Sales
CHICAGO - The North American Association of Floor Covering Distributors (NAFCD) is pleased to welcome ProKeep (www.prokeep.com) as the newest addition to its roster of strategic partners that deliver exclusive benefits to...
more
---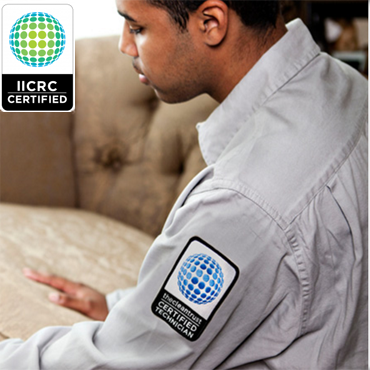 5/22/2020
IICRC Opens Nominations for 2020 Board of Directors
Las Vegas – May 4, 2020 – The Institute of Inspection, Cleaning and Restoration Certification (IICRC) is now accepting nominations for its Board of Directors, which is a volunteer board serving to represent the interests of...
more
---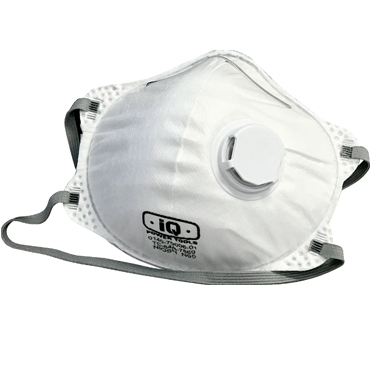 5/22/2020
iQ PowerTools Donates 18,000 N95 Masks
iQ Power Tools, manufacturer of premium power tools with integrated dust collection systems has donated over 18,000 N95 respirator masks to two community healthcare facilities, actually located right in...
more
---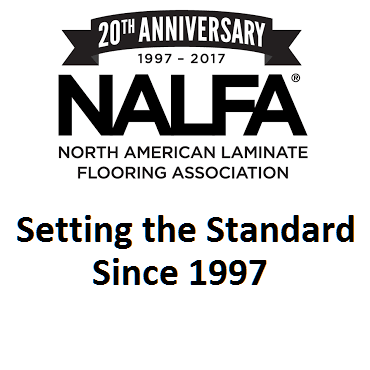 5/22/2020
NALFA Members Aid in the Fight Against COVID-19
WASHINGTON D.C., April 2020 — As the Coronavirus pandemic continues to spread, more and more companies each day are lending a hand to aid in the cause. Several members of The North American Laminate Flooring Association (NALFA) are providing direct assistance to...
more
---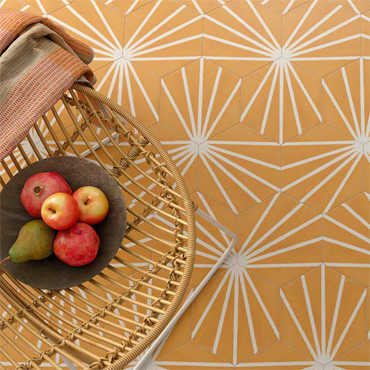 5/22/2020
Introducing the Reef Collection from Nemo Tile + Stone
A calming reminder of the breezy beach, Nemo Tile + Stone's stunning new collection, Reef is a hexagonal floor and wall tile composed of natural seaside-inspired hues, perfectly fit for...
more
---