Industry News
---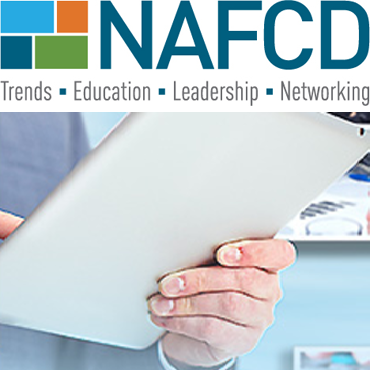 10/2/2019
Build Valuable Relationships at the 2019 NAFCD Annual Convention
CHICAGO – The 2019 NAFCD Annual Convention, taking place November 12-14 in New Orleans, is the premier event for strengthening partnerships between leading distributors and suppliers from the...
more
---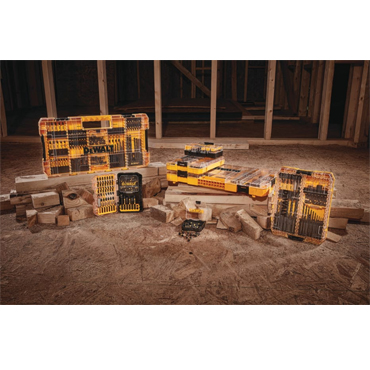 10/2/2019
DEWALT Debuts ToughCase+ Accessory Storage Sets
TOWSON, MD (September 23, 2019) – DEWALT debuts ToughCase®+ Accessory Storage Sets that are the latest addition to the brand's accessory storage, with premium features to help keep drilling and fastening bits organized. The system includes...
more
---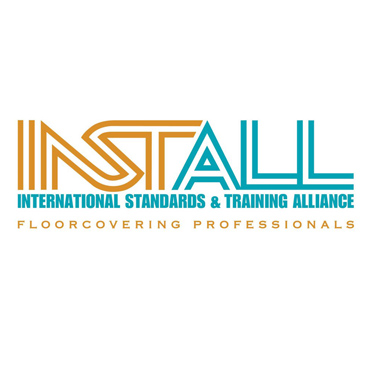 10/2/2019
INSTALL Highlights Proper Healthcare Environment Procedures at APIC Expo
Washington D.C. (September 2019) – According to the Centers for Disease Control and Prevention (CDC), 1.7 million healthcare-associated infections (HAIs) occur each year in the United States, contributing to nearly...
more
---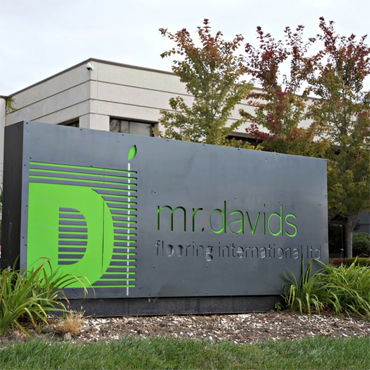 10/1/2019
Mr. David's Flooring International and RD Weis Companies Enter into Strategic Partnership
Chicago, IL & Elmsford, NY - September 24, 2019 Mr. David's Flooring International and RD Weis Companies today announce that, effective October 1, 2019, the companies will form an equity partnership to provide...
more
---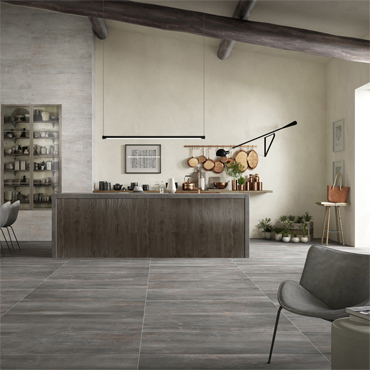 10/1/2019
The Design of the Future takes Centre Stage at Cersaie 2019
Casalgrande, September 20 2019 - Gruppo Romani will take part in the 2019 edition of Cersaie, the international ceramic exhibition for architecture and bathroom furnishings, with an original exhibition itinerary designed to...
more
---
---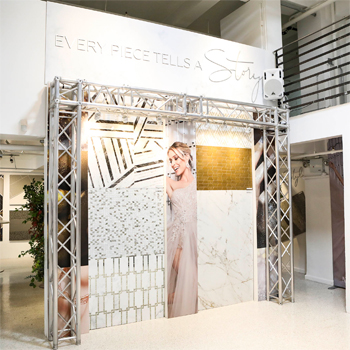 10/1/2019
Daltile Debuts At New York Fashion Week
Dallas, TX – September 18, 2019 – As part of its new marketing campaign designed to shine a spotlight on the myriad of high-fashion products within the Daltile line, the brand made its debut as a participant in the recent New York Fashion Week (NYFW), held in...
more
---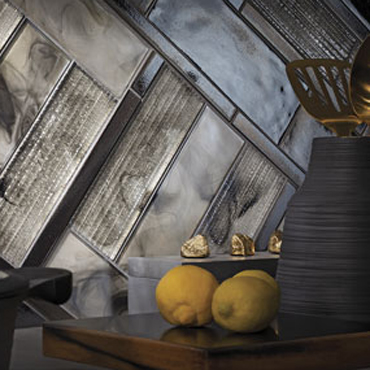 9/27/2019
Sonaré Hand-Cast Glass Tiles Explore the Whimsical Boundaries of Color and Clarity
(Harbor City, CA, September 18, 2019) Lunada Bay Tile introduces Sonaré, a hand-cast glass tile offering a meditative exploration of color. The collection captures the look of rising incense, playfully encapsulating...
more
---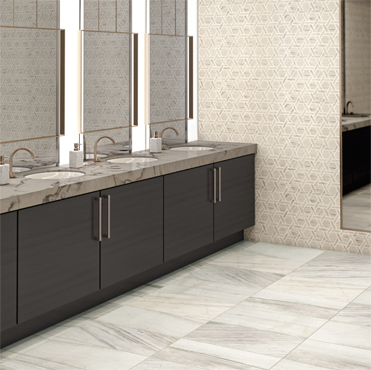 9/27/2019
Daltile Launches New Natural Quartzite Products
DALLAS – Sept. 17, 2019 – Daltile is pleased to announce the expansion of its Natural Quartzite collection, bringing four new countertop and extra-large slab surface options to the market. The new products from Daltile provide customers with...
more
---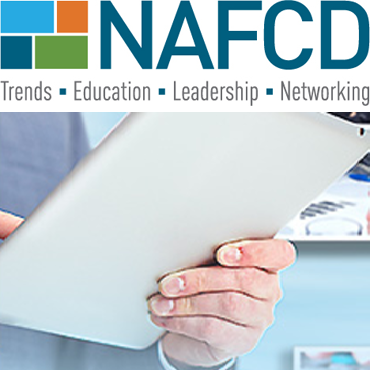 9/27/2019
NAFCD Releases New Labor Shortage Report
CHICAGO - Increasingly global competition and a shrinking labor market have made recruiting talent more difficult than ever. Today's distributors must employ new and effective strategies if they want to find...
more
---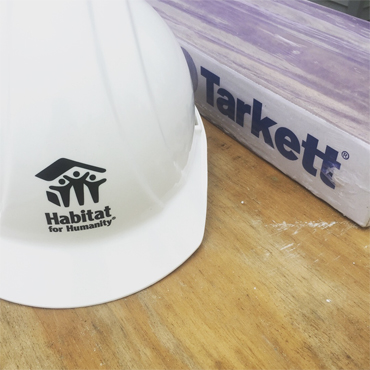 9/27/2019
Tarkett North America Continues Partnership with Habitat for Humanity
SOLON, OHIO, September 11, 2019 — Tarkett, a worldwide leader in innovative and sustainable flooring and sports surface solutions, announces its continued corporate partnership with Habitat for Humanity in North America to support...
more
---