Industry News
---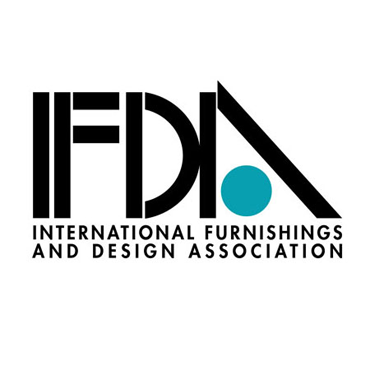 6/29/2020
IFDA Educational Foundation Grant Deadline Extended
NEW BERN, N.C., June 17, 2020 — Applications will be accepted between June 1 and July 31, 2020, for five professional grants from the Educational Foundation (EF) of IFDA, the International Furnishings and Design Association. Since the early years of this 73-year-old global design industry alliance, EF has awarded grants to...
more
---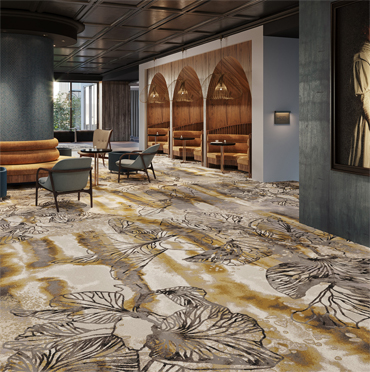 6/26/2020
Marieke Collection From Tarkett Leverages New State-of-the-Art Digital Dye Injection
SOLON, OH, June 16, 2020 — Tarkett, a worldwide leader in innovative and sustainable flooring, is giving hospitality designers a canvas for unfettered creative expression with the new Marieke Collection. The collection is the first to utilize...
more
---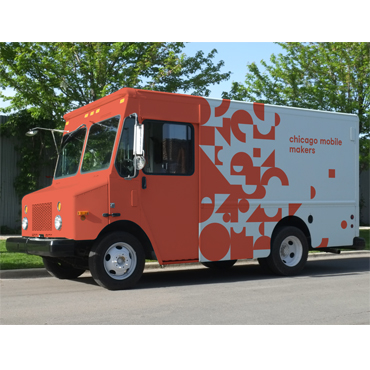 6/26/2020
Designing a Better Chicago Announces 2020 Grant Recipients
(Chicago, IL, June 2020) Designing a Better Chicago is pleased to announce the inaugural recipients of the 2020 Design Impact Grant program, which provides annual project-specific grants to individuals and organizations using design or design principles to...
more
---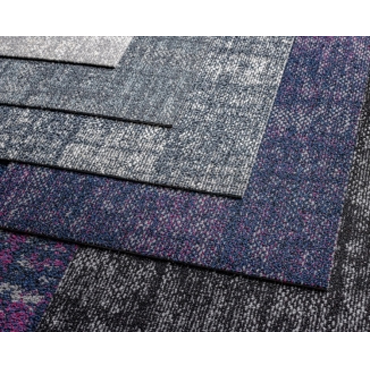 6/25/2020
Tarkett Introduces New SweaterKnit & Gabardine Commercial Carpet Collections
SOLON, OH, JUNE 11, 2020 — In an age of constant digital connectivity, the new SweaterKnit and Gabardine carpet collection from Tarkett seeks to bring the tactile comforts of home into modern commercial spaces. Available in Powerbond® (Gabardine only) and modular carpet tile, the collection was designed to invoke...
more
---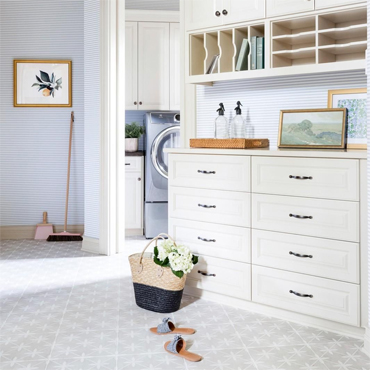 6/25/2020
Laura Ashley Announces 2020 Licensing Award Winners - The Tile Shop Wins Best Marketing
Fort Mill, SC (June 9, 2020) - Laura Ashley, the quintessential British fashion and home decor brand since 1953, proudly announces the winners of the company's annual Laura Ashley Licensing Awards honouring licensees dedicated to the...
more
---
---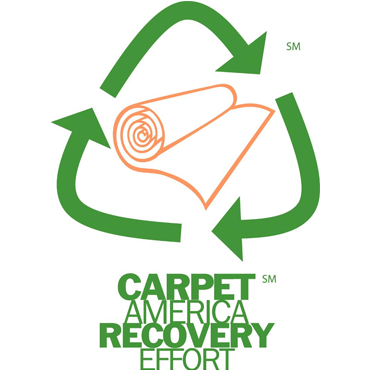 6/25/2020
CARE Releases 2019 Annual Report
Dalton, GA - Carpet America Recovery Effort (CARE) has released its 2019 Annual Report detailing the industry's progress despite growing headwinds in 2020. In 2019 CARE administered a $35 million operational budget, comprising core operations to serve its...
more
---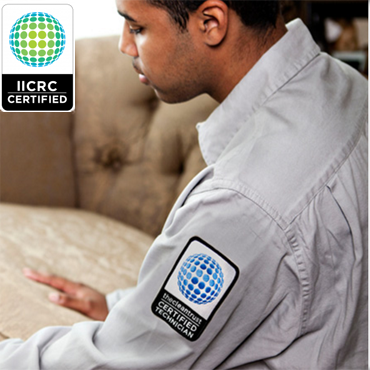 6/25/2020
IICRC Revising Current S540 Standard for Trauma and Crime Scene Cleanup
LAS VEGAS – June 9, 2020– The Institute of Inspection, Cleaning and Restoration Certification (IICRC) is revising the ANSI/IICRC S540 Standard for Trauma and Crime Scene Cleanup. Applications to serve on the consensus body are being accepted until...
more
---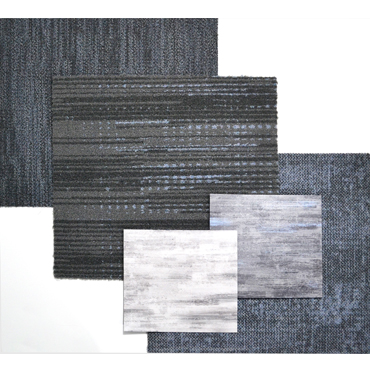 6/25/2020
Tarkett Launches Light Shift Modular Carpet Collection in Partnership with Designer Suzanne Tick
SOLON, OH, JUNE 8, 2020 — As the world reexamines the meaning and use of physical space, the way our built environments can facilitate the collision and cross-pollination of people and ideas is more important than ever. Light Shift, the latest modular carpet collection from Tarkett developed in...
more
---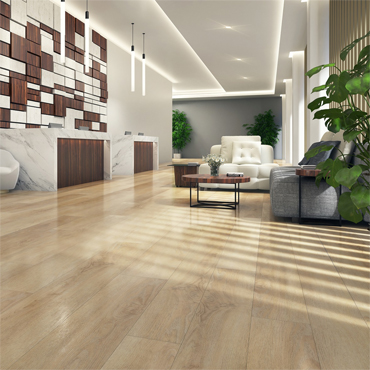 6/18/2020
TORLYS Launches RigidWood™ Firm Elite Collection
TORONTO, ON – June 2020 – TORLYS, a global flooring company known for bringing innovative flooring solutions to market, announced today the launch of RigidWood™ Firm Elite, a collection of 5 on-trend SKUs in a contemporary, clean, and...
more
---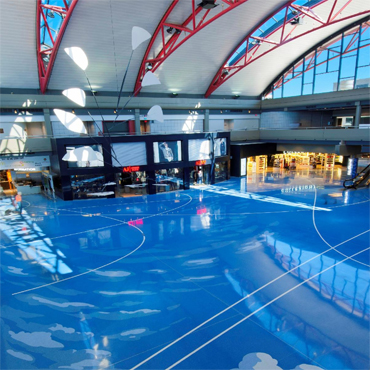 6/18/2020
Creative Edge Partners with Terrazzo & Marble Supply
FAIRFIELD, IA. June 4, 2020 - TerrazzoTek, a product of Creative Edge, modernizes the ancient art of terrazzo to deliver the classic beauty and durability that terrazzo is known for, with more control for architects, designers and...
more
---