Industry News
---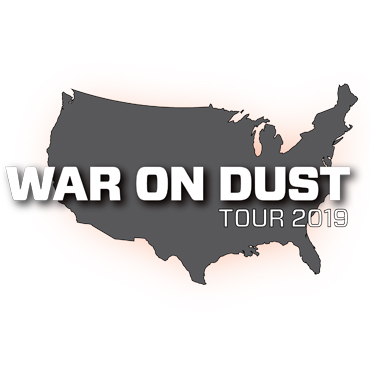 3/6/2019
iQ Announces its War On Dust 2019 Campaign/Tour
iQ Power Tools, manufacturer of premium power tools with integrated dust collection systems, announces its War On Dust 2019 Campaign...
more
---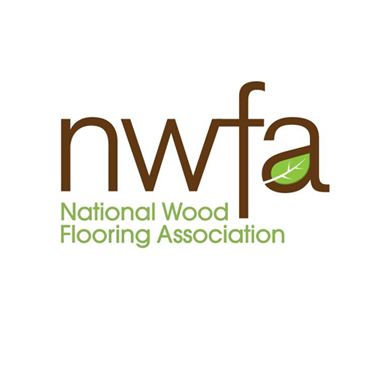 3/6/2019
NWFA Hosts Member Pavilion at 2019 NAHB International Builders' Show
ST. LOUIS, Feb. 28, 2019 - The National Wood Flooring Association (NWFA) hosted a member pavilion at the 2019 National Association of Home Builders (NAHB) International Builders' Show (IBS), which took place...
more
---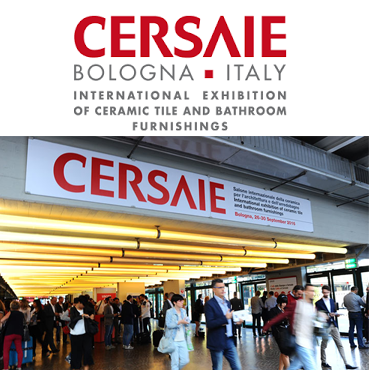 3/6/2019
Open Cersaie Marks New Era
To reflect the many changes the show has undergone in recent years as well as broader developments in the world of architecture and design, Cersaie is adopting a...
more
---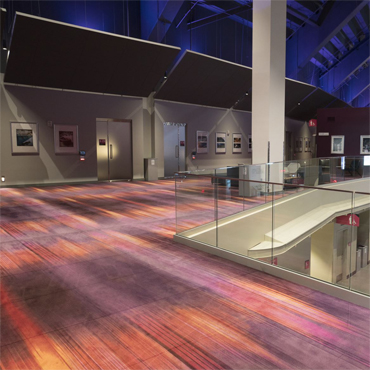 3/6/2019
INSTALL Award-Winning T-Mobile Arena Project
This award-winning project was an enormous undertaking, completed in a whirlwind of concrete slurry and carpet fibers. While the T-Mobile Arena in Las Vegas, NV is now home to...
more
---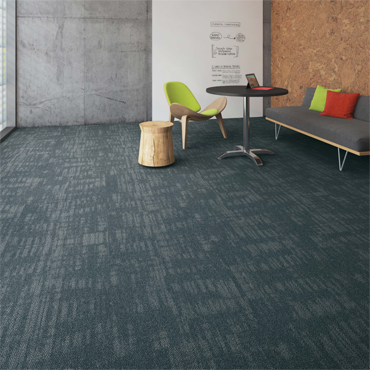 3/6/2019
Patcraft's Urban Relief Features Texture and Scale
Cartersville, Ga.– Patcraft's newest modular collection, Urban Relief, is designed to enhance commercial interiors through a thoughtful mix of texture and scale. Available in...
more
---
---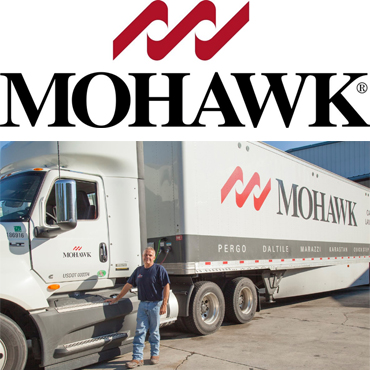 3/2/2019
Mohawk Industries Ranks Among Training's Elite Organizations
CALHOUN, Ga. (February 27, 2019) — Training magazine, the leading business publication for learning and development professionals, has once again recognized Mohawk Industries in its annual...
more
---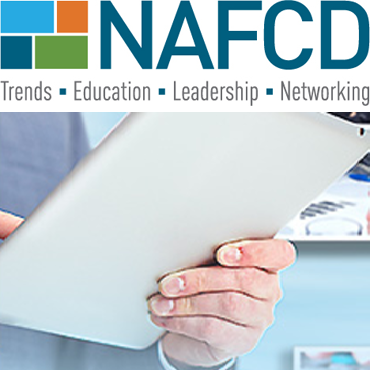 3/2/2019
2019 NAFCD Annual Convention Changes Date
CHICAGO - The North American Association of Floor Covering Distributors (NAFCD) has announced the 2019 NAFCD Annual Convention will now take place...
more
---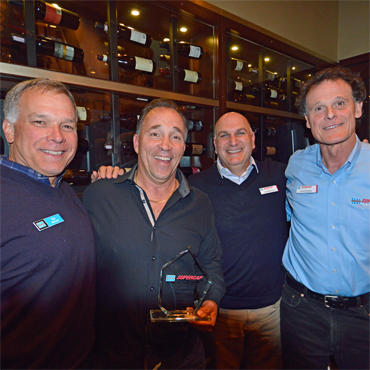 3/2/2019
LATICRETE Celebrates Top Applicators with Second Annual SUPERCAP Awards
February 26, 2019, Bethany, Conn. -- LATICRETE, a leading manufacturer of globally proven construction solutions for the building industry, recently celebrated...
more
---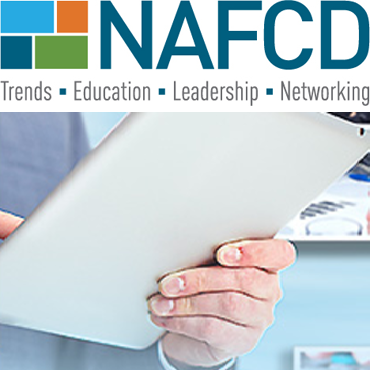 3/2/2019
FCLC Sponsors Presentation at DOMOTEX USA on the Current State of the Flooring Installer Labor Force
CHICAGO - In January, 2018, the Floor Covering Leadership Council (FCLC) commissioned an independent research firm to conduct a multi-phase study to quantify the scope and severity of...
more
---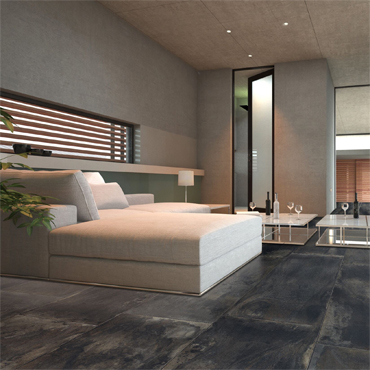 3/2/2019
Ege Seramik Introduces Black Pearl
Ege Seramik's state-of-the-art technology creates an amazing modern surface, which adds shimmer, shine and the look of texture to transform the ordinary into, extraordinary with its new...
more
---