Industry News
---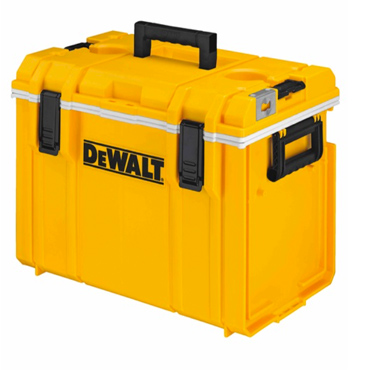 7/5/2018
DEWALT Expands ToughSystem® Storage Family Offerings
TOWSON, MD (June 27, 2018) – DEWALT expands its ToughSystem® storage family with the addition of the ToughSystem® Cooler (DWST08404) and ToughSystem® Waterseal Drawers...
more
---


7/5/2018
Marazzi Introduces Three Dazzling Product Lines for Summer 2018
ATLANTA – June 27, 2018 – Marazzi is pleased to announce three new collections for summer 2018. Known for pushing the envelope with stunning, cutting edge designs that deliver...
more
---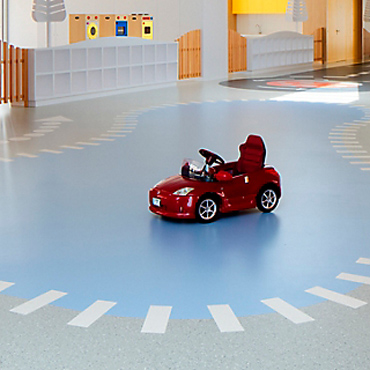 7/4/2018
Interface Agrees to Acquire Nora Systems
ATLANTA – JUNE 14, 2018 – Interface, Inc. (Nasdaq: TILE), a leading global commercial flooring company and worldwide leader in sustainability, today announced it has signed a definitive agreement to acquire nora systems in a...
more
---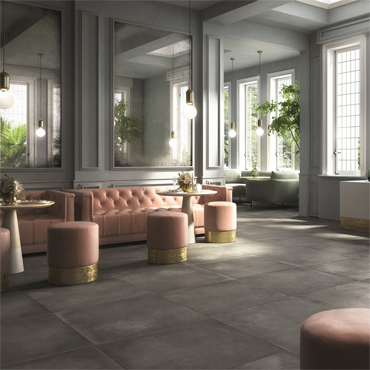 7/4/2018
Ariana Total Look to be Unveiled at Cersaie 2018
Solignanon 28 June 2018 - Renowned for innovation, originality and a distinctive style, Ariana is preparing to unveil new ceramic surfaces and new bathroom furnishing solutions at Cersaie 2018, to be held...
more
---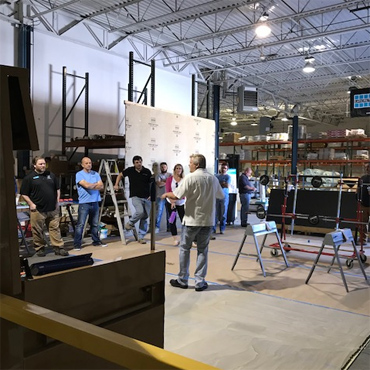 7/4/2018
Belknap White Group Hosts Thin Panel Training
MANSFIELD, MASSACHUSETTS – The Belknap White Group (BWG), one of America's leading full-service flooring distributors, recently hosted a full day of hands-on, classroom style training at...
more
---
---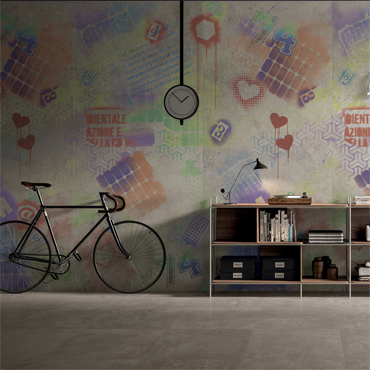 7/4/2018
Flaviker Large-Size Panels Conquer the World of Furnishing
Solignano, 29 June 2018 - The technological and stylistic development of porcelain stoneware has enabled it to break out of its traditional field of application as a...
more
---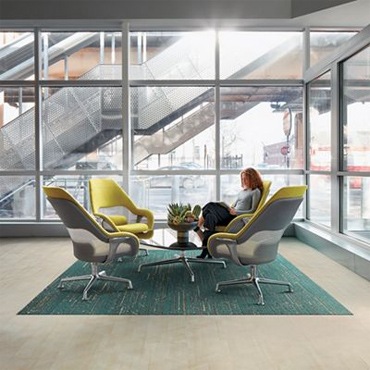 6/24/2018
Interface Introduces: Visual Code and Drawn Lines
The modern workplace has a lot of needs. In your search for high-performing flooring that supports the way people want to work, take a look at Visual Code™ Collection and Drawn Lines™ LVT. Inspired by...
more
---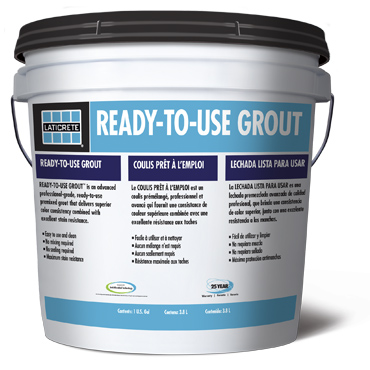 6/24/2018
LATICRETE Introduces READY-TO-USE Grout
June 20, 2018, Bethany, Conn. -- LATICRETE, a leading manufacturer of globally-proven construction solutions for the building industry, has introduced READY-TO-USE Grout, an advanced...
more
---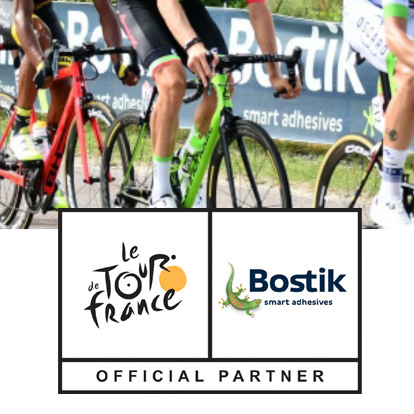 6/24/2018
Bostik announces Sponsorship & Special Promotion for Le Tour de France
For the fifth year in a row, Bostik, Inc., a world leader in adhesives and installation systems for building construction, will be an official partner of Le Tour de France, the world's most renowned...
more
---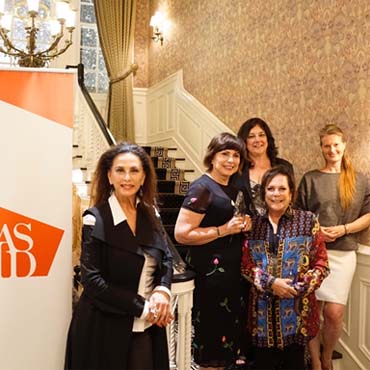 6/24/2018
ASID NJ Design Excellence Awards Gala
SHREWSBURY, N.J., June 19, 2018 -- Entrants from the New Jersey Chapter of the American Society of Interior Designers (ASID) into its annual Design Excellence Awards learned the results of the competition at...
more
---