Industry News
---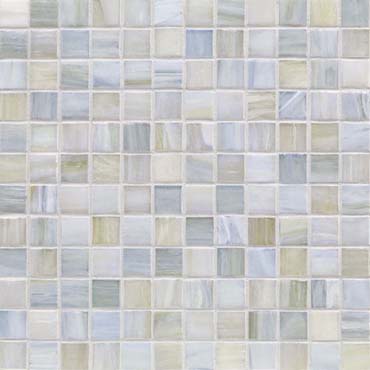 6/22/2018
Lunada Bay Tile's Custom Blends Provide Personalized Touch for Any Space
(Coverings'18, Atlanta, GA, May 8-11, 2018) As consumers increasingly seek to express their individuality in their homes, Lunada Bay Tile is answering the call with custom glass mosaic blends that...
more
---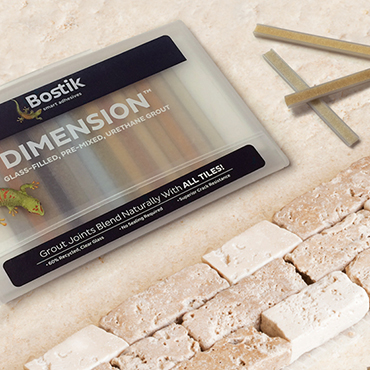 6/22/2018
Bostik Announces Outdoor Branding Program for SoCal
Bostik, Inc., a world leader in adhesives and installation systems for building construction, has continued its multi-faceted "Smart Adhesives" branding campaign again this year, incorporating billboards located in...
more
---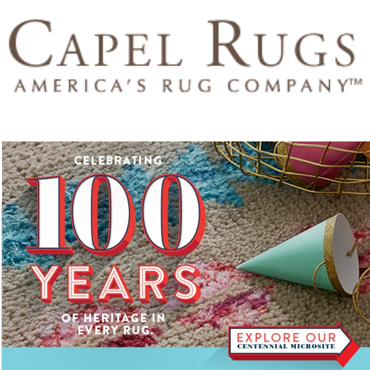 6/22/2018
Capel Rugs Taking Texture to a New Level with Summer Market Introductions
Troy, N.C. — Texture will play a starring role in the Capel Rugs showroom at the summer markets in Atlanta and Las Vegas as the trend-setting rug source introduces three new creative collections with...
more
---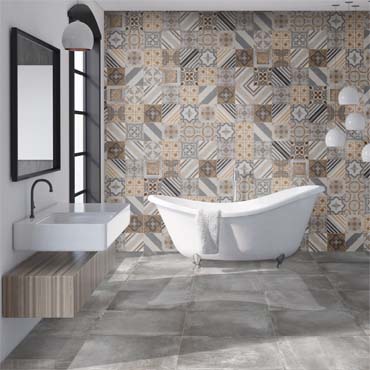 6/21/2018
Ege Seramik introduces new Porcelain Series
Ege Seramik proudly introduces the latest in its series of porcelain tiles, Antwerp and Spectra...
more
---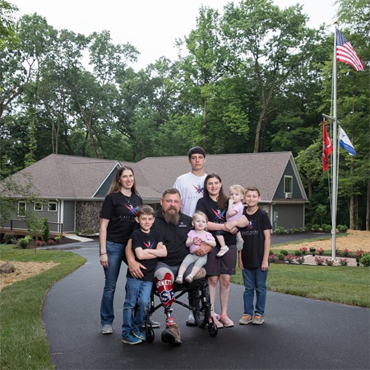 6/21/2018
NWFA Completes 30th Home with Gary Sinise Foundation
ST. LOUIS, Missouri (June 15, 2018) – The National Wood Flooring Association (NWFA) has provided flooring for its 30th home in partnership with the Gary Sinise Foundation...
more
---
---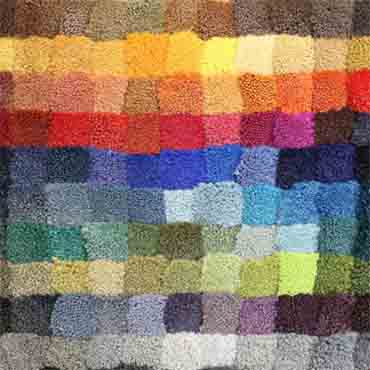 6/21/2018
Americhem Announces Expanded Solution Dyeing Capabilities
CUYAHOGA FALLS, Ohio (June 12, 2018)- Americhem Inc. announced expanded solution dyeing capabilities through their acquisition of Prescient Color Limited. Solution dyeing has always been...
more
---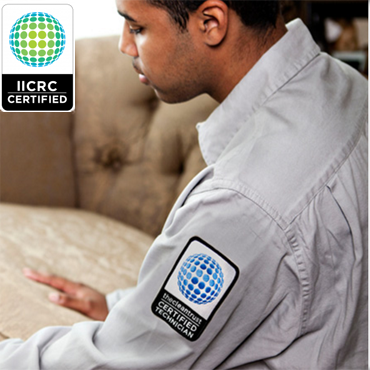 6/19/2018
IICRC Welcomes Three New Executive Team Members
Las Vegas – June 11, 2018 –The Institute of Inspection, Cleaning and Restoration Certification (IICRC) today announced the addition of three new executive team members to...
more
---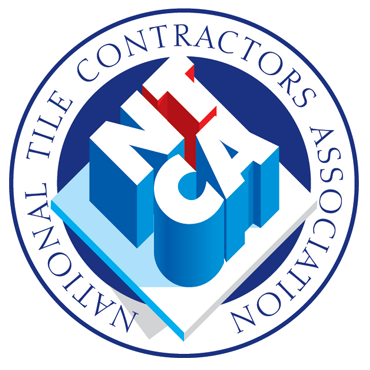 6/19/2018
NTCA Announces the Addition of ACT Language to AVITRU MasterSpec® for Tiling
The National Tile Contractors Association (NTCA), the world's largest tile contractor association, announced exciting news regarding changes to the language used in...
more
---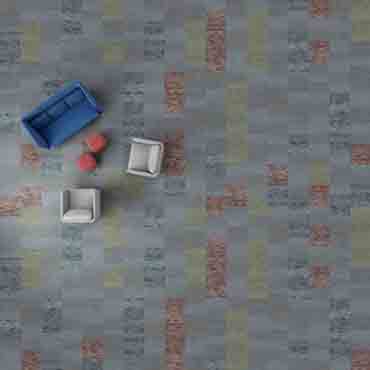 6/18/2018
Patcraft's Tangible Hue Energizes Environment with Vibrant Colors and Textures
Cartersville, Ga. – Patcraft, a leading provider of performance flooring solutions, has introduced its latest carpet tile collection, Tangible Hue. Inspired by the appeal of creating bright, uplifting spaces, products are...
more
---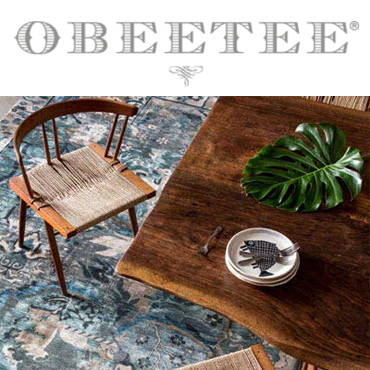 6/18/2018
Obeetee launches Second Edition of 'Proud to be Indian' Series with Abraham & Thakore at abc carpet & home
NEW YORK, June 7, 2018 – The New York launch event for the second edition of the OBEETEE'S 'Proud to be Indian' collection by Abraham & Thakore held at abc carpet & home late last month was themed...
more
---