Industry News
---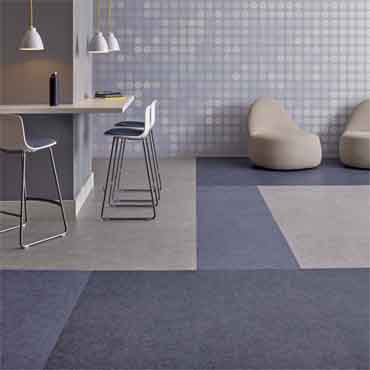 6/12/2018
Patcraft's CMYK Features Colorful, High Performing Resilient Tile
Cartersville, Ga. – Patcraft, a leading provider of performance flooring solutions, has introduced its latest colorful resilient tile collection, CMYK. This visually textured LVT tile features...
more
---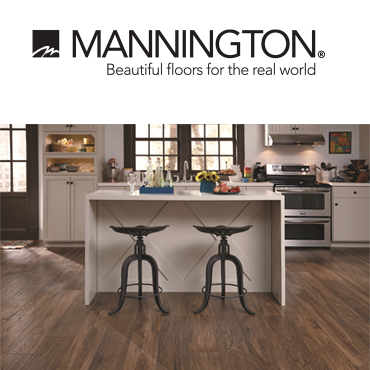 6/12/2018
Mannington Mills Announces Resilient Price Increase
SALEM, NJ – June 6, 2018– Mannington continues to focus on sheet vinyl as a core part of our business and we are committed to bringing to the category the best in innovation, design and...
more
---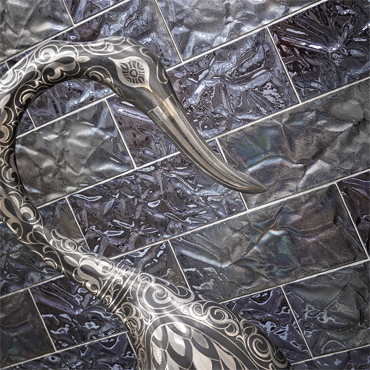 6/12/2018
Lunada Bay Tile Introduces Shinju Mirai Collection
(Coverings'18, Atlanta, GA, May 8-11, 2018) Lunada Bay Tile is expanding its Japanese-inspired collection of ceramic tiles with the introduction of Shinju Mirai, a line that brings together unconnected elements in art and...
more
---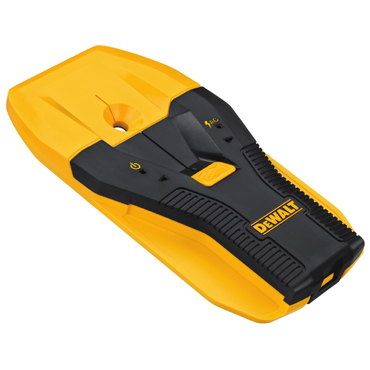 6/12/2018
DEWALT Adds Stud Finders to Electronic Tools Lineup
TOWSON, MD (June 6, 2018) – DEWALT announces its first Stud Finders, offering automatic calibration for accurate stud detection in wood, metal, and AC wiring. The 3/4 In. Stud Finder (DWO100) provides depth detection of up to...
more
---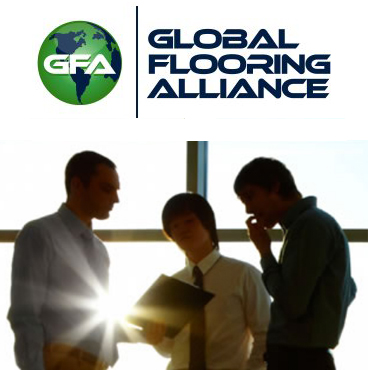 6/12/2018
GFA Introduces Code of Ethics
Next year, the Global Flooring Alliance (GFA) will celebrate its 30th anniversary. In the context of this anniversary, GFA has decided, among other things, to introduce...
more
---
---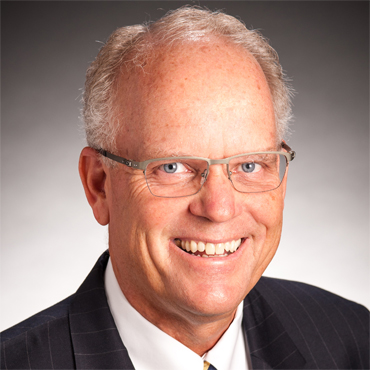 6/7/2018
Mannington's Ed Duncan to Retire
June 5, 2018 – Salem, NJ – Mannington Mills announced today that Ed Duncan, President of Mannington Residential, will retire on December 31, 2018...
more
---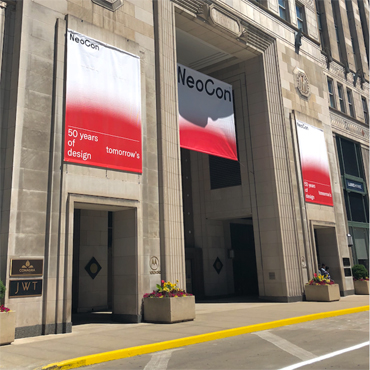 6/7/2018
NeoCon 50 Years Retrospective
(Chicago, IL, June 2018) What does the office of the future look like? An insider look at the future can be found at NeoCon, June 11–13, the world's largest and most important event for...
more
---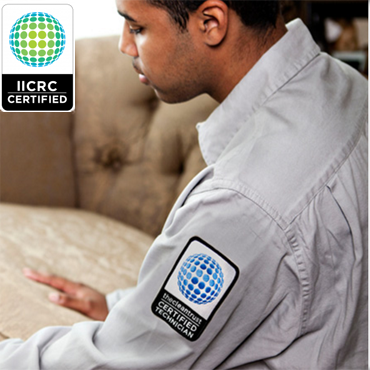 6/7/2018
The IICRC Extends Early Bird Registration for 2018 Technical Conference
Las Vegas – June 4, 2018 – Early bird registration for the Institute of Inspection, Cleaning and Restoration Certification's (IICRC) Technical Conference, held Sept. 27-28, at the Golden Nugget Hotel & Casino in...
more
---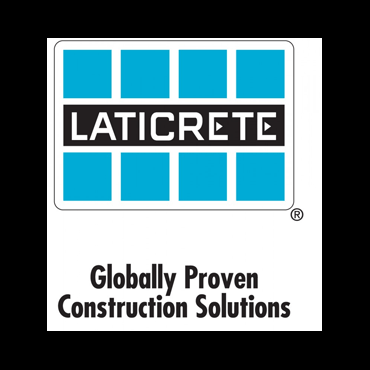 6/7/2018
LATICRETE Expands Canadian Reach with New Dedicated In-Country Business Operations
June 1, 2018, Bethany, Conn. -- LATICRETE, a leading manufacturer of globally-proven construction solutions for the building industry, is expanding its footprint in Canada with a dedicated...
more
---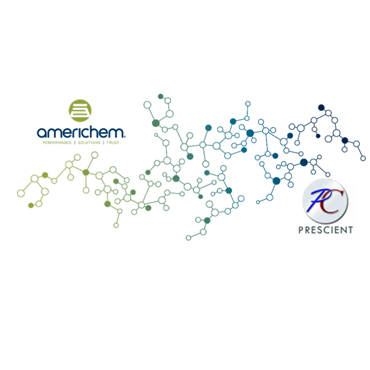 6/7/2018
Americhem Acquires Indian Masterbatch Manufacturer
Based in Pune, India, Prescient is a leading Indian producer of textile and specialty masterbatches in several attractive niche applications, including synthetic fibers. The acquisition complements...
more
---