Industry News
---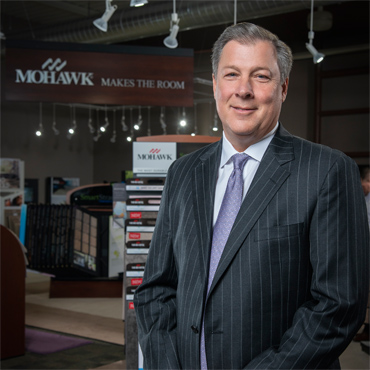 2/8/2019
Mohawk Flooring North America Realigns to Focus on Customers
CALHOUN, Ga. February 4, 2019—Mohawk Flooring North America's newly named President, Paul De Cock, is taking steps to operate the Flooring North America segment with five distinct...
more
---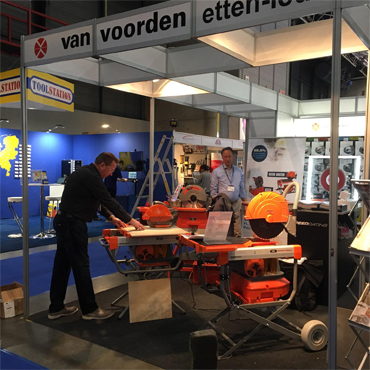 2/8/2019
iQ Power Tools Goes Global
iQ Power Tools, manufacturer of premium power tools with integrated dust collection systems, announces plans for a global expansion starting Down Under… and...
more
---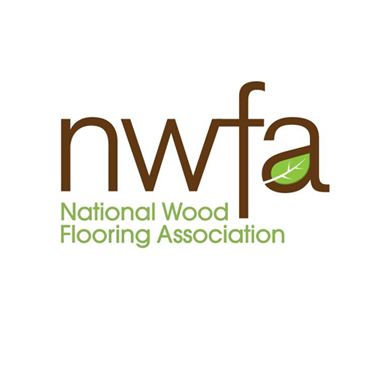 2/8/2019
Registration is Open for NWFA Expo
ST. LOUIS, February 4, 2019 - Registration is now open for the National Wood Flooring Association (NWFA) 2019 Wood Flooring Expo. The event will be held in...
more
---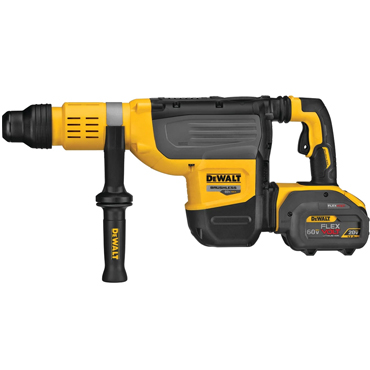 2/8/2019
DEWALT Adds to Rotary Hammer Lineup at World of Concrete 2019
LAS VEGAS, NV (January 22, 2019) – At World of Concrete® 2019†††, DEWALT® introduces the new FLEXVOLT® 60V MAX* 2-Inch Brushless SDS MAX Combination Hammer (DCH773), the industry's most powerful...
more
---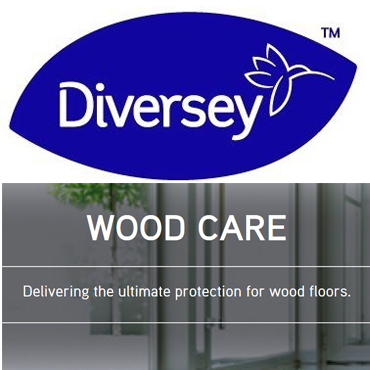 2/8/2019
Diversey and RB Announce Strategic Alliance
FORT MILL, S.C. – Jan. 22, 2019 – RB (formerly known as Reckitt Benckiser), global producer of popular consumer health, hygiene and home products, and Diversey Inc ("Diversey"), provider of...
more
---
---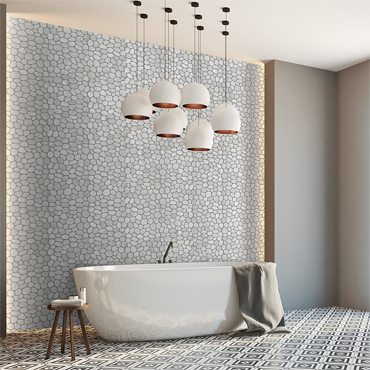 2/8/2019
Island Stone® Spindrift Marble Tiles Combine Chic Carrara Marble with Organic Forms
(Watsonville, CA, January 22, 2019) The lavish, classic look of Italian Carrara marble is one of the hottest trends in kitchen and bath design. Now, Island Stone® is putting a playful spin on...
more
---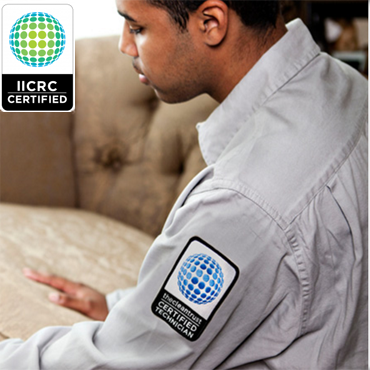 2/7/2019
Brandon Burton Named IICRC Standards Chairman
LAS VEGAS – Jan. 29, 2019 – The Institute of Inspection, Cleaning and Restoration Certification (IICRC) today announced Brandon Burton as its new Standards Chairman. Effective...
more
---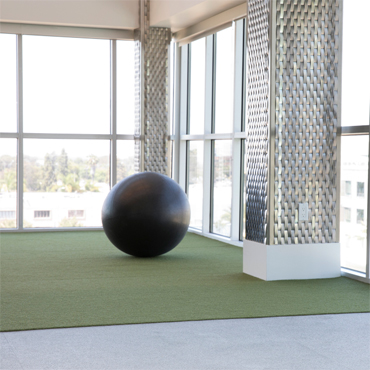 2/7/2019
Ecore Commercial Wellness Collection Offers Durability and Enhanced Performance
Lancaster, PA (January 29, 2019) — Ecore, a manufacturer of safe, ergonomic and acoustic performance surfaces for commercial and athletic markets, recently launched the Ecore Commercial Wellness Collection, a product line of...
more
---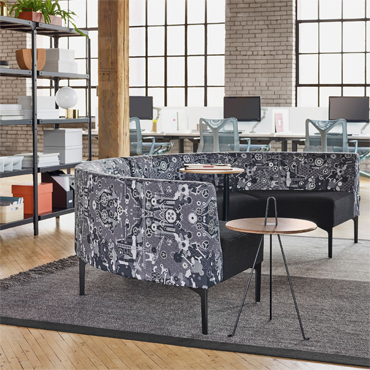 2/7/2019
NeoCon 2019 Explores Human Centered Design
(Chicago, Il - February 2019) When it comes to commercial interiors projects, there's no doubt that the human experience is the universal common denominator, the most important consideration when designing...
more
---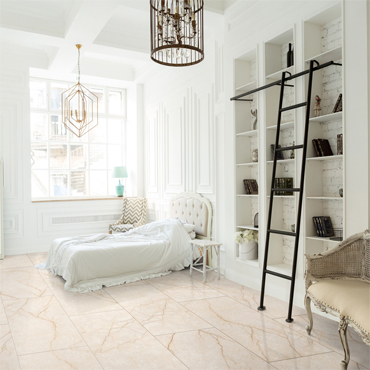 2/7/2019
Ege Seramik Launches INDIANA Series
Ege Seramik's state-of-the-art technology brings its new INDIANA Series to life with realistic colors and "relief" textures...
more
---