Industry News
---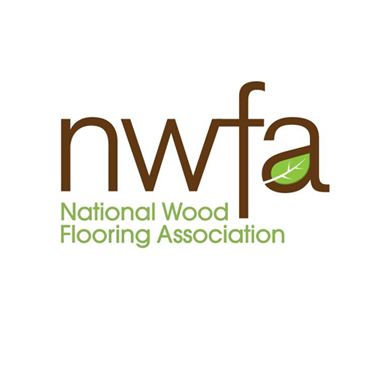 6/10/2020
NWFA Responsible Procurement Program Accepted into NAHB's National Green Building Standard
ST. LOUIS (May 13, 2019) – The National Wood Flooring Association (NWFA) Responsible Procurement Program (RPP) has been accepted into the National Association of Home Builders (NAHB) new ICC 700-2020 National Green Building Standard (NGBS). The NGBS ensures that homes are...
more
---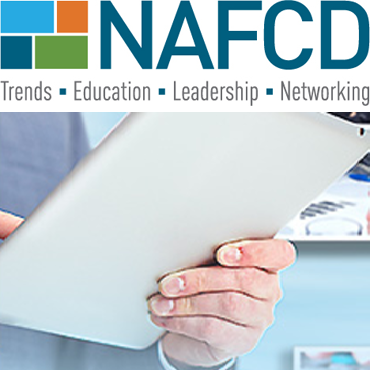 6/10/2020
New Economic Tool Helps the Distributor Community Navigate During Turbulent Times
CHICAGO - The North American Association of Floor Covering Distributors (NAFCD) and the North American Building Material Distribution Association (NBMDA) released volume one of a new member offering, the Quarterly Economic Advisor...
more
---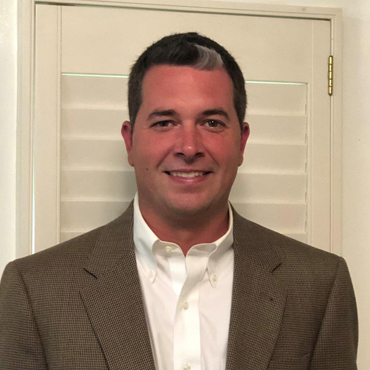 6/10/2020
Whit Lovinggood has Joined the Aacer Flooring Team
(May 11, 2020, Peshtigo, WI) Aacer Flooring, a leading manufacturer of true northern hardwood solid and engineered flooring, is pleased to announce that Whit Lovinggood has joined their team as Western Regional Sales Manager...
more
---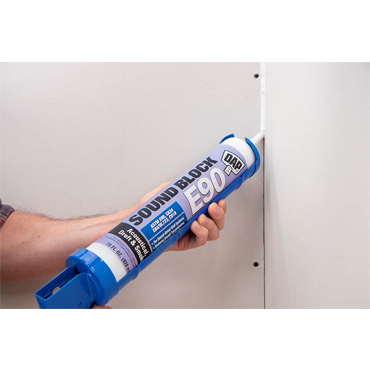 6/10/2020
DAP Launches Sound Block E90™ Professional-Grade Acoustical, Draft and Smoke Sealant
BALTIMORE – May 11, 2020 – Reducing sound transmission is a critical component and requirement in the construction of residential and commercial buildings. New Sound Block™ E90 acoustical sealant from DAP, a leader in the home improvement and construction products industry, is specifically designed to...
more
---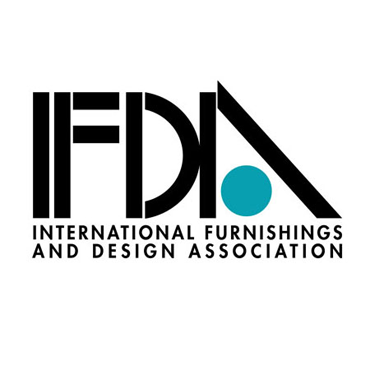 6/10/2020
IFDA's Educational Foundation Announces Professional Grants for 2020
NEW BERN, N.C., May 10, 2020 — Applications will be accepted between June 1 and June 30, 2020, for five professional grants from the Educational Foundation (EF) of IFDA, the International Furnishings and Design Association. Since the early years of this 73-year-old global design industry alliance, EF has...
more
---
---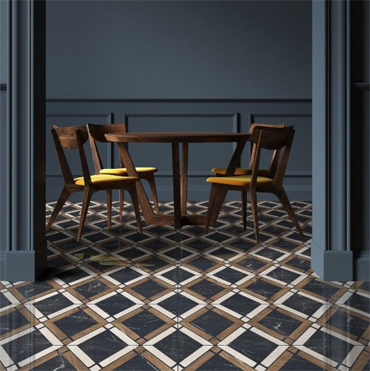 5/26/2020
Ege Seramik Introduces Unique Decorative Tiles
NORCROSS, GA. May 15, 2020 - State of the art ink-jet technology and creative design work has allowed Ege Seramik's latest collections to give the illusion of multiple tiles in a unique geometric pattern in...
more
---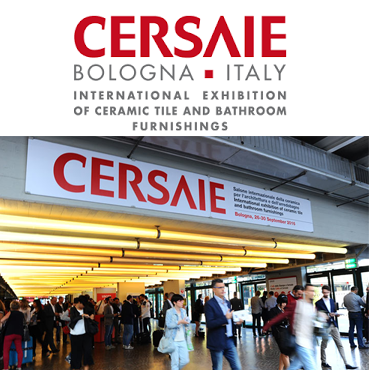 5/26/2020
Cersaie 2020 will be held in Bologna from 9 to 13 November
Cersaie 2020 is being moved to new dates and will adopt a safer, more engaging and more international exhibition format. The show will be held in the Bologna Exhibition Centre from 9 to 13 November and will maintain...
more
---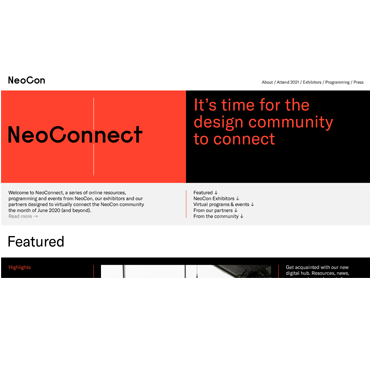 5/26/2020
NeoConnect Preview, A Closer Look at the Dynamic Digital Hub
(Chicago, IL, May 2020) Starting June 1, the NeoCon community will convene virtually via NeoConnect, a dynamic digital hub launching on neocon.com. A comprehensive online resource and powerful platform, it will offer users...
more
---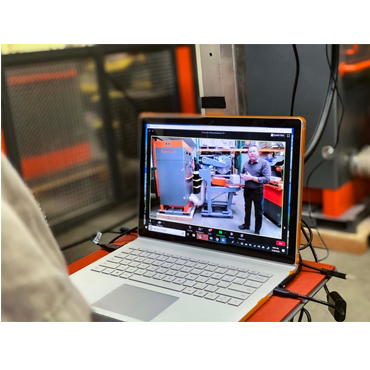 5/26/2020
iQ Power Tools introduces "Virtual Visitor" to Industry Professionals
MORENO VALLEY, CA. May 21, 2020 - As digital content demand has increased, iQ has created its own digital presence with the new iQ Virtual Visitor Webinars. The iQ Virtual Visitor offers the opportunity to create...
more
---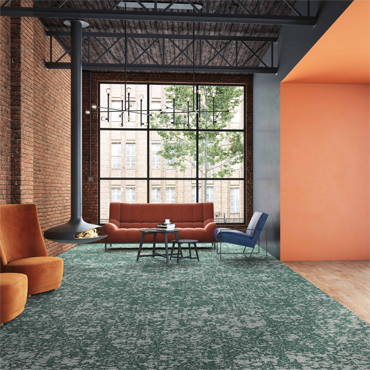 5/22/2020
Patcraft Launches Collections Inspired by Market Insights
Cartersville, Ga. – Patcraft, a leader in high-performance commercial flooring, introduced several new styles in early 2020 designed to answer varying market demands. Inspired by forward design influences and the power of collaboration, these collections—ranging from...
more
---