Industry News
---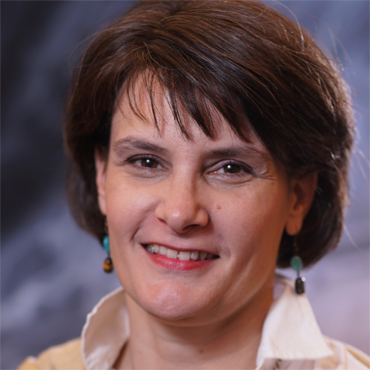 12/4/2018
Capel's Green Elected to CMG Board of Directors
Troy, N.C. — Cindy Green, a product design and development assistant with Capel Rugs, has been elected secretary of the Color Marketing Group®...
more
---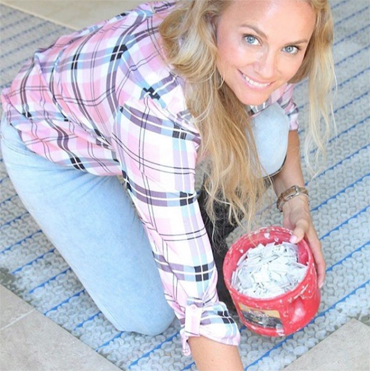 11/30/2018
LATICRETE on Season Two of Bargain Mansions
November 27, 2018, Bethany, Conn. -- With the help of designer and host Tamara Day of Bargain Mansions, deteriorated estates in the Kansas City area are returning to their former glory, but with all the modern...
more
---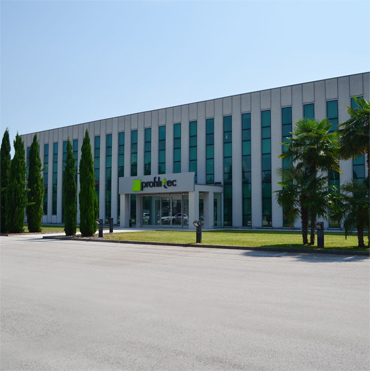 11/30/2018
Profilitec's New Facility in Italy
PROFILITEC, Italian producer of state-of-the-art floor profiles and related installation solutions, has a new place to call home… just a few kilometers away from its original location in...
more
---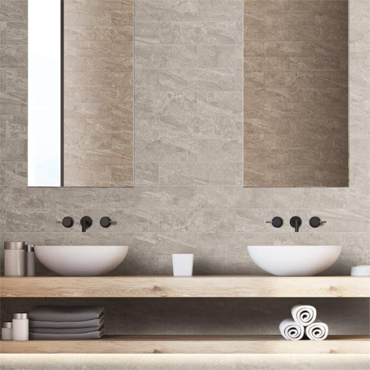 11/30/2018
Ege Seramik Introduces Soft-to-the-Touch Tile
Ege Seramik's new NEPAL Line offers an elegant matt finish characterized by a fashionable surface, which has a velvety texture and is soft to the touch...
more
---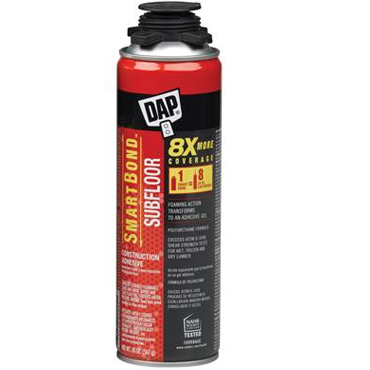 11/30/2018
DAP, Georgia-Pacific Combine to Help Solve Water-Resistant OSB Adhesive Challenges
BALTIMORE, Md. (November 19, 2018) – Over the last 10 years, moisture resistant OSB products with a water-resistant formulation (to prevent water absorption and swelling over time) have replaced many...
more
---
---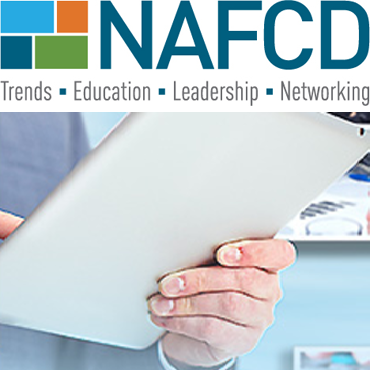 11/30/2018
NAFCD Announces 2018 Growth Award Recipient, Dunn Rasbury of A&M Supply
CHICAGO - Last week, the North American Association of Floor Covering Distributors (NAFCD) recognized Dunn Rasbury of A&M Supply from Pinellas Park, FL as the recipient of the 2018 NAFCD Growth Award...
more
---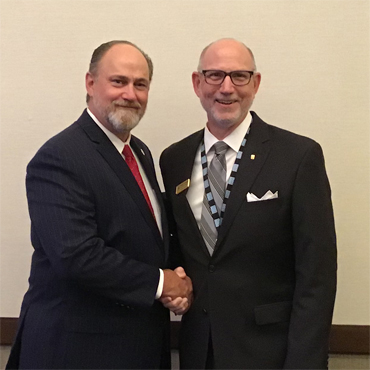 11/30/2018
NTCA Elects new Executive Leadership
The National Tile Contractors Association (NTCA), the world's largest tile contractor association, elected new members of its executive leadership at its annual meeting, held during Total Solutions Plus in...
more
---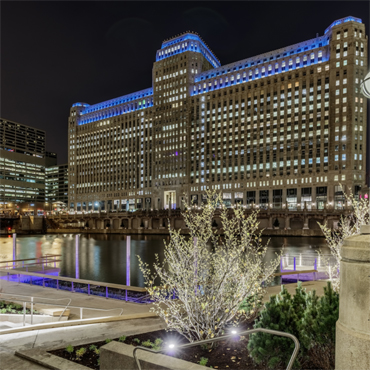 11/29/2018
theMART Receives Gold Level LEED Certification
NEW YORK – [November 16, 2018] – Vornado Realty Trust is pleased to announce theMART has achieved Leadership in Energy and Environmental Design (LEED) Certification at the Gold Level. This accomplishment marks the third LEED Certification for...
more
---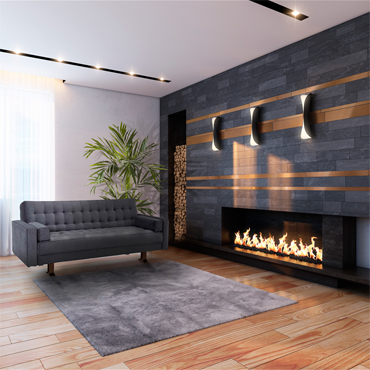 11/29/2018
Belknap White Group to Carry Questech Collection
Mansfield, Massachusetts. The Belknap White Group (BWG), one of America's leading full-service flooring distributors, has announced it will be distributing Questech's Dorset™ Collection throughout...
more
---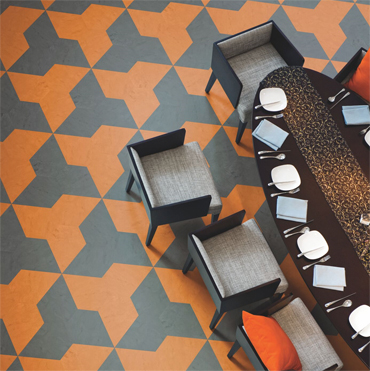 11/29/2018
Tarkett Launches Pentagonals, a New Rubber Collection PLUS New Hospitality Launches
SOLON, OHIO, November 9, 2018 — Tarkett, a worldwide leader in innovative and sustainable flooring and sports surface solutions, launches its latest Cradle to Cradle™ certified rubber flooring collection — Pentagonals. Three pentagonal shapes...
more
---