Industry News
---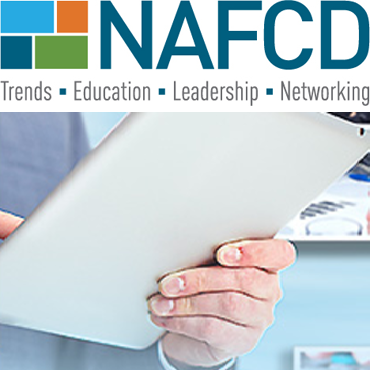 11/6/2019
NAFCD Announces New HR Program for Members
CHICAGO - The North American Association of Floor Covering Distributors (NAFCD) is pleased to announce a new HR program, in partnership with Affinity HR. The NAFCD Premium HR Support Plan is designed to keep NAFCD members informed of...
more
---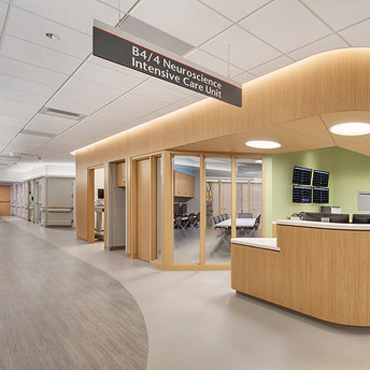 11/6/2019
Ecore Releases Updated Surface-Generated Noise Test Data
Lancaster, PA (October 15, 2019) — Ecore, a manufacturer of safe, ergonomic, and acoustic performance surfaces for commercial and athletic markets, released updated floor impact sound test data for five surfaces that meet...
more
---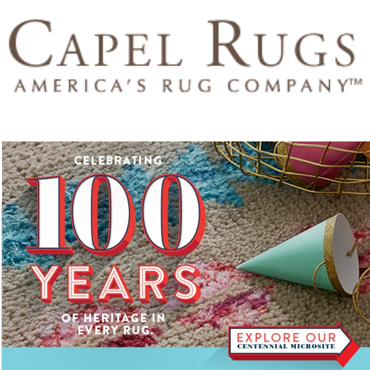 11/1/2019
Two WILLIAMSBURG at Home® Collections Lead Slate of Fresh Designs at Capel Rugs
Troy, N.C. — Capel Rugs is adding two new stylish rug collections to its popular WILLIAMSBURG at Home® line at the October 19-23 High Point Market, along with a variety of other exciting new import and...
more
---


11/1/2019
Daltile Launching New 'TREAD' Line Of 2 cm Outdoor Porcelain Pavers At Hardscapes North America Tradeshow
DALLAS – October 16, 2019 – Daltile is officially launching its new TREAD line of 2cm outdoor porcelain pavers this week at the Hardscapes North America (HNA) tradeshow, in the Daltile booth (#22005). Daltile's new TREAD program offers the stunning looks of...
more
---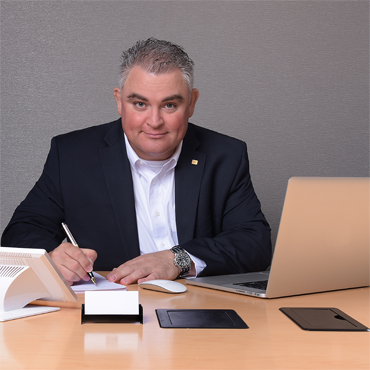 11/1/2019
LATICRETE Promotes Ron Nash and Sean Boyle to Enrich Customer Experience
October 15, 2019, Bethany, Conn. -- LATICRETE, a leading manufacturer of globally proven construction solutions for the building industry, has promoted Ron Nash to the newly formed position of Senior Vice President of Sales and Marketing and Sean Boyle to...
more
---
---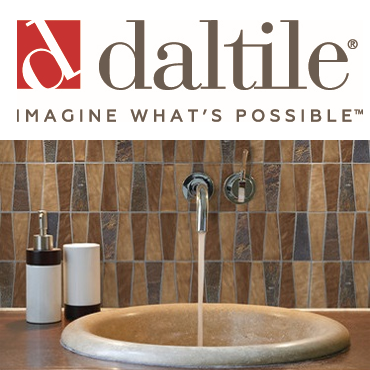 10/30/2019
Dal-Tile Offers 'Unique In The Industry' Exceptional Warranty Program
Dallas, TX – October 7, 2019 – Dal-Tile Corporation is currently launching a program nationwide to benefit tile contractors who have earned the prestigious TCAA "Trowel of Excellence" certification level of achievement in their craft. The program will also benefit...
more
---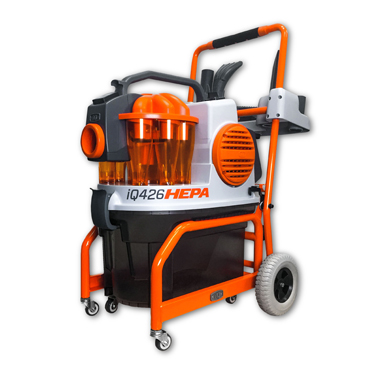 10/30/2019
iQ Power Tools introduces its Cyclonic Dust Extractor with HEPA Filtration
iQ Power Tools, manufacturer of premium power tools with integrated dust collection systems, introduces the iQ426 HEPA Dust Extraction Vacuum… a complete revolution for the...
more
---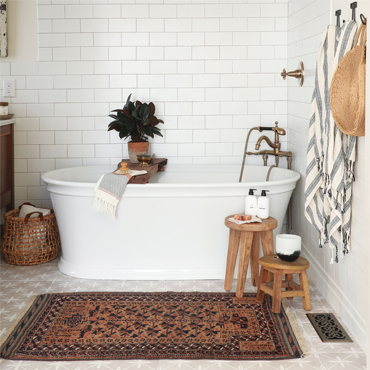 10/29/2019
New Direct License: Laura Ashley Partners With The Tile Shop
Fort Mill, SC – Oct. 10, 2019 – Laura Ashley, the British lifestyle company and one of the world's leading brands, has just signed a deal to partner with The Tile Shop (NASDAQ:TTS), a specialty retailer of natural stone and...
more
---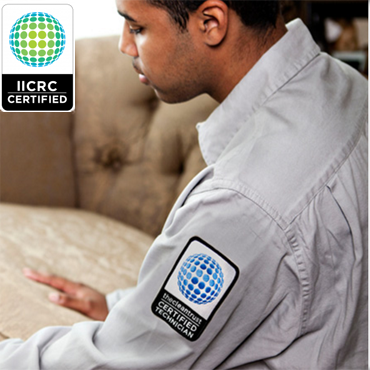 10/29/2019
IICRC Extends Deadline for Standards Applications
LAS VEGAS – Oct. 10, 2019 – The Institute of Inspection, Cleaning and Restoration Certification (IICRC) has extended the application deadline for eight of its Standard and Field Guide Consensus Bodies to...
more
---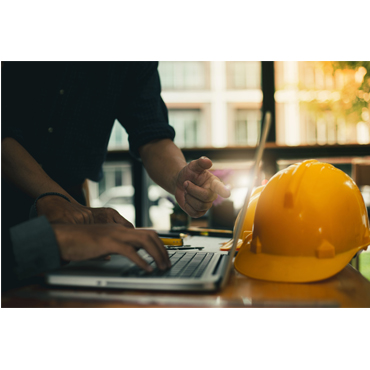 10/29/2019
FILA Solutions offers Specification Writing Solutions
FILA Solutions offers its customers the added value of actually writing specifications for sealing and protecting natural stone and ceramic tile installations when using...
more
---