Industry News
---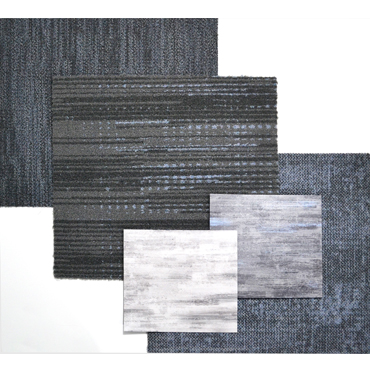 6/25/2020
Tarkett Launches Light Shift Modular Carpet Collection in Partnership with Designer Suzanne Tick
SOLON, OH, JUNE 8, 2020 — As the world reexamines the meaning and use of physical space, the way our built environments can facilitate the collision and cross-pollination of people and ideas is more important than ever. Light Shift, the latest modular carpet collection from Tarkett developed in...
more
---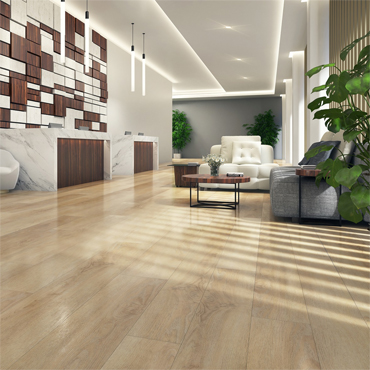 6/18/2020
TORLYS Launches RigidWood™ Firm Elite Collection
TORONTO, ON – June 2020 – TORLYS, a global flooring company known for bringing innovative flooring solutions to market, announced today the launch of RigidWood™ Firm Elite, a collection of 5 on-trend SKUs in a contemporary, clean, and...
more
---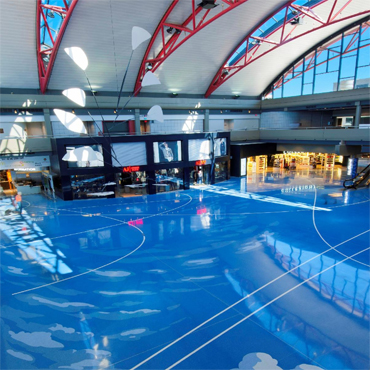 6/18/2020
Creative Edge Partners with Terrazzo & Marble Supply
FAIRFIELD, IA. June 4, 2020 - TerrazzoTek, a product of Creative Edge, modernizes the ancient art of terrazzo to deliver the classic beauty and durability that terrazzo is known for, with more control for architects, designers and...
more
---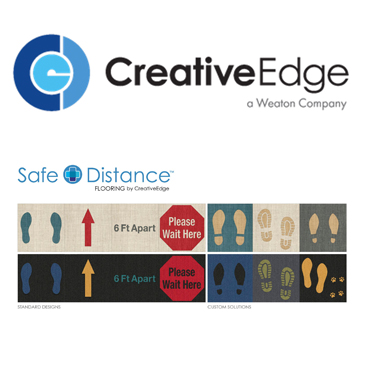 6/18/2020
Creative Edge Introduces Safe Distance Flooring™
FAIRFIELD, IA. May 29, 2020 - As offices and businesses begin to re-open after pandemic-related closures, they are looking for new ways to keep customers and workers safe and healthy when in retail, office and all commercial settings. Safe Distance Flooring™ gives them...
more
---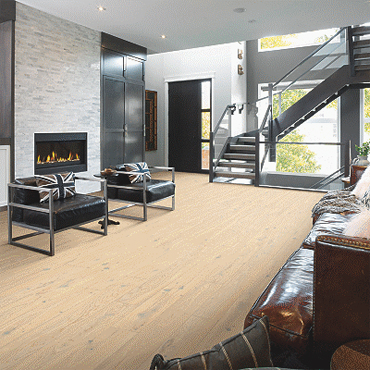 6/17/2020
Mohawk Debuts New TecWood Select Line: The Preserve and Luxora Collections
CALHOUN, Ga. June 4, 2020—Mohawk is adding on to its popular TecWood portfolio with the debut of the TecWood Select line. Launching this week, TecWood Select includes two brand new collections, The Preserve Collection and The Luxora Collection, that feature high fashion and...
more
---
---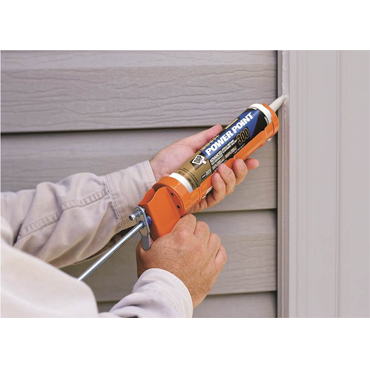 6/17/2020
DAP® Introduces New Power Point 300 Line of High-Performance Acrylic Urethane Elastomeric Sealants
BALTIMORE (June 2, 2020) — DAP®, a leader in the home improvement and construction products industry, has expanded its line of Power Point caulks and sealants, specifically formulated for the Professional Painting Contractor, to include a line of high-performance Acrylic Urethane Sealants called...
more
---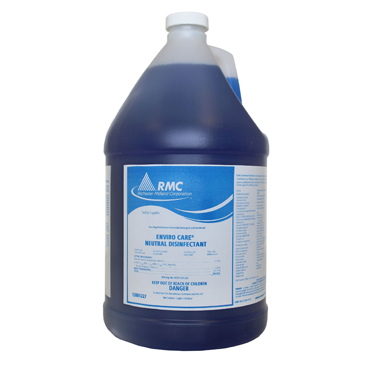 6/17/2020
EPA-Approved Enviro Care® Disinfectant Now Available From Ecore
Lancaster, PA (June 2,2020) — Ecore, a manufacturer of safe, ergonomic and acoustic performance surfaces for commercial and athletic markets, announced its partnership with Rochester Midland Corporation, a 130-year-old, family-owned, specialty...
more
---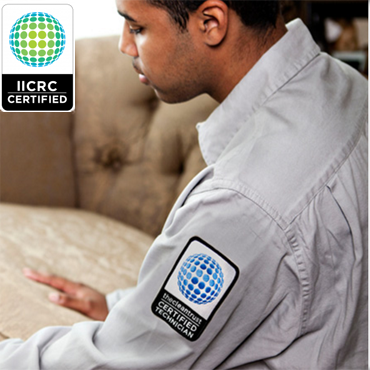 6/17/2020
IICRC Opens Nominations for Inaugural Hall of Fame Awards
Las Vegas – June 1, 2020 –The Institute of Inspection, Cleaning and Restoration Certification (IICRC) is now accepting nominations for the 2020 Hall of Fame Awards. The deadline for nominations is June 30...
more
---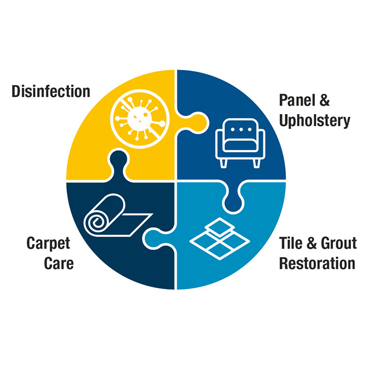 6/17/2020
RD Weis Announces Circle of Health Disinfection Program
Elmsford, NY - May 26, 2020 ... New York-based flooring provider RD Weis LLC announces its Circle of Health disinfection program to assist facilities in creating an ongoing, proactive disinfection plan to maintain a clean, safe, healthy environment, free of...
more
---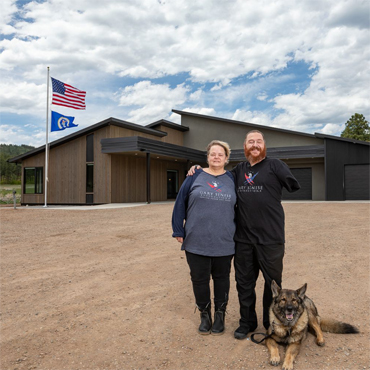 6/10/2020
NWFA Completes 44th Home with Gary Sinise Foundation
ST. LOUIS, Missouri (May 27, 2020) – The National Wood Flooring Association (NWFA) has provided flooring for its 44th home in support of the Gary Sinise Foundation R.I.S.E. program (Restoring Independence Supporting Empowerment). The R.I.S.E. program builds...
more
---