Industry News
---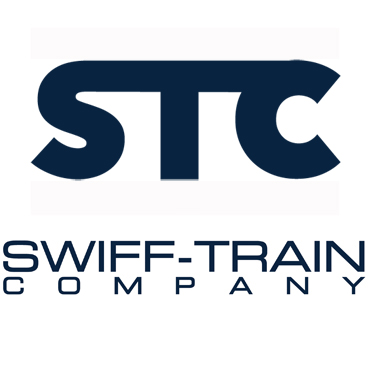 11/22/2019
3rd Generation of Swiff-Train Family Retires
Houston, Texas – Swiff-Train announces that after a combined 167 years of service, Kenny, L. A. and Jeffrey Train will retire from the Company on December 22, 2019...
more
---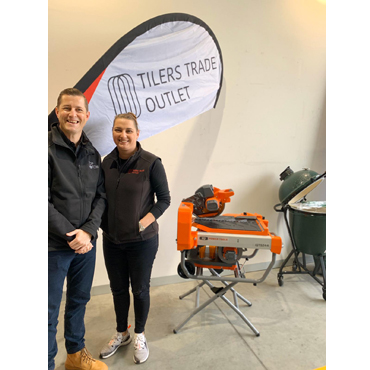 11/22/2019
iQ Power Tools takes the War On Dust 'Down Under'
iQ Power Tools, manufacturer of premium power tools with integrated dust collection systems, announces its War On Dust 2019 (WOD) Campaign is going international...
more
---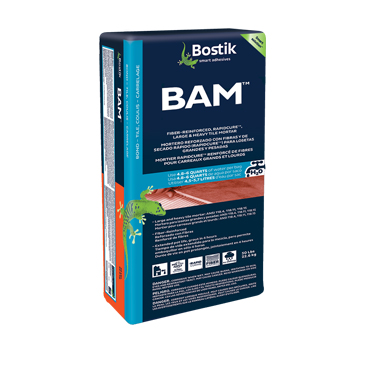 11/22/2019
Tile Applications are 'Grout-Ready' in just 4 Hours with Bostik's BAM™
Introducing BAM™, Bostik's latest high-performance, fiber-reinforced tile mortar. Formulated with RapidCure™ Technology, BAM™ offers maximum performance for installations of large and heavy...
more
---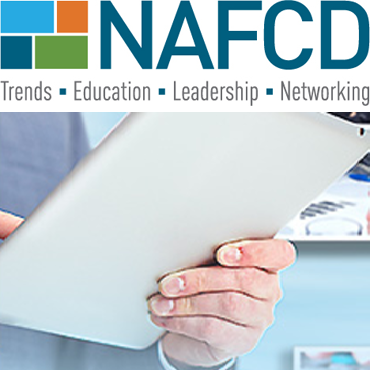 11/18/2019
NAFCD Thanks 2019 Annual Convention Sponsors
CHICAGO – The 2019 NAFCD Annual Convention, scheduled for November 12-14 in New Orleans, unites the top distributors, suppliers and service providers from the interior building material, cabinetry and...
more
---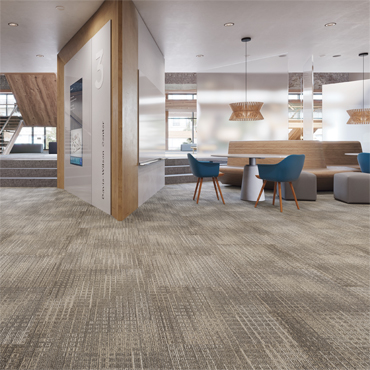 11/18/2019
Tarkett Introduces Blockade & Soundblock from Designer Jhane Barnes
SOLON, OHIO, OCTOBER 28, 2019 — Tarkett, a worldwide leader in innovative and sustainable flooring and sports surface solutions, introduces Blockade & Soundblock, featuring bold geometric patterns created using...
more
---
---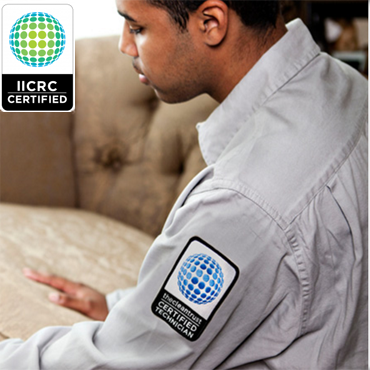 11/18/2019
IICRC Seeks Volunteers for the Development of Three New Standards
LAS VEGAS – Oct. 28, 2019 – The Institute of Inspection, Cleaning and Restoration Certification (IICRC) is seeking volunteers for the development of three new industry Standards: The BSR/IICRC S230 Standard for Professional Inspection of...
more
---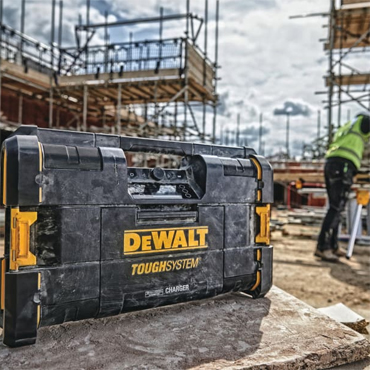 11/18/2019
DEWALT Introduces ToughSystem 2.0 Radio & Charger
TOWSON, MD (October 28, 2019) – DEWALT® announces the ToughSystem® 2.0 Radio & Charger (DWST08820), delivering powerful 360° sound and durability. Available in November 2019, it's the first product in an upcoming relaunch of the original...
more
---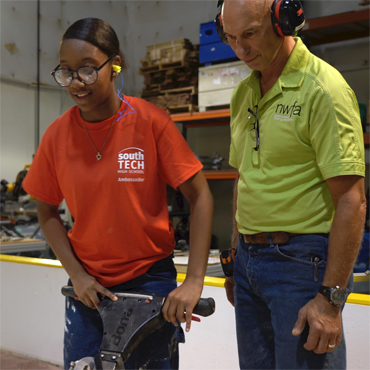 11/18/2019
Inspiring Careers in the Hardwood Flooring Industry - NWFA Hosts Hands-On Event with Festool
ST. LOUIS (October 28, 2019) – The National Wood Flooring Association and tool manufacturer, Festool, recently partnered for an interactive event designed to attract new skilled labor into the...
more
---


11/13/2019
DARE TO BE DIFFERENT: Just-Launched Styles from The Sorted Collection by Bentley Boast Atypical Sophistication
LOS ANGELES (September 2019) — Today's youth embrace diversity, and even expect it not only in society and in business, but also in design. Misfit and Typecast, the first two styles to launch in the market from The Sorted Collection by Bentley Mills, celebrate what makes...
more
---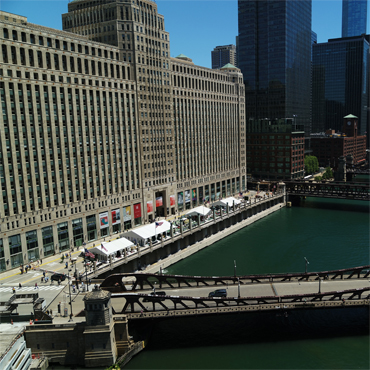 11/13/2019
NeoCon Evolves with New Partnerships, Initiatives & Outreach for 2020
(Chicago, IL, October 2019) Extensive planning is underway for the 52nd edition of NeoCon, the world's leading platform and most important annual event for the commercial interiors industry, running June 8-10, 2020, at theMART in...
more
---