Industry News
---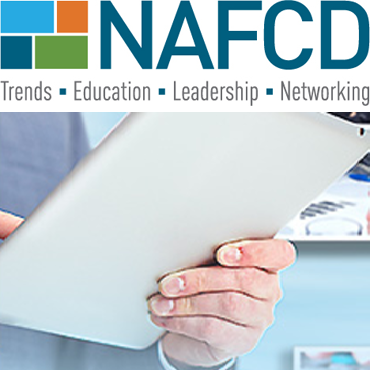 5/22/2020
NAFCD Announces Partnership with ProKeep to Help Distributors Leverage Technology and Drive Sales
CHICAGO - The North American Association of Floor Covering Distributors (NAFCD) is pleased to welcome ProKeep (www.prokeep.com) as the newest addition to its roster of strategic partners that deliver exclusive benefits to...
more
---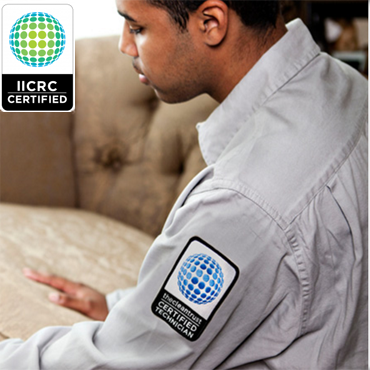 5/22/2020
IICRC Opens Nominations for 2020 Board of Directors
Las Vegas – May 4, 2020 – The Institute of Inspection, Cleaning and Restoration Certification (IICRC) is now accepting nominations for its Board of Directors, which is a volunteer board serving to represent the interests of...
more
---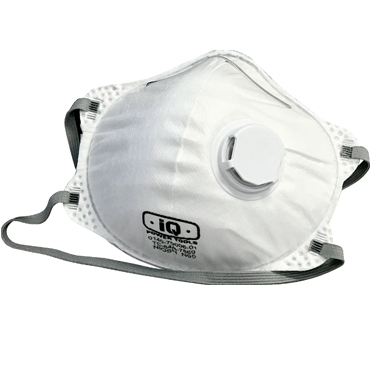 5/22/2020
iQ PowerTools Donates 18,000 N95 Masks
iQ Power Tools, manufacturer of premium power tools with integrated dust collection systems has donated over 18,000 N95 respirator masks to two community healthcare facilities, actually located right in...
more
---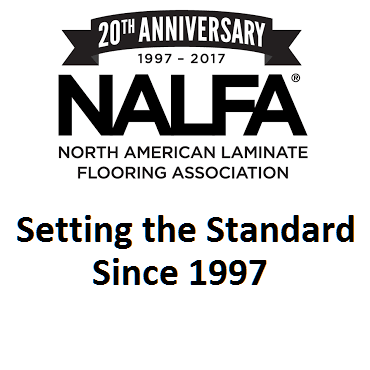 5/22/2020
NALFA Members Aid in the Fight Against COVID-19
WASHINGTON D.C., April 2020 — As the Coronavirus pandemic continues to spread, more and more companies each day are lending a hand to aid in the cause. Several members of The North American Laminate Flooring Association (NALFA) are providing direct assistance to...
more
---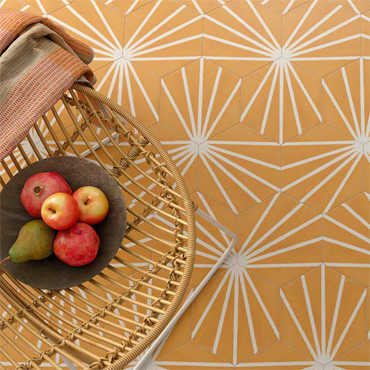 5/22/2020
Introducing the Reef Collection from Nemo Tile + Stone
A calming reminder of the breezy beach, Nemo Tile + Stone's stunning new collection, Reef is a hexagonal floor and wall tile composed of natural seaside-inspired hues, perfectly fit for...
more
---
---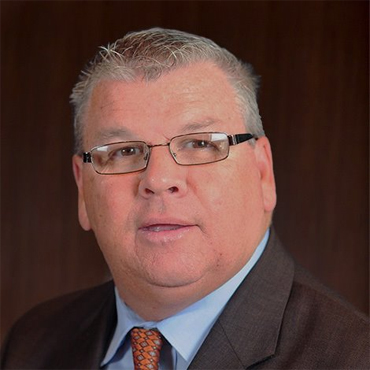 5/16/2020
INSTALL and UBC Announce Key Executive Leadership Changes
Washington, D.C. (April 2020) – INSTALL and the United Brotherhood of Carpenters and Joiners of America (UBC) have announced key leadership changes within their executive leadership teams. Tom Flynn replaces Michael Capelli as...
more
---


5/16/2020
Lunada Bay Tile Adds Five Destination-Inspired Colors to Tommy Bahama® Line of Glass Mosaics
(Harbor City, CA, April 21, 2020) The sand. The sea. The serenity. The simple pleasures. The Tommy Bahama® by Lunada Bay Tile collection is an exquisite line of handcrafted glass tile blends that reconnect your mind, spirit, and emotions to the most...
more
---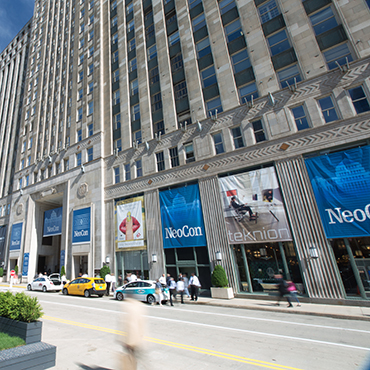 5/2/2020
NeoCon Announces New Digital Hub: NeoConnect 2020
(Chicago, IL, April 2020) Plans are underway to unite the commercial interiors industry this June through a resource and content rich interactive online platform. On June 1, NeoCon will launch NeoConnect 2020—a series of online resources, programming, and...
more
---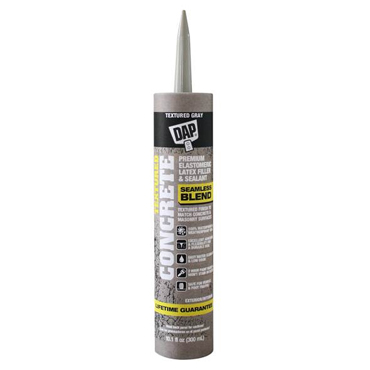 5/2/2020
New Textured Concrete Sealant from DAP® Offers Seamless Blend
BALTIMORE (April 22, 2020) – Concrete cracks are common, unsightly and can expand over time causing more serious issues, yet many concrete sealants lack the visual appeal and durability needed for proper repairs. New Premium Textured Concrete from DAP®, a leader in...
more
---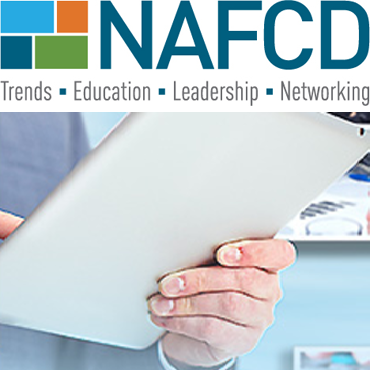 5/2/2020
Distributor Community Offered Extensive Resources to Help Navigate the Pandemic
CHICAGO - The North American Association of Floor Covering Distributors (NAFCD) and the North American Building Material Distribution Association (NBMDA) have further strengthened their long-time partnership during the COVID-19 pandemic to bring forth resources and programs to meet...
more
---