Industry News
Monday, January 17, 2022
---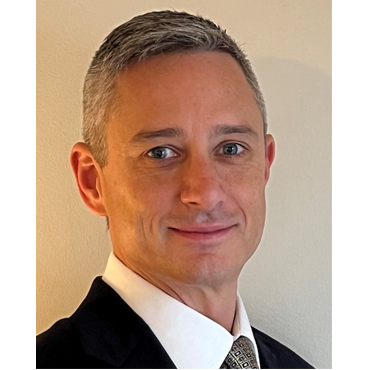 12/29/2021
Hammel Joins Mannington to Lead Wood and Laminate Business
November 23, 2021– Salem, NJ – Mannington Mills announced today that it has hired John Hammel as Senior Director, Wood and Laminate Business. In this role, John will be responsible for leading...
more
---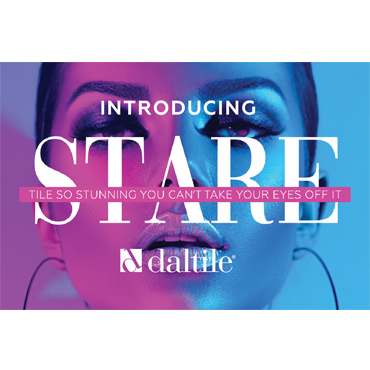 12/29/2021
Daltile Launches New STARE Program
Dallas, TX – November 22, 2021 – Daltile is pleased to launch its new STARE program, a dynamic assortment of special order tile featuring vibrant colors, trendy mosaics, chic modern neutrals, and extra-large size offerings that really...
more
---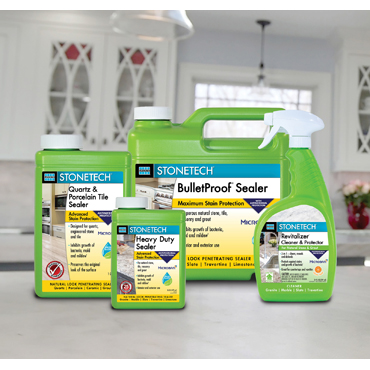 12/29/2021
LATICRETE Offers Microban Antimicrobial Technology in Select Sealers & Cleaners
November 18, 2021, Bethany, Conn. -- LATICRETE, a leading manufacturer of globally proven construction solutions for the building industry, has partnered with Microban® International to upgrade select STONETECH® sealers and...
more
---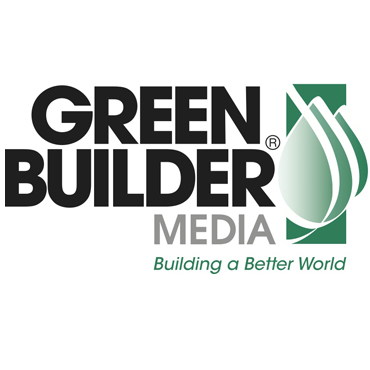 12/29/2021
Mohawk Partners with Green Builder Media on ReVISION House Austin
CALHOUN, Ga. November 11, 2021 — Mohawk announces its partnership with Green Builder Media to floor the ReVISION House Austin project, a collaborative effort that explores an innovative approach to...
more
---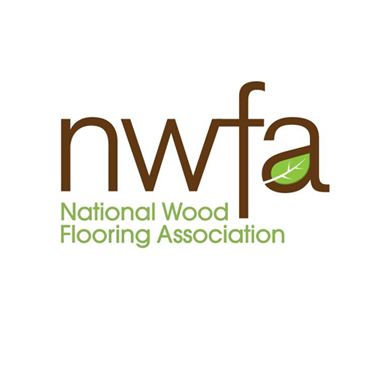 12/29/2021
NWFA Partners with Footprints Floors to Build Learning Management System
ST. LOUIS, Missouri (November 8, 2021) Footprints Floors, a flooring installation company with 77 owners and 155 franchise locations throughout the United States, is partnering with the National Wood Flooring Association (NWFA) to create a...
more
---
---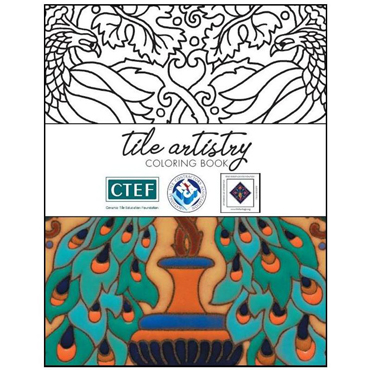 12/15/2021
NTCA launches Art Tile Coloring Book Fundraiser to Benefit THF and CTEF
Starting this month, NTCA is initiating a fundraiser to support Tile Heritage Foundation (THF) and the Ceramic Tile Education Foundation (CTEF) in a unique format. The Tile Artistry coloring book features art tile designs to...
more
---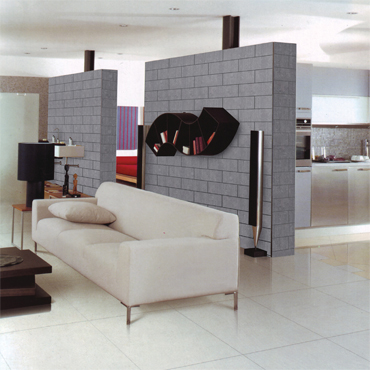 12/15/2021
Daltile Expands Unity Collection
Dallas, TX – November 8, 2021 – Daltile has recently added a new color to its popular Unity porcelain tile collection. Already a top selling presentation of versatile neutrals, the addition of...
more
---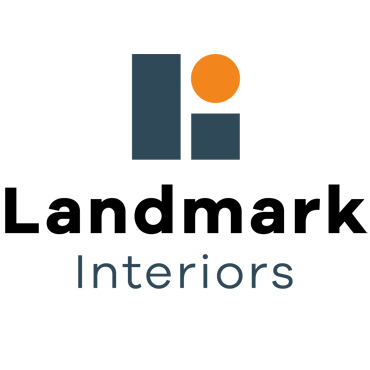 12/15/2021
Fishman Flooring Solutions to Introduce Fishman Landmark Interiors Branded Products
BALTIMORE, MD., November 8, 2021 – Fishman Flooring Solutions, a leading distributor of flooring and flooring installation supplies, will introduce its own line of branded flooring products at its...
more
---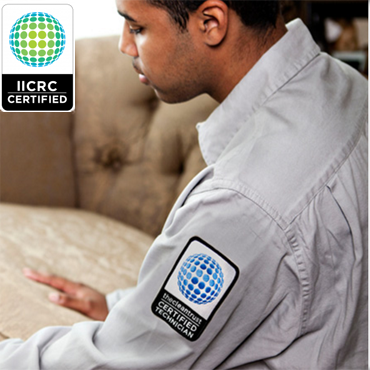 12/15/2021
The IICRC Announces Honorary Board Member
LAS VEGAS – November 2, 2021 – The Institute of Inspection, Cleaning, and Restoration Certification (IICRC) Board of Directors recently elected William (Bill) Luallen as an Honorary Board Member...
more
---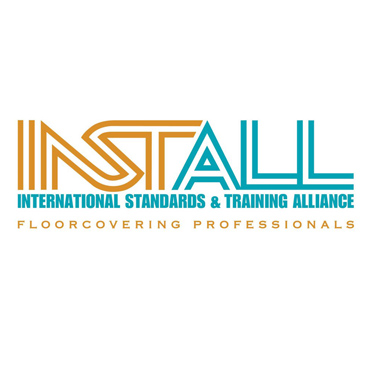 12/15/2021
INSTALL and Teknoflor Join Efforts to Ensure High Quality Installation
Washington, D.C. (November 2021) – INSTALL, the North American leader in floorcovering installation training and certification, and Teknoflor, the source for superior commercial resilient flooring, are growing their...
more
---
Web Design
Monday, January 17, 2022