Industry News
---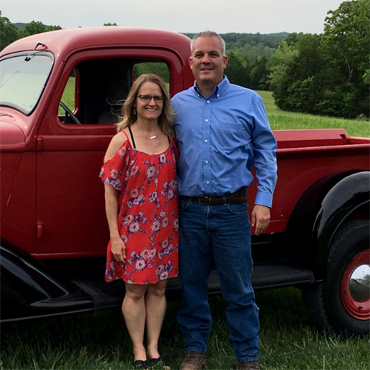 8/5/2019
ROBERTS Celebrates Truck Winner
Boca Raton, FL (July 24, 2019) –Roberts Consolidated Industries, Inc. announced today the winners of the ROBERTS 80th Anniversary Giveaway Sweepstakes that ran through the end of 2018 and were awarded...
more
---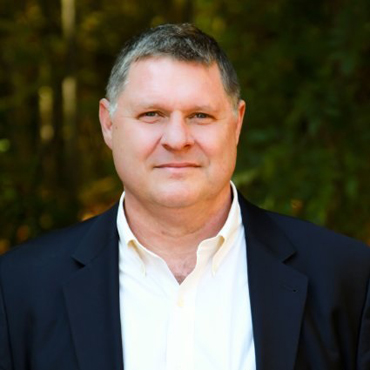 7/30/2019
FILA Presents FREE Webinar in Partnership with NTCA
Jeff Moen, FILA Solutions, General manager, will deliver a webinar on Thursday, July 25th at 1pm CST hosted by the National Tile Contractors Association entitled "Everything you ever wanted to know about cleaning and...
more
---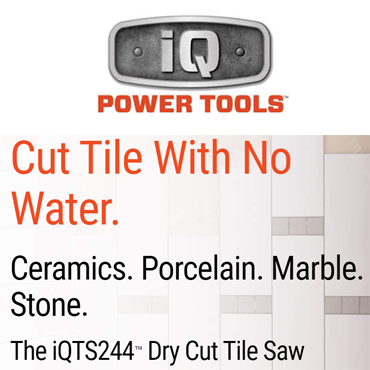 7/30/2019
iQ Power Tools Partners with American Lung Association
iQ Power Tools, manufacturer of premium power tools with integrated dust collection systems, will be partnering with the American Lung Association to raise awareness of the dangers of...
more
---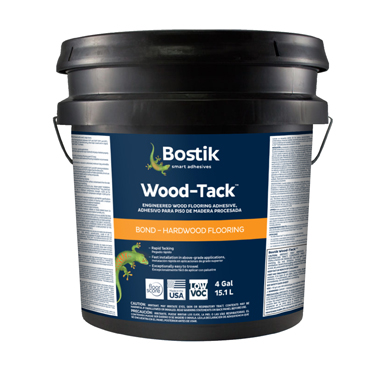 7/30/2019
Bostik Introduces New Adhesive for Wood Flooring
Bostik introduces Wood-Tack™, a high-technology adhesive specifically designed for the installation of wood flooring materials...
more
---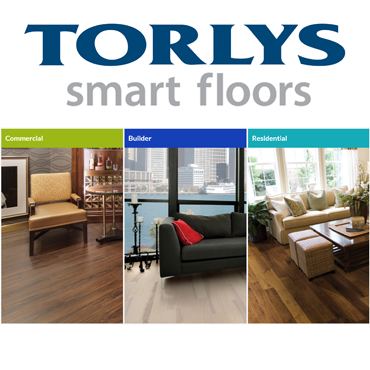 7/30/2019
TORLYS Invests to Expand into USA & Property Management
TORONTO, July 18, 2019 - TORLYS continues to make investments in their sales force to expand coverage and support in terms of geography, property management and national accounts. In just the past 4 weeks, TORLYS has added...
more
---
---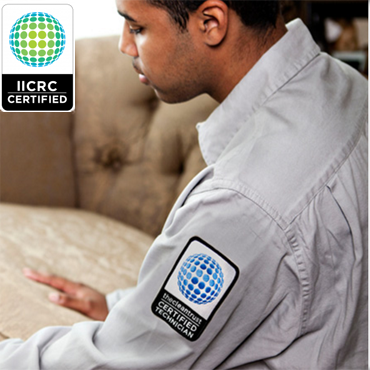 7/26/2019
IICRC Standards Director Elected President of SES
Vancouver, Wash. – July 18, 2019— The Institute of Inspection, Cleaning and Restoration Certification (IICRC) today announced that its Standards Director, Mili Washington, was selected to serve as President of the...
more
---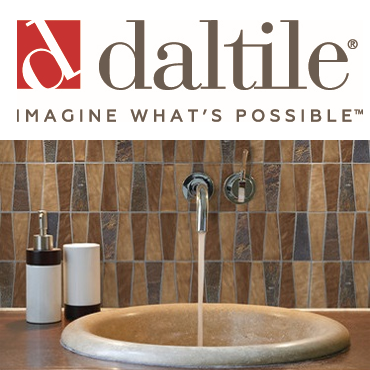 7/26/2019
Daltile #1 This Old House Magazine's Annual List
Dallas, TX – July 17, 2019 – Daltile's Perennial Porcelain Roofing Tile is proud to be recognized as one of the This Old House's Top 20 Building Materials of the Year. Curated by This Old House magazine's editors after months of...
more
---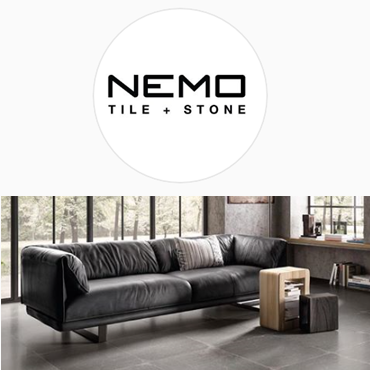 7/26/2019
Nemo Tile + Stone Opens Showroom in Boston
NEW YORK, NY — June 2019 — Nemo Tile + Stone, a New York City-based provider of top-performing surface materials, is excited to announce the opening of their new showroom in Boston, Massachusetts, as part of...
more
---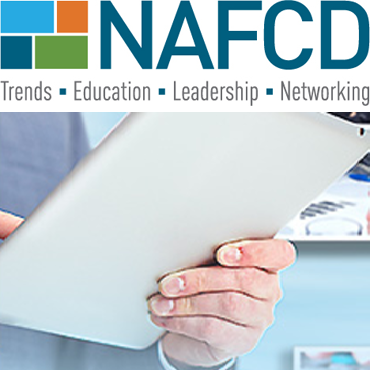 7/24/2019
NAFCD Acknowledges 2019 Education Supporters
CHICAGO - The North American Association of Floor Covering Distributors (NAFCD) recognizes the participants in the NAFCD 2019 Education Supporter Program...
more
---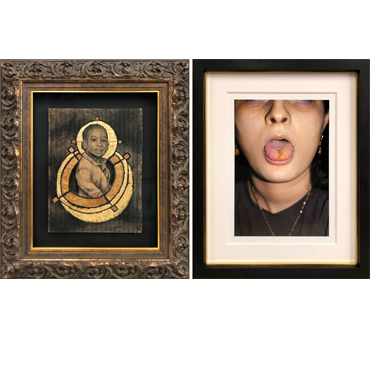 7/24/2019
Art for Art's Sake: How to Collect, Curate and Frame It
NEW YORK, July 15, 2019 – The last week in June, the IFDA NY Chapter in conjunction with Chelsea Frames and iMAgen Projects in the Chelsea area of Manhattan hosted an event about art – how to collect it, curate it and...
more
---