Industry News
---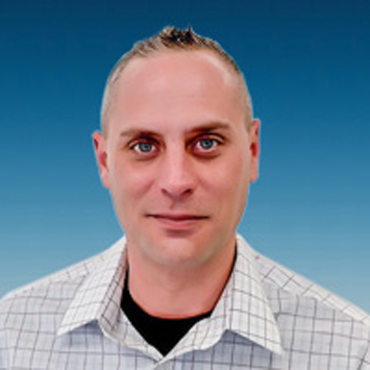 5/10/2018
Michael Merlo Joins RD Weis Companies/CTS Flooring Group
Elmsford, NY … RD Weis Companies/CTS Flooring Group announced the addition of Michael Merlo to the RD Weis sales team as Account Executive focusing on the company's...
more
---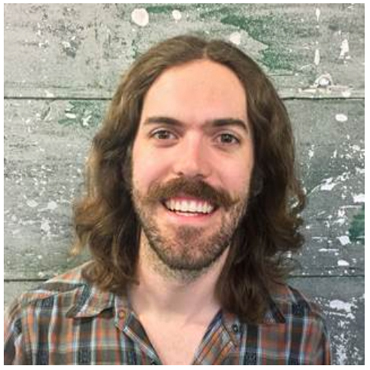 5/10/2018
Ecore Names New Acoustic Engineer, Michael Raley
Lancaster, PA (May X, 2018) – Ecore, a company that transforms reclaimed materials into performance surfaces that make people's lives better, announces the hiring of Michael Raley as...
more
---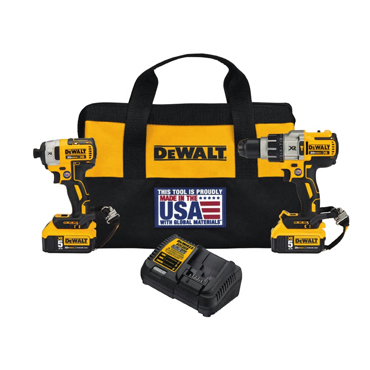 5/10/2018
DEWALT Announces LANYARD READY Solutions
TOWSON, MD (May 8, 2018) – DEWALT® announces LANYARD READY™ solutions for select corded and cordless tools. DEWALT LANYARD READY™ integrated solutions offer options to tether select corded and cordless tools to rigid structures on...
more
---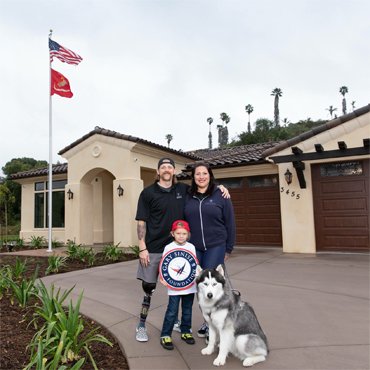 5/10/2018
NWFA Completes 29th Home with Gary Sinise Foundation
ST. LOUIS, Missouri (May 7, 2018) – The National Wood Flooring Association (NWFA) has provided flooring for its 29th home in partnership with the Gary Sinise Foundation R.I.S.E. program (Restoring Independence Supporting Empowerment). The R.I.S.E. program builds...
more
---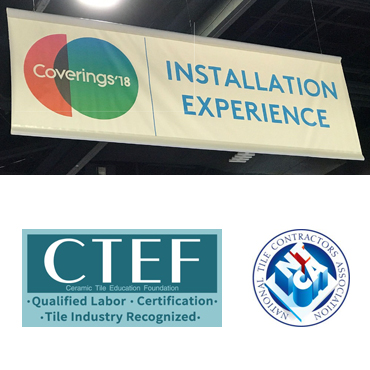 5/6/2018
NTCA and CTEF present the CTI Challenge at Coverings
The National Tile Contractors Association (NTCA), the world's largest tile contractor association, in partnership with the Ceramic Tile Education Foundation, has announced details on new interactive events taking place at...
more
---
---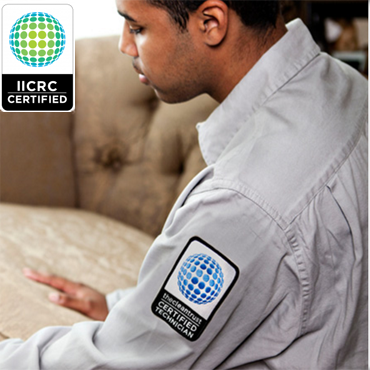 5/4/2018
IICRC Seeks Nominations for 2018/19 Board of Directors
Las Vegas – May 3, 2018 – The Institute of Inspection, Cleaning and Restoration Certification (IICRC) is soliciting nominations for five open seats on its Board of Directors to serve a three year term. Candidates eligible for nomination should be...
more
---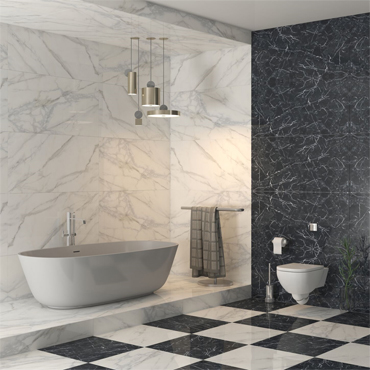 5/4/2018
Turkish Tile Trends at Coverings 2018
Turkishceramics will be showcasing its newest products during Coverings 2018 in Atlanta, May 8-11 at the Georgia World Congress Center. These will include tile products beautifully emulating stone, wood and...
more
---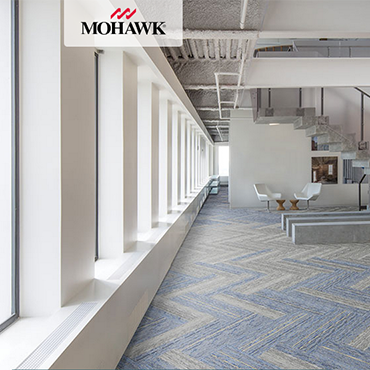 5/3/2018
Mohawk Industries Repeats As Top Flooring Company On Forbes' 'America's Best Large Employers' List
Great products set Mohawk apart in the marketplace, but it's great people that differentiate the company as an employer of choice...
more
---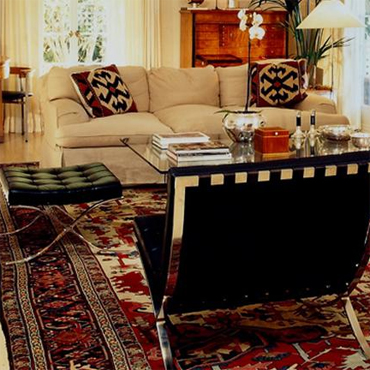 5/2/2018
Noure's Oriental Rugs Expands Presence in Design Center at the Merchandise Mart
CHICAGO (May 1, 2018) – Marking its 25th year at Design Center at the Merchandise Mart, Noure's Oriental Rugs recently relocated its showroom to feature an expanded product offering. The brand will increase its...
more
---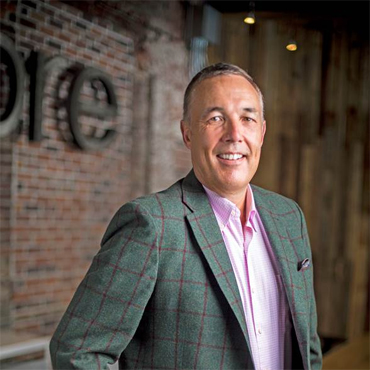 5/2/2018
Ecore CEO Dodge Named ISRI Director
Lancaster, PA (May 1, 2018) – Arthur Dodge, III, CEO and President of Ecore International, has been elected Director of the Institute of Scrap Recycling Industries (ISRI) and Chairman of the...
more
---