What's New
Monday, August 20, 2018
---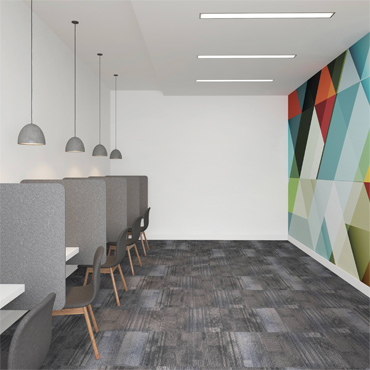 8/3/2018
Patcraft Introduces BioSymmetry
Cartersville, Ga. – Patcraft's newest modular collection, BioSymmetry, is designed to explore the natural definition of visual balance through transparency of...
more
---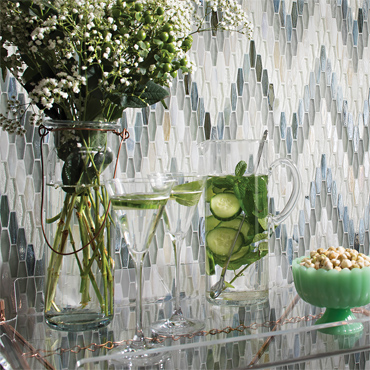 8/3/2018
Lunada Bay Tile Introduces Textile Glass Mosaic Line
(Coverings'18, Atlanta, GA, May 8-11, 2018) For its latest collection of glass mosaic tiles, Lunada Bay Tile has channeled vintage textile patterns and weaving techniques from around the world. The new Textile line is...
more
---


8/3/2018
Tailored Twist Collection Offers Bespoke Design with Running Line Convenience
SOLON, OHIO, June 10, 2018 — Tarkett, a worldwide leader in innovative and sustainable flooring and sports surface solutions, debuts Tandus Centiva's Tailored Twist Collection...
more
---


8/2/2018
American Olean Launches New Summer Collections
DALLAS – July 26, 2018 – Trusted by the best in the industry, American Olean is further expanding its product assortment with the launch of three new lines this summer. Each collection offers...
more
---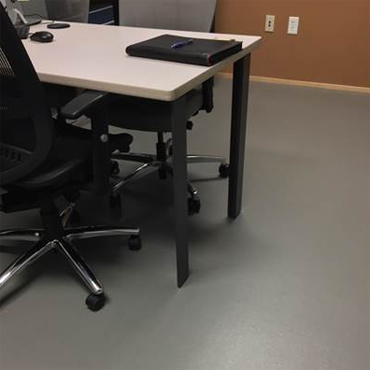 8/2/2018
Ecore Commercial Launches Cosmos Rx
Lancaster, PA (July 31, 2018) – Style and substance come together in the latest commercial flooring offering from industry leader Ecore, a company that transforms reclaimed materials into...
more
---
---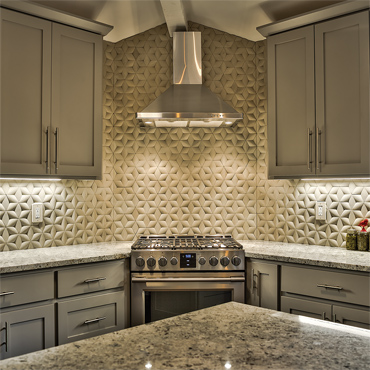 7/18/2018
New Paragon Hex Tiles From Island Stone
(Santa Cruz, CA, July 12, 2018) Island Stone's artistry and creativity with natural stone pushes the limits of the imagination again with the introduction of Paragon Hex, one of the company's...
more
---


7/18/2018
Ege Seramik Introduces 'Marrakesh', Eye Catching Patterns for Everyday Life
Ege Seramik has developed another state-of-the-art porcelain tile collection offering opportunities to offer "designer encaustic looks" to each and every...
more
---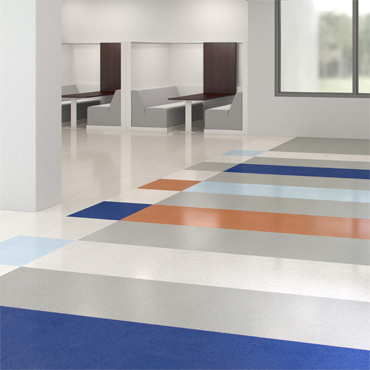 7/12/2018
Patcraft Introduces AdMix Encore
Cartersville, Ga. – Patcraft is expanding the company's collection of stunning terrazzo visuals with its newest resilient product introduction, AdMix Encore, now available. Offered in 36" and 12" square tiles and...
more
---


7/5/2018
Marazzi Introduces Three Dazzling Product Lines for Summer 2018
ATLANTA – June 27, 2018 – Marazzi is pleased to announce three new collections for summer 2018. Known for pushing the envelope with stunning, cutting edge designs that deliver...
more
---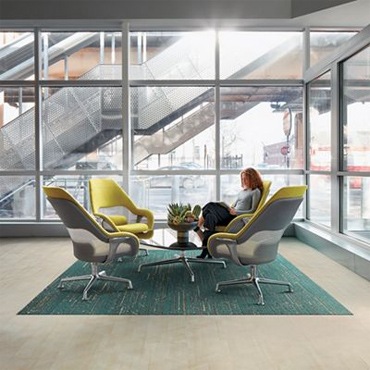 6/24/2018
Interface Introduces: Visual Code and Drawn Lines
The modern workplace has a lot of needs. In your search for high-performing flooring that supports the way people want to work, take a look at Visual Code™ Collection and Drawn Lines™ LVT. Inspired by...
more
---