What's New
Monday, June 26, 2017
---


6/26/2017
The New Material Effects from ABK Crossroad at Cersaie 2017
Finale Emilia, 21 June 2017 – Consisting of three original and versatile collections due to be officially launched at this year's Cersaie in Bologna, ABK's new Crossroad range stands out for its unique blend of materials and colours and marks a new milestone in minimalist style surfaces. Chalk, Wood and Brick, the three individual collections in...
more
---


6/26/2017
Freely Creative, The New CIR Products at Cersaie 2017
Casalgrande, 26 June 2017 – "Free your imagination" is the invitation from CIR those who want to experiment, invent and make each project unique and special. It's an invitation that will be renewed at the next Cersaie, in Bologna from 25 to 29 September, where the Reggio Emilia company Cersaie will present new collections and new solutions, all strictly...
more
---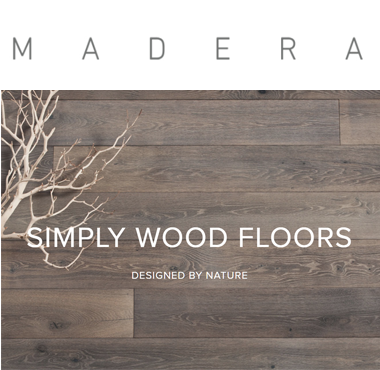 6/20/2017
Madera Launches Titan, Locally Made & Sustainable Forest-to-Floor Hardwood Floor
NEW YORK—Madera, a Brooklyn-born hardwood flooring company, is launching Titan. A sustainably harvested and locally made white oak floor of awesome proportion. Titan is crafted of Pennsylvania White Oak, custom milled on a project to project basis. The logs are sawn and milled using traditional woodworking techniques, extracted from the forests by...
more
---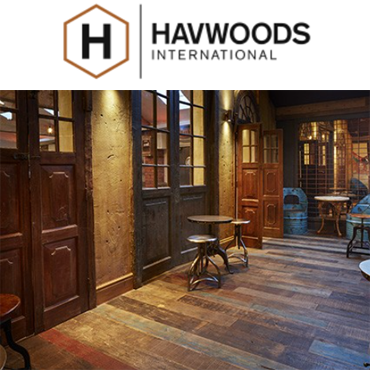 6/16/2017
Havwoods International Debuts PurePlank to North America
LONDON—Hardwood flooring company Havwoods International is excited to introduce a new flooring solution ideal for large-scale developments in North America. In response to rising demand within the development sector and the launch of Havwoods International's US operations, the UK-based flooring supplier presents...
more
---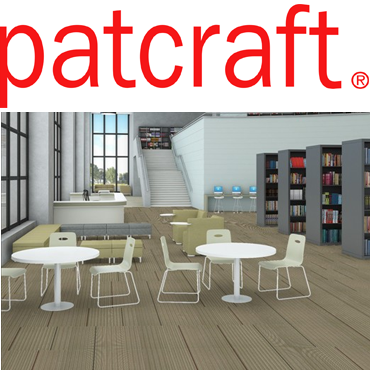 6/8/2017
Metallic Backing, Raw Elements Revealed in Patcraft's Deconstructed Metal
Cartersville, Ga. – Patcraft's newest carpet tile collection, Deconstructed Metal, is now available. Created through patent-pending manufacturing technology that exposes the primary backing as part of the product design, Deconstructed Metal products feature a depth of visual variance and texture that moves beyond...
more
---
---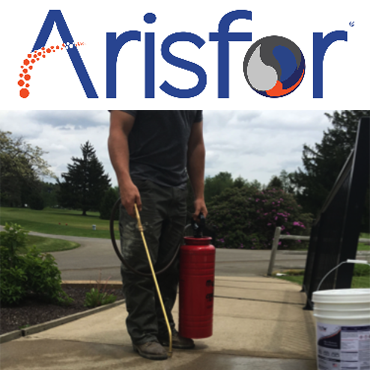 5/24/2017
New Arisfor™ High Performance Multi-Surface Waterproofer is Powered by Nanotechnology
(Grove City, PA, May 2017) Arisfor, LLC, a leading provider of coatings and sealers for a wide range of masonry and concrete surfaces, recently introduced its next-generation Multi-Surface Waterproofer (MSW). Using leading edge nanotechnology, the new Arisfor™ MSW forms a moisture barrier that integrates with...
more
---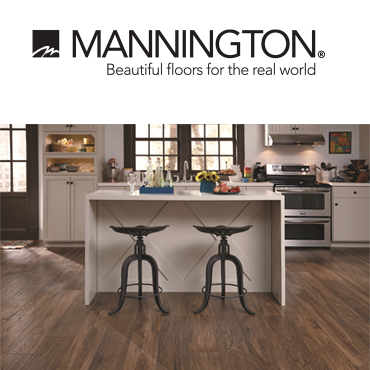 5/24/2017
Mannington Introduces SpillShield™ Moisture Resistant Technology for Award Winning Restoration Laminate Flooring Series
SALEM, NJ, May 24, 2017 – Mannington laminate flooring has always been beautiful, durable and incredibly realistic in its design. And now, you can add "moisture resistant" to that list of attributes, because all Mannington Restoration™ Collection floors now have enhanced performance with...
more
---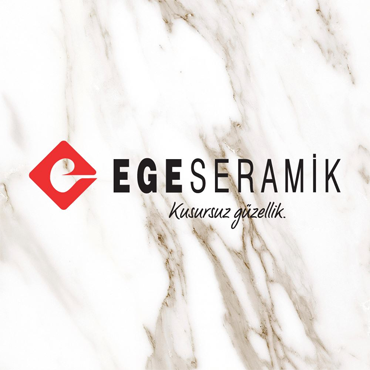 5/19/2017
Ege Seramik introduces HARVEST
Ege Seramik proudly introduces the latest addition to its popular wood-grain look of tile offerings… HARVEST… a pressed, glazed porcelain tile collection specifically engineered just for the North American Marketplace...
more
---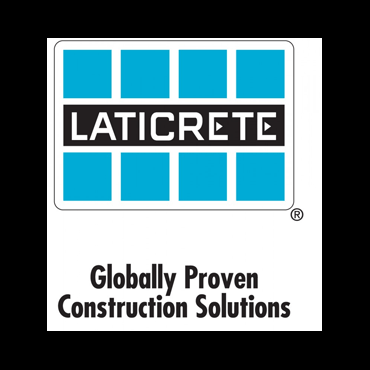 5/19/2017
LATICRETE Introduces LATAPOXY BIOGREEN 300, the Industry's First Biobased Epoxy Adhesive
May 19, 2017, Bethany, Conn. -- LATICRETE, a leading manufacturer of globally proven construction solutions for the building industry, has introduced its new LATAPOXY® BIOGREEN™ 300 – the industry's first high-strength, chemical-resistant epoxy adhesive made with biobased material for installing tile and stone. Designed to provide an alternative to...
more
---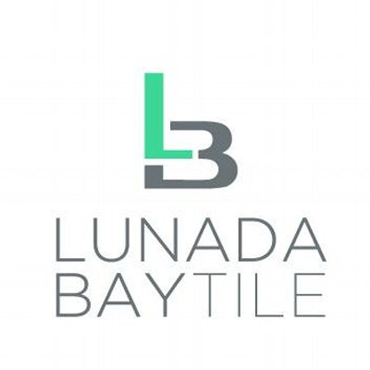 5/19/2017
Fresh Catch – Lunada Bay Tile Expands Shinju Collection
(Coverings'17, Orlando, FL, April 4-7, 2017) Lunada Bay Tile has released a fresh catch of designs for Shinju, the ceramic tile collection inspired by oysters, pearls and the waters they live in, adding four new shapes to the collection. "Paper" is a textured, three-dimensional tile that emulates...
more
---