What's New
Wednesday, January 27, 2021
---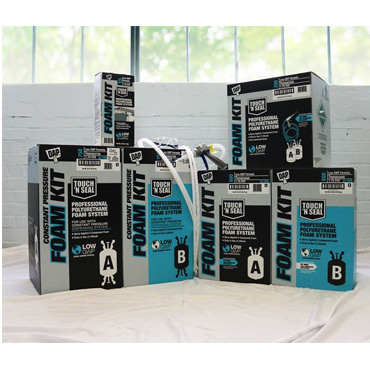 1/12/2021
DAP Unveils New High-Performance Spray Foam Kits with Low GWP
BALTIMORE – January 6, 2021 – DAP has optimized its premium one and two-component Touch 'n Foam® Professional and Touch 'n Seal® spray foam products to provide superior insulating properties and lessen the impact on the environment with a...
more
---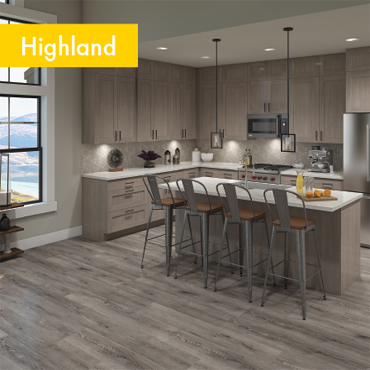 12/21/2020
Marquee Floors by TORLYS: Highland & Highland Narrow Launch
TORONTO, ON – December 2020 – TORLYS, a global flooring company known for bringing innovative flooring solutions to market, announced today the expansion of the Marquee Laminate Program with the Highland and Highland Narrow collections, featuring 16 new colours specifically developed for...
more
---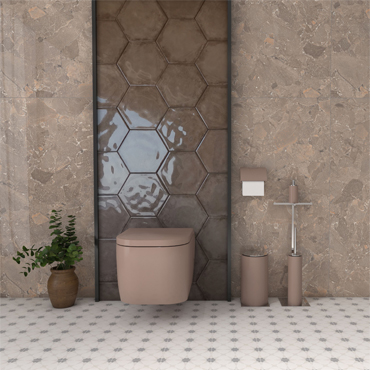 12/9/2020
Ege Seramik Introduces New Hexagon Wall Tile Collection
Ege Seramik's newest wall tile collection, FABIA, outshines the competition with on-trend geometric shapes and rich colors. These eye-catching 10 x 11" pressed hexagon tiles, have a high-gloss finish, are offered in four "with-it" colors, (white, taupe, grey and black) each being...
more
---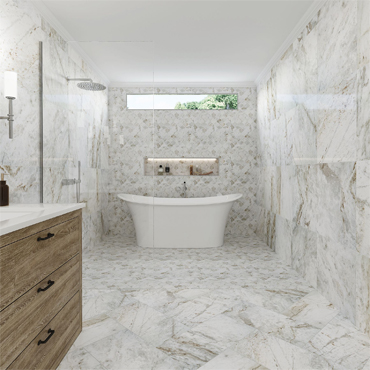 12/1/2020
American Olean Launches Mythique Marble Collection
Dallas, TX – November 30, 2020 – American Olean is pleased to announce the launch of the new Mythique Marble collection. Mythique Marble is a complete porcelain floor, ceramic wall, and mosaic tile collection offering four on-trend marble designs, each equally...
more
---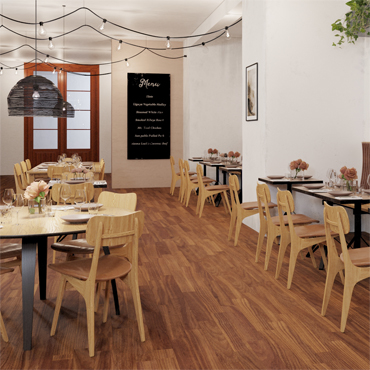 11/25/2020
Mannington Introduces
November 24, 2020 – Building on its longstanding success in the Main Street category, Mannington is launching a new, updated and refreshed product offering and re-branding of the program, now called Mannington on Main. Mannington on Main incorporates popular existing products as well as...
more
---
---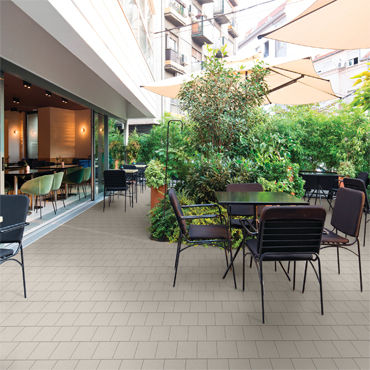 11/24/2020
American Olean Launches New QueStep & Pavers
Dallas, TX – November 23, 2020 – American Olean's fall launch includes its new QueStep and Paver quarry tile collection. Extraordinarily hard-wearing and dense, with high impact-resistance, these tiles are durable enough for interior and...
more
---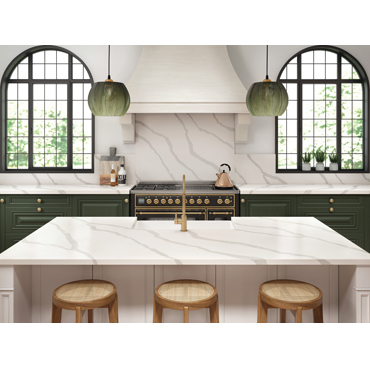 11/19/2020
American Olean Launches New Quartz Slab Designs
Daltile is pleased to launch two new designs into its ONE Quartz National Marble Series. These two new colors are Made In The USA with imported materials in Dal-Tile Corporation's quartz plant in Dickson, Tennessee and are also the largest...
more
---
Web Design
Wednesday, January 27, 2021