What's New
Wednesday, August 12, 2020
---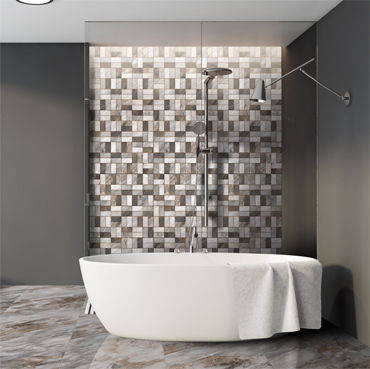 7/1/2020
Ege Seramik Introduces the Dorado Collection
NORCROSS, GA. June 30, 2020 - The Dorado Collection's "Grey Mixed Mosaic" creates an infinite mosaic composed of rectangular shapes connected by a color-complementing simulated grout line. It includes, 24" x 48" fully polished tiles offering...
more
---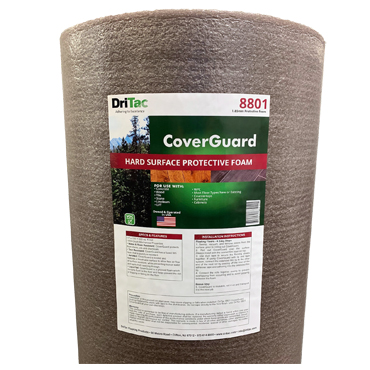 6/29/2020
DriTac Introduces: 8801 CoverGuard, Hard Surface Protective Foam
June 2020 - DriTac Flooring Products, LLC has launched DriTac 8801 CoverGuard, a premium-grade 1.85mm semi-ridged foam that provides scratch and dent protection for newly installed floors and existing surfaces to prevent...
more
---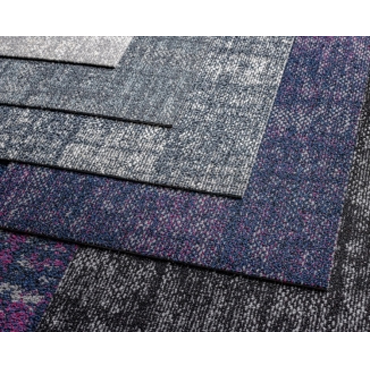 6/25/2020
Tarkett Introduces New SweaterKnit & Gabardine Commercial Carpet Collections
SOLON, OH, JUNE 11, 2020 — In an age of constant digital connectivity, the new SweaterKnit and Gabardine carpet collection from Tarkett seeks to bring the tactile comforts of home into modern commercial spaces. Available in Powerbond® (Gabardine only) and modular carpet tile, the collection was designed to invoke...
more
---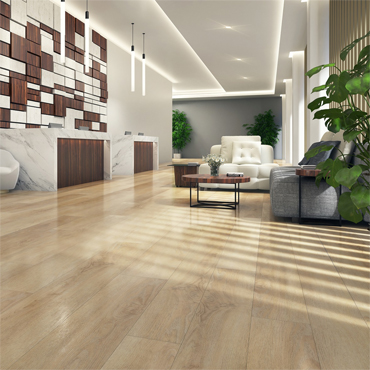 6/18/2020
TORLYS Launches RigidWood™ Firm Elite Collection
TORONTO, ON – June 2020 – TORLYS, a global flooring company known for bringing innovative flooring solutions to market, announced today the launch of RigidWood™ Firm Elite, a collection of 5 on-trend SKUs in a contemporary, clean, and...
more
---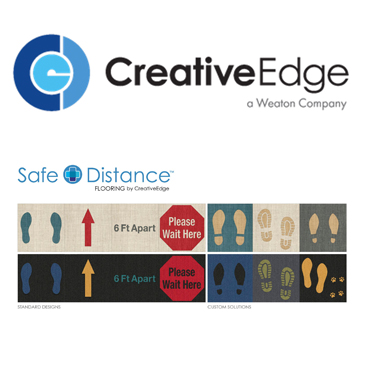 6/18/2020
Creative Edge Introduces Safe Distance Flooring™
FAIRFIELD, IA. May 29, 2020 - As offices and businesses begin to re-open after pandemic-related closures, they are looking for new ways to keep customers and workers safe and healthy when in retail, office and all commercial settings. Safe Distance Flooring™ gives them...
more
---
---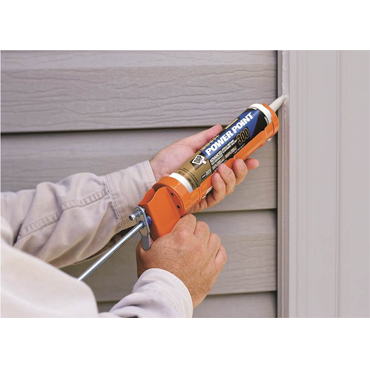 6/17/2020
DAP® Introduces New Power Point 300 Line of High-Performance Acrylic Urethane Elastomeric Sealants
BALTIMORE (June 2, 2020) — DAP®, a leader in the home improvement and construction products industry, has expanded its line of Power Point caulks and sealants, specifically formulated for the Professional Painting Contractor, to include a line of high-performance Acrylic Urethane Sealants called...
more
---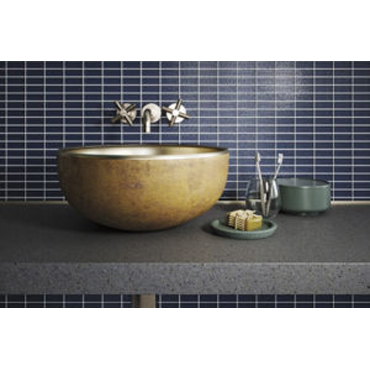 6/10/2020
Island Stone's Glass Tile Mimics Water
(Watsonville, CA, May 26, 2020) Cascade Collection glass tiles from Island Stone combine classic shapes with a textured finish to create subtle movement on the surface that mimics water. A dynamic alternative to...
more
---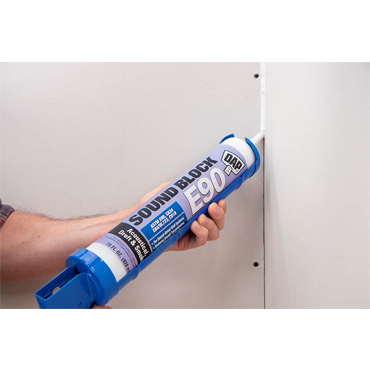 6/10/2020
DAP Launches Sound Block E90™ Professional-Grade Acoustical, Draft and Smoke Sealant
BALTIMORE – May 11, 2020 – Reducing sound transmission is a critical component and requirement in the construction of residential and commercial buildings. New Sound Block™ E90 acoustical sealant from DAP, a leader in the home improvement and construction products industry, is specifically designed to...
more
---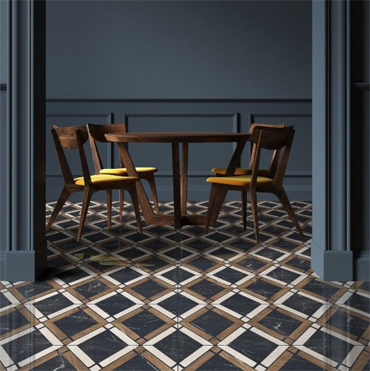 5/26/2020
Ege Seramik Introduces Unique Decorative Tiles
NORCROSS, GA. May 15, 2020 - State of the art ink-jet technology and creative design work has allowed Ege Seramik's latest collections to give the illusion of multiple tiles in a unique geometric pattern in...
more
---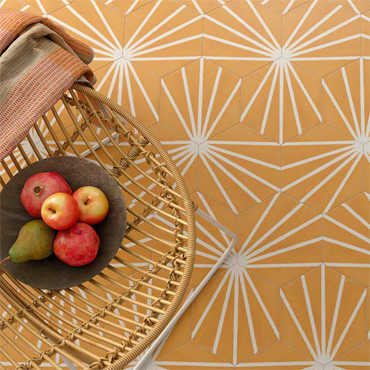 5/22/2020
Introducing the Reef Collection from Nemo Tile + Stone
A calming reminder of the breezy beach, Nemo Tile + Stone's stunning new collection, Reef is a hexagonal floor and wall tile composed of natural seaside-inspired hues, perfectly fit for...
more
---