What's New
Friday, June 5, 2020
---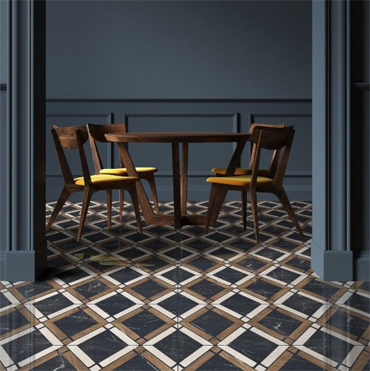 5/26/2020
Ege Seramik Introduces Unique Decorative Tiles
NORCROSS, GA. May 15, 2020 - State of the art ink-jet technology and creative design work has allowed Ege Seramik's latest collections to give the illusion of multiple tiles in a unique geometric pattern in...
more
---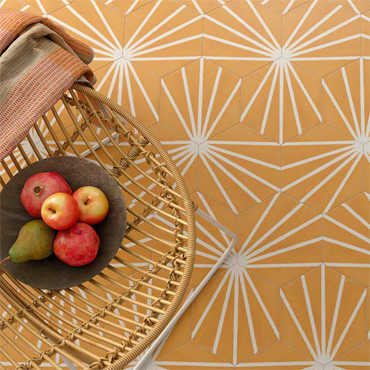 5/22/2020
Introducing the Reef Collection from Nemo Tile + Stone
A calming reminder of the breezy beach, Nemo Tile + Stone's stunning new collection, Reef is a hexagonal floor and wall tile composed of natural seaside-inspired hues, perfectly fit for...
more
---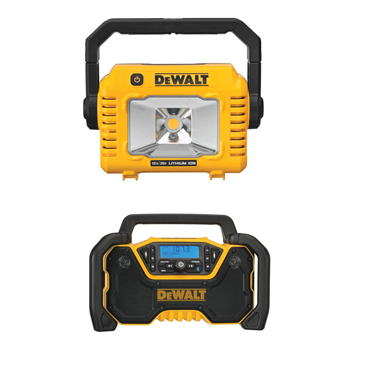 5/2/2020
DEWALT Announces Bluetooth Radio and Task Light
TOWSON, MD (April 16, 2020) – DEWALT announces two new products, the 12V/20V MAX* Jobsite Bluetooth® Radio (DCR028) and the 12V/20V MAX* Compact Task Light (DCL077), simple, easy-to-use solutions for convenient entertainment and...
more
---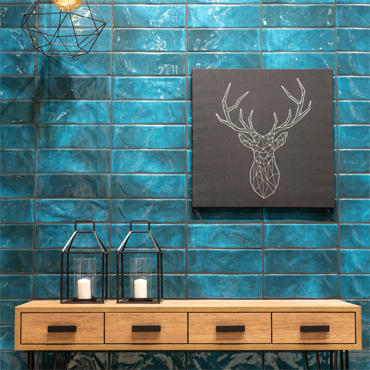 4/24/2020
Ege Seramik Introduces New Series that are Making WAVES in Tile Designs
Ege Seramik's new VERONA and CRAYON collections offer a high-gloss wall tile featuring an incredibly unique "wavy surface." These two new collections reflect light beautifully, and will...
more
---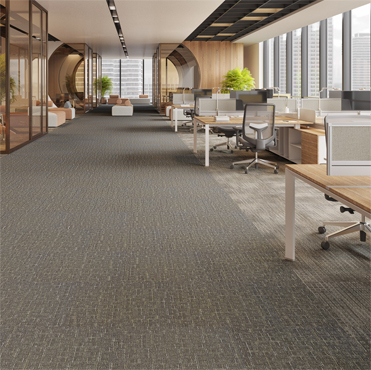 4/10/2020
Tarkett Introduces New Fabricate Carpet Collection
SOLON, OH, MARCH 30, 2020 — Tarkett, a worldwide leader in innovative and sustainable flooring, has launched Fabricate, the latest commercial carpet developed in partnership with menswear designer...
more
---
---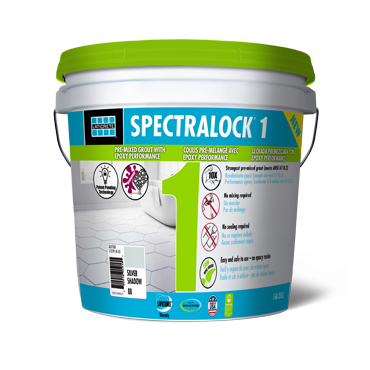 4/2/2020
LATICRETE Launches SPECTRALOCK 1, the Most Evolutionary and Versatile Pre-Mixed Grout on the Market
March 9, 2020, Bethany, Conn. -- LATICRETE, a leading manufacturer of globally proven construction solutions for the building industry, has introduced SPECTRALOCK 1, the industry's first pre-mixed, stain proof grout with true epoxy performance. SPECTRALOCK 1 offers...
more
---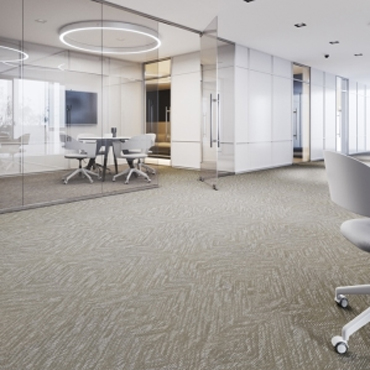 3/9/2020
Tarkett Introduces Vellum & Bindery Modular Carpet
SOLON, OH, MARCH 2, 2020 — Tarkett, a worldwide leader in innovative and sustainable flooring, has introduced two new modular carpet designs—Vellum and Bindery. Through crisp pattern detail, color contrast and lustre variation, these complementary patterns...
more
---