What's New
Monday, February 24, 2020
---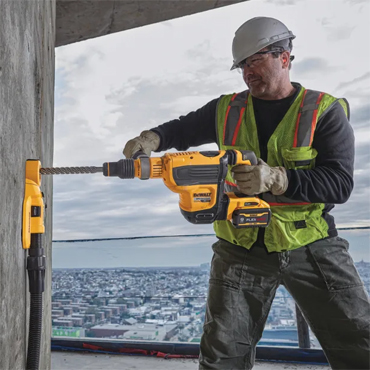 2/11/2020
DEWALT Announces FLEXVOLT 60V MAX SDS MAX Combination Hammer
LAS VEGAS, NV (February 4, 2020) – DEWALT®, now with the largest offering of cordless SDS MAX combination rotary hammers in the construction industry†, announces its new 60V MAX* 1-3/4-In. SDS MAX Combination Hammer (DCH614) at the...
more
---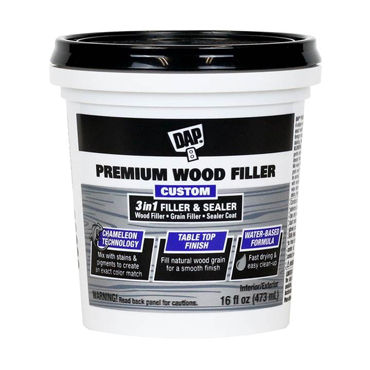 2/11/2020
DAP Introduces Premium Wood Filler to Protect, Rejuvenate Wood Surfaces
BALTIMORE – Feb. 3, 2020 – Signs of wear and tear like nicks, chips and holes can take away from the natural beauty of many wood products – such as cabinetry, trim and custom furniture. DAP's latest addition to...
more
---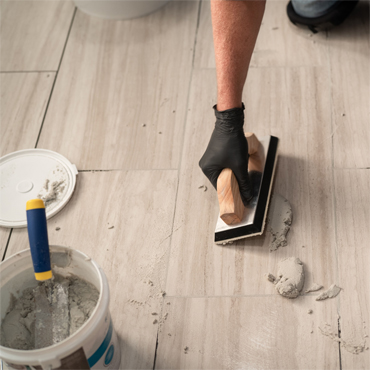 1/16/2020
Daltile Launching NEW, Patented "RevoTile"
Dallas, TX – January 1, 2020 – Daltile's NEW RevoTile is a spectacular game-changer for the tile industry. RevoTile is a revolutionary, patented, porcelain tile floating floor system that installs 2X faster than traditional tile. RevoTile installs in just...
more
---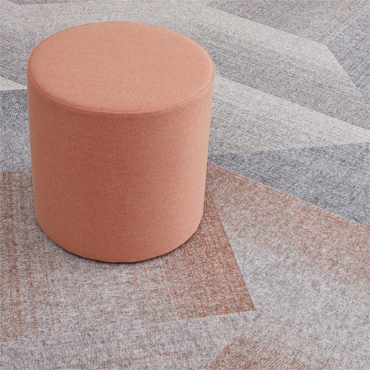 1/16/2020
Patcraft Introduces Innovative Non-Woven Composite Flooring Collection, Dichroic™
Cartersville, Ga. – Patcraft, a leader in high-performance commercial flooring, has launched its first non-woven composite flooring collection, Dichroic. Designed to create an innovative platform for commercial flooring featuring...
more
---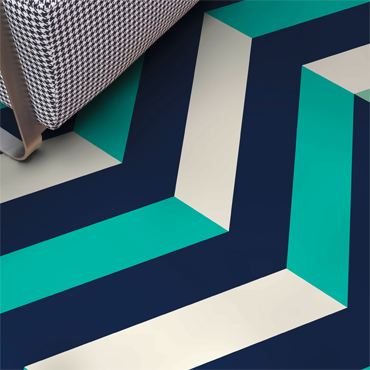 12/20/2019
Tarkett Launches Award-Winning iD Mixonomi
SOLON, OHIO, DECEMBER 9, 2019 — Tarkett, a worldwide leader in innovative and sustainable flooring and sports surface solutions, introduces iD Mixonomi, a Red Dot Award winner. Inspired by the hexagon, iD Mixonomi LVT is the embodiment of...
more
---
---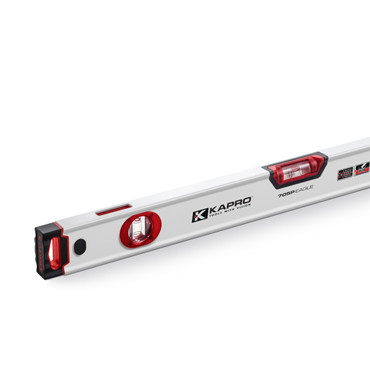 12/11/2019
Kapro Tools Introduces Innovative 705 Eagle Contractor Box Level
LAKE MILLS, Wisconsin – December 2019 – Kapro Tools introduced its 705 Eagle contractor box level with OPTIVISION Red technology...
more
---