What's New
Thursday, August 24, 2017
---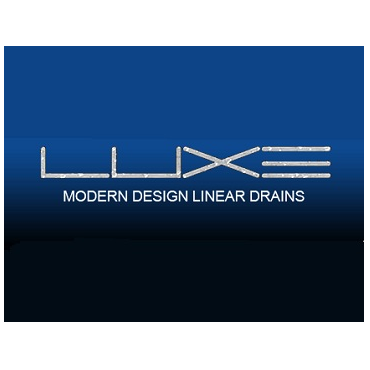 8/18/2017
LUXE Linear Drains Introduces the New "Roman" Style Shower Drain
LUXE Linear Drains has bolstered its award-winning collection of architectural-grade, 100% stainless steel linear shower drains with the addition of a new Roman style range of decorative linear pattern grate drains for modern design custom showers ideal for...
more
---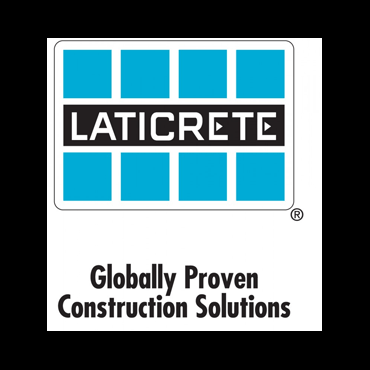 8/17/2017
LATICRETE Introduces 257 TITANIUM™, the Ultimate High-Performance Thinset Mortar
August 16, 2017, Bethany, Conn. -- LATICRETE, a leading manufacturer of globally proven construction solutions for the building industry, has introduced 257 TITANIUM™, a lightweight high-performance thinset mortar designed to function as the optimal choice for installing...
more
---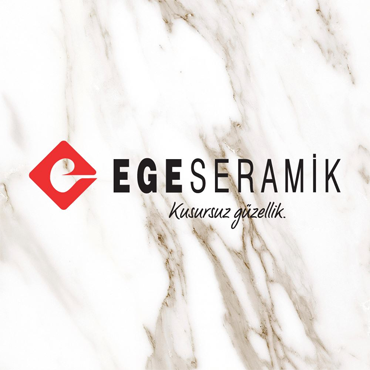 8/6/2017
Ege Seramik Introduces New Collection for Cersaie
Ege Seramik has created a cutting-edge contemporary wood-look using modern inkjet technology with its latest introduction of the TRIBECA Collection...
more
---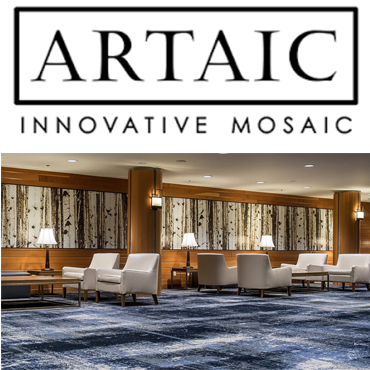 8/3/2017
Artaic Innovative Mosaic Introduces New FLOURISH Collection
Artaic Innovative Mosaic, the Boston–based designer and fabricator of custom, award-winning mosaic tile-work, introduces Flourish, an exclusive new collection of mosaics based on the abstract beauty of botanical shapes and...
more
---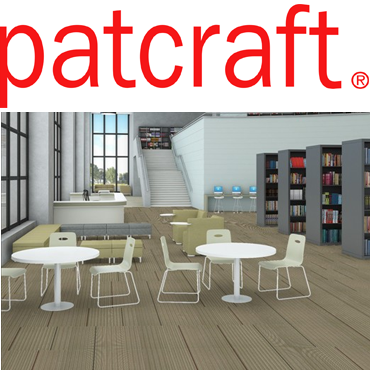 7/26/2017
Scotland's Magical Landscape Inspires Patcraft's Newest Carpet Tile Collection
Cartersville, Ga. -- Patcraft has introduced its newest carpet tile collection, Isle of Skye, incorporating organic, natural design for unhindered performance within the built environment. Featuring stunning visuals inspired by the rugged beauty of...
more
---
---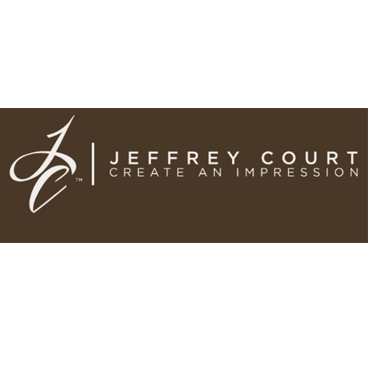 7/25/2017
All-New Chapter 5 Collection from Jeffrey Court
The brand new Chapter 5 – Studio Gazette collection is a beautifully curated matte-ceramic line that expands upon endless interior possibilities. Studio Gazette lends itself to design styles ranging from...
more
---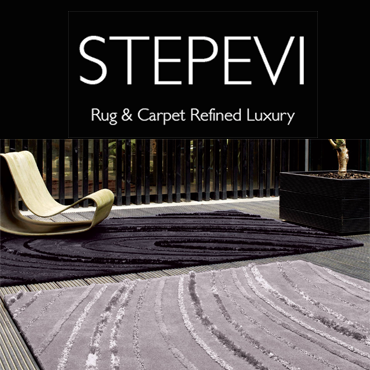 7/22/2017
Stepevi Sets New Standards for Luxury Interiors with Debut of 'Sparkle' Rug Collection
(June 2017- New York, NY) STEPEVI, a market leader in the rug industry, will celebrate the beginning of summer with the launch of new collection 'Sparkle.' Inspired by the brilliant metallic quality of fine lurex fibers, Sparkle lends a tasteful touch of opulence to any space and can be...
more
---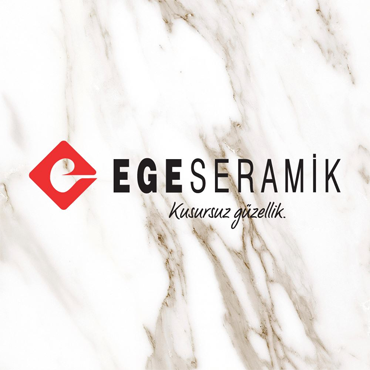 7/11/2017
Ege Seramik Introduces "PICCOLO" - Whimsical, Sensible Designs in Porcelain
Ege Seramik has developed another state-of-the-art porcelain tile collection offering opportunities to give ordinary tile installations… customized "looks". The PICCOLO Collection is a pressed, glazed porcelain tile is comprised of...
more
---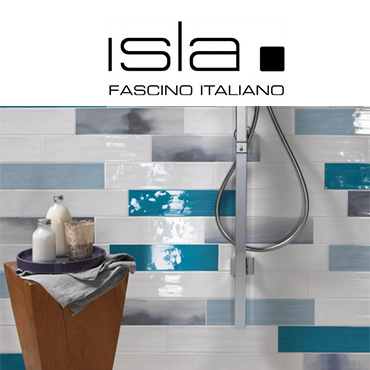 7/7/2017
Stories of Stone for Today's Ceramic Tiles
Rubiera, 5 July 2017 – Tales told by many voices, etched in stone. The new STONE PIT and EDENROCK collections by Isla Tiles, in porcelain stoneware, interpret nature through its most solid and permanent expression – stone – turning it into an element of...
more
---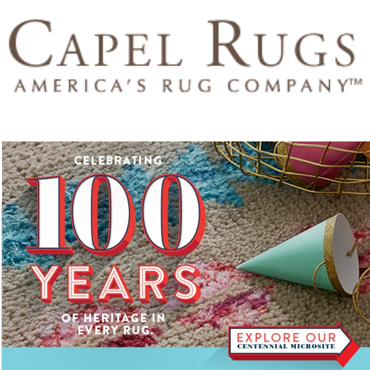 7/7/2017
3 New Designs Hit the Floor at Summer Markets | Capel Rugs
Troy, N.C. — Capel Rugs is introducing three fashion-forward collections at this summer's Atlanta and Las Vegas home furnishings markets to provide retailers with a range of new sharply priced designs...
more
---