Events
Sunday, August 9, 2020
---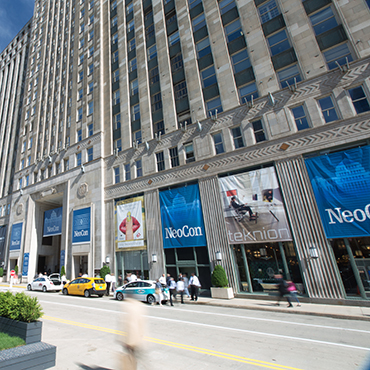 8/8/2020
NeoCon 2021 Call for Presentations
(Chicago, IL - July 2020) NeoCon, a widely recognized voice of authority in the commercial design industry, is seeking program proposals for the 2021 NeoCon Conference Series, which is slated to run from June 14-16, 2021 at theMART in Chicago. Each year show organizers tap...
more
---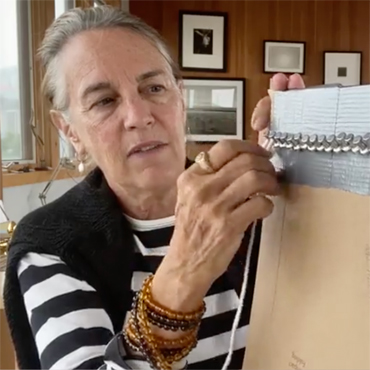 7/22/2020
NeoCon's Dynamic Digital Hub, NeoConnect, To Continue Through Fall
(Chicago, IL, July 1, 2020) NeoConnect, NeoCon's dynamic digital hub, brought the commercial design industry together throughout the month of June with virtual product launches from NeoCon exhibitors, compelling content from media and community partners, and more than...
more
---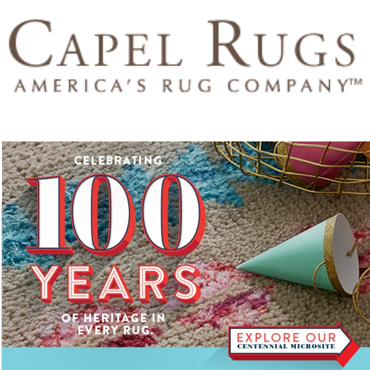 7/14/2020
Capel Rugs to Introduce Four Sensational Styles at Las Vegas Market
Seeking to help retailers and designers spark new business in the late summer and fall selling seasons, Capel Rugs plans to introduce four dynamic new rug collections at the August 30th to September 3rd Las Vegas Market. Capel Rugs will show in...
more
---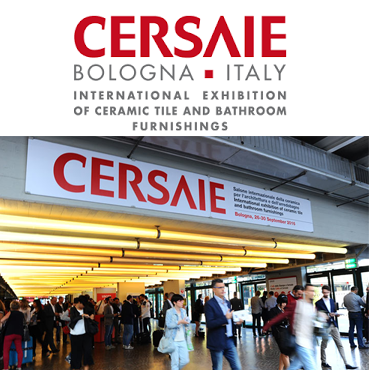 7/9/2020
CERSAIE Skips the 2020 Show and Prepares for 2021
The organisers of Cersaie have worked hard to explore the possibility of holding an international level trade fair, but they have had to recognise that the general conditions determined by the Covid-19 emergency make it impossible to...
more
---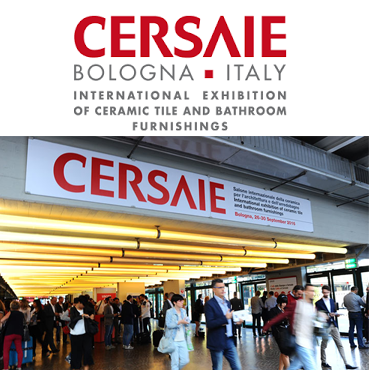 5/26/2020
Cersaie 2020 will be held in Bologna from 9 to 13 November
Cersaie 2020 is being moved to new dates and will adopt a safer, more engaging and more international exhibition format. The show will be held in the Bologna Exhibition Centre from 9 to 13 November and will maintain...
more
---
---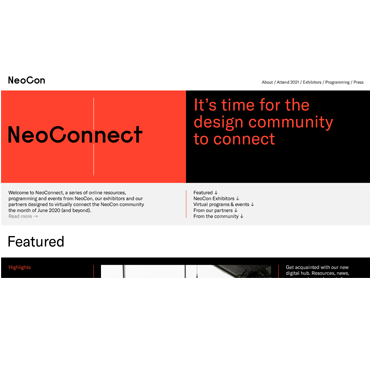 5/26/2020
NeoConnect Preview, A Closer Look at the Dynamic Digital Hub
(Chicago, IL, May 2020) Starting June 1, the NeoCon community will convene virtually via NeoConnect, a dynamic digital hub launching on neocon.com. A comprehensive online resource and powerful platform, it will offer users...
more
---