On the Move
Friday, June 5, 2020
---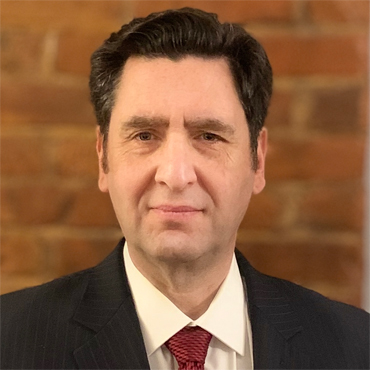 4/10/2020
LATICRETE Appoints Joseph Rizzo as Associate Director of Sales
April 1, 2020, Bethany, Conn. -- LATICRETE, a leading manufacturer of globally-proven construction solutions for the building industry, has named Joseph Rizzo as Associate Director of Sales, Concrete Remediation. In this role, Rizzo will lead the LATICRETE sales team in...
more
---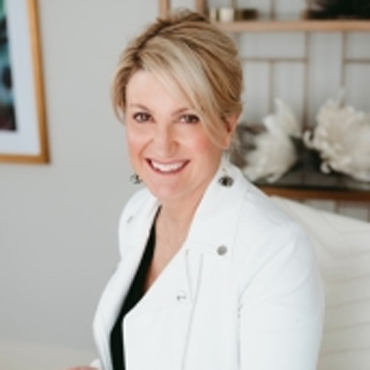 3/9/2020
Tarkett Names Kim Drautz Senior Vice President for Hospitality Division
SOLON, OH, FEBRUARY 24, 2020 — Tarkett, a worldwide leader in innovative and sustainable flooring, has announced the promotion of Kim Drautz to senior vice president, Hospitality, Tarkett North America. In this role, Kim will be responsible for...
more
---