Industry News
---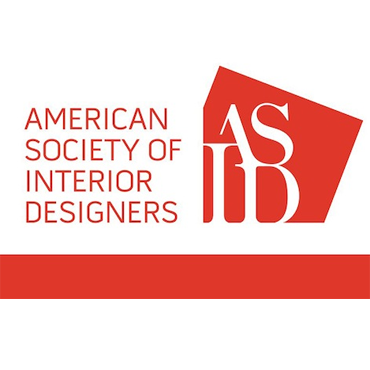 6/24/2017
New Jersey Chapter of ASID Announces Science of Design: Symposium & Design Fair Open to all Trade
MIDLAND PARK, N.J., June 22, 2017 -- The New Jersey Chapter of the American Society of Interior Designers (ASID) will hold The Science of Design: A Design Collaborative Symposium at Jersey City's Liberty Science Center on Monday, September 25. A short ferry ride from lower Manhattan, the Chapter invites all area trade, including...
more
---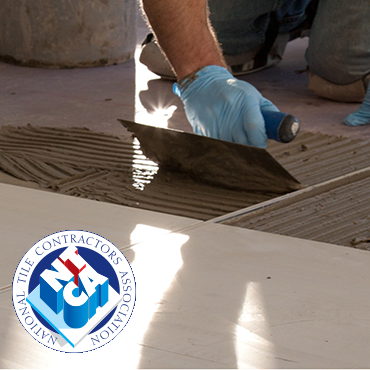 6/24/2017
NTCA Announces New Five Star Contractors
(FLOWOOD, MS – June 21, 2017) The National Tile Contractors Association (NTCA) is proud to announce the acceptance of two of its members, The Stuart Company and D.W. Sanders Tile & Stone Contracting, as Five Star Contractors...
more
---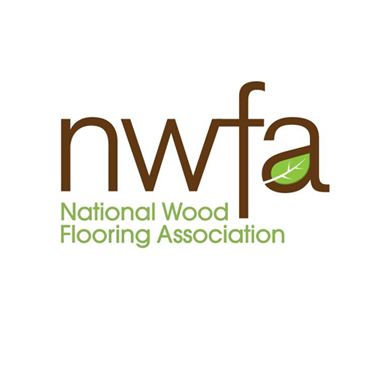 6/21/2017
NWFA Completes 14th Home with Gary Sinise Foundation
ST. LOUIS, Missouri (June 20, 2017) – The National Wood Flooring Association (NWFA) has provided flooring for its 14th home in partnership with the Gary Sinise Foundation R.I.S.E. program (Restoring Independence Supporting Empowerment). The R.I.S.E. program builds custom, specially adapted smart homes for severely wounded veterans and...
more
---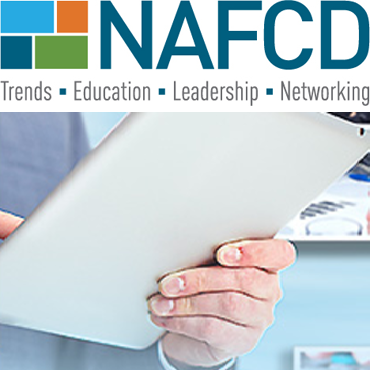 6/21/2017
NAFCD Releases Spring Flooring Industry Updates
CHICAGO – The North American Association of Floor Covering Distributors (NAFCD) has released two spring 2017 flooring industry reports, compiled by the Cleveland Research Company. These reports are available to...
more
---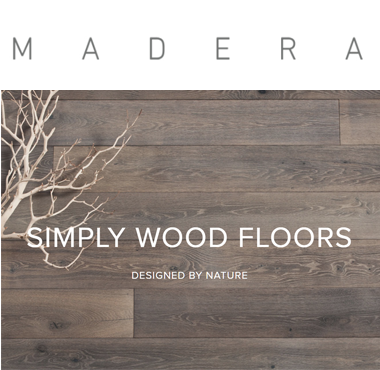 6/20/2017
Madera Launches Titan, Locally Made & Sustainable Forest-to-Floor Hardwood Floor
NEW YORK—Madera, a Brooklyn-born hardwood flooring company, is launching Titan. A sustainably harvested and locally made white oak floor of awesome proportion. Titan is crafted of Pennsylvania White Oak, custom milled on a project to project basis. The logs are sawn and milled using traditional woodworking techniques, extracted from the forests by...
more
---
---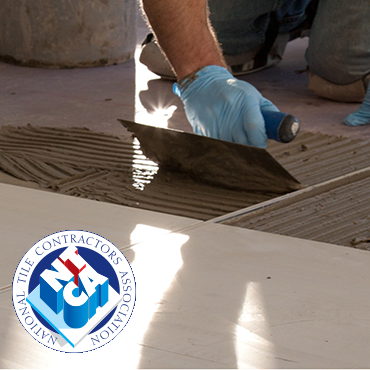 6/20/2017
NTCA Joins ConsensusDocs Coalition
(FLOWOOD, MS – June 19, 2017) The National Tile Contractors Association (NTCA) has joined the ConsensusDocs Coalition, a unique coalition of 40+ design and construction industry associations that produces industry-standard contracts that are fair and balanced to facilitate...
more
---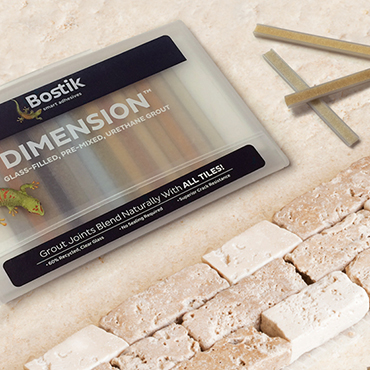 6/16/2017
Bostik Announces Partners in Wood Flooring Design Competition
Bostik, Inc., a world leader in specialty adhesives and installation systems for building construction, has announced three major players within the wood flooring sector will be part of another exciting contest recently added to its Bostik's Signature Spaces™ series of design competitions...
more
---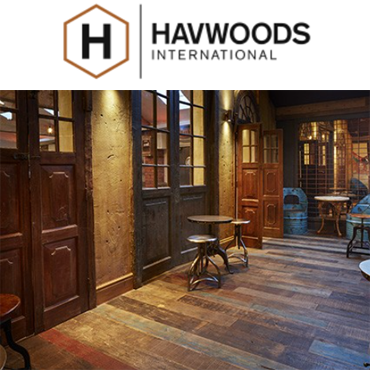 6/16/2017
Havwoods International Debuts PurePlank to North America
LONDON—Hardwood flooring company Havwoods International is excited to introduce a new flooring solution ideal for large-scale developments in North America. In response to rising demand within the development sector and the launch of Havwoods International's US operations, the UK-based flooring supplier presents...
more
---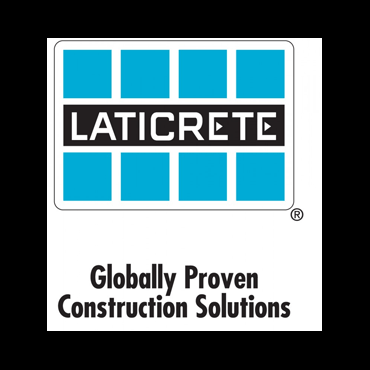 6/16/2017
LATICRETE Celebrates 70,000-Square Foot Grand Prairie Plant Expansion
June 14, 2017, Bethany, Conn. -- LATICRETE, a leading manufacturer of globally proven construction solutions for the building industry, has completed a 70,000-square foot (6,503-square meter) plant expansion in Grand Prairie -- nearly doubling the existing 100,000-square foot (9,290-square meter) facility, making it the company's...
more
---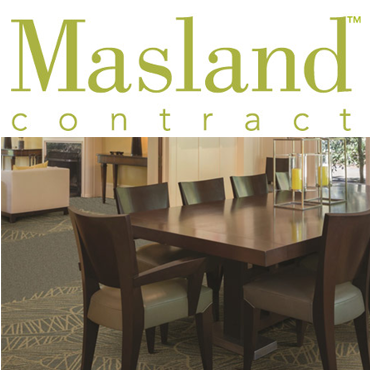 6/14/2017
Masland Contract Addresses Vertical Markets at NeoCon® 2017
CHICAGO -- Masland Contract expands the options for every aspect of the commercial contract business with its strong showings at NeoCon® 2017. Held from June 12-14, 2017 at The Mart in Chicago, NeoCon® has evolved into one of the most recognized and attended trade shows in the industry. The show continues to...
more
---