Industry News
---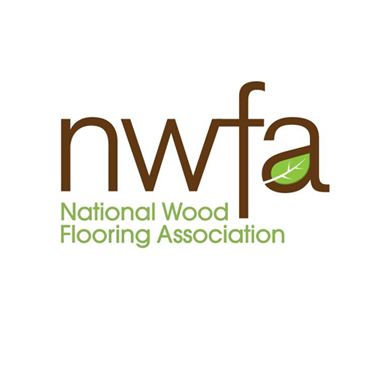 4/12/2019
NWFA Offers Freight Shipping Discount for Members
ST. LOUIS, April 4, 2019 - The National Wood Flooring Association is offering freight shipping discounts for its members through YRC Freight. The discounts are part of NWFA's Savings4Members program, which offers...
more
---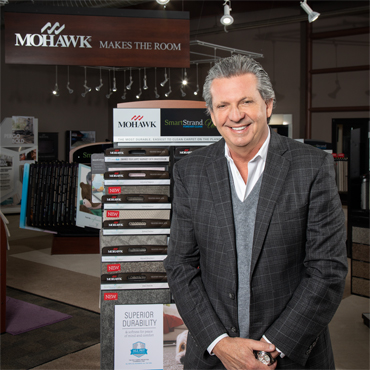 4/12/2019
Mohawk Flooring Names Jeff Meadows President, Residential Sales
CALHOUN, Ga. April 9, 2019—Mohawk Flooring North America has announced today Tom Lape will begin his transition toward retirement and Jeff Meadows will succeed him as...
more
---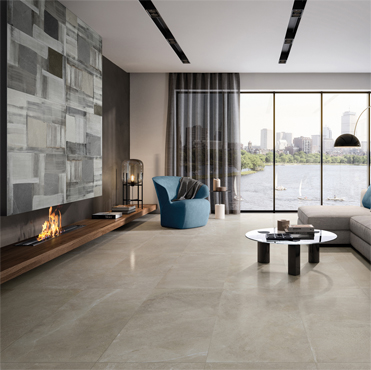 4/12/2019
The Infinite Solutions of Fincibec Group Ceramics at Coverings 2019
Sassuolo, 9 April 2019 - Large ceramic slabs for architecture and furnishings, collections of surfaces for floors and walls for residential, commercial, and public projects, for indoor and outdoor environments, even with...
more
---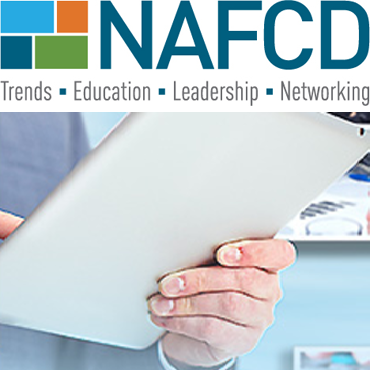 4/12/2019
NAFCD Opens 2019 Financial Benchmarking Survey
CHICAGO - The North American Assocation of Floor Covering Distributors (NAFCD) is pleased to announce the opening of the 2019 NAFCD Financial Benchmarking Survey, conducted in partnership with...
more
---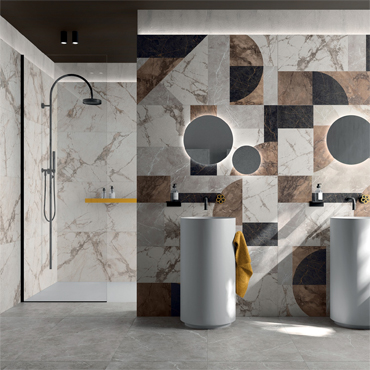 4/12/2019
Ariana's Style Takes the Spotlight at Coverings 2019
Solignano, 4 April 2019 - At Coverings 2019, the most important US exhibition for the ceramic tile industry to be held in Orlando, Florida from 9 to 14 April, Ariana is showcasing the most...
more
---
---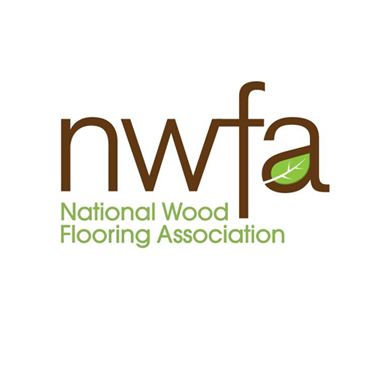 4/12/2019
NWFA to Launch Apprenticeship Program at NWFA Wood Flooring Expo
ST. LOUIS, April 3, 2019 - The National Wood Flooring Association will launch a federally registered Wood Flooring Specialist Apprenticeship at the Wood Flooring Expo in...
more
---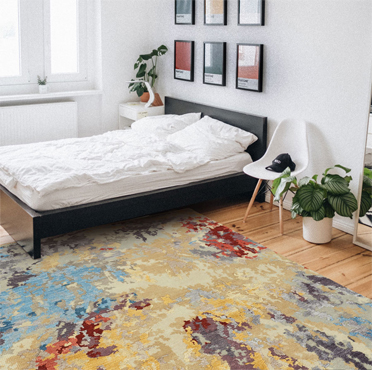 4/11/2019
Licensee Debuts Liven Up Capel's High Point Intros
Troy, N.C. — Capel Rugs is adding several innovative designs to its licensed Biltmore® For Your Home and WILLIAMSBURG at Home® rug collections at this spring's High Point Market while also...
more
---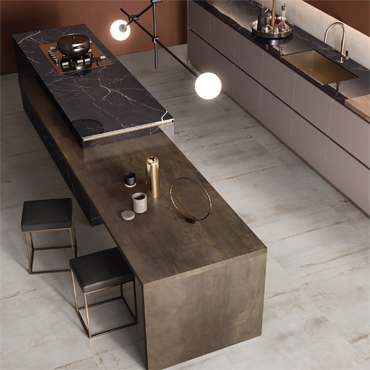 4/11/2019
Flaviker Designs the Future of Home Living
Solignano, 3 April 2019 - At Coverings, the pre-eminent US tile exhibition to be held in Orlando from 9 to 12 April, Flaviker is presenting its latest new products for...
more
---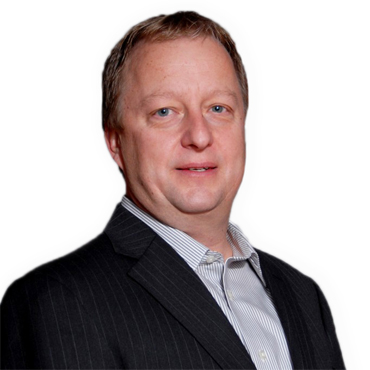 4/11/2019
Swiff-Train Announces New COO, Joe Reddington
Houston, Texas – Swiff-Train announces the promotion of Joe Reddington to Chief Operating Officer, effective immediately...
more
---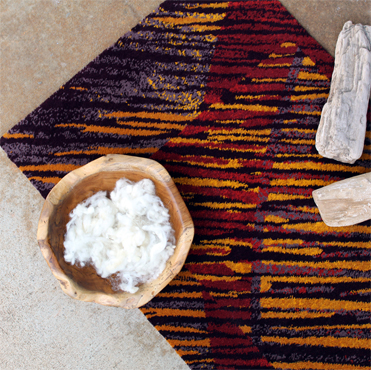 4/11/2019
Brintons Releases New Axminster Tile Collection
ATLANTA, Apr 2, 2019 – Global industry leader in luxury woven carpets, Brintons, is excited to announce its latest creative venture into Axminster carpet tiles. Nine by Brintons is a new...
more
---