Industry News
---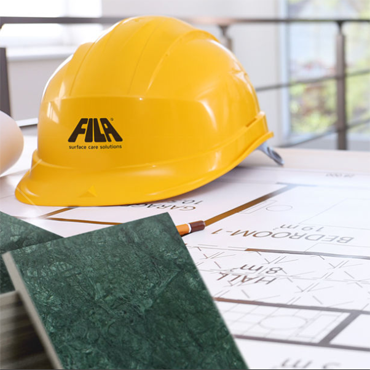 3/30/2018
FILA Solutions announces Management Changes
FILA Solutions, a world leader in the manufacturing of surface treatment, protection and maintenance products for ceramic tile and natural stone, announced two major management changes for...
more
---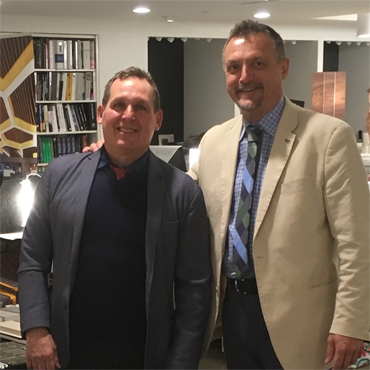 3/27/2018
Marazzi Presents New Products At Gensler Event
Dallas, TX – March 26, 2018 – Marazzi's newest products received enthusiastic reception from Gensler designers and architects recently during an event held at the Gensler Washington, D.C. office. Gensler is self-described as "an integrated architecture, design, planning and...
more
---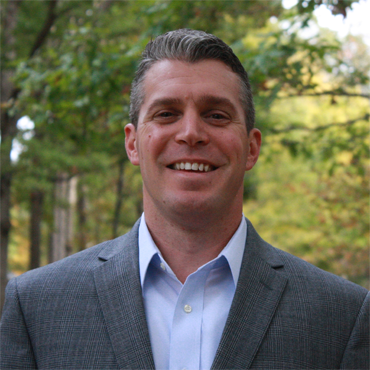 3/27/2018
Fishman Flooring Solutions Names Chris Killar Manager of the Carolinas Region
BALTIMORE, MD., March 26, 2018 – Fishman Flooring Solutions, a leading distributor of flooring and flooring installation products, has named Chris Killar regional manager for the firm's Carolinas Region. In his new role, Killar will be responsible for...
more
---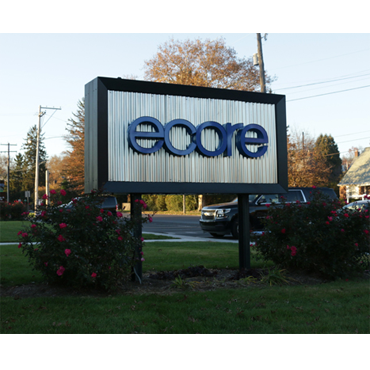 3/27/2018
Ecore Speed & Agility Turf Transforms Indoor Athletics Spaces into Versatile Training Facilities
Lancaster, PA (March 22, 2018) – Ecore, a company that transforms reclaimed materials into unique performance surfacing, offers its Speed & Agility Turf, a flooring surface designed to enhance athletic training and performance through...
more
---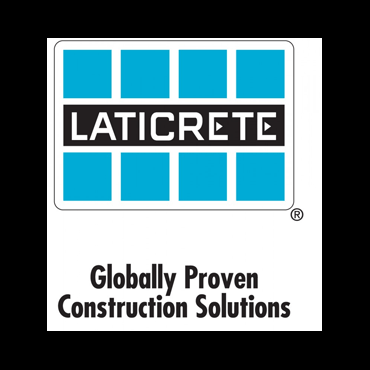 3/27/2018
LATICRETE Expands Resinous Flooring Line in Brazil
March 22, 2018, Bethany, Conn. -- LATICRETE, a leading manufacturer of globally proven construction solutions for the building industry, has acquired Solepoxy Ltda., a Brazilian producer of high quality...
more
---
---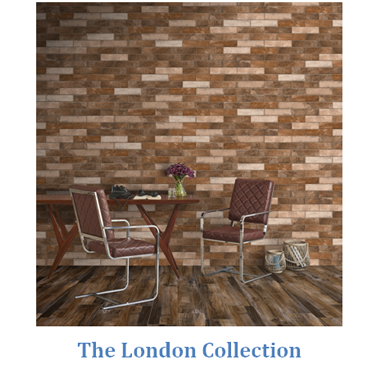 3/22/2018
Ege Seramik Launches New SMALL BRICK-SIZED Tile Collections
Ege Seramik proudly introduces small brick-sized glazed porcelain tile collections that recreate the look, feel and aura of hand-made bricks...
more
---


3/22/2018
DEWALT Introduces First Line of Sledge Hammers and Axes
TOWSON, MD (March 21, 2018) – DEWALT has introduced a new line of seven ExoCore™ Sledge Hammers and three Axes all featuring carbon fiber composite handles for durability, overstrike protection and light tool weight. These are the first-ever...
more
---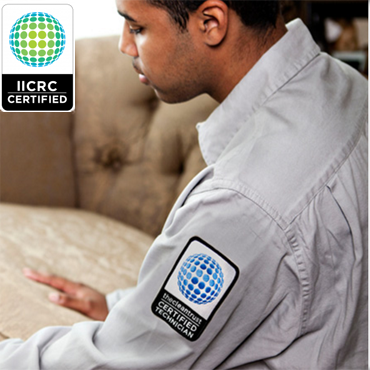 3/22/2018
IICRC Seeks Volunteers for Development of Three New Fire and Smoke Restoration Standards
LAS VEGAS – March 20, 2018 – The Institute of Inspection, Cleaning and Restoration Certification (IICRC) is seeking volunteers to serve on consensus bodies for the development of three new fire and smoke damage restoration Standards...
more
---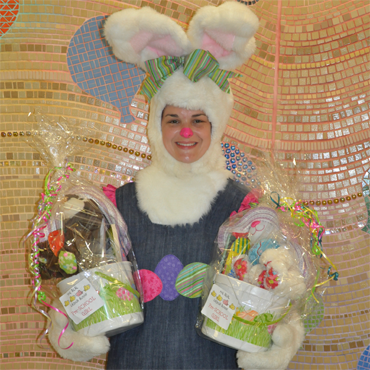 3/22/2018
Dal-Tile Employees Send Easter Baskets To Critically-Ill Children 27th Year
Dallas, TX – March 20, 2018 – As part of its "Legacy of Giving" program, Dal-Tile employees recently conducted an internal fundraiser to send Easter baskets to critically ill children for the 27th year in a row. The donations are annually given to...
more
---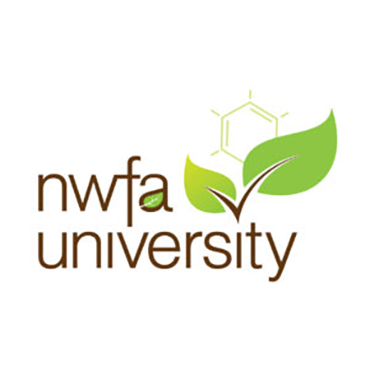 3/22/2018
NWFA's Online University Receives Association Trends Award
ST. LOUIS, March 12, 2018 - The National Wood Flooring Association (NWFA) is pleased to announce that the online learning platform, NWFA University, has received an award in the 2017 Association Trends All Media Contest...
more
---