Industry News
Monday, July 6, 2020
---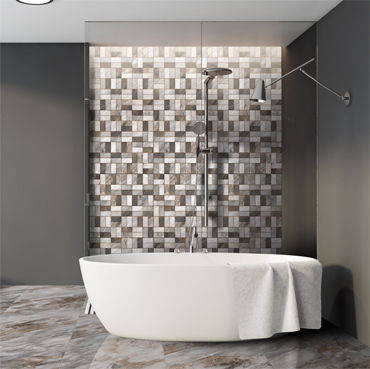 7/1/2020
Ege Seramik Introduces the Dorado Collection
NORCROSS, GA. June 30, 2020 - The Dorado Collection's "Grey Mixed Mosaic" creates an infinite mosaic composed of rectangular shapes connected by a color-complementing simulated grout line. It includes, 24" x 48" fully polished tiles offering...
more
---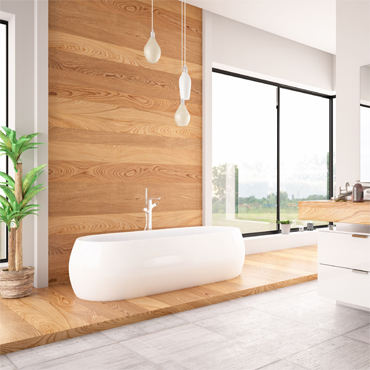 7/1/2020
Bostik's Blockade™ PROTECTS From the Ground Up
Wauwatosa, WI. June 26, 2020 - Bostik, Inc., a world leader in specialty adhesives and installation systems for building construction, is very much aware that microbial growth on the surface of grout or below any floor-line can not only reduce aesthetics...
more
---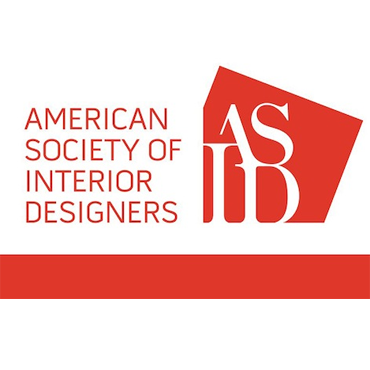 7/1/2020
ASID Launches Virtual Awards Program
(June 2020 - Washington, D.C.) ​-- The American Society of Interior Designers ​(ASID) has announced its first virtual awards event, honoring the design professionals, projects, and organizations who exemplify the "design impacts lives" mission. ​Spotlight: Celebrating ASID Awards will run...
more
---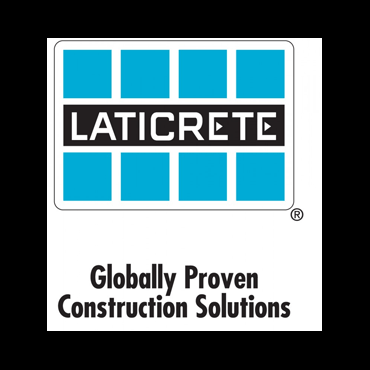 7/1/2020
LATICRETE Launches "Rapid Recovery" Awareness Campaign to Provide Fast-Acting Solutions
June 24, 2020, Bethany, Conn. -- LATICRETE, a leading manufacturer of globally proven construction solutions for the building industry, has launched a new awareness campaign to combat the tightening timelines of a construction market working toward...
more
---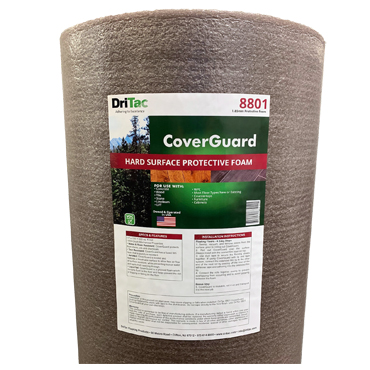 6/29/2020
DriTac Introduces: 8801 CoverGuard, Hard Surface Protective Foam
June 2020 - DriTac Flooring Products, LLC has launched DriTac 8801 CoverGuard, a premium-grade 1.85mm semi-ridged foam that provides scratch and dent protection for newly installed floors and existing surfaces to prevent...
more
---
---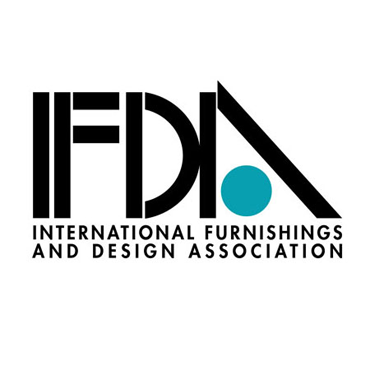 6/29/2020
IFDA Educational Foundation Grant Deadline Extended
NEW BERN, N.C., June 17, 2020 — Applications will be accepted between June 1 and July 31, 2020, for five professional grants from the Educational Foundation (EF) of IFDA, the International Furnishings and Design Association. Since the early years of this 73-year-old global design industry alliance, EF has awarded grants to...
more
---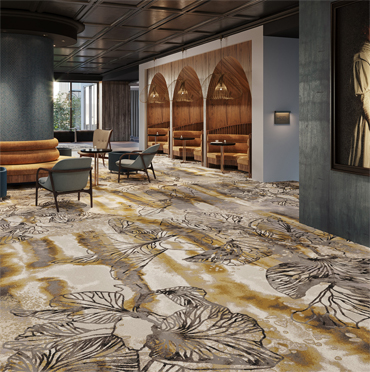 6/26/2020
Marieke Collection From Tarkett Leverages New State-of-the-Art Digital Dye Injection
SOLON, OH, June 16, 2020 — Tarkett, a worldwide leader in innovative and sustainable flooring, is giving hospitality designers a canvas for unfettered creative expression with the new Marieke Collection. The collection is the first to utilize...
more
---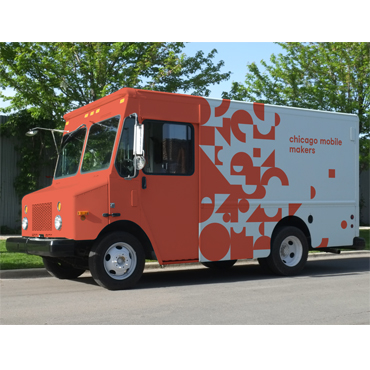 6/26/2020
Designing a Better Chicago Announces 2020 Grant Recipients
(Chicago, IL, June 2020) Designing a Better Chicago is pleased to announce the inaugural recipients of the 2020 Design Impact Grant program, which provides annual project-specific grants to individuals and organizations using design or design principles to...
more
---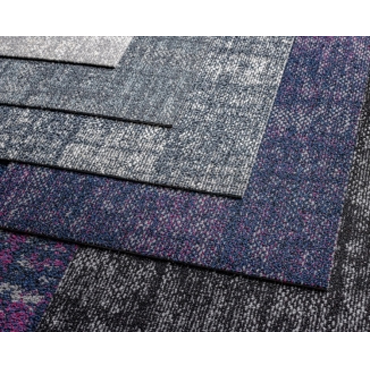 6/25/2020
Tarkett Introduces New SweaterKnit & Gabardine Commercial Carpet Collections
SOLON, OH, JUNE 11, 2020 — In an age of constant digital connectivity, the new SweaterKnit and Gabardine carpet collection from Tarkett seeks to bring the tactile comforts of home into modern commercial spaces. Available in Powerbond® (Gabardine only) and modular carpet tile, the collection was designed to invoke...
more
---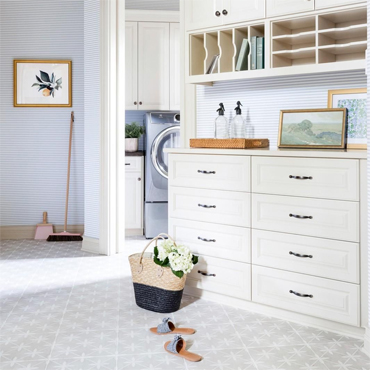 6/25/2020
Laura Ashley Announces 2020 Licensing Award Winners - The Tile Shop Wins Best Marketing
Fort Mill, SC (June 9, 2020) - Laura Ashley, the quintessential British fashion and home decor brand since 1953, proudly announces the winners of the company's annual Laura Ashley Licensing Awards honouring licensees dedicated to the...
more
---