Industry News
---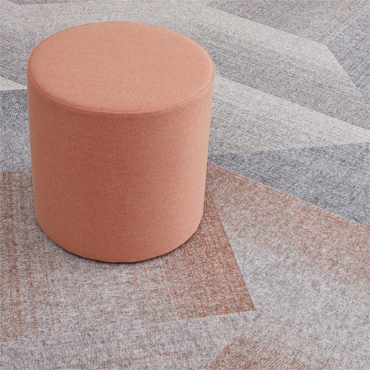 1/16/2020
Patcraft Introduces Innovative Non-Woven Composite Flooring Collection, Dichroic™
Cartersville, Ga. – Patcraft, a leader in high-performance commercial flooring, has launched its first non-woven composite flooring collection, Dichroic. Designed to create an innovative platform for commercial flooring featuring...
more
---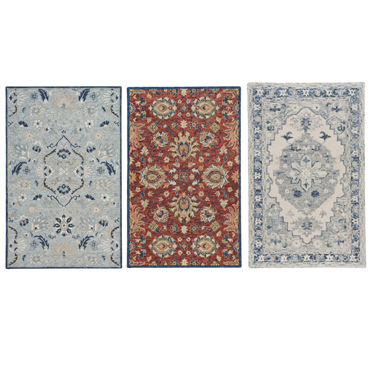 1/16/2020
Capel Rugs Adding Fresh Patterns, Colors to Two Best-Selling Collections
As the industry enters a fresh year – and decade – filled with new opportunities, Capel Rugs is introducing an assortment of dynamic rug offerings at the January 26-30 Las Vegas Market designed to help retailers...
more
---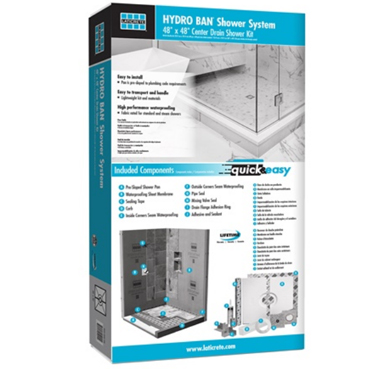 1/16/2020
LATICRETE Expands HYDRO BAN® Line with New Shower Pan Kit and Shower Pan
December 19, 2019, Bethany, Conn. -- LATICRETE, a leading manufacturer of globally proven construction solutions for the building industry, has launched the HYDRO BAN® Shower Pan, which comes in multiple interlocking pieces for easy...
more
---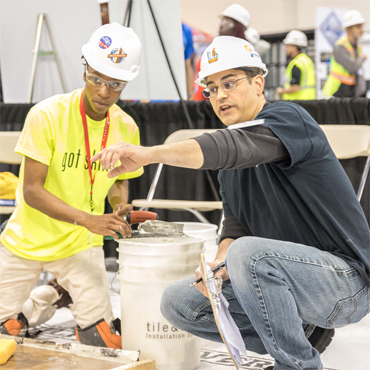 1/7/2020
NTCA sponsors CEFGA CareerExpo
The National Tile Contractors Association (NTCA), the world's largest tile contractor association, is sponsoring the World of Tile Pavilion at the Construction Education Foundation of Georgia (CEFGA) CareerExpo, taking place at...
more
---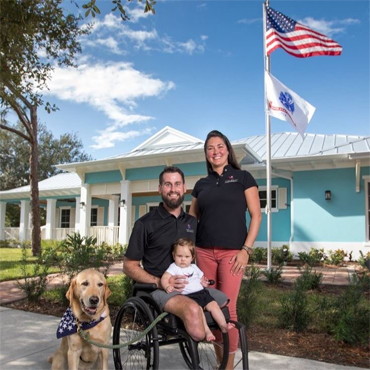 1/7/2020
NWFA Completes 42nd Home with Gary Sinise Foundation
ST. LOUIS, Missouri (December 16, 2019) – The National Wood Flooring Association (NWFA) has provided flooring for its 42nd home in support of the Gary Sinise Foundation R.I.S.E. program (Restoring Independence Supporting Empowerment). The R.I.S.E. program builds...
more
---
---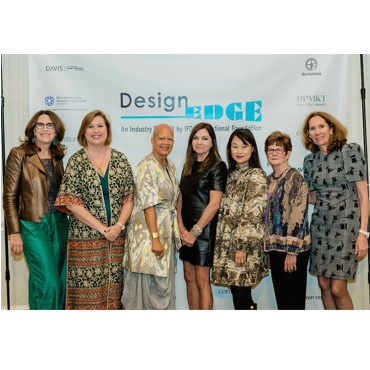 1/7/2020
IFDA's Educational Foundation DesignEDGE Summit at High Point Fall Market Hits It Out of the Ballpark
NEW BERN, N.C., Dec. 13, 2019 – The Educational Foundation (EF) of IFDA, the International Furnishings and Design Association's third annual DesignEDGE industry summit at this fall's High Point Market, featured not one, or two but three industry superstars who each shared...
more
---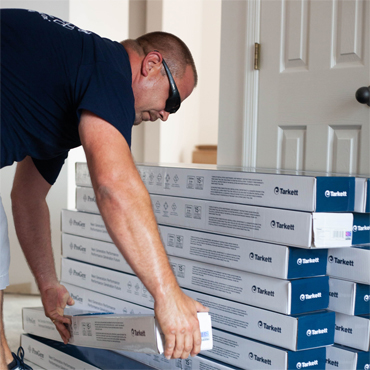 1/7/2020
Tarkett Sponsors Military Makeover with Montel for the Second Year
SOLON, OHIO, DECEMBER 5, 2019 — Tarkett, a worldwide leader of innovative and sustainable flooring and sports surface solutions, announces its partnership with Military Makeover with Montel for its second year. Airing on the Lifetime Network, Military Makeover offers...
more
---