Industry News
---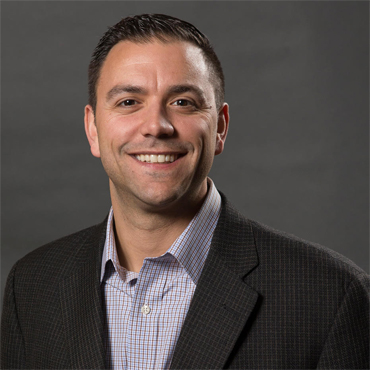 2/26/2020
Fishman Flooring Solutions Names Greg Paul Regional Manager for Its Mid-Atlantic Region
BALTIMORE, MD., February 17, 2020 – Fishman Flooring Solutions, a leading distributor of flooring and flooring installation products, has named Greg Paul regional manager of the firm's Mid-Atlantic Region. In his new role, Paul will manage all aspects of...
more
---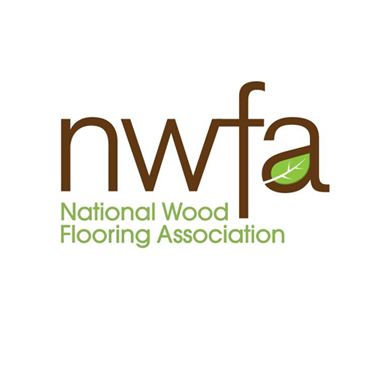 2/26/2020
NWFA Releases 2020 Hands-On Training Calendar
ST. LOUIS, MO (February 14, 2019) – The National Wood Flooring Association has released its 2020 Hands-On Training Calendar. These events are held at various NWFA regional training centers across the...
more
---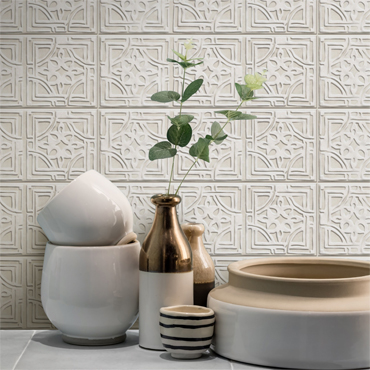 2/26/2020
Ege Seramik Makes Subway Tiles Unique
Subway tiles are so versatile that they never really go out of style. And, they have become so popular, they're found practically everywhere. They're ubiquitous...
more
---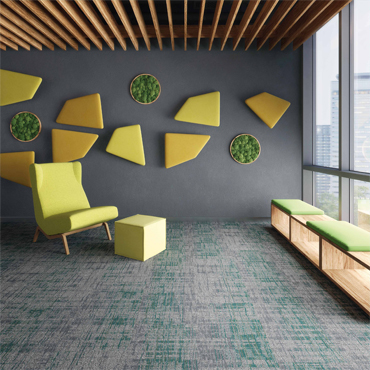 2/26/2020
Patcraft Introduces Modular Flooring Collection, Organic Interruption
Cartersville, Ga. – Patcraft, a leader in high-performance commercial flooring, has launched its newest modular flooring collection, Organic Interruption. Inspired by the natural interaction between organic elements and...
more
---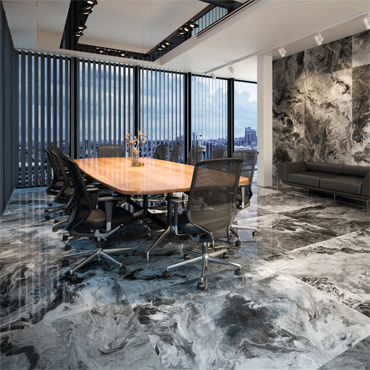 2/18/2020
Coverings Commences National Tile Day Festivities with 2020's Top Tile Trends
ARLINGTON, Va. – Feb.12, 2020 – Coverings (coverings.com), the largest international tile and stone exhibition and conference in North America, today announced the fourth annual National Tile Day celebration scheduled for...
more
---
---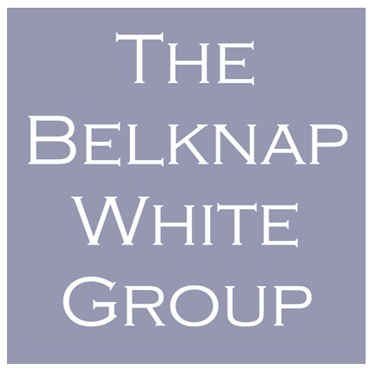 2/18/2020
Belknap White Group Receives Armstrong's Distributor of the Year Award 2019
MANSFIELD, MASSACHUSETTS – The Belknap White Group (BWG), one of America's leading full-service flooring distributors, was the proud recipient of the prestigious Thomas Armstrong "Distributor of the Year Award" for...
more
---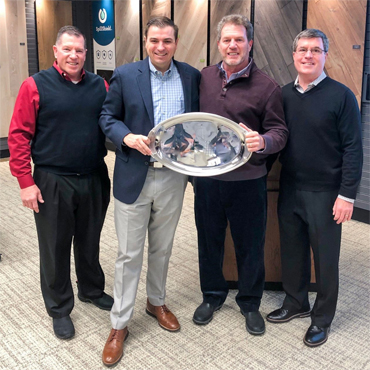 2/14/2020
Mannington Presents Award to Elias Wilf Corporation
SALEM, NJ – February 11, 2020 – Mannington Mills recently presented Elias Wilf Corporation with its prestigious "John B. Campbell Award". This award, given annually, recognizes the Mannington distributor partner with the best overall performance who also exemplifies...
more
---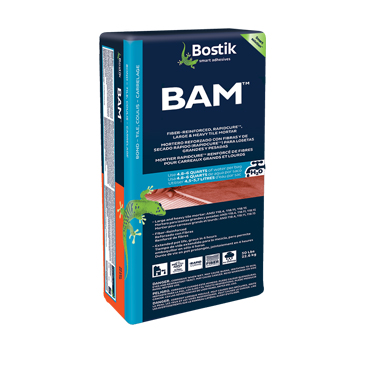 2/14/2020
Bostik Wins 'Best of Innovation' at TISE West 2020
Bostik, Inc., a world leader in adhesives and installation systems for building construction, was awarded the "Best Of" Innovation for its revolutionary new product, BAM, during The International Surface Event...
more
---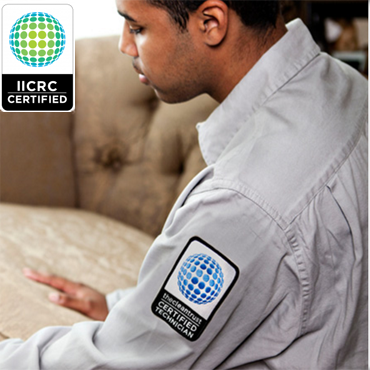 2/14/2020
IICRC Seeks Volunteers for New Infection Control Standard
LAS VEGAS – Feb. 10, 2020 – The Institute of Inspection, Cleaning and Restoration Certification (IICRC) is seeking volunteers for the development of a new industry Standard on...
more
---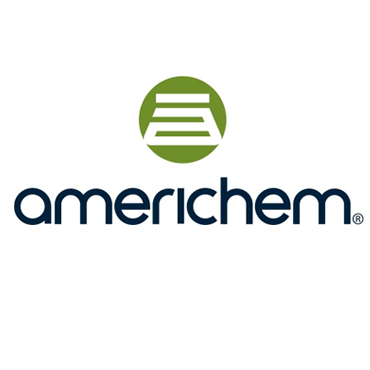 2/14/2020
Americhem Releases 2021 Color Trends
Cuyahoga Falls, Ohio (February 6th, 2020) - Americhem, a globally recognized designer and manufacturer of custom color masterbatch, functional additives, engineered compounds, and performance technologies, has has released their...
more
---