Industry News
---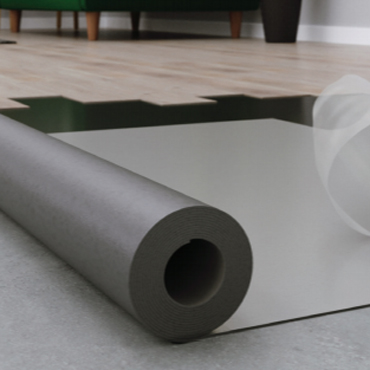 2/14/2020
Launch of TORLYS VersaLay Underlayment
TORONTO, ON – February 2020 – TORLYS, a global flooring company known for bringing innovative flooring solutions to market, announced today the launch of TORLYS VersaLay, a new speciality underlay to complement the already extensive...
more
---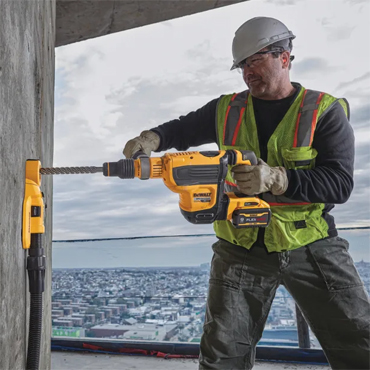 2/11/2020
DEWALT Announces FLEXVOLT 60V MAX SDS MAX Combination Hammer
LAS VEGAS, NV (February 4, 2020) – DEWALT®, now with the largest offering of cordless SDS MAX combination rotary hammers in the construction industry†, announces its new 60V MAX* 1-3/4-In. SDS MAX Combination Hammer (DCH614) at the...
more
---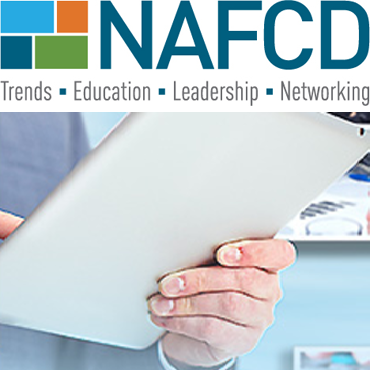 2/11/2020
NAFCD Offers the Distributor Community a Robust Menu of Value-Added Programs for 2020
CHICAGO - The North American Association of Floor Covering Distributors (NAFCD) is pleased to announce its 2020 programs and member offerings in support of its strategic plan. The NAFCD strategic plan calls for NAFCD to...
more
---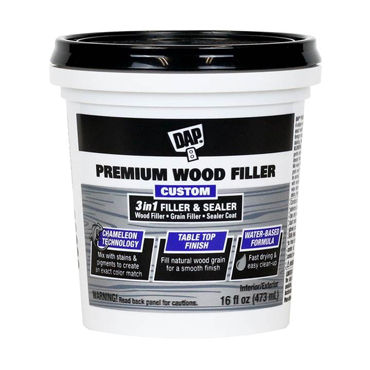 2/11/2020
DAP Introduces Premium Wood Filler to Protect, Rejuvenate Wood Surfaces
BALTIMORE – Feb. 3, 2020 – Signs of wear and tear like nicks, chips and holes can take away from the natural beauty of many wood products – such as cabinetry, trim and custom furniture. DAP's latest addition to...
more
---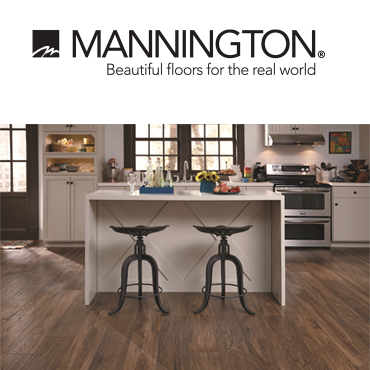 2/7/2020
Mannington Mills Completes Acquisition of Phenix Flooring and Pharr Fibers and Yarns
SALEM, NJ – February 3, 2020 – Mannington Mills announced today that it has completed the acquisition of Phenix Flooring and Pharr Fibers and Yarns, located in McAdenville, NC and...
more
---
---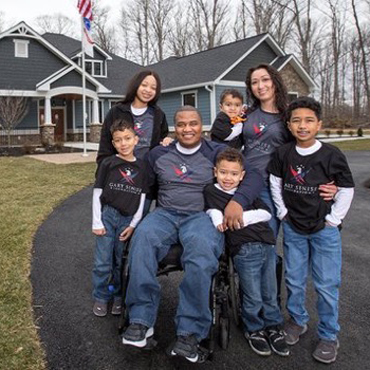 2/6/2020
NWFA Completes 43rd Home with Gary Sinise Foundation
ST. LOUIS, Missouri (February 1, 2020) – The National Wood Flooring Association (NWFA) has provided flooring for its 43rd home in support of the Gary Sinise Foundation R.I.S.E. program...
more
---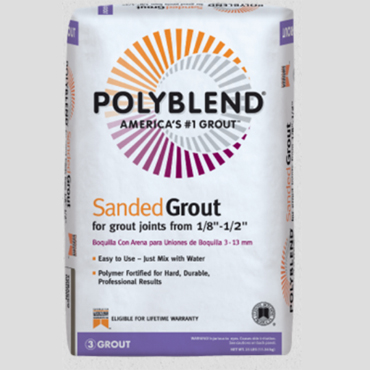 2/6/2020
CUSTOM® Introduces New Grout Colors and Polyblend Plus
Custom® Building Products, the leading provider of flooring preparation products and tile and stone installation systems, today affirmed "Right Grout. Right Color. For Any Job" declaration with the introduction of eight new grout colors and...
more
---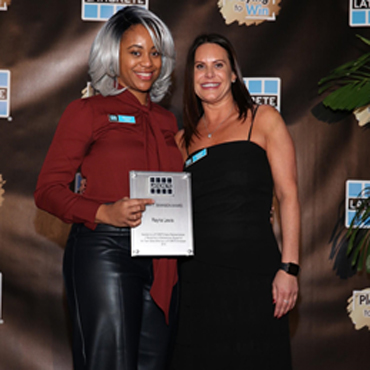 2/6/2020
LATICRETE Honors Employees For Outstanding Accomplishments & Commitment to Community
January 29, 2020, Bethany, Conn. -- LATICRETE, a leading manufacturer of globally proven construction solutions for the building industry, has recognized several employees for exceptional performance, dedication to company values and contributions to their...
more
---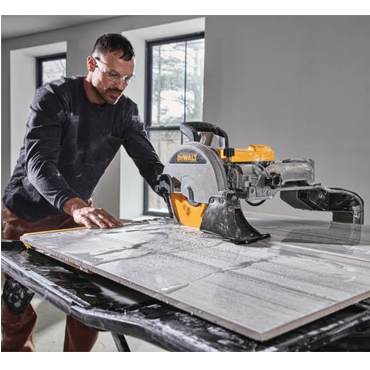 2/3/2020
DEWALT Offers New 10-In. High Capacity Wet Tile Saw
TOWSON, MD (January 28, 2020) – DEWALT® announces the new 10-In. High Capacity Wet Tile Saw (D36000). It's a lightweight, accurate, and portable choice for cutting small and large-format tile used by tile setters, remodelers, and even...
more
---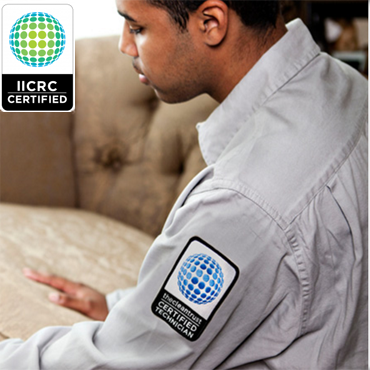 2/3/2020
IICRC Opens Nominations for the Keith Williams Award
Las Vegas – Jan. 30, 2020 –The Institute of Inspection, Cleaning and Restoration Certification (IICRC) is now accepting nominations for the 2020 Keith Williams Award. The deadline for nominations is...
more
---