Industry News
Friday, September 29, 2023
---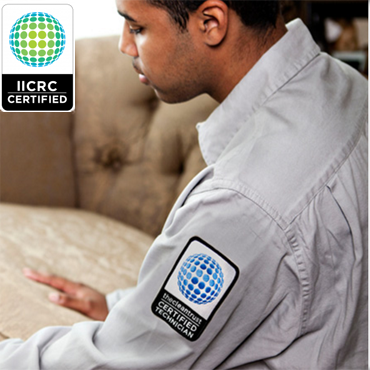 9/16/2023
IICRC S540 Standard Available for Limited Public Review
LAS VEGAS – [August 25, 2023] – The Institute of Inspection, Cleaning and Restoration Certification (IICRC) has opened a second limited 30-day public review for the revised draft IICRC S540 Standard for Standard for...
more
---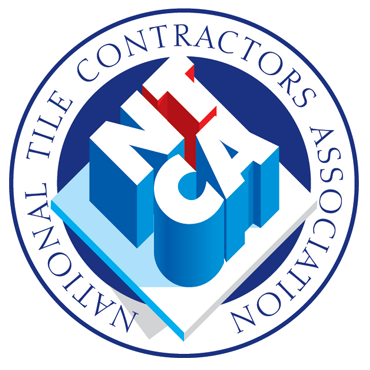 9/16/2023
NTCA Joins with more than 500 Organizations to Help Build Tomorrow's Workforce
Jackson, MS— The National Tile Contractors Association joined with more than 500 trade associations, professional societies, businesses, and employers to form the Tomorrow's Workforce Coalition, established to build...
more
---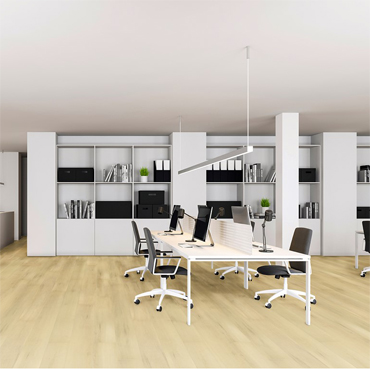 9/16/2023
TORLYS Expands Marquee Vinyl Program with Two New Collections
TORONTO, ON – August 2023 – TORLYS, a global flooring company specializing in beautiful, responsible flooring solutions, announced today the introduction of Stadium WPC and Arena SPC vinyl collections- a simple and effective program with...
more
---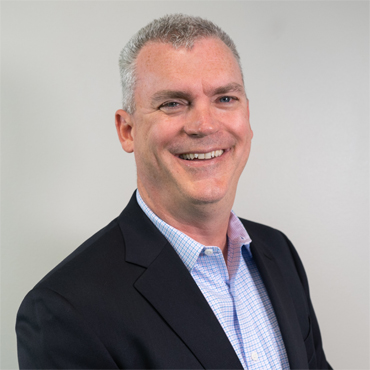 9/16/2023
Mannington Hires Quathamer as Director of Residential Carpet
SALEM, NJ – August 21, 2023 -- Mannington Mills announced today that Quentin Quathamer will be joining the organization as Director of Residential Carpet. Quentin has over 30 years of experience in the...
more
---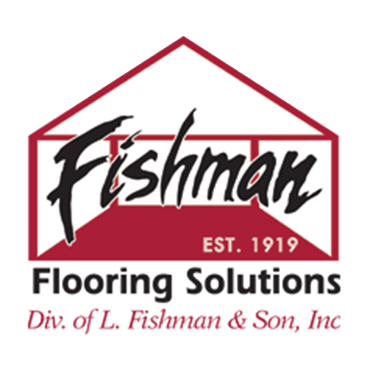 9/16/2023
Fishman Opens Branch Number 40 in Fredericksburg, Virginia
BALTIMORE, MD., August 21, 2023 – Fishman Flooring Solutions, a leading distributor of flooring and flooring installation supplies, has opened its newest branch in Fredericksburg, Virginia. The new branch, which is number 40 for Fishman, will enable the company to...
more
---
---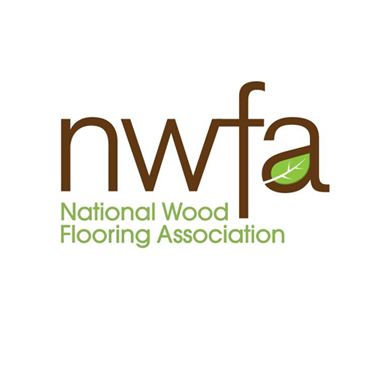 9/16/2023
NWFA Sales Course Helps Professionals Promote Real Wood Flooring
ST. LOUIS, Missouri (August 2, 2023) – The National Wood Flooring Association (NWFA) has launched a new sales course, "Selling Against Wood Floor Look-alikes," aimed at helping industry professionals effectively sell real wood flooring in an increasingly...
more
---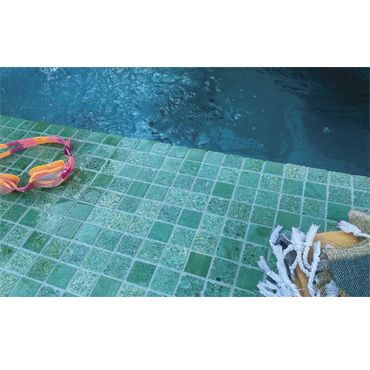 8/28/2023
Island Stone's Pool Stone Sukabumi Strikes Emerald Hues
(Watsonville, CA, Aug 3, 2023) With the launch of the Pool Stone Sukabumi Select collection, Island Stone brings a custom-curated range of the much-revered Balinese Sukabumi stone to the U.S. market. Sukabumi Select is the preeminent material for pools at high-end resorts and...
more
---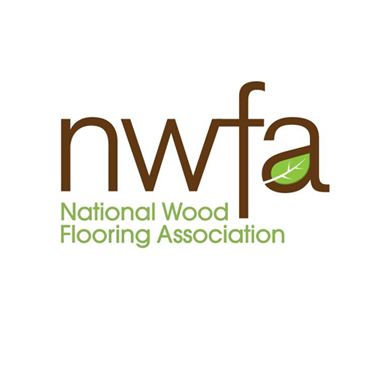 8/28/2023
Real American Hardwood Coalition Launches Build Your World Campaign in Partnership with Magnolia Network
WASHINGTON, D.C., July 31, 2023 – The Real American Hardwood Coalition (RAHC), the domestic hardwood industry's consumer promotion initiative, recently launched its new Build Your World™ advertising campaign to promote Real American Hardwood® flooring, cabinetry, furniture, and...
more
---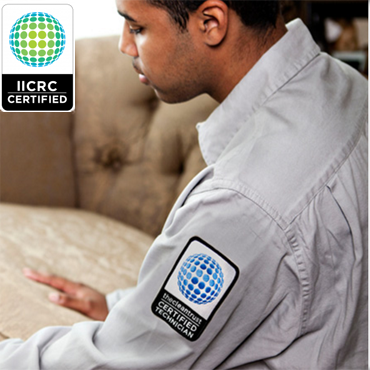 8/28/2023
Announcement of IICRC Fall Flooring Education Conference
[Las Vegas, Nevada – July 24, 2023] The Institute of Inspection Cleaning and Restoration Certification (IICRC) will be participating in an upcoming educational event. The Fall Flooring Education Conference will be held in Dalton, Georgia, at the Dalton Convention Center from...
more
---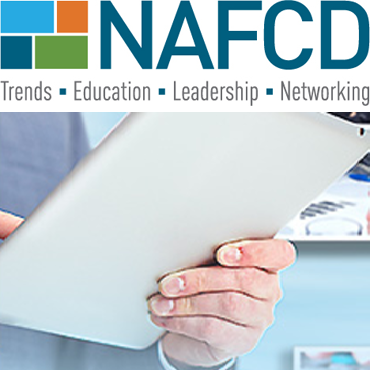 8/28/2023
NAFCD and NBMDA Invite Distributors to Colorado Springs
CHICAGO — Once again, the North American Association of Floor Covering Distributors (NAFCD) and North American Building Material Distribution Association (NBMDA) are teaming up to provide distribution executives with a can't-miss experience. The 2023 NAFCD + NBMDA Annual Convention is...
more
---
Web Design
Friday, September 29, 2023