Industry News
---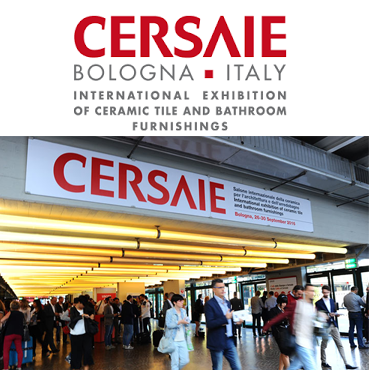 4/5/2019
Chilean Architect Felipe Assadi amongst Guests at Cersaie 2019
Chilean architect Felipe Assadi is the first guest to have been invited to speak at Cersaie 2019 as part of the "building, dwelling, thinking" cultural programme. He will take part in...
more
---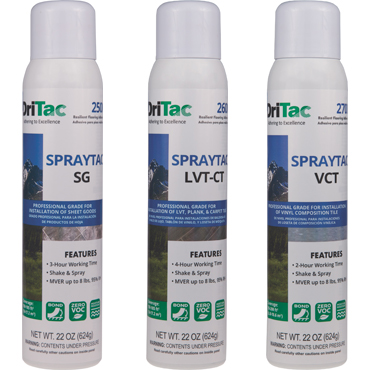 4/3/2019
DriTac Introduces SprayTac line, "Green" Spray Adhesives for Resilient Flooring Installations
March 2019 - DriTac Flooring Products, LLC has launched the SprayTac family of "green" spray adhesives for resilient flooring installations...
more
---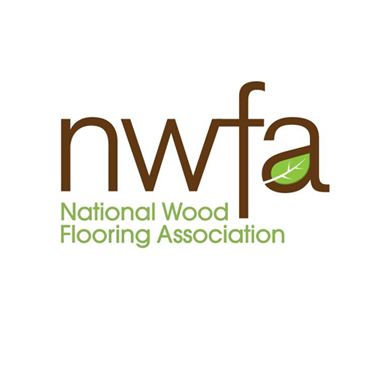 4/3/2019
NWFA Presents Wood Flooring Trends at World Flooring Forum
ST. LOUIS, Mar. 29, 2019 - NWFA Chairman, Chris Zizza, represented the National Wood Flooring Association (NWFA) with a presentation on wood flooring trends at the...
more
---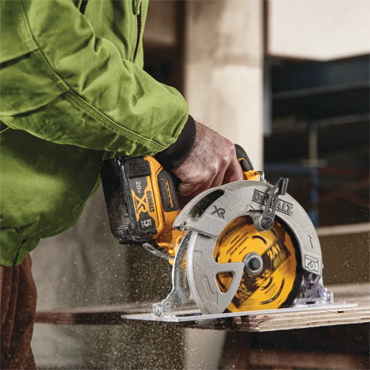 4/3/2019
New DEWALT Woodcutting Circular Saw Blades
TOWSON, MD (March 27, 2019) – DEWALT introduces new 6-1/2" to 8-1/4" Woodcutting Circular Saw Blades, featuring an innovative new tooth design, reduced vibration, high-density carbide teeth, and...
more
---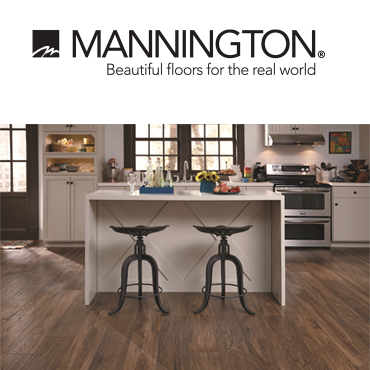 4/3/2019
Mannington Residential Announces Resilient Price Increase
SALEM, NJ – March 27, 2019 – Mannington continues to focus on sheet vinyl as a core part of our business and we are committed to bringing to the category the best in innovation, design and...
more
---
---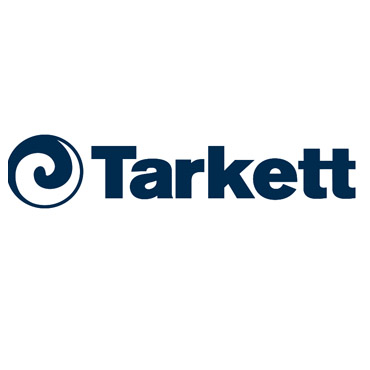 4/3/2019
Tarkett Releases its 2018 Corporate Social & Environmental Responsibility Report
PARIS, FRANCE, March 25, 2019 – Tarkett, a worldwide leader in innovative and sustainable flooring and sports surface solutions, has released today its Corporate Social &...
more
---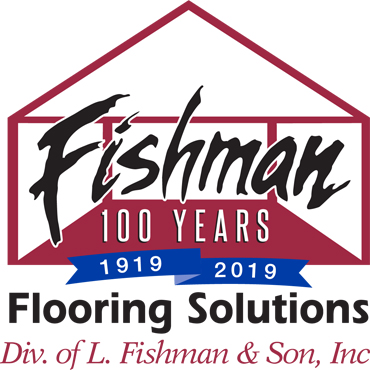 4/3/2019
Fishman Flooring Solutions to Recognize Customers and Vendors with Day-Long 100th Anniversary Celebration
BALTIMORE, MD., March 25, 2019 – Fishman Flooring Solutions, a leading distributor of flooring and flooring installation products, has earmarked March 28, 2019 for a day-long celebration of its...
more
---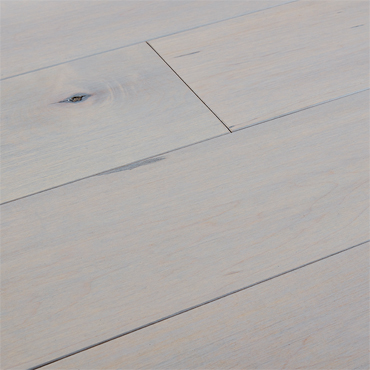 4/2/2019
Aacer Announces New Colors Introduced to Countryside Collection
(March 18, 2019, Peshtigo, WI) Aacer Flooring, a leading manufacturer of true northern hardwood flooring, is excited to launch three new colors to their Countryside Collection. Countryside Collection is...
more
---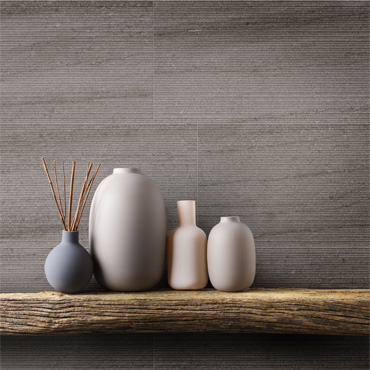 4/2/2019
Ege Seramik to introduce Desert Sand at Coverings
Ege Seramik's latest porcelain tile intro replicates the essence and visual appeal of the rolling dunes on a sandy beach; infusing subtle character to any...
more
---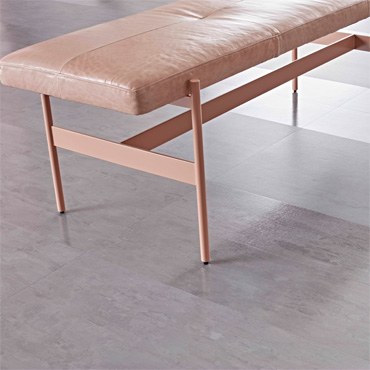 4/2/2019
Patcraft's Monochrome & Surface Tone Resilient Tiles Reveal Abstract and Organic Visuals
Cartersville, Ga. – Patcraft's newest resilient tile collection, Monochrome & Surface Tone, is designed to transform space and experience. Featuring abstract visuals with a natural, yet sophisticated...
more
---