Industry News
---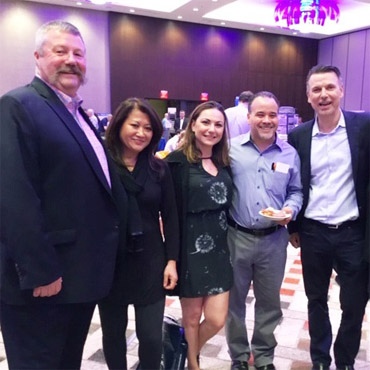 6/17/2019
Belknap White Group Hosts Annual Showcase
MANSFIELD, MASSACHUSETTS – The Belknap White Group (BWG), one of America's leading full-service flooring distributors recently hosted its Annual Spring Showcase Convention in...
more
---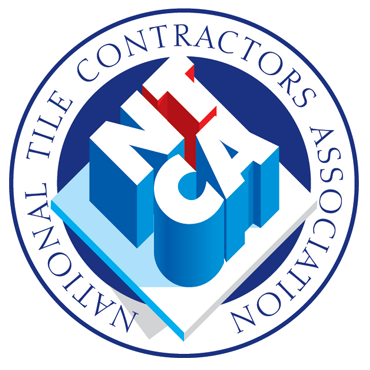 6/17/2019
NTCA announces Apprenticeship Guidelines Program
The National Tile Contractors Association (NTCA), the world's largest tile contractor association, is pleased to announce it has received formal acceptance into the National Apprenticeship System from the...
more
---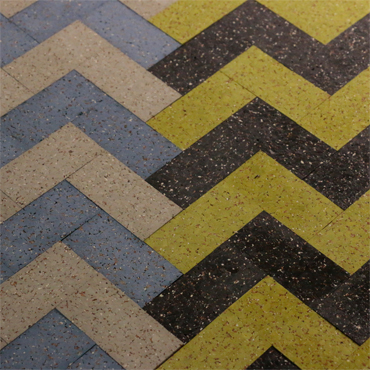 6/17/2019
Ecore Integrates Cork and Rubber in Origins Product Line
Lancaster, PA (June 3, 2019) — Ecore, a manufacturer of safe, ergonomic and acoustic performance surfaces for commercial and athletic markets, debuts the Ecore Commercial Origins product line. This new, premium surface combines...
more
---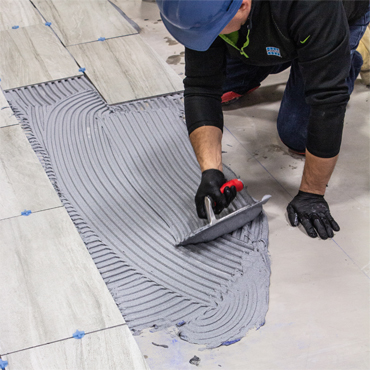 6/17/2019
LATICRETE Launches the Flooring Industry's First-Ever Three-In-One Adhesive, 125 TRI MAX™
June 3, 2019, Bethany, Conn. -- LATICRETE, a leading manufacturer of globally proven construction solutions for the building industry, has introduced 125 TRI MAX™, the flooring industry's first-ever...
more
---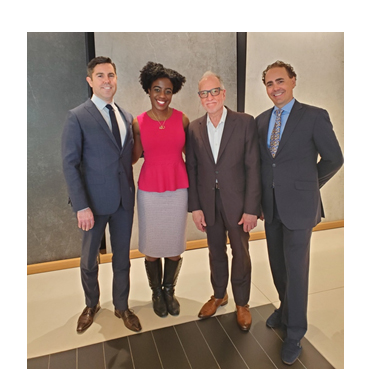 6/17/2019
How on Earth Do You Get a Client to Pay?
It's a question almost all of us have had to consider. And, it turned out to be the ideal topic for an IFDA NY Chapter panel discussion held on May 16 at...
more
---
---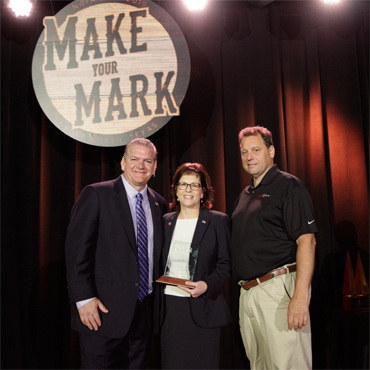 6/4/2019
NWFA Presents New Women's Industry Network Award
ST. LOUIS (May 29, 2019) – Barbara Titus, Vice President with Sheoga Hardwood & Paneling in Middlefield, Ohio, has been named the first recipient of the NWFA Women's Industry Network award. The award's creation was...
more
---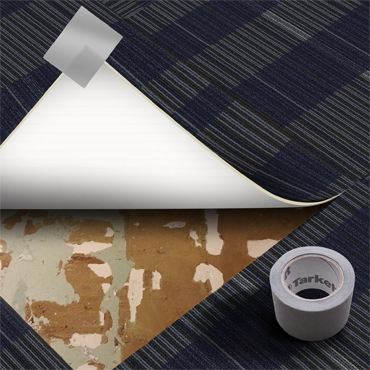 6/4/2019
Tarkett Receives First-Ever Re|focus Sustainability Innovation Award
SOLON, OHIO, May 22, 2019 — Tarkett, a worldwide leader in innovative and sustainable flooring and sports surface solutions, receives the Re|focus Sustainability Innovation Award in...
more
---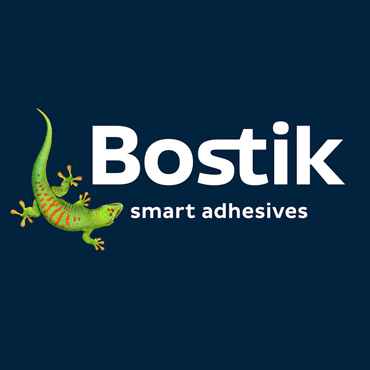 6/1/2019
Sound Dampening is Nothing to Keep Quiet About
The commercial and multifamily combined building universe (in the United States) consists of office buildings, stores, hotels, warehouses, commercial garages… and, the still very hot...
more
---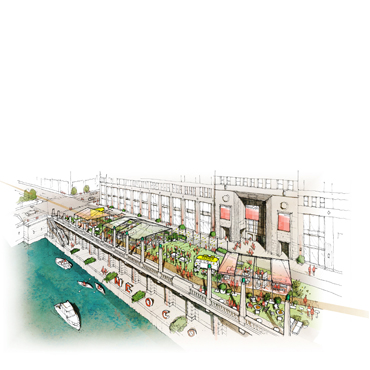 5/29/2019
NeoCon Extends Outdoors - Unveils Experiential Outdoor Environment, The NeoCon Plaza
(Chicago, Il - May 2019) NeoCon, the world's leading platform for commercial design, serves as an annual resource for trade professionals and C-Suite executives to stay abreast of what's new in...
more
---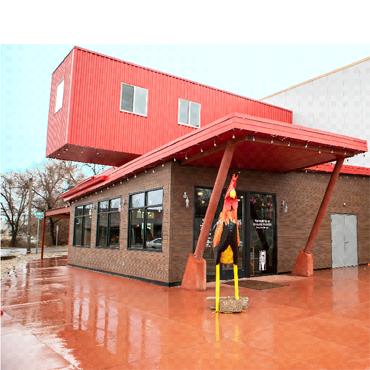 5/29/2019
Floors to Endure Harsh Environments - Rooster's Brewing Company
Since 1995, Rooster's Brewing Company has been "the place to go" in Ogden, Utah, and is home to a diverse and eclectic population that gather together to enjoy a...
more
---