Industry News
---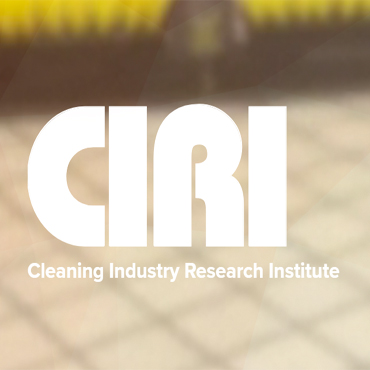 4/18/2019
Industry Leaders and Researchers Prepare for CIRI Science Conference
The Cleaning Industry Research Institute (CIRI) is excited to announce that the 2019 CIRI Science Symposium will be held July 15-17 at Miami University in Oxford, OH. The theme for the 2019 symposium is...
more
---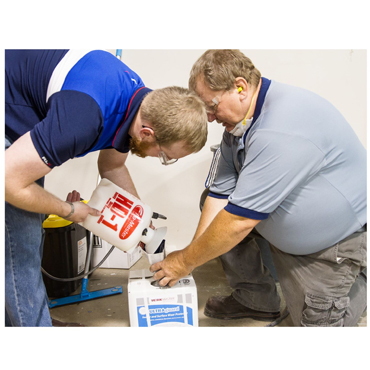 4/17/2019
INSTALL Works Alongside Industry Experts to Put Finishing Touches on Concrete Polishing Curriculum
Glassboro, NJ (April 2019) – INSTALL, the flooring industry's most endorsed and specified training program, is leading the charge in developing and implementing a comprehensive...
more
---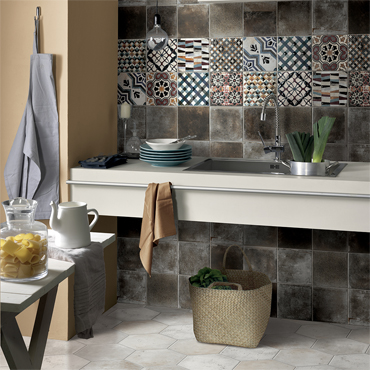 4/17/2019
The Contemporary, Decorative Mood of Cir on Show at Coverings 2019
Casalgrande, 15 April 2019 - Decorative and contemporary, Miami is the new collection which Cir Ceramiche, the Gruppo Romani brand, has presented at Coverings 2019, the most important exhibition for...
more
---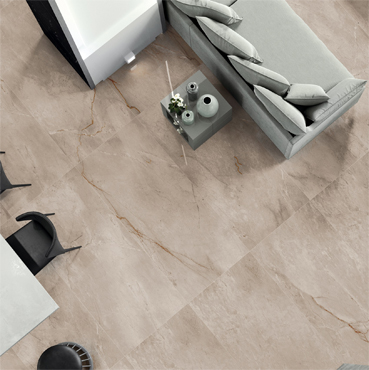 4/17/2019
Innovating in the Light of Tradition: Serenissima at Coverings 2019
Casalgrande, 12 April 2019 - The new collections from Serenissima, the historic, prestigious Made in Italy ceramic brand, which celebrates its 50th Anniversary this year, will be on show at...
more
---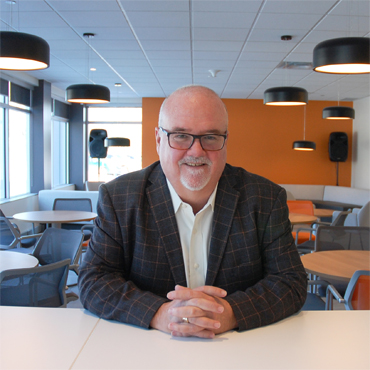 4/17/2019
Dale Kempster: 2019 Tile Person of the Year
Dale Kempster of Schluter Systems has been recognized as the NTCA Tile Person of The Year. This award is given annually to a contractor, distributor or manufacturer member who has demonstrated...
more
---
---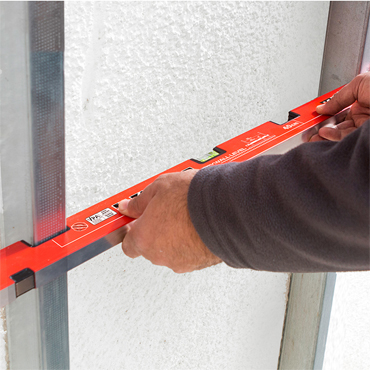 4/17/2019
Kapro Tools Introduces New Line of Products for Drywall Applications
LAKE MILLS, Wisconsin – April 2019 – Kapro Tools introduced a line of new products specifically designed for the drywall installation market. These products include...
more
---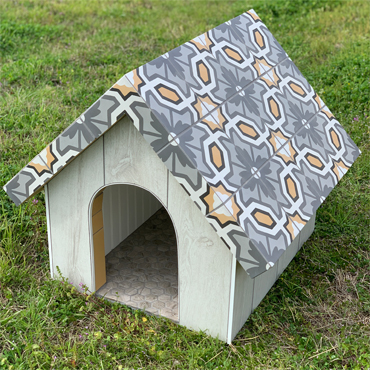 4/16/2019
Marazzi, American Olean Create 'Eclectic' Doghouse For Charity
Dallas, TX – April 10, 2019 – As part of The Tile Council of North America's doghouse donation to a local charity during this week's Coverings tradeshow, the Marazzi and American Olean brands have teamed up to produce...
more
---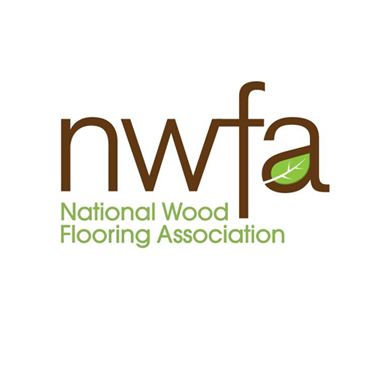 4/16/2019
Graf Custom Hardwood Receives NWFA NOFMA Certification
ST. LOUIS, April 10, 2019 - Graf Custom Hardwood in Portsmouth, Ohio, is the latest company to earn NWFA/ NOFMA Mill Certification from the...
more
---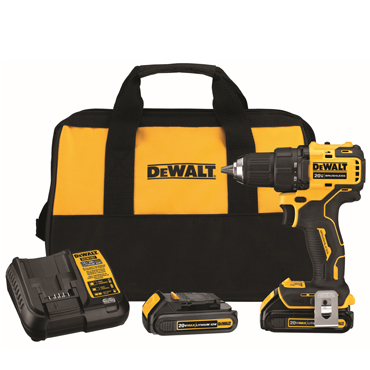 4/16/2019
DEWALT Announces Six-Tool ATOMIC Compact Series
TOWSON, MD (March 19, 2019) – DEWALT announces the ATOMIC™ Compact Series, part of the 20V MAX* System, available throughout 2019 and 2020...
more
---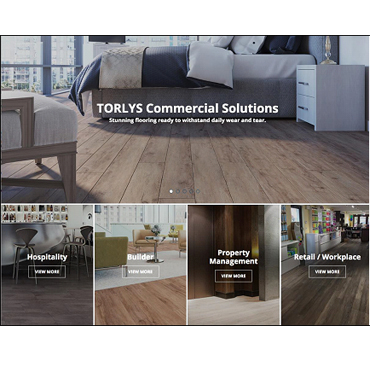 4/12/2019
TORLYS Launches New User Experience Based Website
TORONTO – TORLYS Inc., a company synonymous with bringing innovative flooring solutions to market, continues to use digital technology to improve their customer's experience online. The completely refreshed website will offer...
more
---