Industry News
---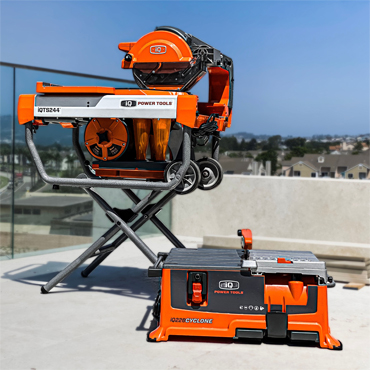 9/30/2020
iQ POWER TOOLS Wins Back to Back Pro Tool Innovation Awards
Moreno Valley, California, September 25, 2020 - Judges consisting of contractors, construction business owners, tradesmen, and media professionals voted on the most innovative construction and outdoor power equipment industry products in...
more
---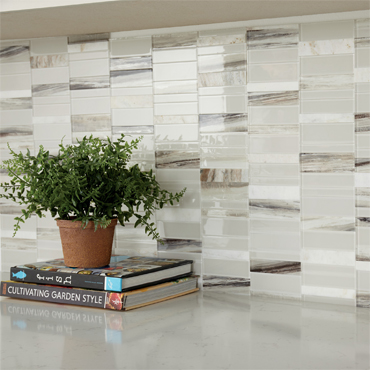 9/24/2020
Daltile's "Peel & Stick" Mosaics Enjoy Strong Sales During Covid
Dallas, TX – September 1, 2020 – As consumers are more frequently engaging in home improvement projects while homebound during Covid, Daltile's new "peel-and-stick" mosaics are enjoying strong sales. Daltile's SimplyStick Mosaix collection empowers homeowners to...
more
---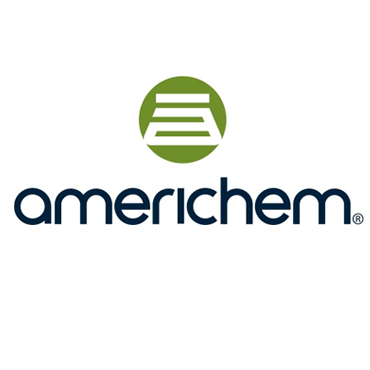 9/24/2020
Americhem Expands Global Reach Through Acquisition of Controlled Polymers in Denmark
Cuyahoga Falls, Ohio (September 1st, 2020) - Americhem, a globally recognized designer and manufacturer of custom color masterbatch, functional additives, engineered compounds, and performance technologies, has announced that it has acquired...
more
---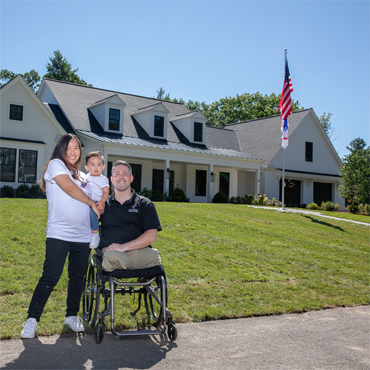 9/14/2020
NWFA Completes 47th Home with Gary Sinise Foundation
ST. LOUIS, Missouri (August 31, 2020) – The National Wood Flooring Association (NWFA) has provided flooring for its 47th home in support of the Gary Sinise Foundation R.I.S.E. program (Restoring Independence Supporting Empowerment). The R.I.S.E. program builds custom, specially adapted smart homes for...
more
---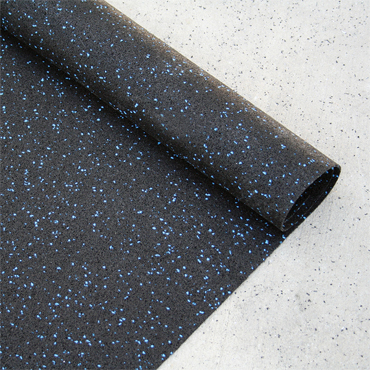 9/14/2020
LATICRETE Launches 170.5 Sound & Crack Isolation Mat
August 31, 2020, Bethany, Conn. -- LATICRETE, a leading manufacturer of globally proven construction solutions for the building industry, has launched 170.5 Sound & Crack Isolation Mat, a high-performance acoustical underlayment system that muffles impact noises through...
more
---
---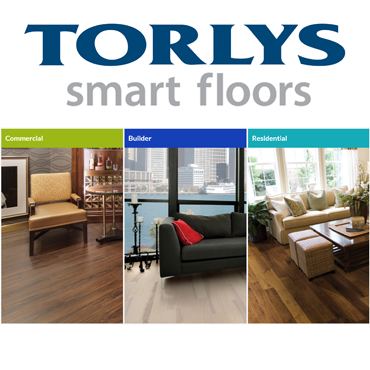 9/14/2020
TORLYS Expands Team with Addition of Pat Laurie
TORONTO, ON – August 2020 – TORLYS, a global flooring company specializing in beautiful, responsible flooring solutions, announced today that it is continuing to make investments in its sales force and expand coverage with the recent addition of a senior sales position in the...
more
---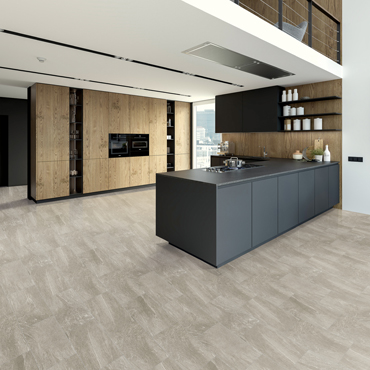 9/14/2020
Tarkett: Nine New Stone Designs for Popular ProGen™ Rigid Core LVT Collection
SOLON, OH, AUGUST 20, 2020 — Tarkett, a worldwide leader in innovative and sustainable flooring, is expanding its collection of ProGen™ rigid core luxury vinyl tiles and planks with nine new stone designs. The new designs join 22 high-definition wood designs, giving homeowners...
more
---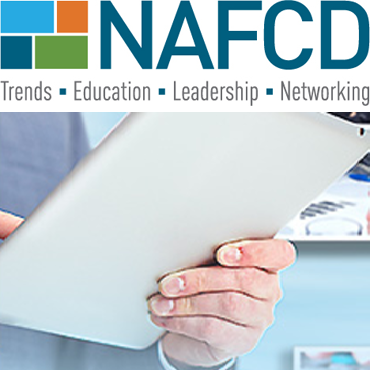 9/1/2020
NAFCD Acknowledges 2020 Education Supporters
CHICAGO - The North American Association of Floor Covering Distributors (NAFCD) recognizes the following supplier members for their generous support of flooring distributor education in...
more
---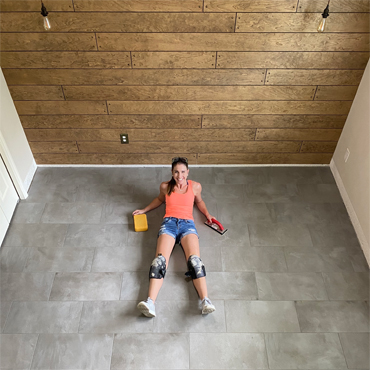 9/1/2020
Daltile 'Style Squad' Influencer Shows Consumers How DIY Easy RevoTile Is
Dallas, TX – August 19, 2020 – One of Daltile's new Style Squad influencers is living proof for her followers regarding just how fast and easy Daltile's new RevoTile is to install. Daltile's most recent social media campaign is the newly-launched "Style Squad", made up of popular influencers who are...
more
---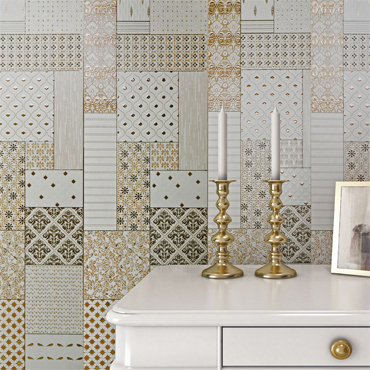 9/1/2020
Ege Seramik Introduces the Salvador Collection
NORCROSS, GA. August 25, 2020 - "Our designers have witnessed a revival of art deco designs and colors," commented Alp Er, General Manager at Ege Seramik. "Brass, gold and steel tones mixed with luxury items used as insets such as marble are becoming wildly popular. Our new collection brings...
more
---
Web Design
Wednesday, November 25, 2020