Industry News
---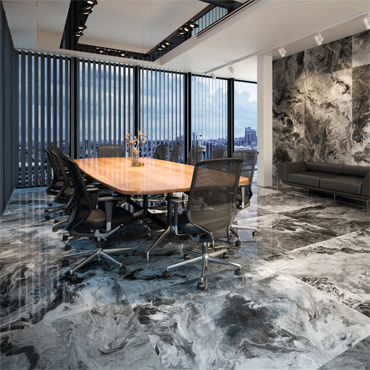 2/18/2020
Coverings Commences National Tile Day Festivities with 2020's Top Tile Trends
ARLINGTON, Va. – Feb.12, 2020 – Coverings (coverings.com), the largest international tile and stone exhibition and conference in North America, today announced the fourth annual National Tile Day celebration scheduled for...
more
---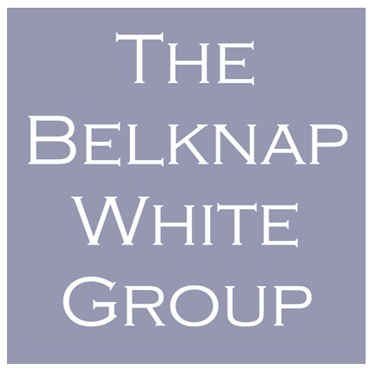 2/18/2020
Belknap White Group Receives Armstrong's Distributor of the Year Award 2019
MANSFIELD, MASSACHUSETTS – The Belknap White Group (BWG), one of America's leading full-service flooring distributors, was the proud recipient of the prestigious Thomas Armstrong "Distributor of the Year Award" for...
more
---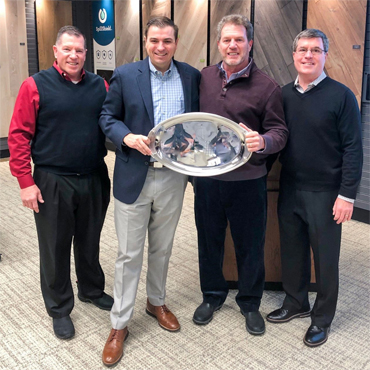 2/14/2020
Mannington Presents Award to Elias Wilf Corporation
SALEM, NJ – February 11, 2020 – Mannington Mills recently presented Elias Wilf Corporation with its prestigious "John B. Campbell Award". This award, given annually, recognizes the Mannington distributor partner with the best overall performance who also exemplifies...
more
---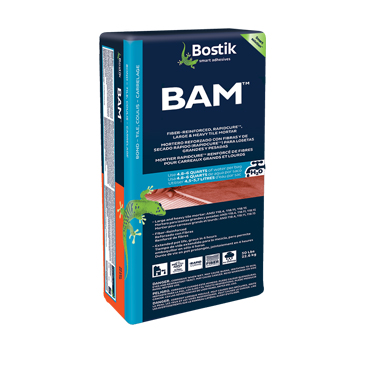 2/14/2020
Bostik Wins 'Best of Innovation' at TISE West 2020
Bostik, Inc., a world leader in adhesives and installation systems for building construction, was awarded the "Best Of" Innovation for its revolutionary new product, BAM, during The International Surface Event...
more
---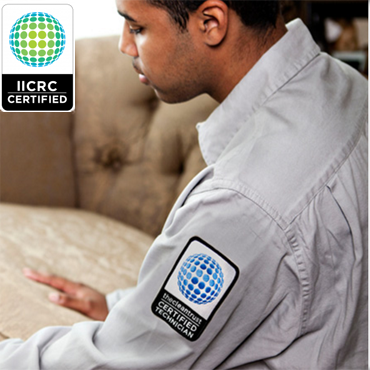 2/14/2020
IICRC Seeks Volunteers for New Infection Control Standard
LAS VEGAS – Feb. 10, 2020 – The Institute of Inspection, Cleaning and Restoration Certification (IICRC) is seeking volunteers for the development of a new industry Standard on...
more
---
---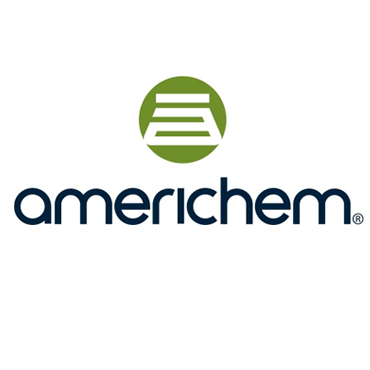 2/14/2020
Americhem Releases 2021 Color Trends
Cuyahoga Falls, Ohio (February 6th, 2020) - Americhem, a globally recognized designer and manufacturer of custom color masterbatch, functional additives, engineered compounds, and performance technologies, has has released their...
more
---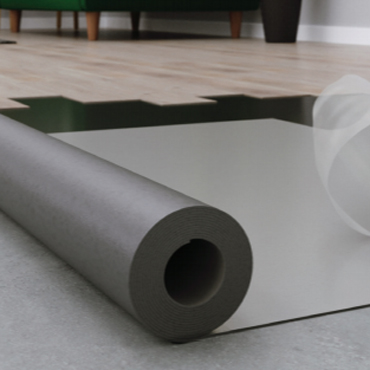 2/14/2020
Launch of TORLYS VersaLay Underlayment
TORONTO, ON – February 2020 – TORLYS, a global flooring company known for bringing innovative flooring solutions to market, announced today the launch of TORLYS VersaLay, a new speciality underlay to complement the already extensive...
more
---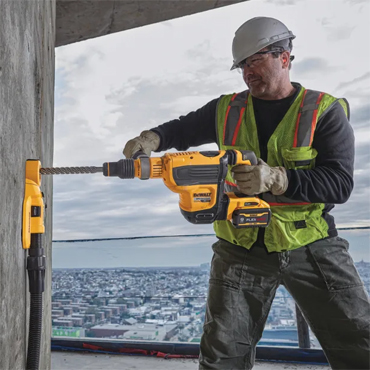 2/11/2020
DEWALT Announces FLEXVOLT 60V MAX SDS MAX Combination Hammer
LAS VEGAS, NV (February 4, 2020) – DEWALT®, now with the largest offering of cordless SDS MAX combination rotary hammers in the construction industry†, announces its new 60V MAX* 1-3/4-In. SDS MAX Combination Hammer (DCH614) at the...
more
---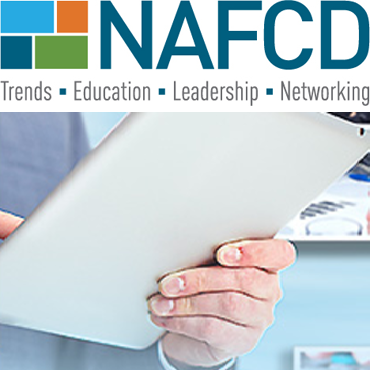 2/11/2020
NAFCD Offers the Distributor Community a Robust Menu of Value-Added Programs for 2020
CHICAGO - The North American Association of Floor Covering Distributors (NAFCD) is pleased to announce its 2020 programs and member offerings in support of its strategic plan. The NAFCD strategic plan calls for NAFCD to...
more
---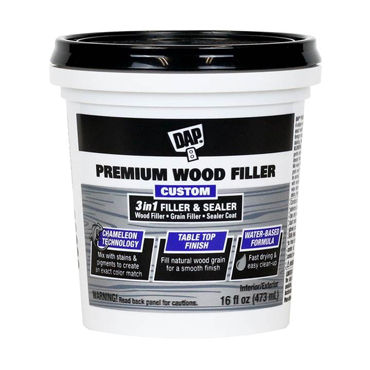 2/11/2020
DAP Introduces Premium Wood Filler to Protect, Rejuvenate Wood Surfaces
BALTIMORE – Feb. 3, 2020 – Signs of wear and tear like nicks, chips and holes can take away from the natural beauty of many wood products – such as cabinetry, trim and custom furniture. DAP's latest addition to...
more
---