Industry News
---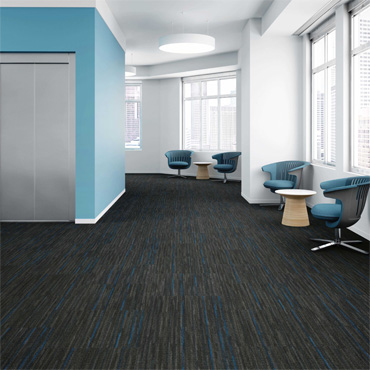 4/25/2019
Patcraft's Infrastructure Carpet Tile and Broadloom Collection Enriches Custom Creations
Cartersville, Ga. – Patcraft's newest offering, Infrastructure, is a thoughtfully reimagined collection of modular and broadloom products. Taking inspiration from architecture and the shapes and linear designs of...
more
---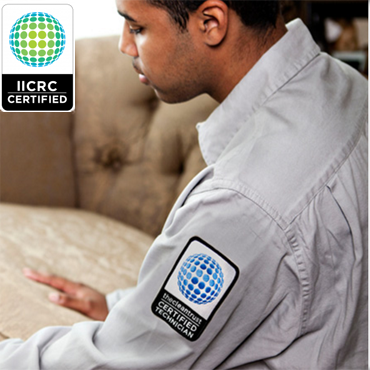 4/24/2019
New IICRC Standard for Professional Remediaton of Illicit Drugs, Cannabis and Nicotine Residue
LAS VEGAS – April 23, 2019 – The Institute of Inspection, Cleaning and Restoration Certification (IICRC) is seeking volunteers to serve on consensus bodies for the development of...
more
---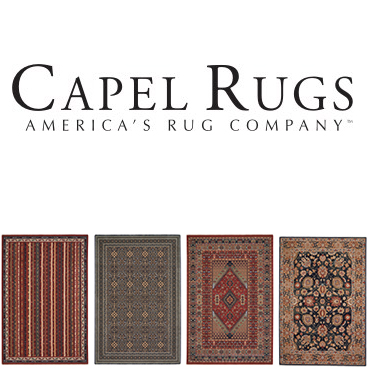 4/24/2019
Magnificent Machine Made Rug Intros Make Strong Impression at Market
Troy, N.C. — Two new collections of high-value, machine made wool rugs with an upscale look and feel topped the list of well-received introductions in the Capel Rugs showroom at the...
more
---


4/23/2019
Fishman Flooring Solutions Honors Mapei and Futura's Doug Mayeux for Business Excellence in 2018
BALTIMORE, MD., April 22, 2019 – Fishman Flooring Solutions, a distributor of flooring and flooring installation products, has named Mapei, which manufactures products ranging from surface preparation and adhesives to...
more
---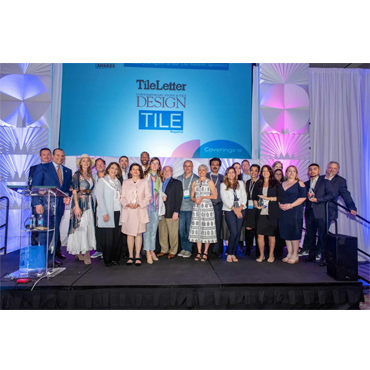 4/23/2019
LATICRETE Wins 2019 Coverings Installation & Design (CID) Award
April 18, 2019, Bethany, Conn. -- LATICRETE, a leading manufacturer of globally proven construction solutions for the building industry, has been recognized as a winner of...
more
---
---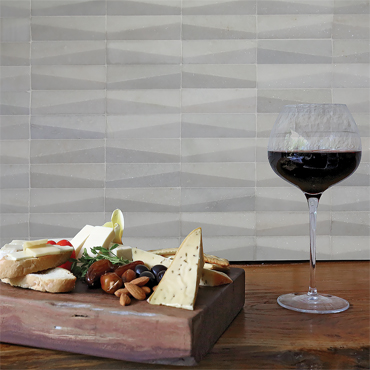 4/18/2019
New Dunes Tile Steals Inspiration from the Beach
(Watsonville, CA, April 17, 2019) Whether they're on the coast or deep in the heartlands, homeowners can channel the relaxing vibe of sandy beaches with Dunes series tiles from...
more
---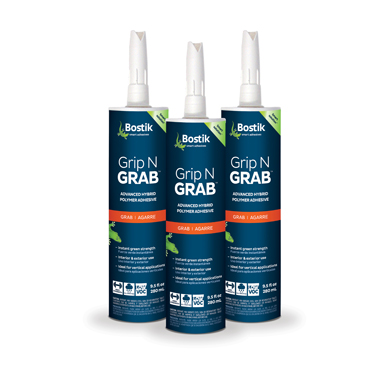 4/18/2019
Bostik Introduces Grip N Grab for Vertical Applications
Bostik has created Grip N Grab™ specifically to decrease installation time of vertical applications. This advanced hybrid polymer technology "grabs" heavy materials quickly, reducing time and...
more
---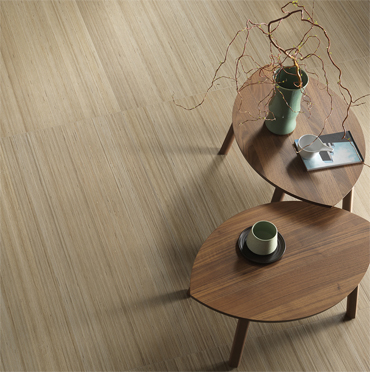 4/18/2019
Design Beyond Fashion: Isla Tiles' Timeless Collections
Casalgrande. 17 April 2019 -- Cutting edge materials that go beyond mere fashion. Marble and wood are the inspiration for the two new porcelain stoneware collections which...
more
---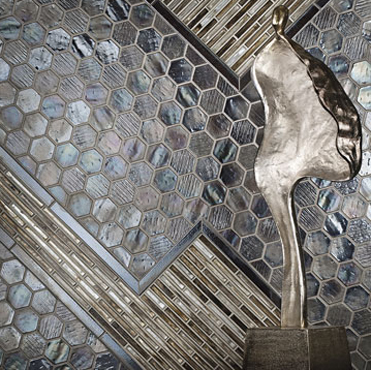 4/18/2019
Lunada Bay Tile Inspires Boundless Creation at Coverings'19
(Coverings'19, Orlando, FL, April 9-12, 2019) "It's not what you look at that matters, it's what you see," said Henry David Thoreau. Lunada Bay Tile is encouraging design lovers to expand the possibilities of...
more
---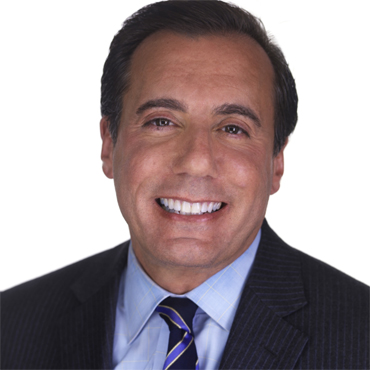 4/18/2019
IFDA NY CHAPTER Hosts Student-Only Event
NEW YORK, April 16, 2019 – The New York Chapter of the International Furnishings and Design Association (IFDA NY) will host an event for students only entitled, "Get Your Dream Job" presented by...
more
---