Industry News
---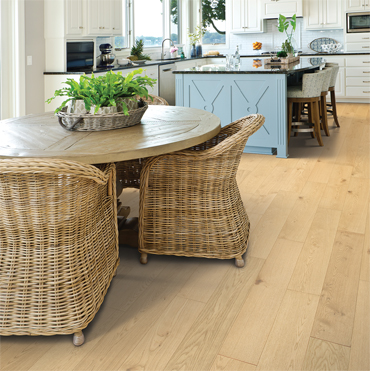 2/16/2021
Mohawk Introduces UltraWood: The Ultimate Performance Hardwood
CALHOUN, Ga. February 9, 2021—Mohawk is taking performance to the next level with a breakthrough new hardwood offering. Slated as the ultimate performance hardwood, UltraWood is domestically produced at the company's Danville facility in Virginia and features...
more
---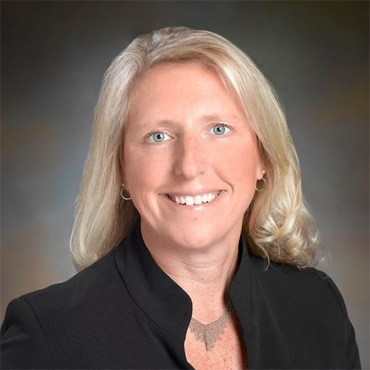 2/16/2021
Prime Joins Ecore as Senior Vice President HR & Organization Development
Lancaster, PA (February 8, 2021) – Ecore, a manufacturer of safe, ergonomic, and acoustic performance surfaces for commercial and athletic markets, announces the addition of Kathy Prime to its Executive Team as Senior Vice President Human Resources (HR) and...
more
---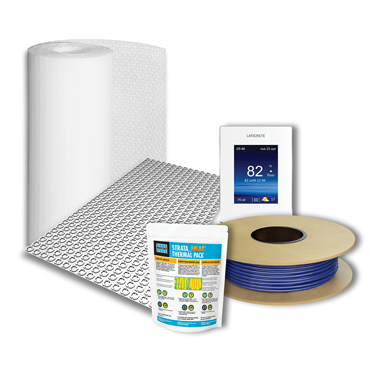 2/16/2021
LATICRETE Launches New & Improved STRATA_HEAT Floor Warming System
February 8, 2021, Bethany, Conn. -- LATICRETE, a leading manufacturer of globally proven construction solutions for the building industry, has launched a new and improved STRATA_HEAT™ floor warming system, which includes an industry-first, high-performance floor heating spliceless wire and an...
more
---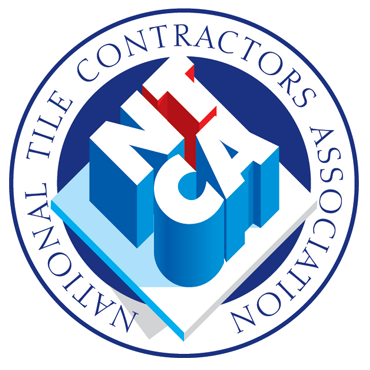 2/16/2021
NTCA In-Person Training Schedule Released
The National Tile Contractors Association (NTCA) announces its training and education programs for 2021. "We are excited to be heading back on the road (in a safe manner) this year to bring our seminars and workshops to our members across...
more
---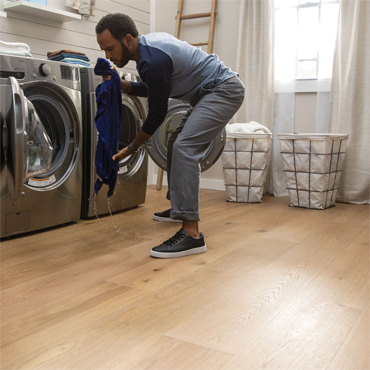 2/16/2021
Mohawk Launches Industry-Leading Innovation: WetProtect, the Right Kind of Waterproof
CALHOUN, Ga. February 5, 2021—Mohawk Industries' new patented WetProtect technology blows all other competitive waterproof claims out of the water and will be offered on both Mohawk and Pergo hard surface lines. Differentiated as "the right kind of waterproof," WetProtect is the next...
more
---
---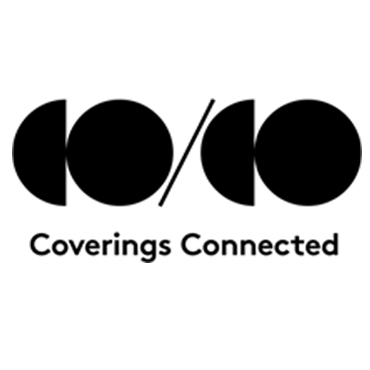 2/10/2021
Coverings Celebrates Tile on National Tile Day with Coverings Connected
February 9, 2021 – ARLINGTON, Va. – Coverings (coverings.com), the largest international tile and stone exhibition and conference in North America, today announced the fourth Coverings Connected. The interactive digital event will take place...
more
---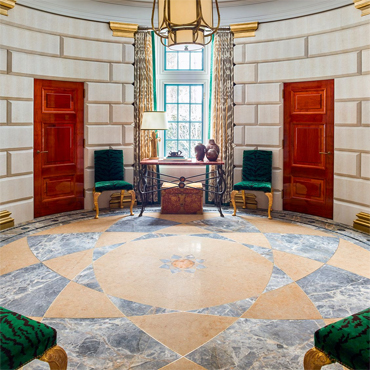 2/10/2021
Creative Edge acquires Custom Flooring Insets
FAIRFIELD, IA. February 5, 2021 - Creative Edge, a Weaton company of Fairfield, Iowa has acquired the Chicago-area company Custom Flooring Insets (CFI). The acquisition merges complementary skills, bolstering Creative Edge's position as the largest...
more
---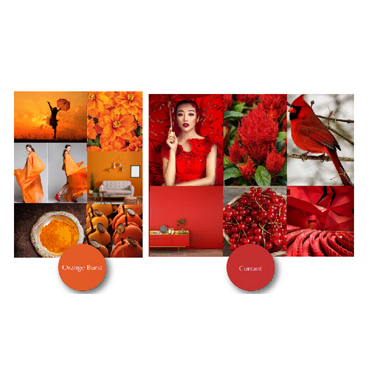 2/10/2021
Daltile Designer Discusses Cheerful Getaway Trend
Dallas, TX – February 4, 2021 – Daltile's lead product designer, Laura Grilli, recently presented several of the hottest interior design and tile trends that she has identified for 2021 to the National Tile Contractors Association (NTCA). Part of her presentation included...
more
---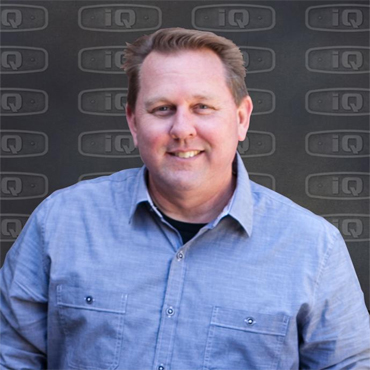 2/10/2021
iQ Power Tools announces Leadership Transitions
iQ Power Tools, manufacturer of premium power tools with integrated dust collection technology has announced major promotions within top company management. Paul Guth, most recently President of iQ, is now Chief Executive Officer. Jim Mackall, iQ's VP of Sales has been promoted to...
more
---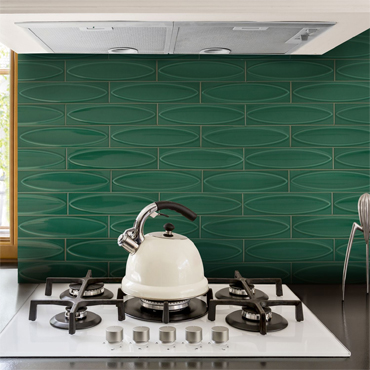 2/10/2021
Ege Seramik debuts new Sculptured Wall Tile
Ege Seramik introduces the SALENTO, a decorative wall tile offering a playful harmony with its unique sculptured surface. Available in a 3" x 12" format, this distinctive tile range is available in...
more
---
Web Design
Monday, March 1, 2021