Industry News
---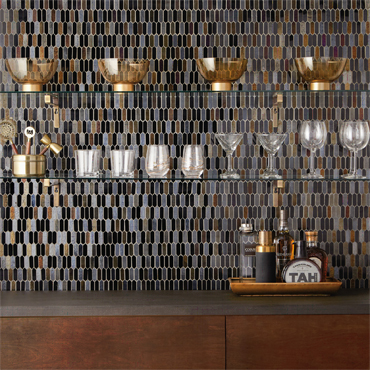 8/8/2020
Marazzi Wins 'Best Product Design' Award
Dallas, TX – July 29, 2020 – Marazzi's new Coastal Effects recently received the "Best Product Design" award from Oceanside Glass & Tile. Launched in Spring of 2020, the Coast Effects collection lives up to Marazzi's reputation as the...
more
---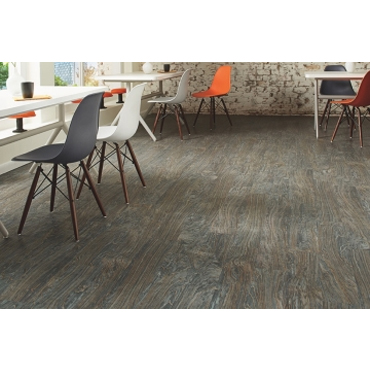 8/8/2020
New Testing Shows Superior Wear Performance of Tarkett's Techtonic™ LVT Coating
SOLON, OH, JULY 29, 2020 — One year after its initial launch, Tarkett's Techtonic™ LVT polyurethane coating has proven its superior performance in new laboratory tests, as well as real-world applications. A new series of carefully-monitored laboratory tests prove...
more
---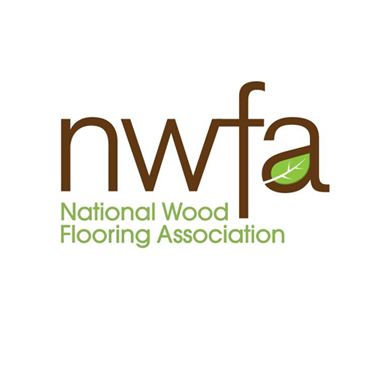 8/8/2020
NWFA Launches Online Professional Development Platform
ST. LOUIS, Missouri (July 28, 2020) – In response to the changing business environment as a result of COVID-19, the National Wood Flooring Association has launched LiveEdge, a free professional development platform offering concise, focused, and...
more
---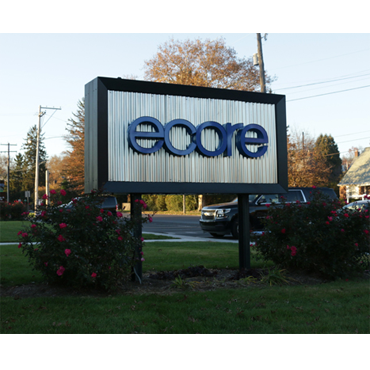 8/3/2020
Gym Floor Cleaning & Maintenance Resource Page Now Available from Ecore
Lancaster, PA (July 28, 2020) — Ecore, a manufacturer of safety, ergonomic and acoustic performance surfaces, is proud to announce it has created a dedicated landing page that addresses gyms' cleaning and maintenance needs as a result of the coronavirus pandemic. This cleaning resources page can be accessed via...
more
---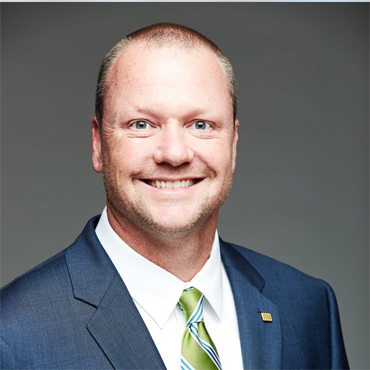 8/3/2020
LATICRETE Bolsters Regional Sales Arm with Vice President Promotions
July 27, 2020, Bethany, Conn. -- LATICRETE, a leading manufacturer of globally-proven construction solutions for the building industry, has promoted Eric Pucilowski, Robert Smith and Brett Spencer to Regional Vice President of Sales, allowing each to serve...
more
---
---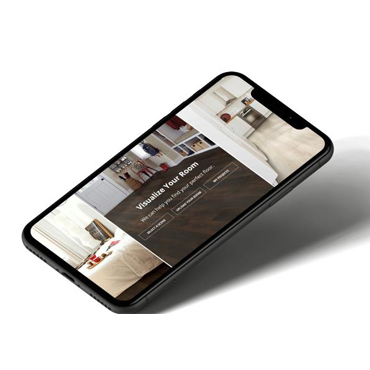 8/3/2020
TORLYS Launches Upgraded Room Visualizer
TORONTO, ON – July 2020 – TORLYS, a global flooring company known for bringing innovative flooring solutions to market, announced the launch of its new TORLYS Room Visualizer, an upgraded platform that creates...
more
---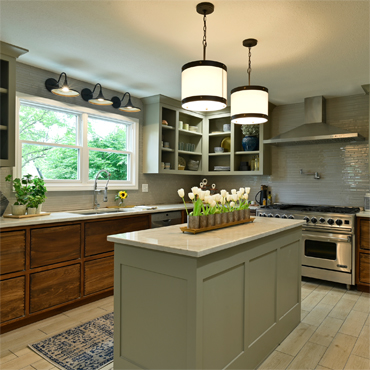 7/31/2020
Daltile's RevoTile Featured On Hit HGTV Show
Dallas, TX – July 22, 2020 – HGTV's Bargain Mansions host, Tamara Day, recently voiced her enthusiasm for Daltile's new RevoTile while installing the product in episode 8 of the show's Season 3. Daltile's RevoTile is a revolutionary, patented, porcelain tile floating floor system that installs...
more
---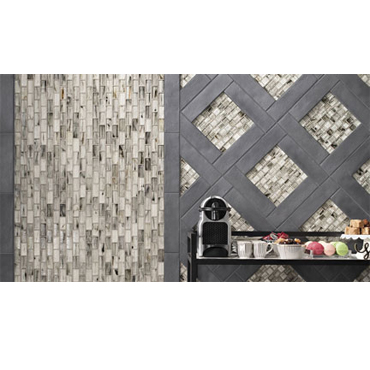 7/31/2020
Lunada Bay Tile Expands Haisen Glass Tile Line
(Harbor City, CA, July 21, 2020) Lunada Bay Tile has added a new color and two new patterns to its line of Haisen glass tiles. While this exquisite collection is reminiscent of the decorative bowls originally used to wash sake drinking cups during...
more
---
Web Design
Thursday, October 29, 2020