Industry News
---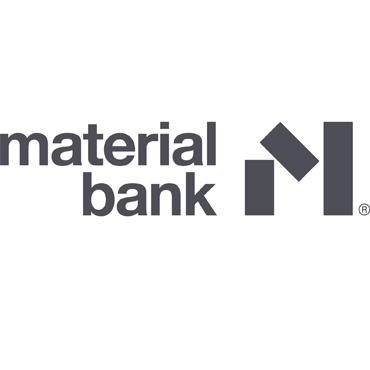 8/21/2020
Tarkett Joins Material Bank®, Giving Architects and Designers a Streamlined Way to Search and Sample Materials
SOLON, OH, AUGUST 10, 2020 — Tarkett, a worldwide leader in sustainable flooring, is giving design professionals a seamless way to search and sample hundreds of its products through a new partnership with Material Bank...
more
---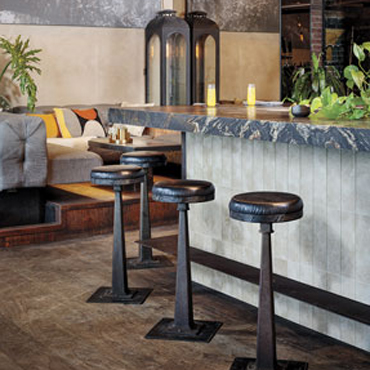 8/20/2020
Island Stone Introduces Patina Glass Tile Collection
(Watsonville, CA, August 11, 2020) Radiating old-world beauty, the Patina Glass Tile Collection from Island Stone expresses the strength of antiquity in a modern subway tile format. Architects and designers can create a variety of patterns with...
more
---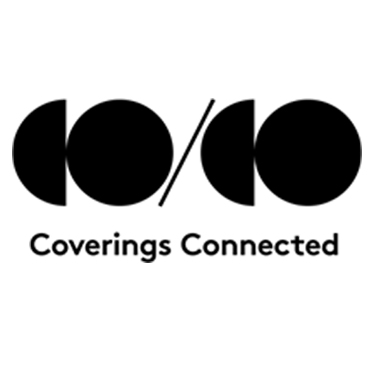 8/20/2020
Coverings Announces Expanded Digital Experiences for 2020-2021
August 10, 2020 – ARLINGTON, Va. – Coverings (coverings.com), the largest international tile and stone exhibition and conference in North America, today announced the return and expansion of its offered digital experience, Coverings Connected...
more
---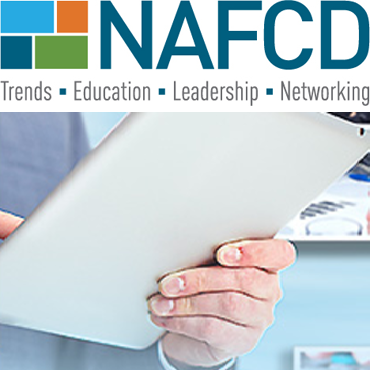 8/19/2020
The 2020 NAFCD + NBMDA Annual Convention Goes Virtual
CHICAGO – On August 5, 2020, the North American Association of Flooring Covering Distributors (NAFCD) and the North American Building Material Distribution Association (NBMDA) announced that their 2020 Annual Convention is transitioning to a...
more
---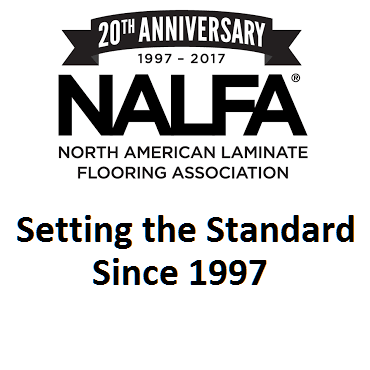 8/19/2020
DMX Gets Underlayment Product NALFA Certified
WASHINGTON D.C., 2020 — The North American Laminate Flooring Association is proud to announce DMX's 1-Step 2.0 Underlayment is now NALFA Certified to the new underlayment standard. DMX has been a member of NALFA since 2012...
more
---
---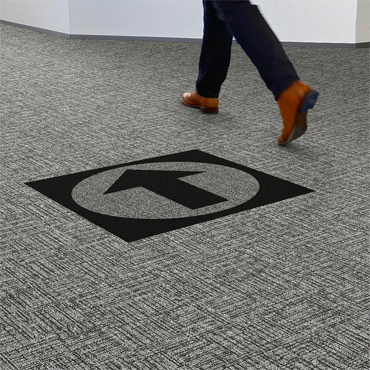 8/19/2020
Tarkett Offers Wayfinding and Zoning Solutions to Help Businesses Navigate Post-COVID World
SOLON, OH, AUGUST 6, 2020 — As people return to public spaces, two issues loom large: guiding individuals safely around the interior, and reminding everyone to maintain a safe distance from each other. Wayfinding and zoning are simple ways to help people navigate your space, and...
more
---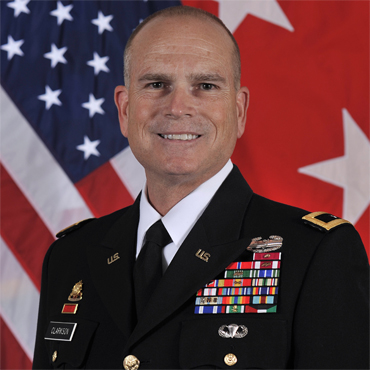 8/19/2020
DriTac Appointment: David Clarkson Named President
August 2020 - DriTac Flooring Products, LLC has named David Clarkson President. Clarkson has held numerous positions with DriTac since 2003, most recently as Senior Vice-President – Sales. He has held key positions in the flooring industry for the past 30 years including...
more
---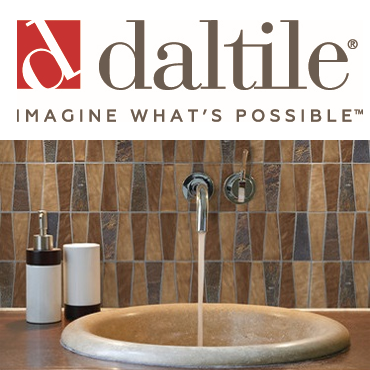 8/19/2020
Daltile Launches 'Style Squad'
As part of Daltile's ongoing digital and social media outreach, Daltile has partnered with well-known influencers nationwide to create its exciting new "Style Squad"...
more
---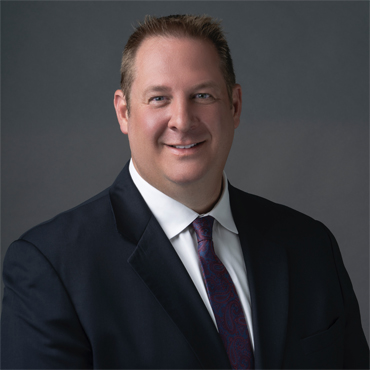 8/19/2020
Swiff-Train Distribution Names Cole Hood as Director of Sales
Houston, Texas – Swiff-Train Company announces Cole Hood as the newly appointed Director of Sales for Swiff-Train Distribution. In this role, Cole will lead the Texas, Oklahoma, Louisiana, Arkansas, and...
more
---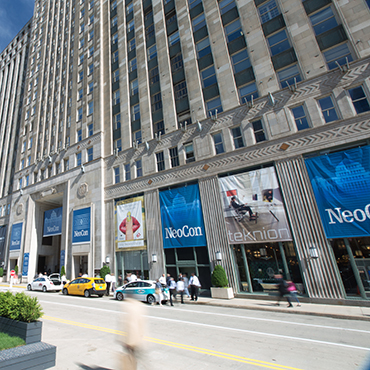 8/8/2020
NeoCon 2021 Call for Presentations
(Chicago, IL - July 2020) NeoCon, a widely recognized voice of authority in the commercial design industry, is seeking program proposals for the 2021 NeoCon Conference Series, which is slated to run from June 14-16, 2021 at theMART in Chicago. Each year show organizers tap...
more
---
Web Design
Thursday, October 29, 2020