Industry News
---


4/28/2018
Profilitec to Feature Innovative Shower System at Coverings
PROFILITEC, Italian producer of state-of-the-art floor profiles and related installation solutions, will feature SHOWERTEC™, an innovative system encompassing all necessary elements to build or renovate...
more
---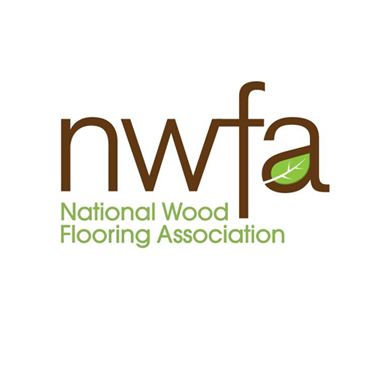 4/28/2018
NWFA Recognizes Eagle Hardwood Flooring with the NWFA Community Service Award
ST. LOUIS, April 17, 2018 - The National Wood Flooring Association (NWFA) recognized Thiago Lima with Eagle Hardwood Flooring for his community service during the "Final Dive" closing session held...
more
---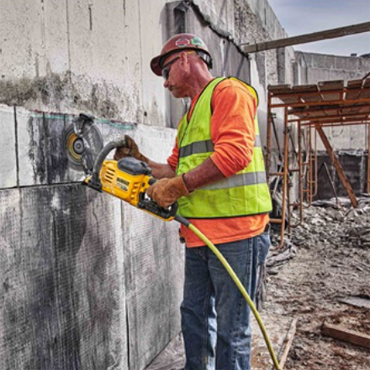 4/28/2018
DEWALT Announces 9" 60V MAX* Cut-Off Saw
TOWSON, MD (April 26, 2018) – Showcased for the first time at World of Concrete 2018, DEWALT® announces the 9" 60V MAX* Cut-Off Saw (DCS690). As part of the growing FLEXVOLT® System, the 9" 60V MAX* Cut-Off Saw offers ...
more
---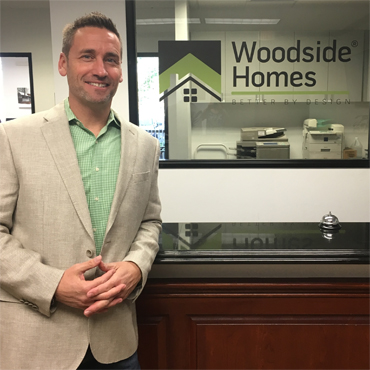 4/28/2018
Dal-Tile Wins Exclusive Tile Provider Status With Woodside Homes
Dallas, TX – April 26, 2018 – Dal-Tile Corporation was recently named as the exclusive tile provider for Woodside Homes. With both companies keenly focused on offering products rich in style and...
more
---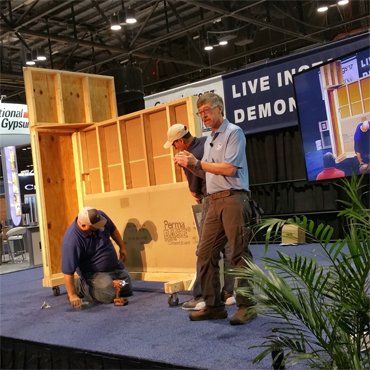 4/28/2018
NTCA Announces More Sponsored Installer & Contractor Events at Coverings 2018
The National Tile Contractors Association (NTCA) is sponsoring a multitude of both installer and contractor events at Coverings 2018, taking place May 8-11, 2018 at the Georgia World Center in...
more
---
---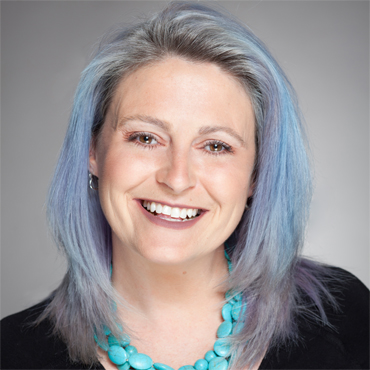 4/28/2018
Nydree Flooring Hires New Southern California Sales Manager
LOS ANGELES — April 17, 2018 — Nydree Flooring, leader in sustainable, design-driven hardwood flooring, is proud to announce Stacy Kenny as its new Southern California area sales representative, bringing more than 10 years of industry experience and...
more
---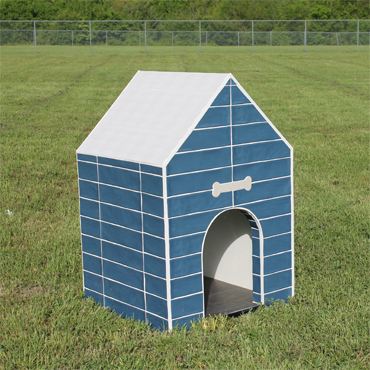 4/28/2018
Marazzi Knows "Dogs Just Wanna Have Fun"
Dallas, TX – April 27, 2018 – As part of TCNA's doghouse donation to a local charity during the upcoming Coverings tradeshow, Marazzi has produced a custom tiled dog house that is playfully-themed to capture...
more
---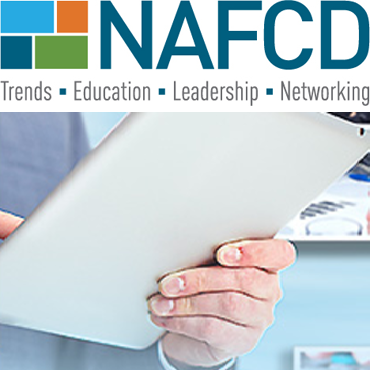 4/28/2018
NAFCD Announces Strategic Partnership with Market Insights, LLC
CHICAGO – The North American Association of Floor Covering Distributors (NAFCD) is pleased to announce a strategic partnership with Market Insights, LLC of Reading, Pennsylvania. The partnership is designed to deliver NAFCD member firms with...
more
---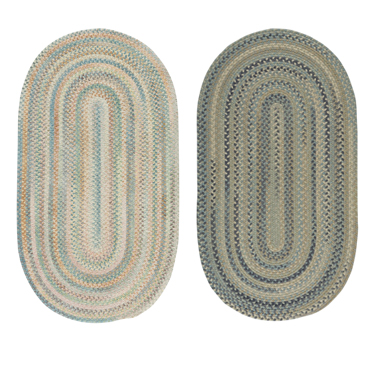 4/28/2018
Capel Rugs Scores with Creative New Import Designs and Fresh U.S.-Made Braids
Troy, N.C. — Capel Rugs generated good results at the April 14-18 High Point Market with several well-received new import collections that offered a winning combination of value and style along with fresh made in the USA...
more
---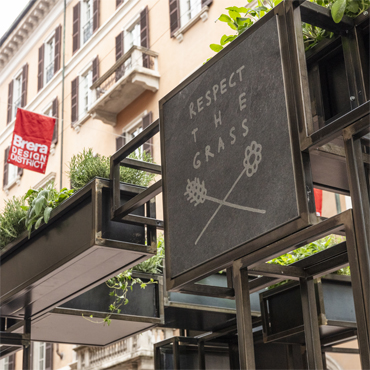 4/28/2018
Fuori Salone 2018 - The Ceramic Universe of Gruppo Romani
Casalgrande (RE), 24 April 2018 – Mother Nature and Planet Earth are at the centre of a tale of materials set to the tune of a creative-playful irony in a dual exhibition trail created by the artist Nero/Alessandro Neretti, who is taking part with...
more
---