Industry News
---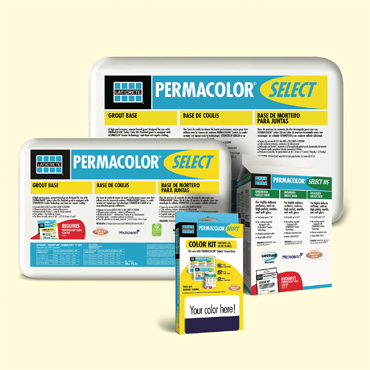 10/23/2021
LATICRETE Launches New PERMACOLOR Special Edition Grout Color Options
September 27, 2021, Bethany, Conn. -- LATICRETE, a leading manufacturer of globally proven construction solutions for the building industry, has launched a refreshed selection of special edition grout colors to the...
more
---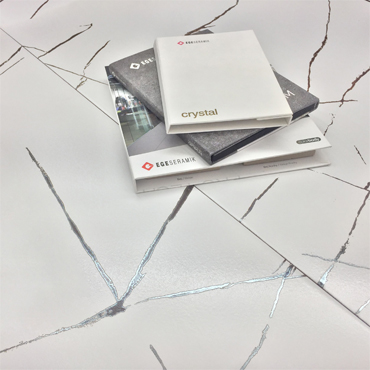 10/23/2021
Matte Finish + Metallic Motif = Ege's New Carmen Series
The Carmen Series, Ege Seramik's newest porcelain product introduction, is characterized by its two basic colors of black and white. Available in 24x24" and 24x48 modules, these large format tiles are rectified and thus...
more
---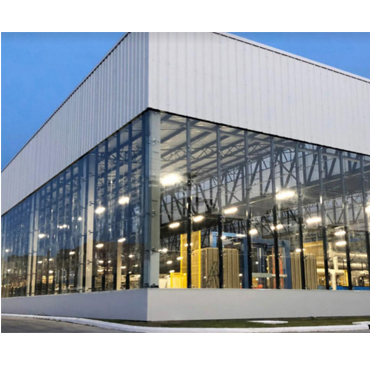 10/23/2021
Construction has Begun on Portobello's New Factory in the U.S.A.
Portobello Group, a leading producer of porcelain and ceramic tile in Brazil, announces the beginning of construction of its U.S. factory in...
more
---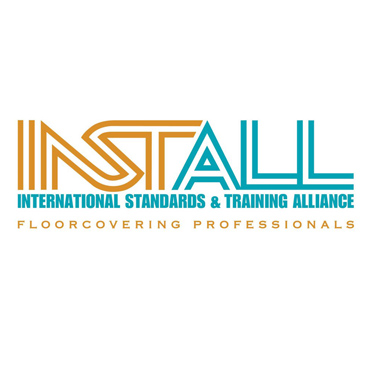 10/15/2021
INSTALL and Tarkett Grow Partnership to Elevate Flooring Installation Standards
Washington, D.C. (September 2021) – INSTALL, the North American leader in floorcovering installation training and certification, and Tarkett, a leader in a broad range of flooring solutions, joins forces to advance and drive industry standards for...
more
---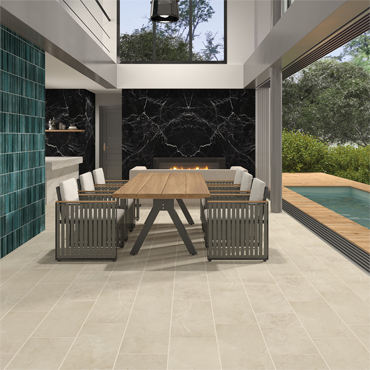 10/15/2021
Daltile Launches New Scripter Collection
Dallas, TX – September 22, 2021 – Daltile is pleased to launch its beautiful new Scripter collection of glazed porcelain tiles featuring StepWise Technology. ​StepWise provides 50% more slip-resistance than traditional tiles, making this product perfect for...
more
---
---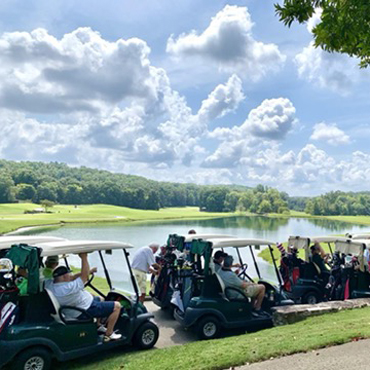 10/15/2021
Mohawk Raises Record $180,000 for Habitat for Humanity of Gordon County
CALHOUN, Ga. September 16, 2021 – To support Habitat for Humanity's local mission, Mohawk's Finance, Logistics and Legal teams have collaborated on an annual fundraising golf tournament since 2014. The 2021 event was held on September 13 at Barnsley Gardens in...
more
---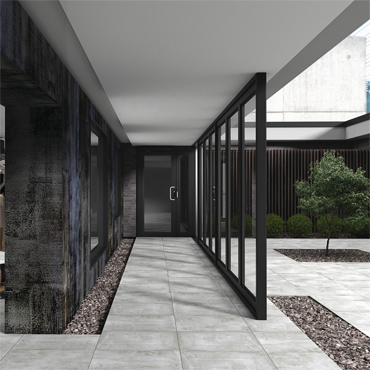 10/15/2021
Daltile Launches New Concrete Design Pavers
Dallas, TX – September 16, 2021 – Daltile is proud to announce the launch of Nominee, a new concrete design collection of 2cm outdoor porcelain pavers. A part of Daltile's award-winning TREAD line, the new Nominee collection features realistic concrete designs in...
more
---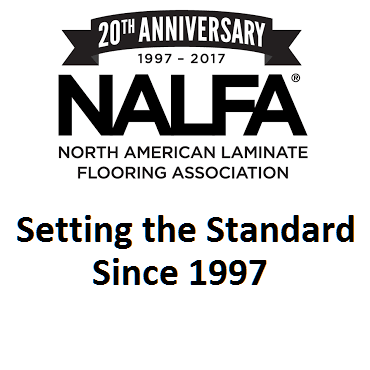 10/15/2021
NALFA Announces Arclin as Newest Member
WASHINGTON D.C., 2021 — The North American Laminate Flooring Association is pleased to announce our newest member, Arclin USA Inc. Arclin is the first paper-treating member to join the association and broadens the technical base of...
more
---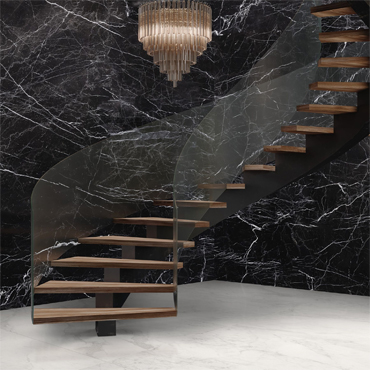 9/30/2021
Daltile Launches 3 New Stunning Panoramic Slabs
DALLAS, TX – September 7, 2021 – With the continued popularity of porcelain slabs in design, Daltile is expanding its Panoramic Porcelain Surfaces extra-large porcelain slab line with new additions. Three new 10'6" long x 5'3" wide porcelain slab offerings – Anthracite, Brass, and...
more
---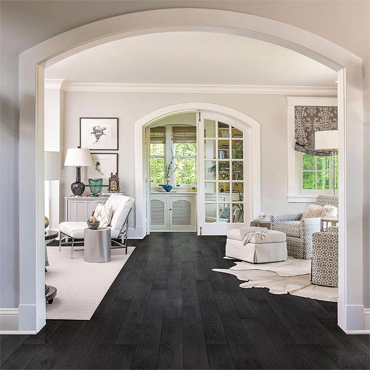 9/30/2021
New Pergo Elements Launch Features Worry-Free Waterproof Wood
CALHOUN, Ga. September 13, 2021—Introducing Pergo Elements, an exclusive Pergo line for specialty retail with the most innovative technologies in the market. Pergo Elements features 25 SKUs of highly differentiated, worry-free waterproof wood with premium attached pad, WetProtect technology and...
more
---
Web Design
Sunday, December 5, 2021