Industry News
---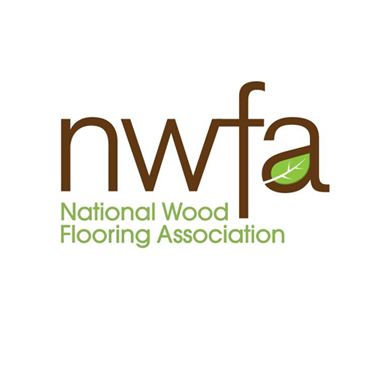 5/21/2019
NWFA Announces Winner of NWFA Education & Research Foundation Festool Raffle
ST. LOUIS, MAY 6, 2019 - The National Wood Flooring Association (NWFA) announced during its Wood Flooring Expo in Fort Worth, Texas that Ryan Carver, Carver's Hardwood Flooring LLC, is the winner of...
more
---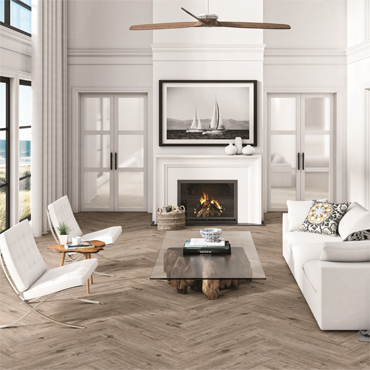 5/21/2019
Belknap White Group Announces New Collections from Marazzi
Mansfield, Massachusetts. The Belknap White Group (BWG), one of America's leading full-service flooring distributors, will be stocking Marazzi's new product collections beginning in...
more
---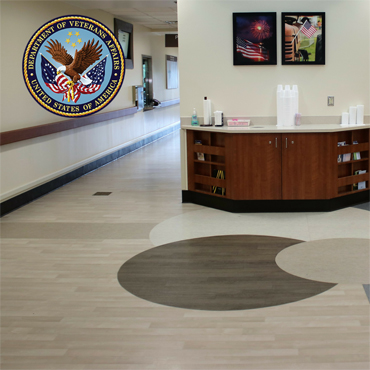 5/21/2019
INSTALL Announces Expanded Partnership with Department of Veterans Affairs
Glassboro, NJ (May 2019) – The United States Department of Veterans Affairs (VA), one of the largest sources of construction jobs in the country, has adopted a fourth INSTALL specification into its...
more
---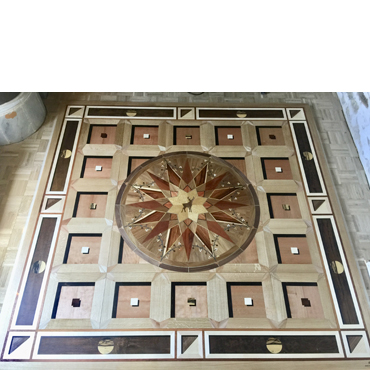 5/17/2019
NWFA 2019 Wood Floor of the Year Winners Announced
ST. LOUIS, MAY 2, 2019 - The National Wood Flooring Association announced the winners of its 2019 Wood Floor of the Year contest during the Wood Flooring Expo held in...
more
---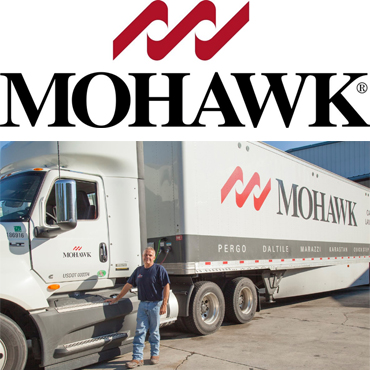 5/17/2019
Mohawk Industries Takes Home 2019 American Business Awards
CALHOUN, Ga. May 14, 2019—Mohawk Industries recently received three 2019 American Business Awards for initiatives that embrace and put into action the company's dedication to...
more
---
---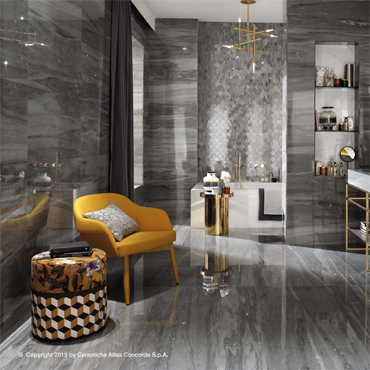 5/17/2019
Ceramics of Italy Brings Dozens of Innovative Tile Lines to ICFF
(New York, NY—May 2019) For the 31st edition of ICFF - North America's platform for global design taking place May 19-22 – Ceramics of Italy will return to New York's Jacob K. Javits Convention Center with...
more
---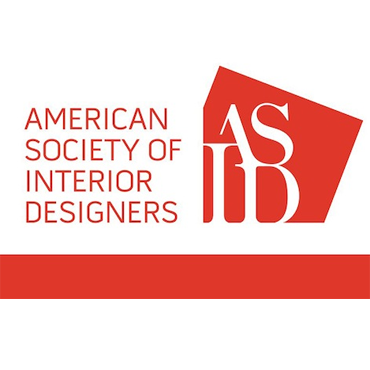 5/17/2019
ASID NJ Design Excellence Awards Gala Wednesday, June 19th
GARFIELD, N.J., May 10, 2019 – Entrants from the New Jersey Chapter of the American Society of Interior Designers (ASID) into its annual Design Excellence Awards (DEA) will learn the results of...
more
---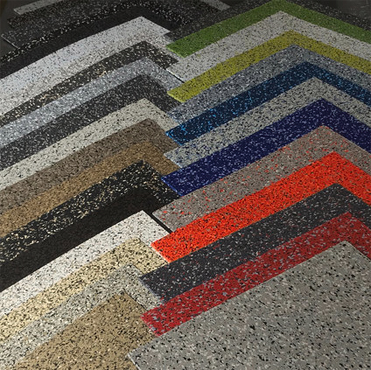 5/14/2019
Ecore Commercial Debuts New ECOsurfaces Colors
Lancaster, PA (May 9, 2019) – Ecore, a manufacturer of safe, ergonomic and acoustic performance surfaces for commercial and athletic markets, has streamlined its ECOsurfaces product offering to include...
more
---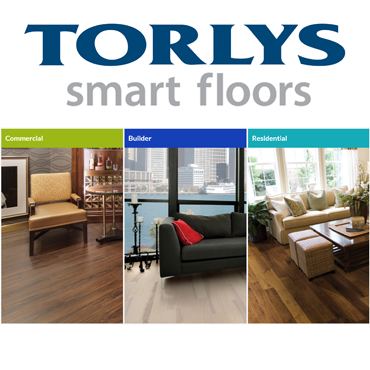 5/14/2019
TORLYS Revitalizes Smart Hardwood Program
MAY 2019, TORONTO – TORLYS Inc., completely revitalizes their Smart Hardwood program with brand new, on trend colours and stunning textures across 7 different collections. Each collection offers their own features and...
more
---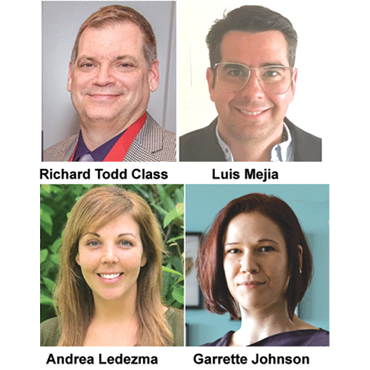 5/9/2019
IFDA'S Educational Foundation Announces Professional Grants for 2019
NEW BERN, N.C., May 7, 2019 — Applications will be accepted between June 1 and June 30, 2019, for 11 professional grants from the Educational Foundation (EF) of IFDA, the International Furnishings and...
more
---