Industry News
---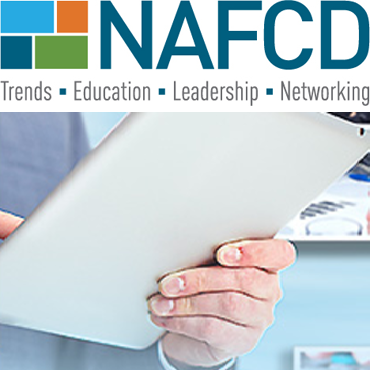 8/14/2019
NAFCD Releases 2019 Financial Benchmarking Report
CHICAGO - The North American Association of Floor Covering Distributors (NAFCD) is pleased to announce the release of the 2019 Financial Benchmarking Report, a profitability analysis of NAFCD members designed to analyze...
more
---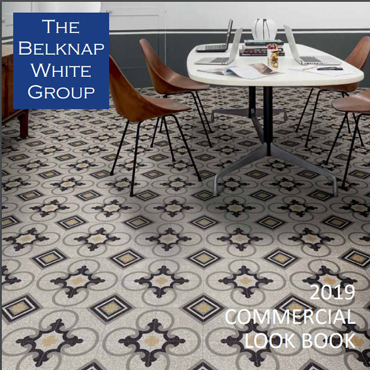 8/14/2019
Belknap White Group Launches Commercial Design 'Look-Book'
MANSFIELD, MASSACHUSETTS – The Belknap White Group (BWG), one of America's leading full-service flooring distributors, has created a multi-page publication specifically for architects and designers who...
more
---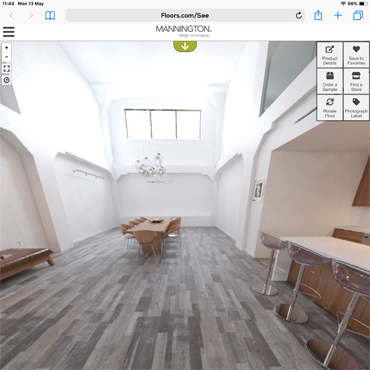 8/14/2019
Mannington's New Digital Tool Helps Make Shopping for Floors Easier
Salem, NJ – August 12, 2019 – Mannington recently introduced a suite of exciting new interactive virtual reality digital tools to help make the shopping process easier for both the retail salesperson and...
more
---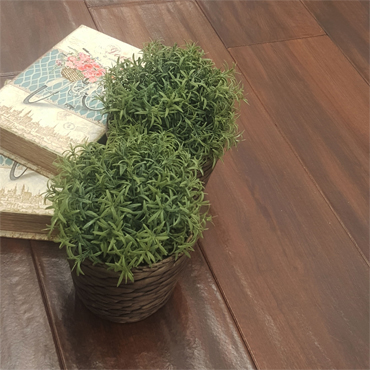 8/14/2019
Ege Seramik Debuts New Plank Tile Collection
Ege Seramik debuts the Montenegro Line of 8" x 48" wood-grain porcelain tiles featuring a unique finish characterized by its beautiful, glossy sheen...
more
---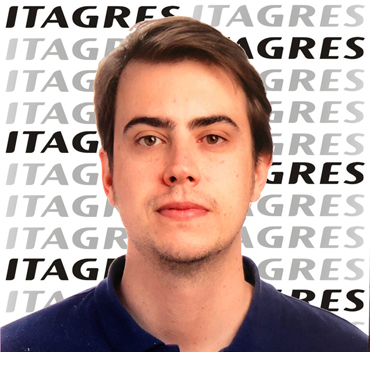 8/10/2019
Itagres offers 'Fast Track Product Development' for US and Canada
Itagres, one of the major and most progressive Brazilian manufacturers of porcelain tile, has developed a highly specialized program to reduce the time to introduce new products into the marketplace...
more
---
---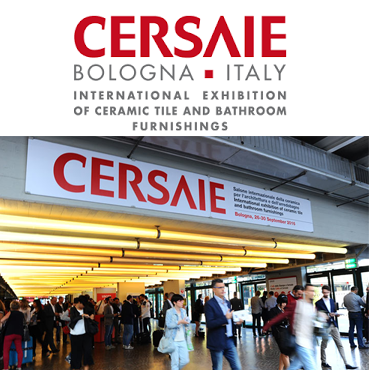 8/10/2019
Cersaie 2019: Special Rates on Trains and Transfers Between the Exhibition Center and Hotels
Getting to Cersaie 2019 will be easier than ever thanks to special rates on high-speed train journeys to Bologna between 23 and 27 September...
more
---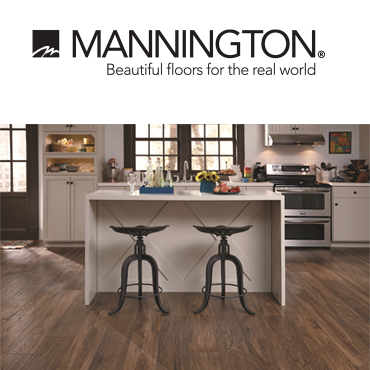 8/10/2019
David Sheehan Joins Mannington Mills in New Strategic Position
August 1, 2019 – Salem, NJ – Mannington Mills announced today that David Sheehan has rejoined the company as Vice President of Strategic Development. In this new role, David will be working with executive leadership, developing various...
more
---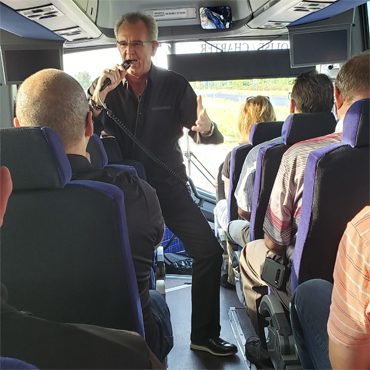 8/10/2019
NTCA Five-Star Summer Meeting
The National Tile Contractors Association (NTCA), the world's largest tile contractor association, hosted its 2019 NTCA Five-Star Contractor Annual Summer Meeting in Montreal, Canada. The objective of this year's meeting, hosted by...
more
---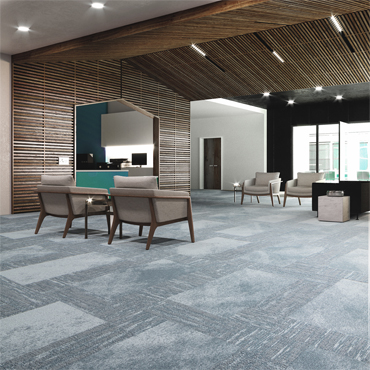 8/10/2019
Tarkett Launches its Latest Soft Surface Product, the Essentialist Collection
SOLON, OHIO, JULY 26, 2019 — Tarkett, a worldwide leader in innovative and sustainable flooring and sports surface solutions, launches the Essentialist Collection, a carefully curated selection of style and performance that embodies...
more
---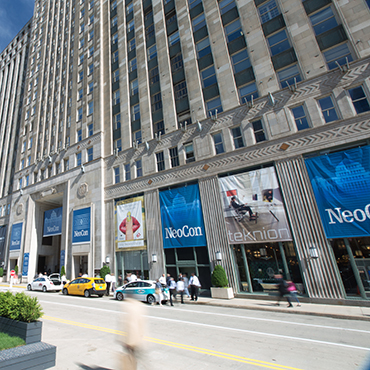 8/10/2019
NeoCon 2020: Call For Presentations
(Chicago, IL - July 29, 2019) NeoCon, the premier global platform for the commercial interiors industry, is currently seeking submissions to its prestigious conference program for next year's show, June 8–10, 2020. Now approaching the...
more
---