Industry News
---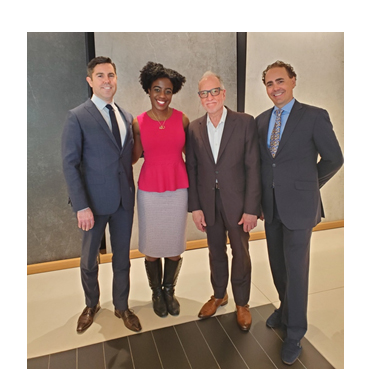 6/17/2019
How on Earth Do You Get a Client to Pay?
It's a question almost all of us have had to consider. And, it turned out to be the ideal topic for an IFDA NY Chapter panel discussion held on May 16 at...
more
---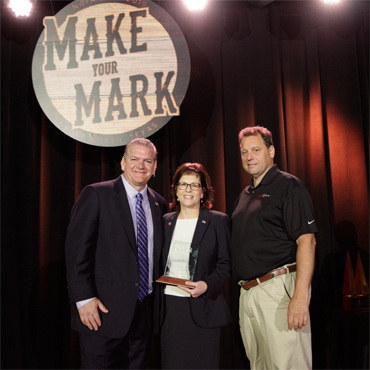 6/4/2019
NWFA Presents New Women's Industry Network Award
ST. LOUIS (May 29, 2019) – Barbara Titus, Vice President with Sheoga Hardwood & Paneling in Middlefield, Ohio, has been named the first recipient of the NWFA Women's Industry Network award. The award's creation was...
more
---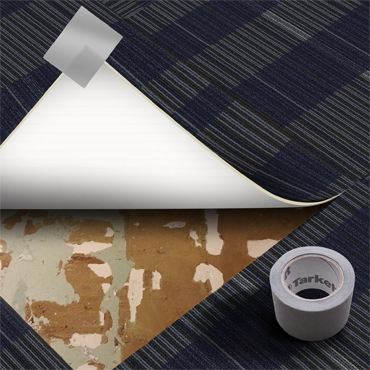 6/4/2019
Tarkett Receives First-Ever Re|focus Sustainability Innovation Award
SOLON, OHIO, May 22, 2019 — Tarkett, a worldwide leader in innovative and sustainable flooring and sports surface solutions, receives the Re|focus Sustainability Innovation Award in...
more
---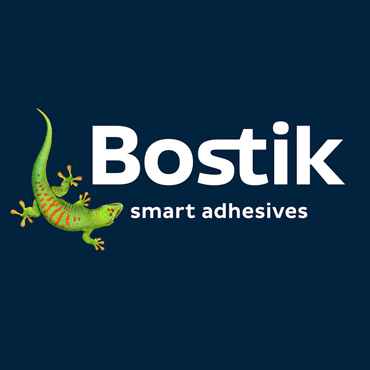 6/1/2019
Sound Dampening is Nothing to Keep Quiet About
The commercial and multifamily combined building universe (in the United States) consists of office buildings, stores, hotels, warehouses, commercial garages… and, the still very hot...
more
---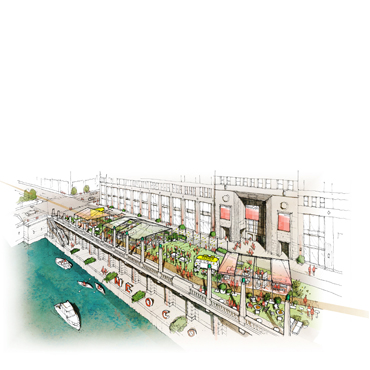 5/29/2019
NeoCon Extends Outdoors - Unveils Experiential Outdoor Environment, The NeoCon Plaza
(Chicago, Il - May 2019) NeoCon, the world's leading platform for commercial design, serves as an annual resource for trade professionals and C-Suite executives to stay abreast of what's new in...
more
---
---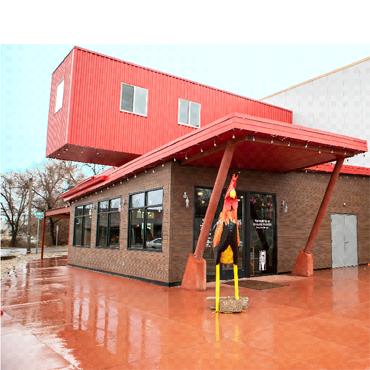 5/29/2019
Floors to Endure Harsh Environments - Rooster's Brewing Company
Since 1995, Rooster's Brewing Company has been "the place to go" in Ogden, Utah, and is home to a diverse and eclectic population that gather together to enjoy a...
more
---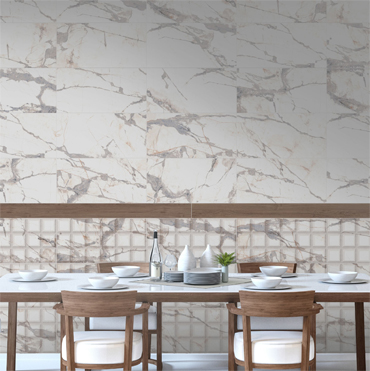 5/29/2019
Ege Seramik's Norway Collection: An Elegant Choice
Ege Seramik proudly introduces NORWAY, the latest in its series of natural porcelain tiles. NORWAY is a sophisticated, glazed porcelain collection defined by its look of...
more
---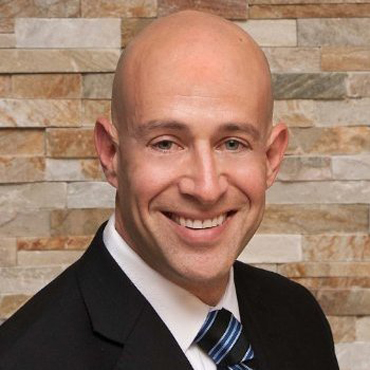 5/29/2019
Arley Wholesale Brings its Show on the Road
For the last 16 years, Arley Wholesale, Inc., the family-owned, third-generation wholesale supplier of ceramic, porcelain, stone, glass mosaic tiles and sundry materials, has hosted its...
more
---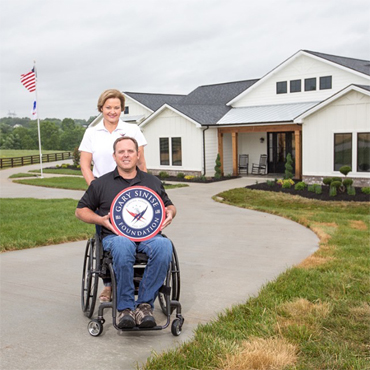 5/29/2019
NWFA Completes 39th Home with Gary Sinise Foundation
ST. LOUIS, Missouri (May 16, 2019) – The National Wood Flooring Association (NWFA) has provided flooring for its 39th home in support of the Gary Sinise Foundation R.I.S.E. program...
more
---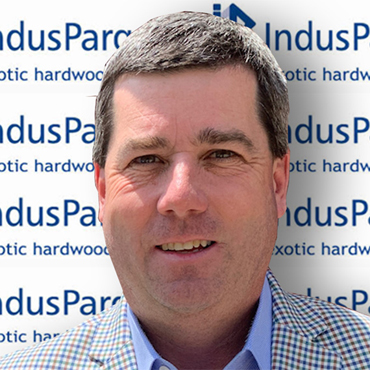 5/21/2019
IndusParquet Announces New VP of Sales & Marketing
Indusparquet USA, industry- leading manufacturer of Brazilian hardwood flooring, has appointed Jodie Doyle as its new Vice President of Sales and Marketing. Doyle comes to Indusparquet from...
more
---