Industry News
---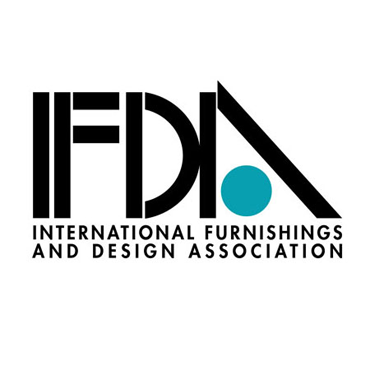 9/14/2017
IFDA The Impact & Influence of Light on Color - Benjamin Moore CEU
NEW YORK, Sept. 13, 2017 -- The IFDA New York Chapter hosted a seminar on the properties of color and light in addition to a history of lighting options at New York's Jacob J. Javits Convention Center. The event was held on Monday, August 21 during the running of the...
more
---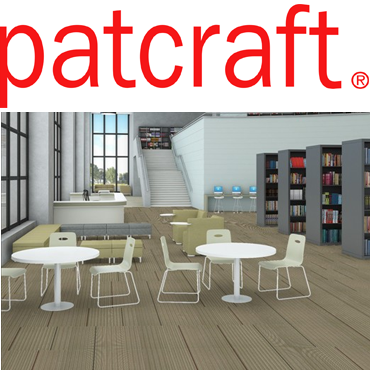 9/14/2017
Patcraft Introduces Red Cross Donation Program for Harvey Relief
Cartersville, Ga. – Patcraft, a leader in high-performance commercial flooring, has introduced a donation program to benefit Hurricane Harvey relief efforts led by the Red Cross. Over the next 90 days, Patcraft will donate 2% of every sale of product shipped to...
more
---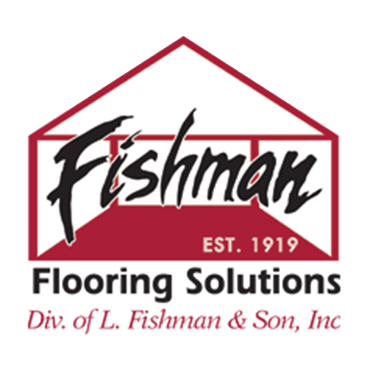 9/14/2017
Fishman Flooring Solutions Expands Columbus, Ohio Operations to Meet Increased Demand
BALTIMORE, MD., September 11, 2017 – Fishman Flooring Solutions, a leading distributor of flooring and flooring installation products, has expanded its operations in Columbus, Ohio. The expansion increases the company's warehouse space by...
more
---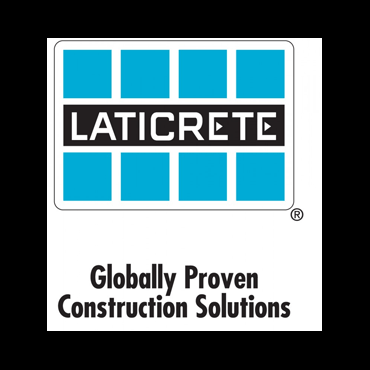 9/14/2017
LATICRETE Supports Hurricane Harvey Relief
LATICRETE is happy to announce that a $5,000 corporate donation has been made to Operation BBQ Relief, an organization that leverages its expertise in cooking and catering meals to those whose lives have been affected by disasters across the United States...
more
---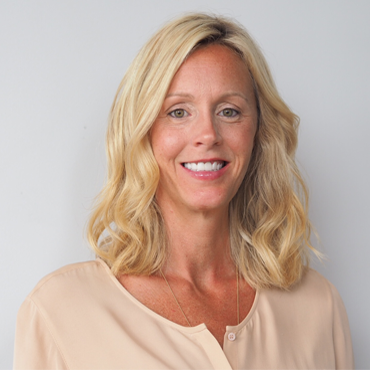 9/12/2017
Patcraft Welcomes April Blackadder as Regional Vice President
Cartersville, Ga. – Patcraft is pleased to announce its newest Regional Vice President for New York and New Jersey, April Blackadder. With a background in both Interior and Architectural Design, Blackadder brings more than two decades of commercial interior expertise and...
more
---
---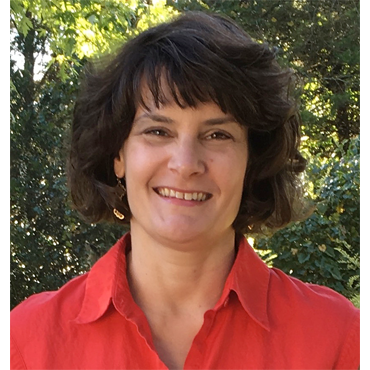 9/12/2017
Capel Rugs Hires Green for Product Design and Development Assistant Position
Troy, N.C. — Capel Rugs has appointed Cindy Green product design and development assistant. "We are so excited to have Cindy on our team," said Cameron Capel, vice president of national accents for Capel Rugs. "She is a highly talented designer with an exceptional eye for...
more
---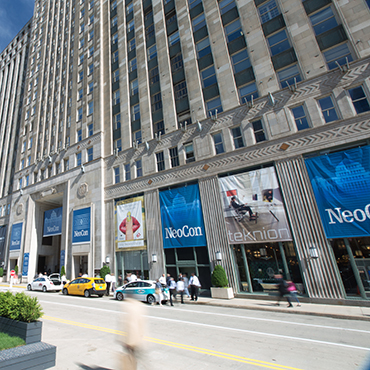 9/12/2017
NeoCon Seeking Program Submissions for Exciting 50th Edition
(Chicago, IL - September 2017) From leading designers and architects to scientists, entrepreneurs, and emerging talents, the presenters who have headlined the NeoCon conference program over the past 49 years, are among an influential and...
more
---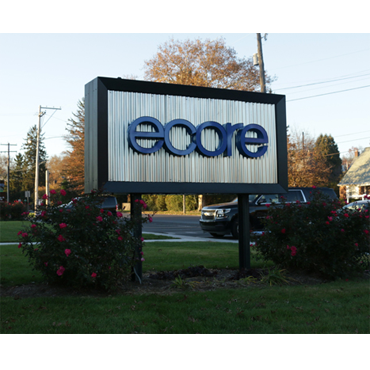 9/12/2017
Multifamily Apartment Complex Improves Fitness Experience with Flooring
Vive on the Park's slogan is "Luxe living in the middle of it all." Located in San Diego, Calif., the apartment complex offers its patrons a sleek contemporary design combined with a lively atmosphere. To improve the fitness experience for tenants, Vive on the Park sought an...
more
---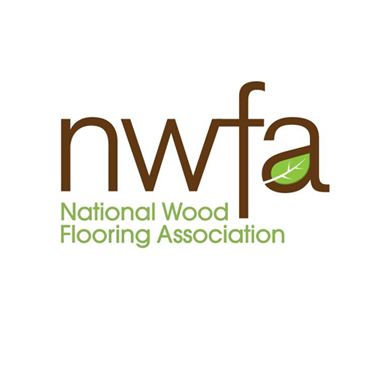 9/12/2017
NWFA Honors Four Legacy Scholarship Inductees
ST. LOUIS, Missouri (September 5, 2017) – The National Wood Flooring Association has inducted four wood flooring legends into its Legacy Scholarship program through the NWFA Education and Research Foundation. The newest honorees include...
more
---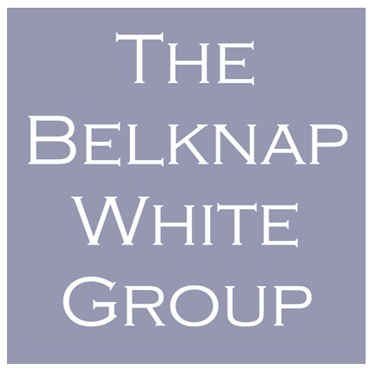 9/2/2017
Belknap White Group Named Northeastern Distributor by FLEXCO®
MANSFIELD, MASSACHUSETTS – The Belknap White Group (BWG), one of America's leading full-service flooring distributors, has announced it will be marketing and selling the comprehensive FLEXCO® line throughout all six...
more
---