Article Number: 9967

Introducing the Refreshed Chapter 11 - Align
Known for its clean lines and geometric shapes in three distinct natural stones, the revamped version of Chapter 11 – Align carries on this same tradition with some exciting new additions. This updated version introduces two new field tile sizes, two mosaic patterns, and Drawn Stone elements that expand upon the theme of this collection.

The acclaimed 3" x 10" bar tile and 6" x 7 15/16" diamond now have two new counterparts: a larger 6" x 18" and a well scaled 8" x 9 1/4" hexagon field tile. All four field sizes are available in all three of the natural stones colors we have come to love in Chapter 11: Pale (light limestone), Shadow (dark limestone), and Suede (grey marble).

The mosaic lineup in Chapter 11 received an upgrade with two new mosaic shapes: Convex and Jax (6 total mosaics). Covex is three solid colored mosaics in each of the available field colors and features a rectangular three-dimensional brick in an offset pattern. Jax is three carefully chosen combinations of the available field colors and is an interesting play on geometric shape that is sure to add visual interest to your installation.

Drawn Stone Elements
Chapter 11 will be receiving its own Drawn Stone elements, which are arguably, pieces of art. In total, there are now four stunning Drawn Stone patterns available in Pale Limestone. Two are 6" x 7 15/16" Diamonds named "Loom" and "Graph" and two are 8" x 9 1/4" hexagons named "Compass" and "Geode."




Related News
Tuesday, July 17, 2018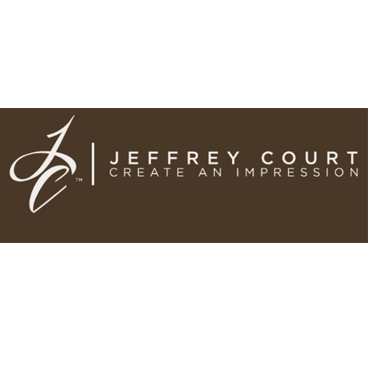 Since launching the 2017 Design Nationals in May, we've received many outstanding designs! Thank you so much for your entries! As we round out July and approach the month of August, the competition is heating up as word continues to spread about...read more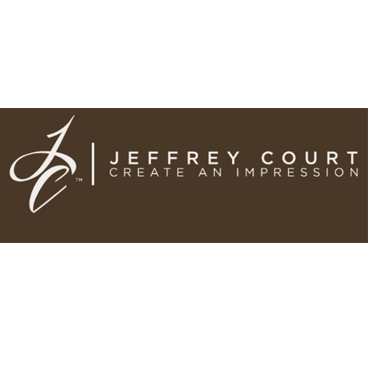 The brand new Chapter 5 – Studio Gazette collection is a beautifully curated matte-ceramic line that expands upon endless interior possibilities. Studio Gazette lends itself to design styles ranging from...read more