Article Number: 10104

2017 Design Nationals Competition Update
Since launching the 2017 Design Nationals in May, we've received many outstanding designs! Thank you so much for your entries! As we round out July and approach the month of August, the competition is heating up as word continues to spread about this industry-wide competition.
Not only is the Design Nationals a good way to spread the word about your projects, but it is also a contest that rewards its contestants. In fact, we're giving away grand prizes to the top finalists including an Apple MacBook Pro, Apple MacBook Air, Apple iWatch, as well as Jeffrey Court swag.
If you've been thinking about entering the competition, do it today. It's as simple as using the hashtag #JCNationals17 on any image that you post on social media featuring Jeffrey Court tile or you can enter on our website. Two monthly finalists have already been chosen but four finalist positions are still up for grabs! We hope to see your entry and look forward to seeing your amazing designs!
JUNE WINNER
Congratulations to Jim Ries, Owner of Village Home Stores in Geneseo, Illinois—2017 Design Nationals competition finalist.
To create an impression is easy… creating an impression that lasts is a challenge. One that Jim Ries, owner of Village Home Stores gave a lot of thought to when planning his new showroom...
(READ MORE)
MAY WINNER
Congratulations to Tina Koromelas & Michelle Villa-Abrille, Designers at Forever Tile and Stone in Whittier, CA—2017 Design Nationals competition finalist. Creating a "forever home" for a newly retired couple with a 1970's retro home was a challenge; but one designers at Forever Tile & Stone were prepared for...
(READ MORE)
Related News
Tuesday, September 25, 2018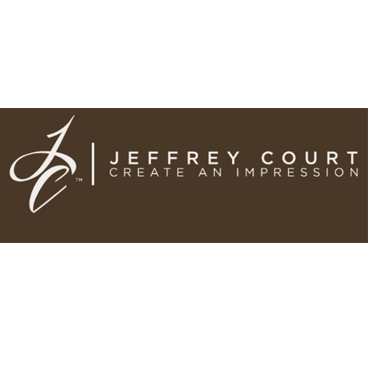 The brand new Chapter 5 – Studio Gazette collection is a beautifully curated matte-ceramic line that expands upon endless interior possibilities. Studio Gazette lends itself to design styles ranging from...read more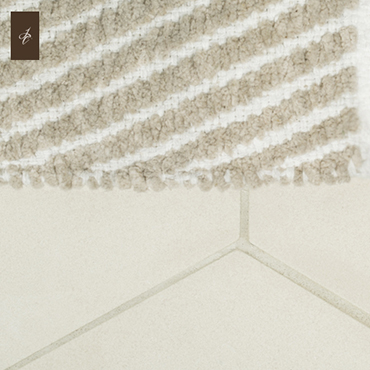 Known for its clean lines and geometric shapes in three distinct natural stones, the revamped version of Chapter 11 – Align carries on this same tradition with some exciting new additions. This updated version introduces two new field tile sizes, two mosaic patterns, and Drawn Stone elements that...read more