Events
Monday, October 23, 2017
---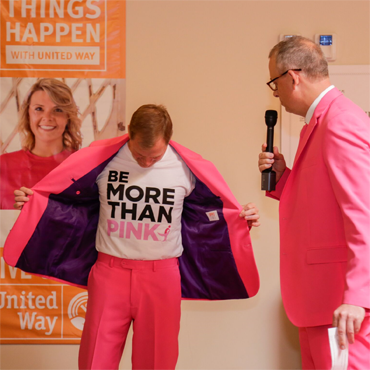 10/12/2017
Mohawk Partners with Susan G. Komen® for Pink Out Event
To help in the fight against breast cancer, Mohawk is once again partnering with Susan G. Komen® by sponsoring all seven of the organization's 3-Day events, providing 8,000 pieces of durable, eco-friendly SmartCushion to comfort...
more
---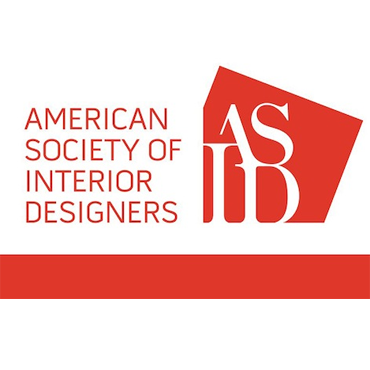 10/5/2017
New Jersey Chapter of ASID Hugely Successful "The Science of Design: A Design Collaborative Symposium"
MIDLAND PARK, N.J., Oct. 3, 2017 -- The New Jersey Chapter of the American Society of Interior Designers (ASID) held The Science of Design: A Design Collaborative Symposium at Jersey City's Liberty Science Center on Monday, September 25. The stimulating day-long event was attended by...
more
---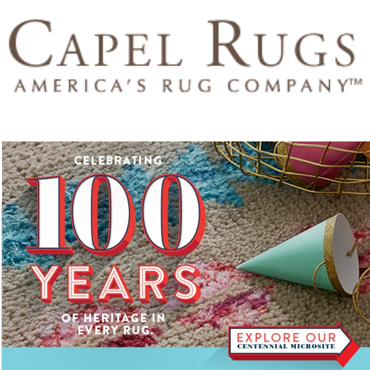 10/4/2017
Anthony Baratta Collection by Capel Rugs to Launch at High Point Market
Troy, N.C. — Capel Rugs is introducing the first designs from its major new licensing partnership with Anthony Baratta at the October 14-18 High Point Market featuring the famed designer's signature colors, themes and...
more
---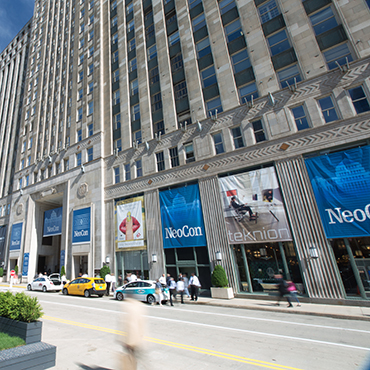 9/12/2017
NeoCon Seeking Program Submissions for Exciting 50th Edition
(Chicago, IL - September 2017) From leading designers and architects to scientists, entrepreneurs, and emerging talents, the presenters who have headlined the NeoCon conference program over the past 49 years, are among an influential and...
more
---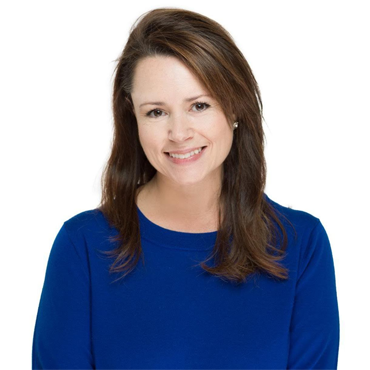 8/30/2017
NeoCon Shows Welcomes New Sales Director
(Chicago, IL - August 2017) With NeoCon East fast approaching (November 15-16, Philadelphia) and NeoCon's historic 50th anniversary next year, there is a lot of exciting planning in the works for this fall – so timing is perfect for the show team to grow. NeoCon Shows is pleased to announce the appointment of...
more
---
---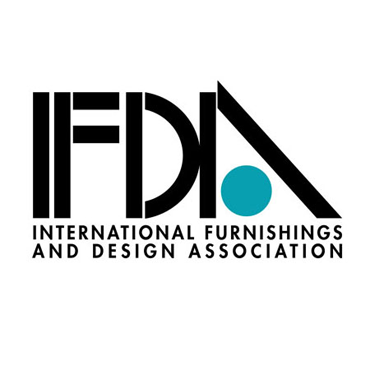 8/29/2017
IFDA Selects at NY NOW
NEW YORK, August 28, 2017 -- IFDA Selects rolled into town once again with the opening of the NY NOW show at Jacob K. Javits Convention Center, which ran August 19-23, 2017. Volunteer judges and board members from the New York Chapter of the International Furnishings and Design Association (IFDA NY), all major players in...
more
---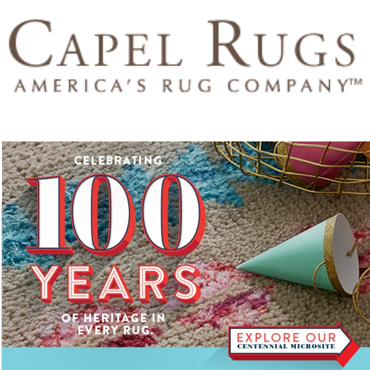 8/29/2017
4 High-Fashion Hand Knots in Store for Capel Rugs' High Point Market Introductions
Troy, N.C. — Capel Rugs is introducing four stunning new hand knotted collections at High Point Market, which takes place October 14 to 18...
more
---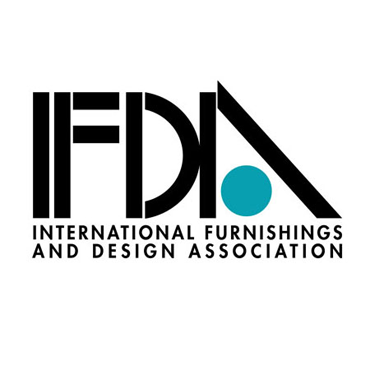 8/14/2017
IFDA Presents Impact & Influence of Light on Color on Monday
NEW YORK, August 2, 2017 -- The IFDA New York Chapter will host a seminar on the properties of color and light in addition to a history of lighting options at New York's Jacob J. Javits Convention Center at Room 1A 01 Lower Level, Monday, August 21 from...
more
---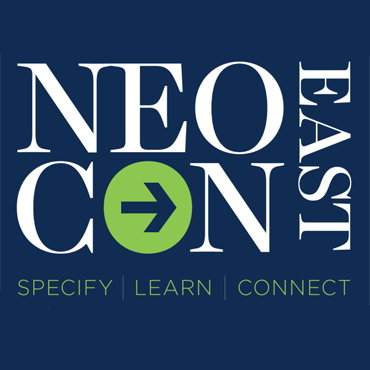 8/10/2017
NeoCon East 2017 Announces Powerful Keynotes
(Philadelphia, PA - August 2017) Innovations, ideas and trends from NeoCon 2017 in June, the premier annual platform for commercial design, continue to spark market forecasts and trend reports, influencing the current conversation and helping to shape future...
more
---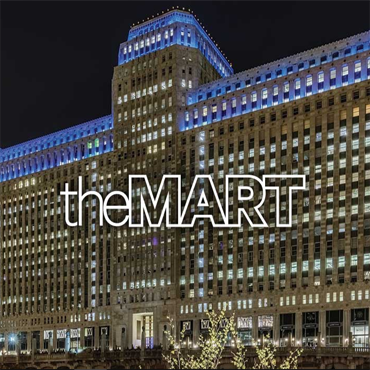 8/8/2017
The Merchandise Mart Hosts Annual Casual Market Chicago
Chicago (July 31, 2017) — The Merchandise Mart (theMART), home to North America's largest collection of outdoor furnishings and decor, is hosting Casual Market Chicago on Tuesday, Sept. 12 through Friday, Sept. 15, 2017. The long-standing event connects retailers with...
more
---