Events
Friday, January 19, 2018
---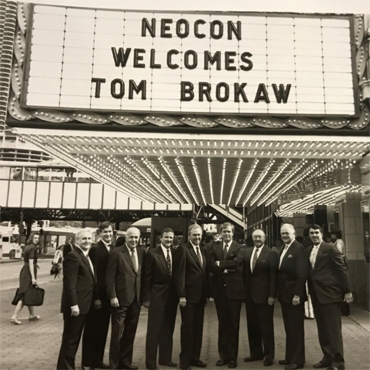 1/17/2018
NeoCon Celebrates 50 Years: Registration Now Open
CHICAGO, IL – January 2018 ­– Registration is now open for the 50th edition of NeoCon, the world's leading platform and most important event of the year for the commercial design industry. NeoCon 50 will take place from June 11-13, 2018 at The Mart in Chicago. Since its launch in 1969, the show has served...
more
---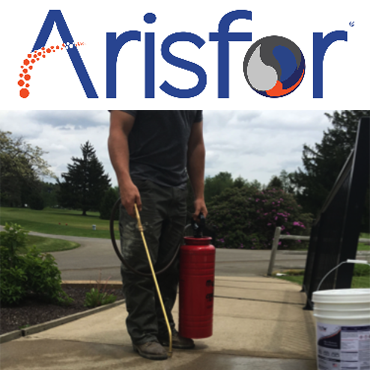 1/17/2018
Arisfor® to Showcase Advanced Coatings, Sealers & Stencils at World OF Concrete 2018
(Grove City, PA – January 2018) Arisfor, LLC, a leading provider of coatings and sealers for concrete, masonry, and other construction surfaces, will have applied samples of its advanced formulations on hand at World of Concrete 2018. Company representatives will showcase...
more
---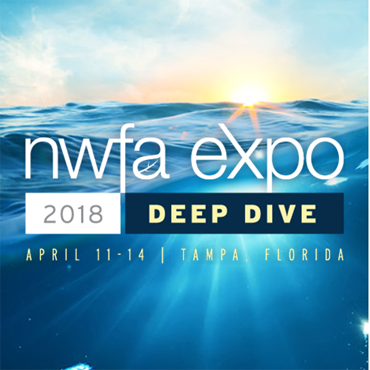 1/15/2018
NWFA Expo Registration is Open
ST. LOUIS, January 10, 2018 - The National Wood Flooring Association (NWFA) announces that registration is now open for the 2018 Wood Flooring Expo. The event will be held in...
more
---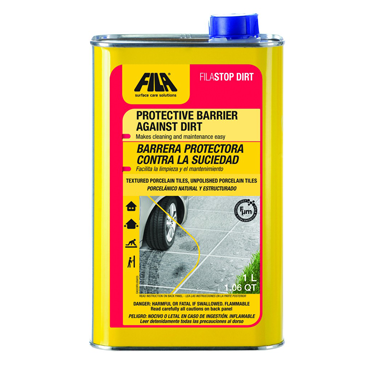 1/11/2018
FILA Solutions to feature FILAStop Dirt at Surfaces/TISE 2018
FILA Solutions, a leader in the manufacturing of surface treatment, protection and maintenance products for ceramic tile and natural stone, will be featuring the high-performance protective treatment, FILASTOP DIRT, during The International Surface Event (TISE WEST), January 30-Feb 1, 2018 at...
more
---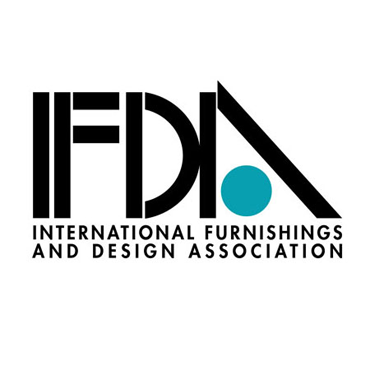 1/3/2018
Rising Stars Event January 9
NEW YORK, Jan. 2, 2017 -- The New York Chapter of the International Furnishings and Design Association (IFDA NY) will hold its 11th annual "Rising Stars of Design" awards ceremony on Tuesday evening, January 9th at the Robert Allen Showroom, Suite 305, in...
more
---
---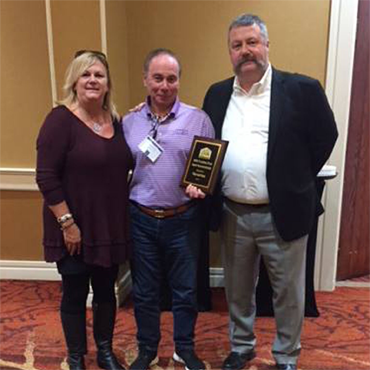 11/30/2017
Belknap White Group Hosts FlooringPlus Annual Convention
MANSFIELD, MASSACHUSETTS – The Belknap White Group (BWG), one of America's leading full-service flooring distributors, hosted its 17th Annual FlooringPlus Convention held in upstate New York at Bolton Landing's Premier Luxury Resort...
more
---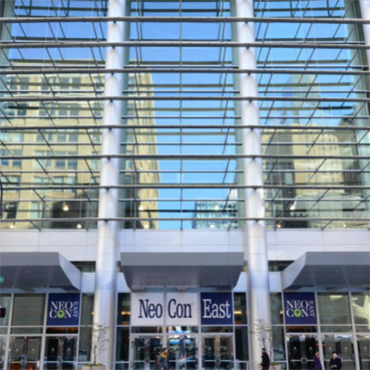 11/28/2017
NeoCon East 2017 Connects the East Coast Commercial Interiors Community - Looks Ahead to Future
Philadelphia, PA (November 2017) – With four powerful keynotes, more than 25 CEUs and over 150 exhibitors, NeoCon East (November 15-16 at the Pennsylvania Convention Center) treated the East Coast design community to two productive days of programming, networking and products. Exhibiting companies gained valuable direct contact with...
more
---


11/13/2017
NeoCon East, Nov 15 & 16, in Philly
NeoCon East offers an insider look into the products and innovative offerings that will shape the offices, hospitals, hotels, schools, retail stores and government buildings of the future. From new solutions that combat the "sitting epidemic" to biophilic designs, there is a wealth of...
more
---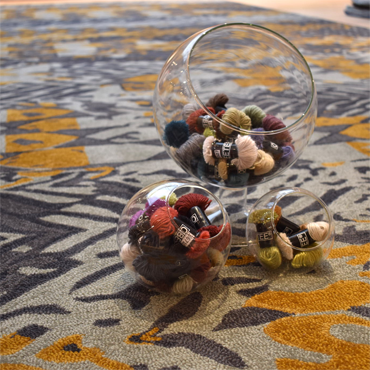 11/13/2017
First-time Exhibitor Obeetee Debuts Obeetee Express at Boutique Design New York
NEW YORK, Nov. 8, 2017 -- Obeetee, a world leader in hand-woven carpets, is exhibiting for the first time at Boutique Design New York (BDNY) at the Jacob K. Javits Center here, Sunday, November 12 and Monday, November 13 as well as showing at...
more
---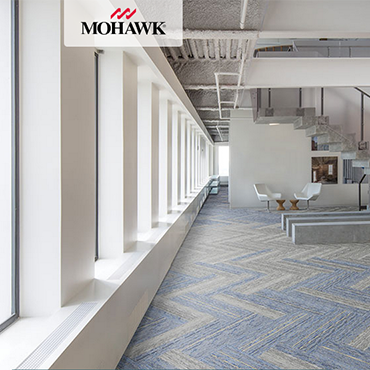 11/8/2017
Mohawk "All In" at Greenbuild with Residential and Commercial Sustainable Products
CALHOUN, Ga. Nov. 6, 2017—For the first time at Greenbuild, Mohawk Industries' residential and commercial divisions will share the spotlight to show that Mohawk is "All In" when it comes to sustainable flooring. Greenbuild, the world's largest conference and expo dedicated to green building, will take place...
more
---